Prospero, Duke of Milan, usurped and exiled by his own brother, holds sway over an enchanted island. He is comforted by his daughter Miranda and served by his spirit Ariel and his deformed slave Caliban. When Prospero raises a storm to wreck this perfidious brother and his confederates on the island, his long contemplated revenge at last seems within reach.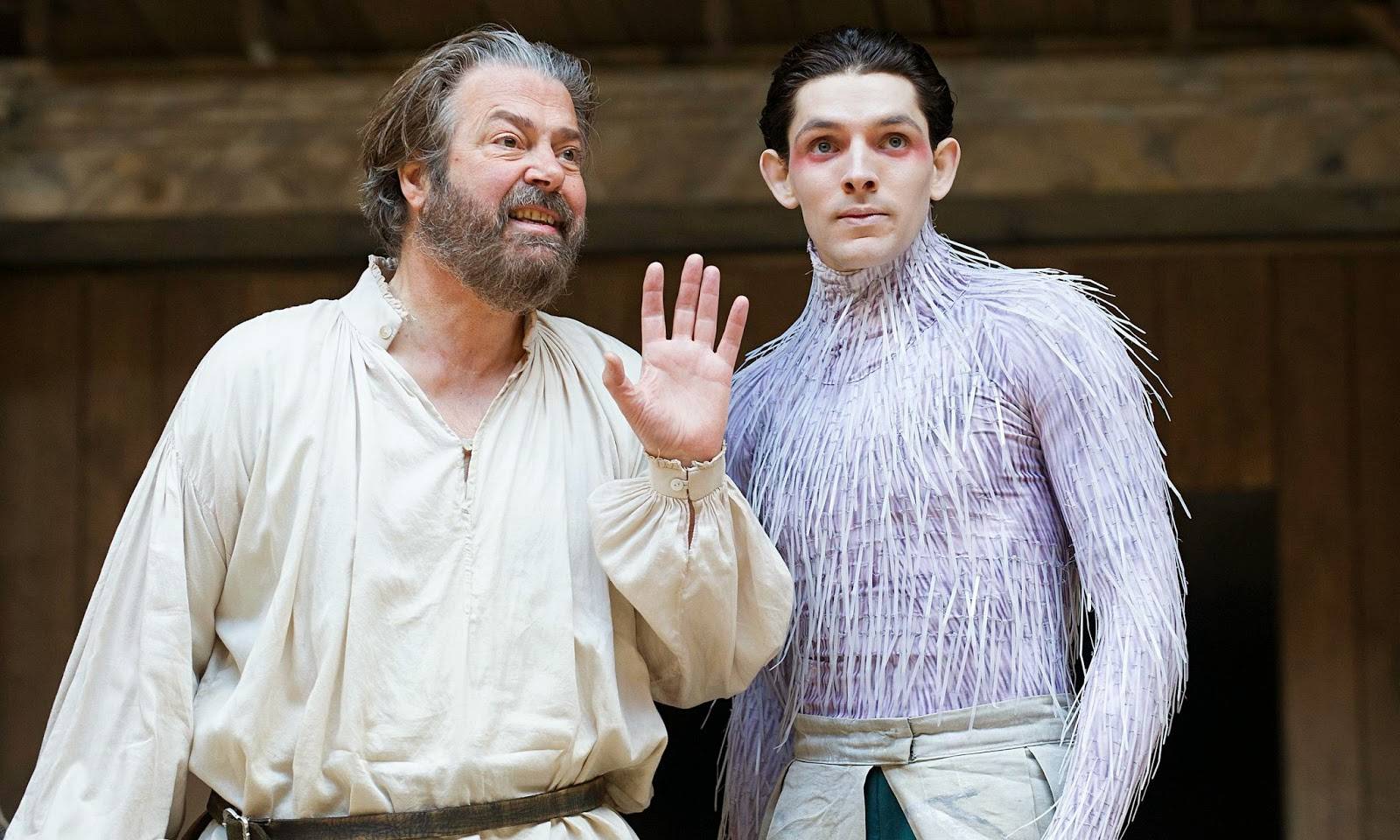 Inspired by reports of the first English colonies in the West Indies and imbued with a spirit of magic and the supernatural, The Tempest is Shakespeare's late great masterpiece of forgiveness, generosity and enlightenment. Jeremy Herrin's previous work for Shakespeare's Globe includes 2011's much loved Much Ado About Nothing.

Roger Allam won the Olivier Award for best actor for his role as Falstaff in Henry IV parts 1 & 2 at the Globe in 2010. Other recent credits include The Thick of It (BBC) and Tamara Drewe (Film). Colin Morgan is best known for playing Merlin in the long running BBC series Merlin. Jessie Buckley and James Garnon featured as part of the Adopt an Actor interview series for this production. Jeremy Herrin featured in a Adopt a Director interview for this production.


Writer: William Shakespeare
Director: Jeremy Herrin
Composer: Stephen Warbeck
Designer: Max Jones