An exciting course, revealing all the technical steps needed to complete and finish a garment in a professional way. The course introduces different sewing styles, along with how to attach zippers and buttons, a variety of pockets, hemlines, facings, waistbands and trimmings.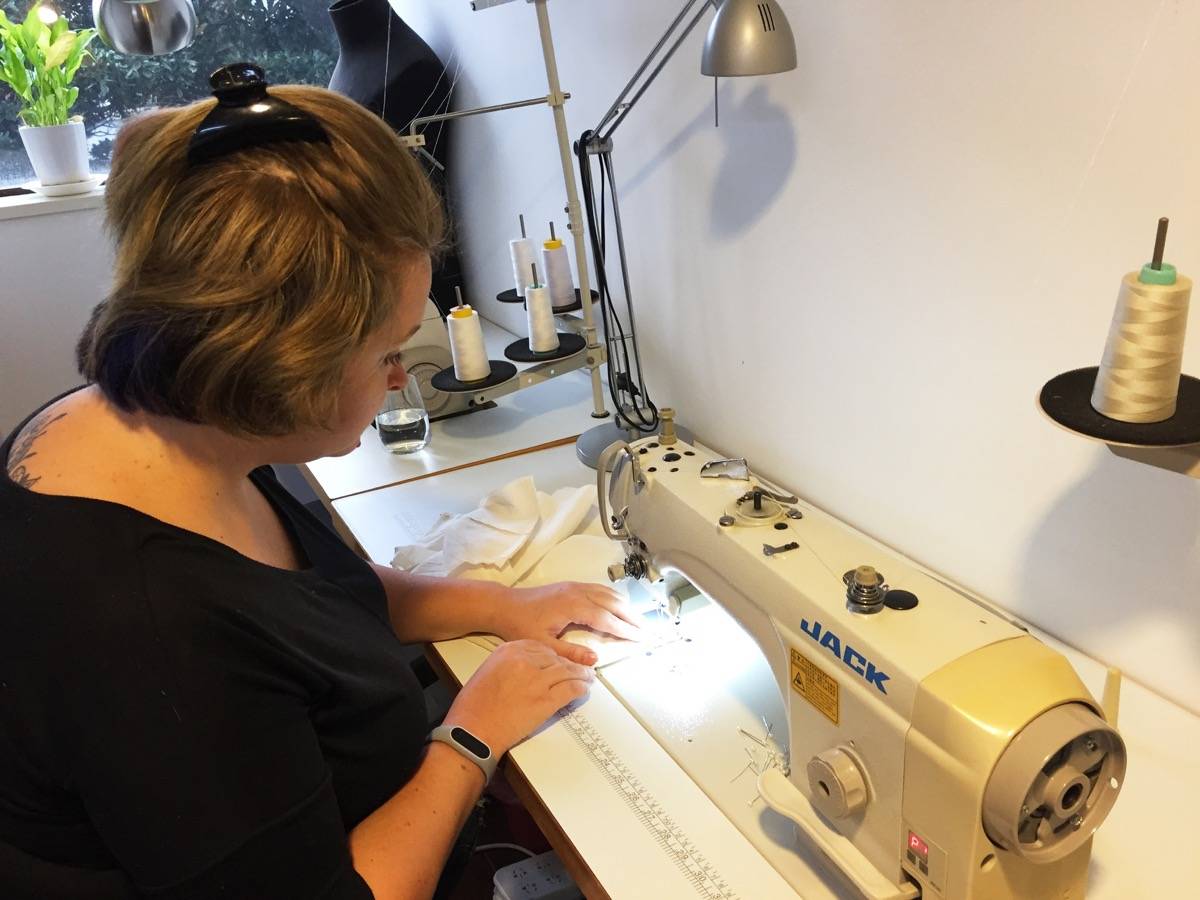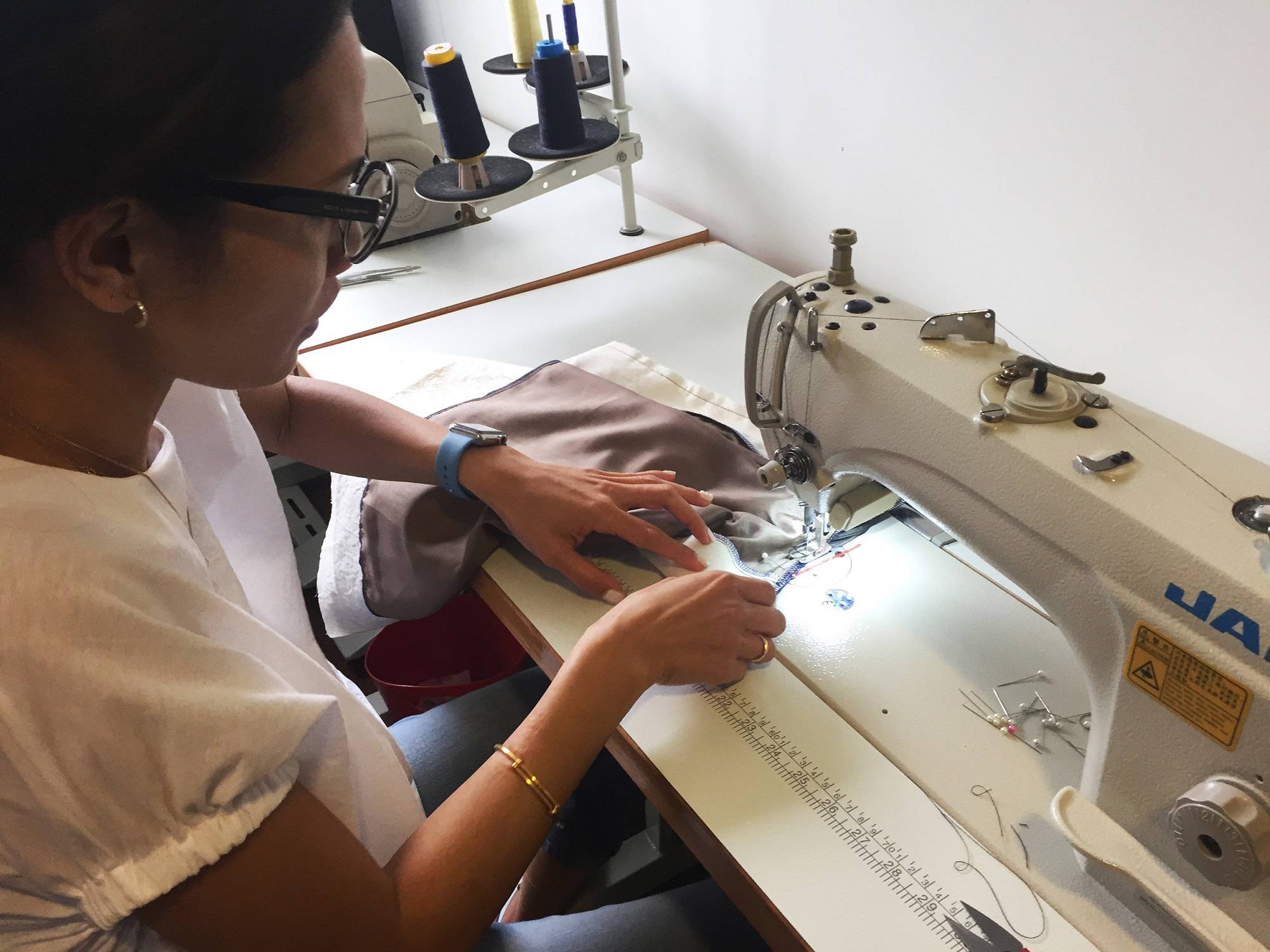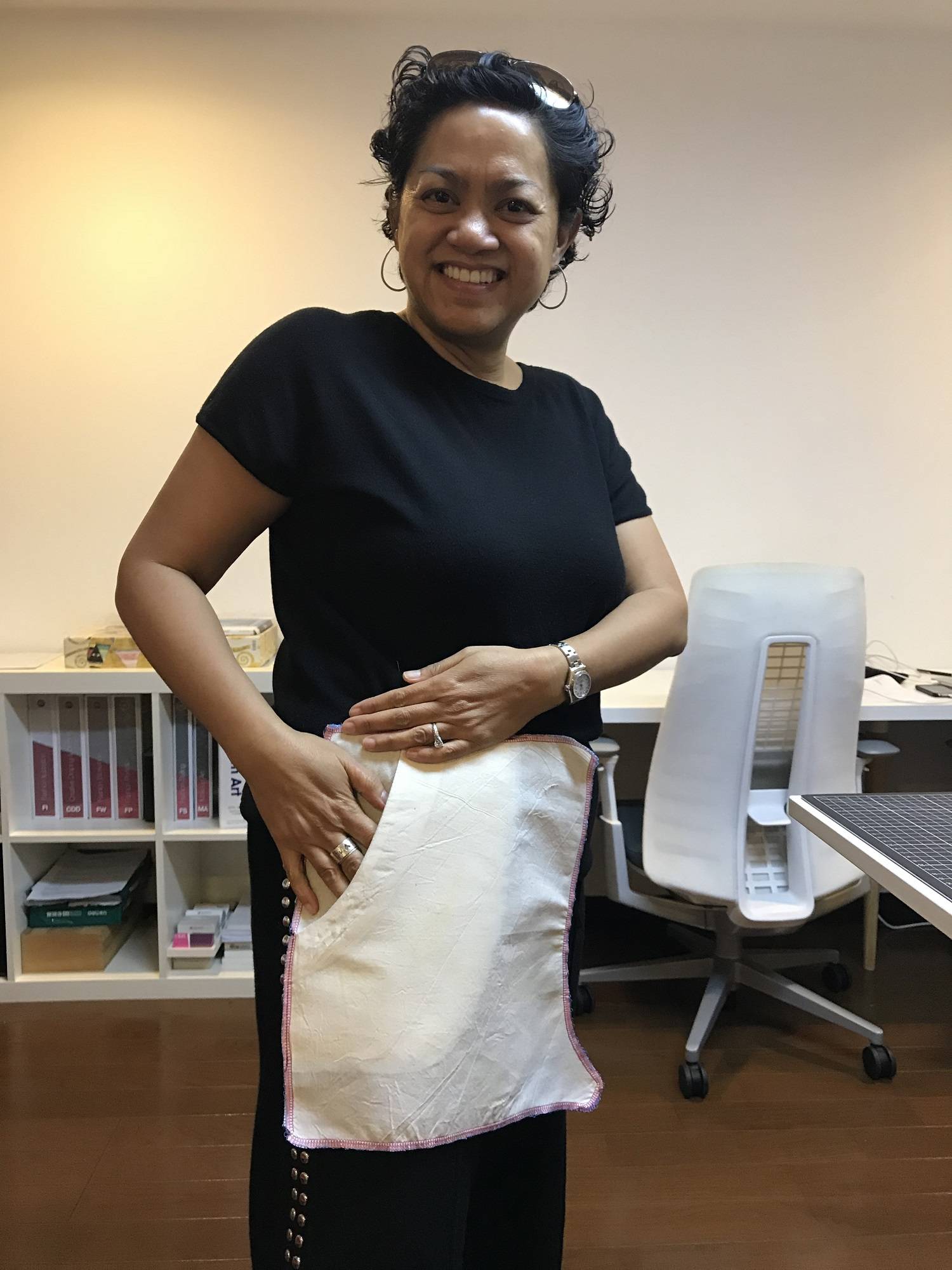 Objectives
Finish one garment, either a skirt or a pair of trousers in your chosen fabrics, that has pockets, opens with a zipper or buttons, has a waistband or facing.
Calin Fashion Academy
Calin Fashion Academy (卡玲艺术设计(上海)有限公司) is a Shanghai-based training center, committed to providing a top-quality learning experience in a dynamic, supportive and refined environment.
Our trainees have the opportunity to prepare their fashion portfolio to apply to a university abroad, study sustainable fashion design, makeup art and fashion styling, all the while being guided and trained by dedicated professionals with more than 10 years experience in the creative and academic field.

Established in November 2014 by Catalina Calin with the desire to support and train any person or company interested in perfecting their skills and knowledge about fashion, beauty and style. Catalina, our director, is a professional fashion designer and makeup artist with more than 15 years experience in Asia and Europe.