- Receive Tickets via Express Delivery
- All Attendees Require a Ticket
- No Cancellation
---
La Sax, a group of talented local saxophonists. The concert is an exquisitely new collaboration between La Sax, two Hong Kong-born pianists, theatre director Freddy Wong and storyteller Uncle Hung. By melding drama element with dazzling saxophone music, members of La Sax will incarnate themselves in different animals and share a story about freedom with audiences of all ages.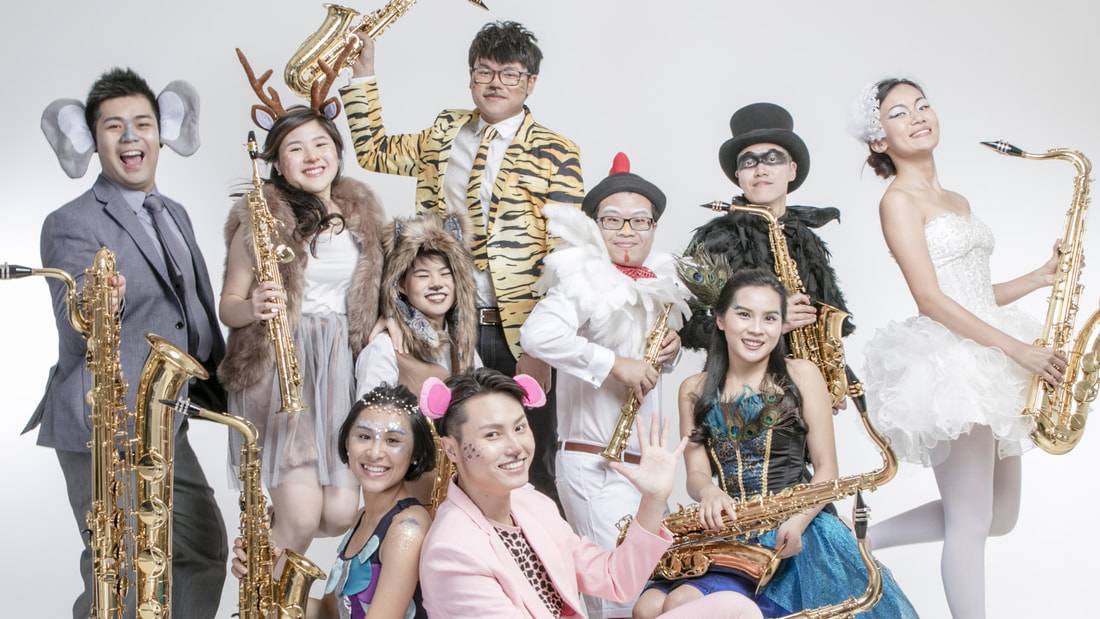 Performance: La Sax
Established in 2005 by a few young local saxophonists, La Sax is a group of twelve enthusiastic saxophone players who share the common goal of encouraging public interest in the art of music.
By engaging audiences with their performances, La Sax connects music with the masses. They believe that music is not only for entertainment, but also serves as a tool to compile your own stories, to find your inner-self. The ensemble performs a diverse repertoire, ranging from classical, Jazz, contemporary to pop music. The members of La Sax also arrange the pieces of music with their pristine trait to ensure originality in their performing style.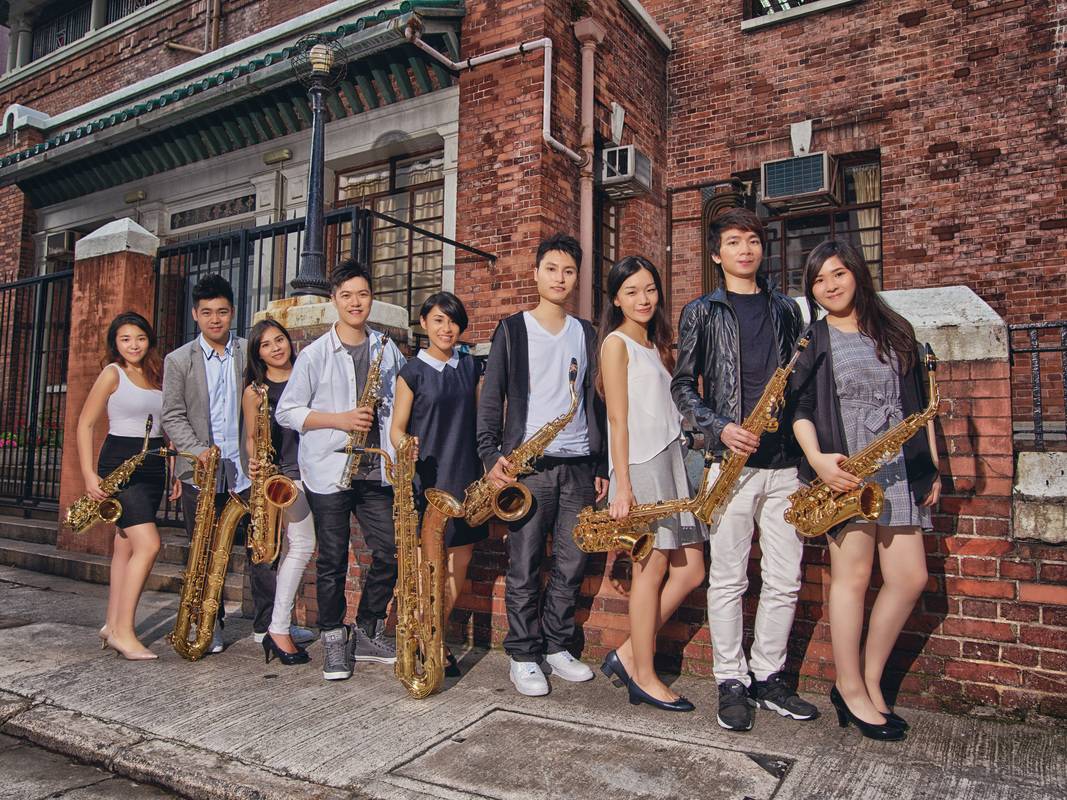 Program:
1. Spring from The Four Seasons / Antonio Vivaldi
2. Sir Duke / Stevie Wonder
3. Turkish March / Mozart
4. Singin' in the Rain / Nacio H. Brown
5. Spain / Chick Corea
6. Fly Me to the Moon / Bart Howard
7. Cantalopue Island / Herbie Hancock
8. You've Got a Friend in Me / Randy Newman
9. Michelangelo 70 / Astor Piazzolla
10. Libertango / Astor Piazzolla
11. Rhapsody in Blue / George Gershwin
12. Sabre Dance / Khachaturian
13. Selections from Star Wars / John Williams
14. Once Upon a Time in the West / Ennio Morricone
15. Peer Gynt Suite / Edvard Grieg
16. Song of Life / Takatsugu Muramatsu
17. Rhapsody on a Theme of Paganini: Variation XVIII / Rachmaninov
18. Melody Shop March / Karl King
19. Enigma Variation / Edward Elgar
20. Takarajima / Hirotaka Izumi
21. Miyazaki's Animation Medley / Joe Hisaishi
22. Claire de Lune / Debussy
23. Sway / Luis Demetrio
24. Historia De Un Amor / Carlos Eleta Almarán