👉 Show Lasts 75 mins
👉 English Language
👉 Age: 3+
👉 All Attendees Require a Ticket
👉 No Cancellation
This is a 200% participatory musical show, in which ALL participants receive several musical instruments during the performance. They become the performing musicians of the show….Having fun while learning music!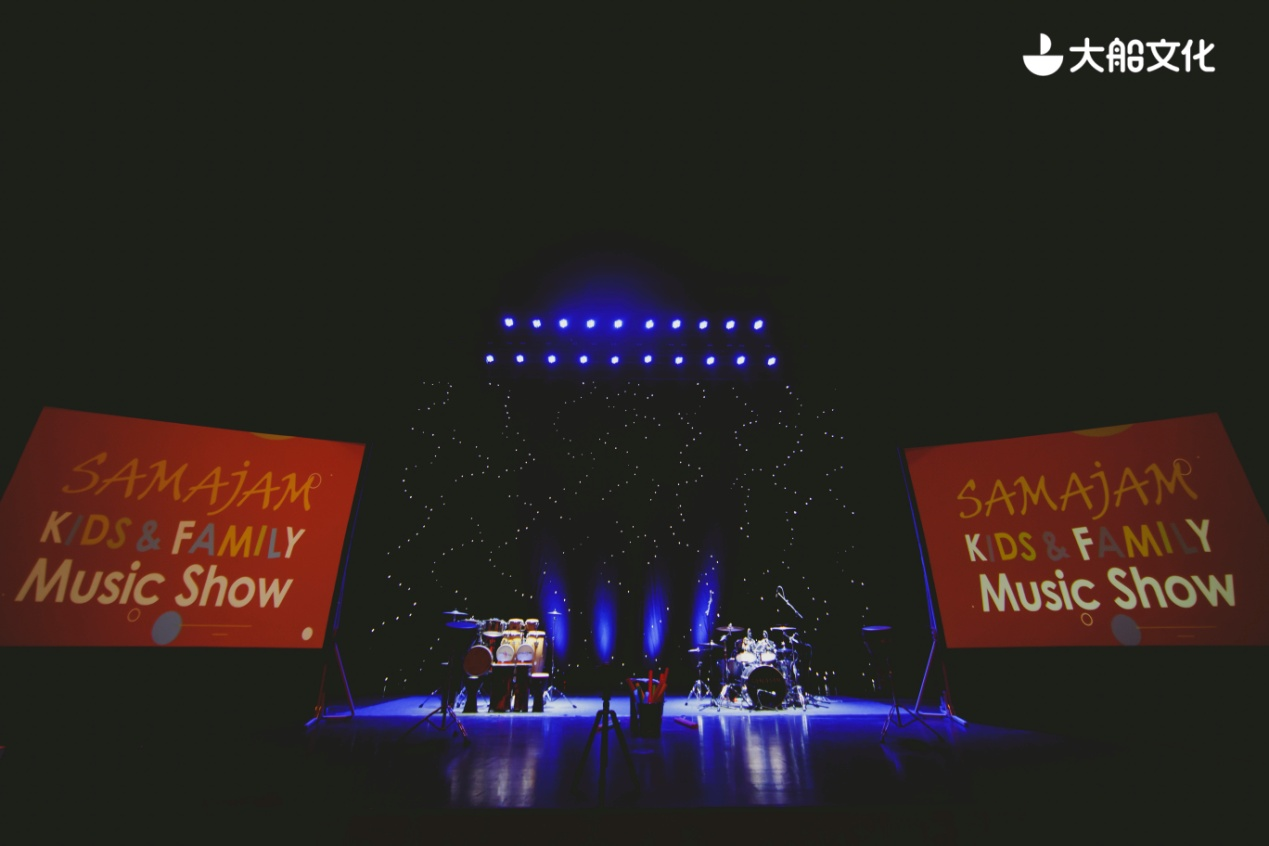 Musical Tubes for all

Drum Sticks for all

Tambourines for all

... and live interactive video games!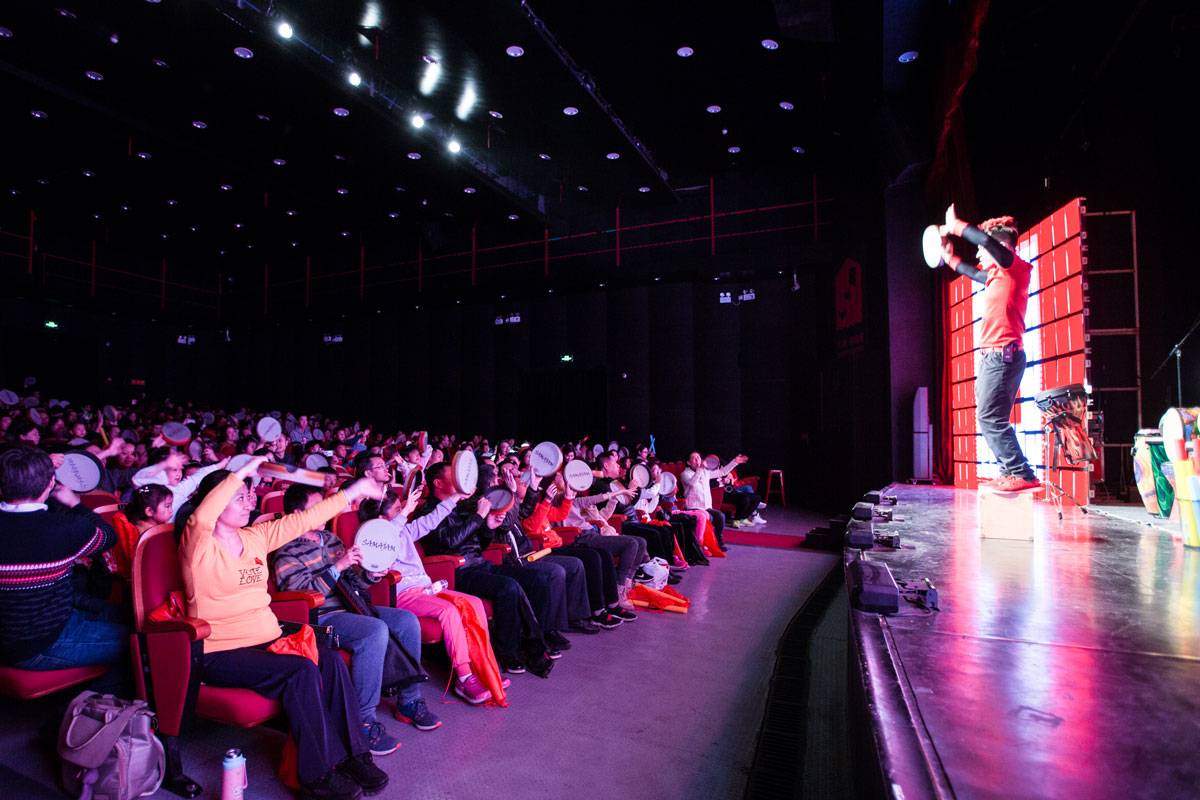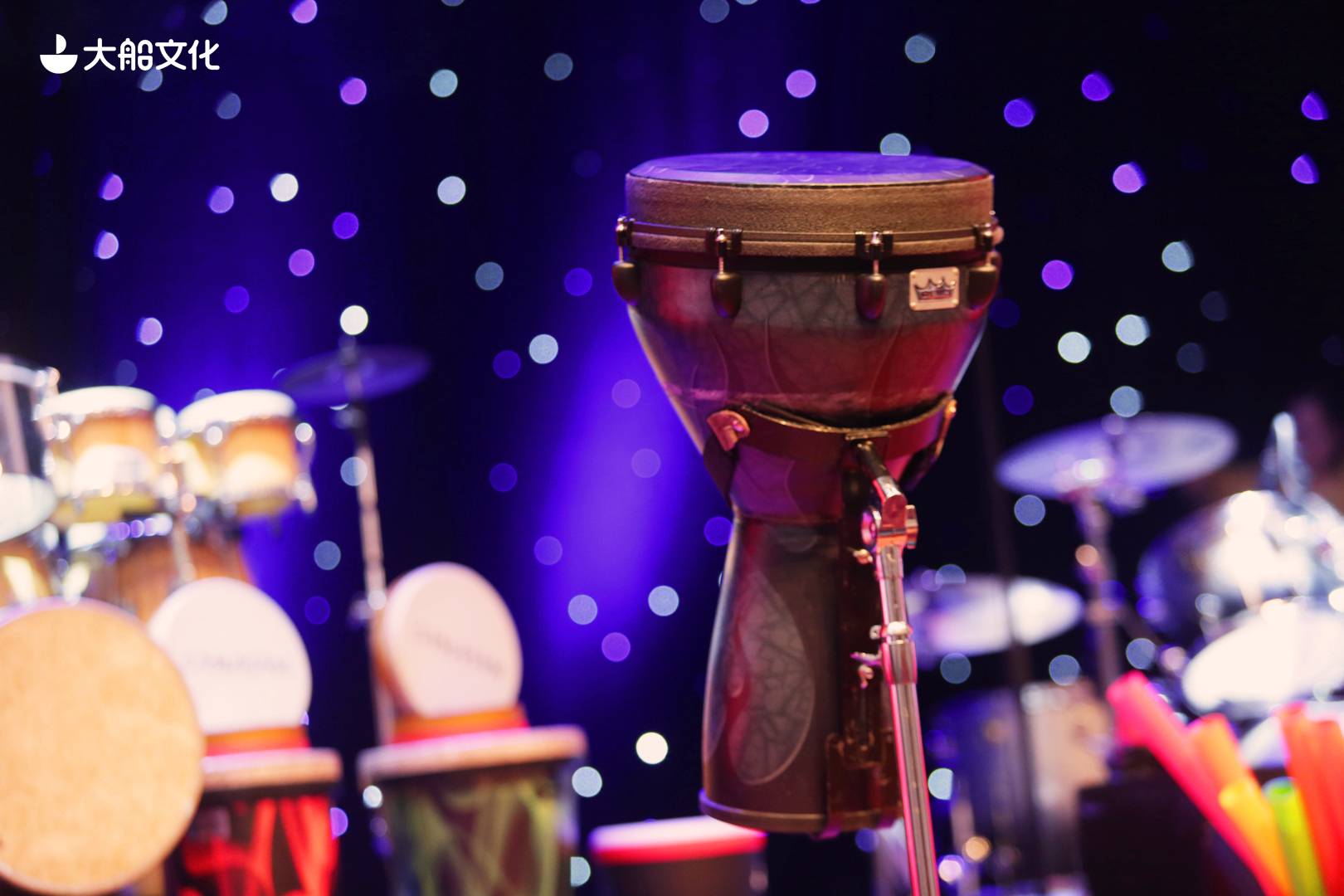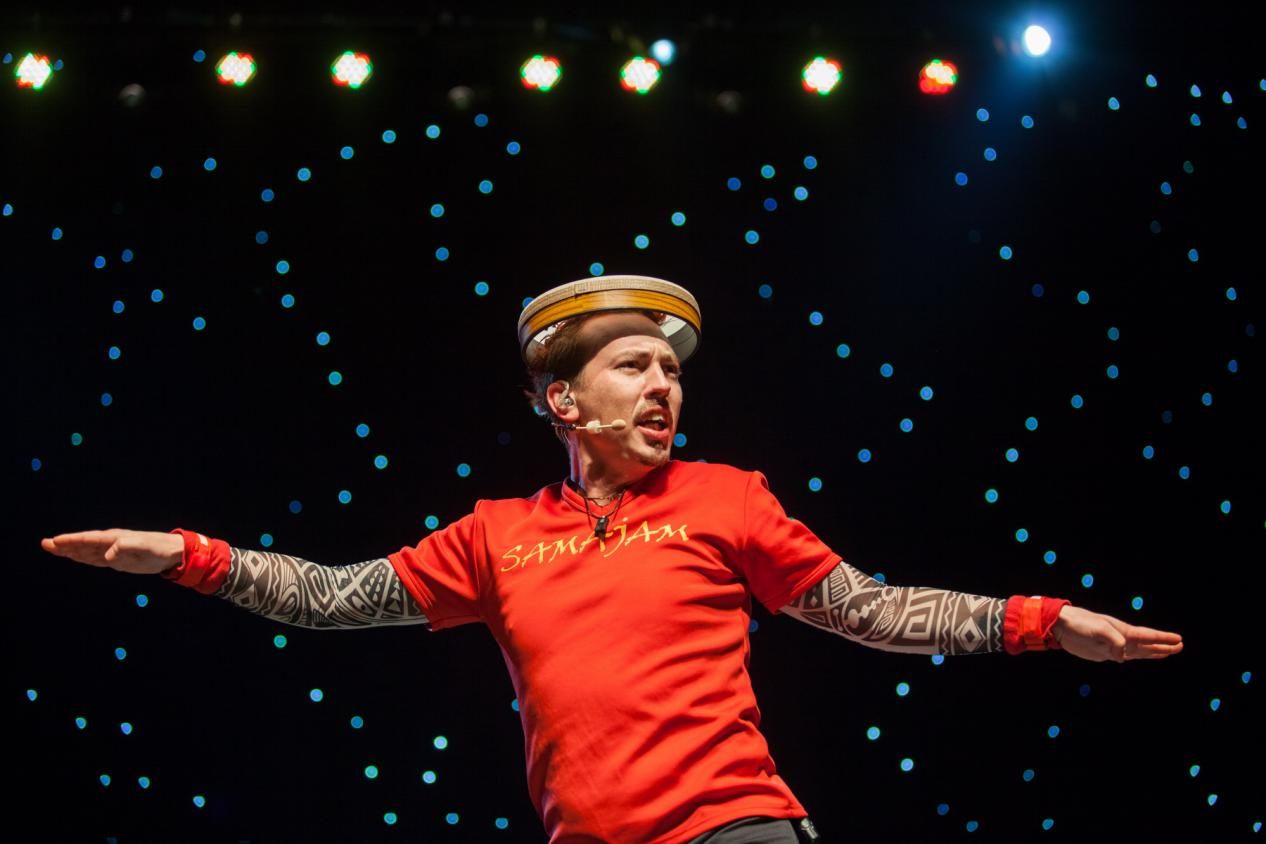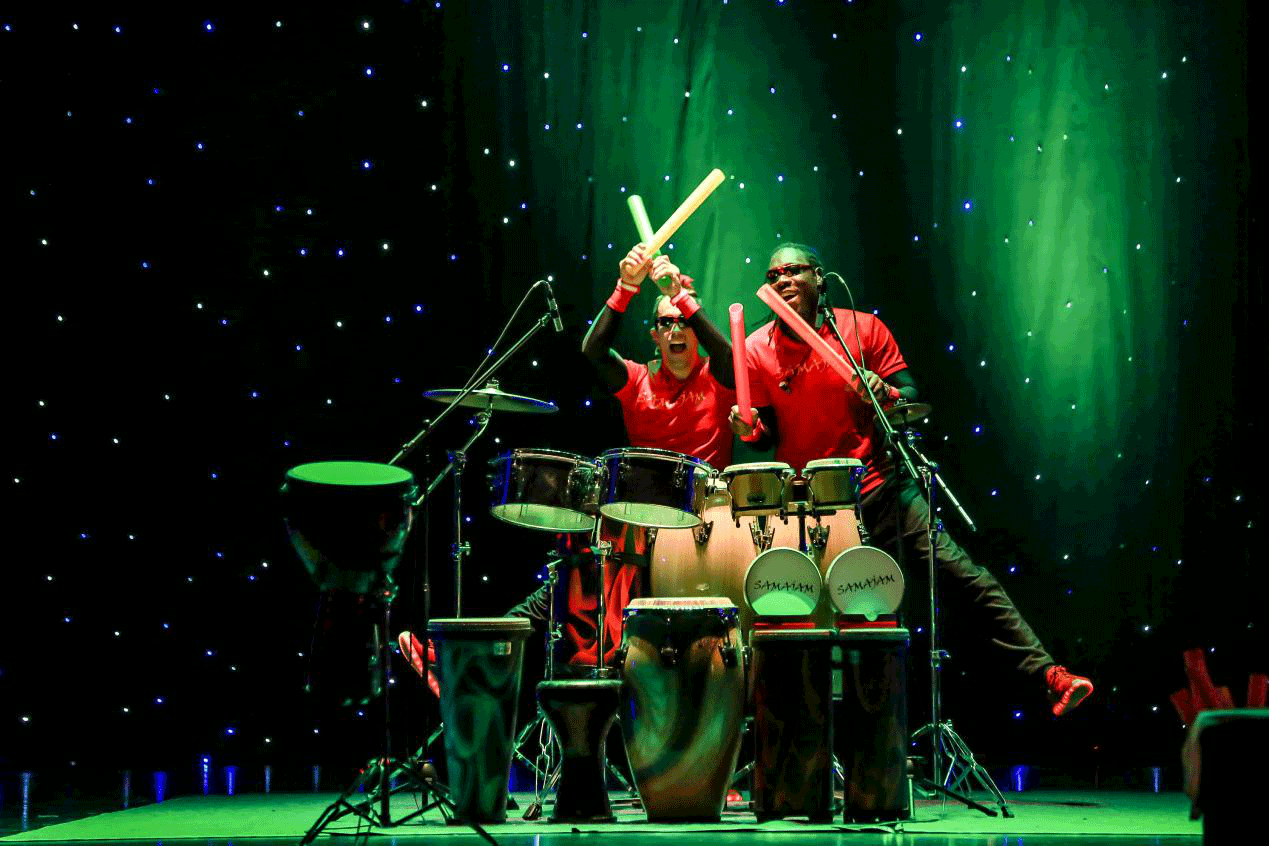 Created with the little ones in mind, Rythmo! is an interactive musical performance. Each child and parent will receive drum sticks, whirly tubes or an African djembe and will be led by talented musicians to create something extraordinary.