- No Cancellation

- Receive Tickets via Express Delivery

- Children Under 1.2m Not Permitted

- All Attendees Require a Ticket

---
The Salzburger Philharmonie Orchester
It was founded in 1996 by the violinist Elena Denisova and the conductor/pianist Alexei Kornienko, with the aim of raising awareness of lesser-known works and shedding new light on well-known pieces through striking and unusual interpretations.
Its members are drawn from a select circle of soloists, the number of players varying according to the needs of the project in hand. One of the guiding principles of the ensemble is the assertion that "a work must be born anew with every performance".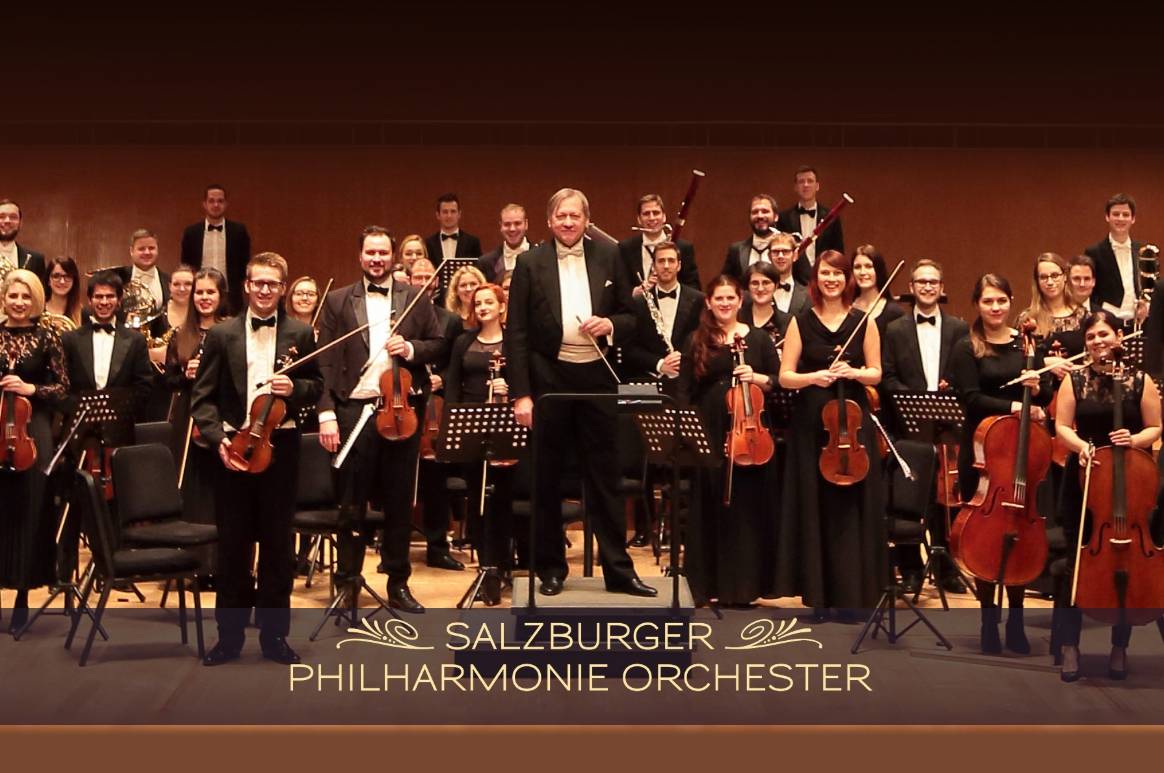 Besides of the orchestra's broad repertoire, which includes the classic school (Haydn, Mozart, Beethoven), as well as the modern one (Johann Strauss, Franz Hummel), one of the main emphasizes is the musical-cultural exchange.

Over the years the orchestra has performed all over the world, including the Netherlands, Finland, Italy, Slovenia, and Germany. It has also won Italy's Premio alla Cultura Award.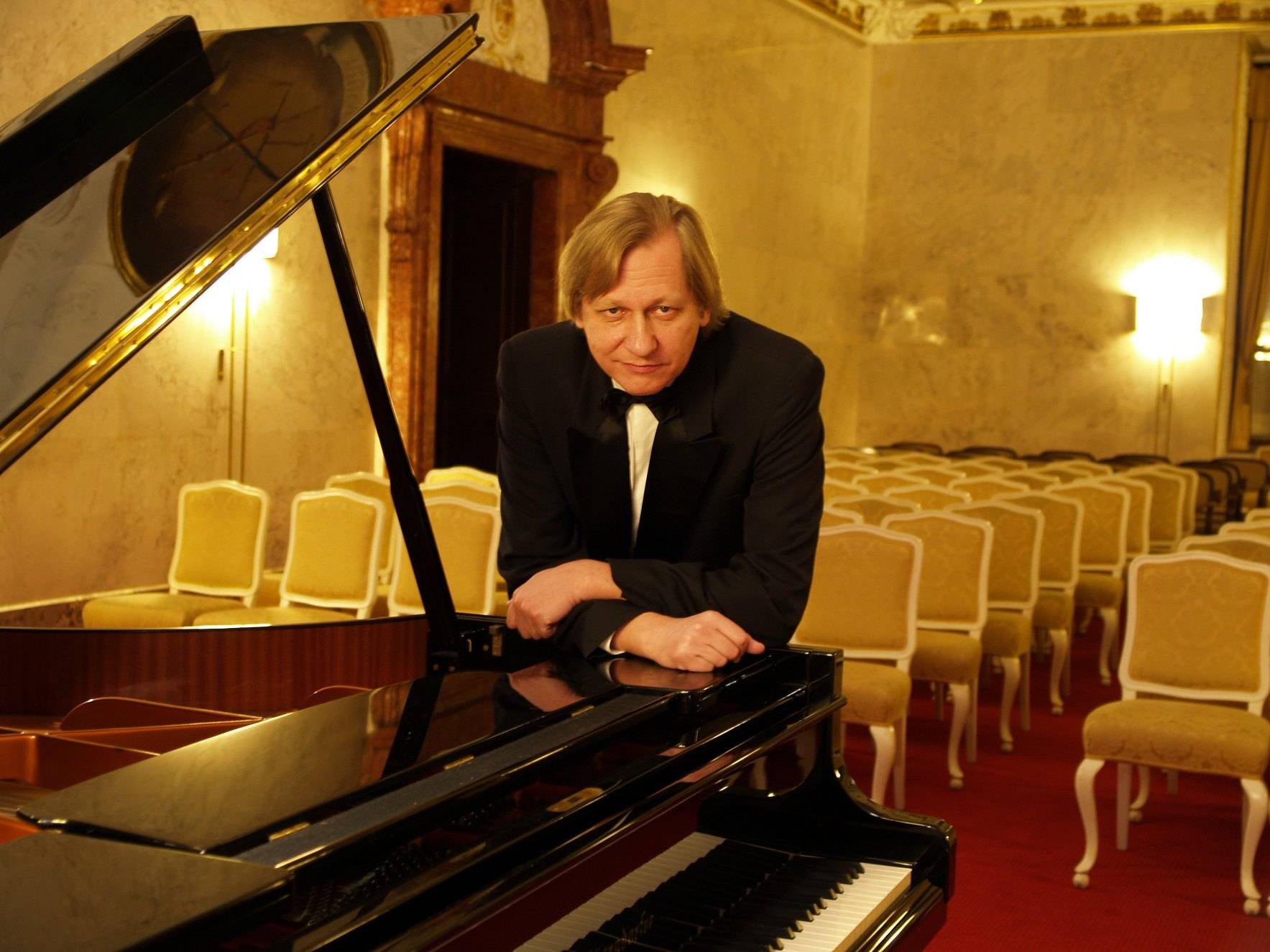 Conductor: Alexei Kornienko
Alexei Kornienko is an outstanding musician whose work is characterized both by unconditional and joyful attention to the text and also boldness in interpretation. This seeming contradiction, in fact, stands the Austrian conductor Kornienko in very good stead.
His work as a pianist of the Russian school, with his extraordinarily wide Classical and Romantic repertoire, is combined profoundly with his work as a conductor, which he has steadily expanded in recent years.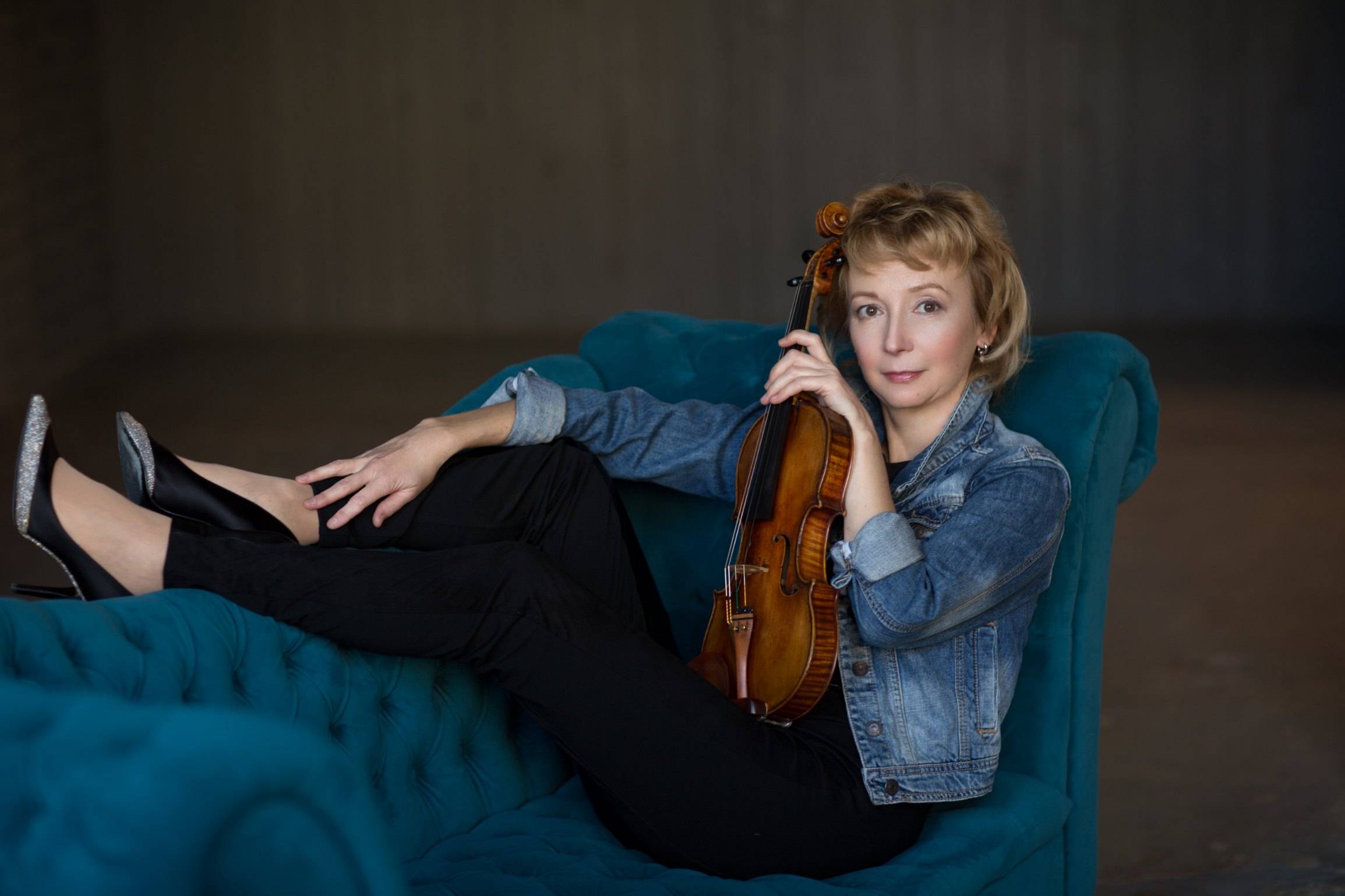 Concertmeister: Elena Denisova
As an ambassador of tonal sensuality, Elena Denisova ranks as one of the finest and most charismatic violinists of her generation. Known for her great musical maturity, individual style of interpretation and supreme virtuosity, her performances have won critical acclaim from press and public alike.
Program
1. G. Bizet: Carmen Ouverture
2. W.A. Mozart: Eine kleine Nachtmusik'
3. Johann Strauss::Frühlingstimme Walzer (Sopran-Solo) Op.410
4. Chinese Piece:Jasmine
5. L.v. Beethoven::Romanze for Solo Violin und Orchestra in F-Dur
6. J. Hellmesberger:Leichte Schritte
7. Chinese Piece:Spring Fesival Overture
8. Eduard Strauss:Blütenkranz Johann Strauss'scher Walzer
9. Mile Waldteufel - The skaters Waltzer Op. 183
10. Johann Strauss:Éljen a Magyar Hungarian Pollka Quickly Op.332
11. Johann Strauss:An den sch?nen blauen Donau Walzer Op.314
12. Good news from Beijing
13. Radetzky Marsch