- No Cancellation

- Receive Tickets via Express Delivery

- Show Lasts 90 mins (without intermission)

- Children Under 1.2m Not Permitted

- All Attendees Require a Ticket

---
A soul-shaking Voice wandering between heaven and earth.
The one and only Tuva diva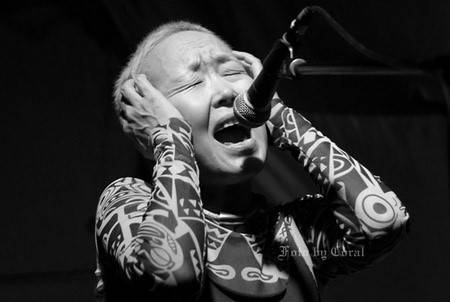 If Huun-Huur-Tu is a glimpse at Tuvian traditional music at its purest then Sainkho Namtchylak is a glimpse at the future. At 61 years old, the artist is a khoomei renegade, a female singer whose voice spans seven octaves (from a throaty demonic growl to a high-pitched falsetto) who has since used her gift to take the traditional music of Tuva and bring it into a new era.
A highly versatile artist, whose work ranges from extremely abstract experimental music to more straightforward jazz and soothing world music, she is beloved in both the world music circuit for her throat singing, as well as in free improvisation circles for her use of extended techniques and her frequent collaborations.Combining elements of avant-jazz, electronic music while referencing blues, desert rock and more into her modern compositions, there's a trailblazing quality to her music that is simply hypnotic.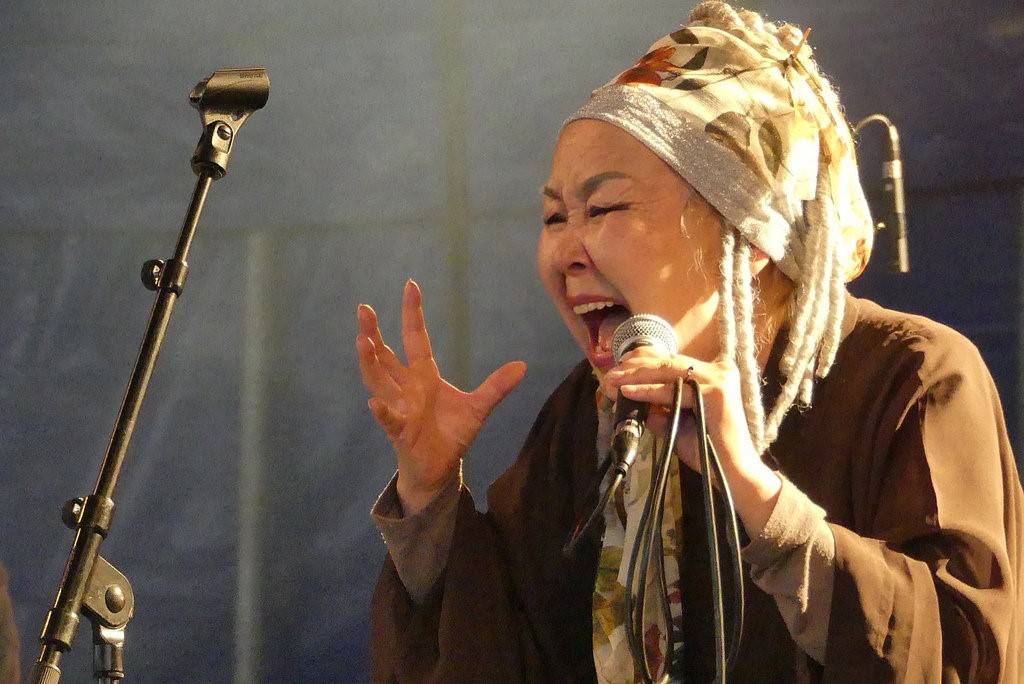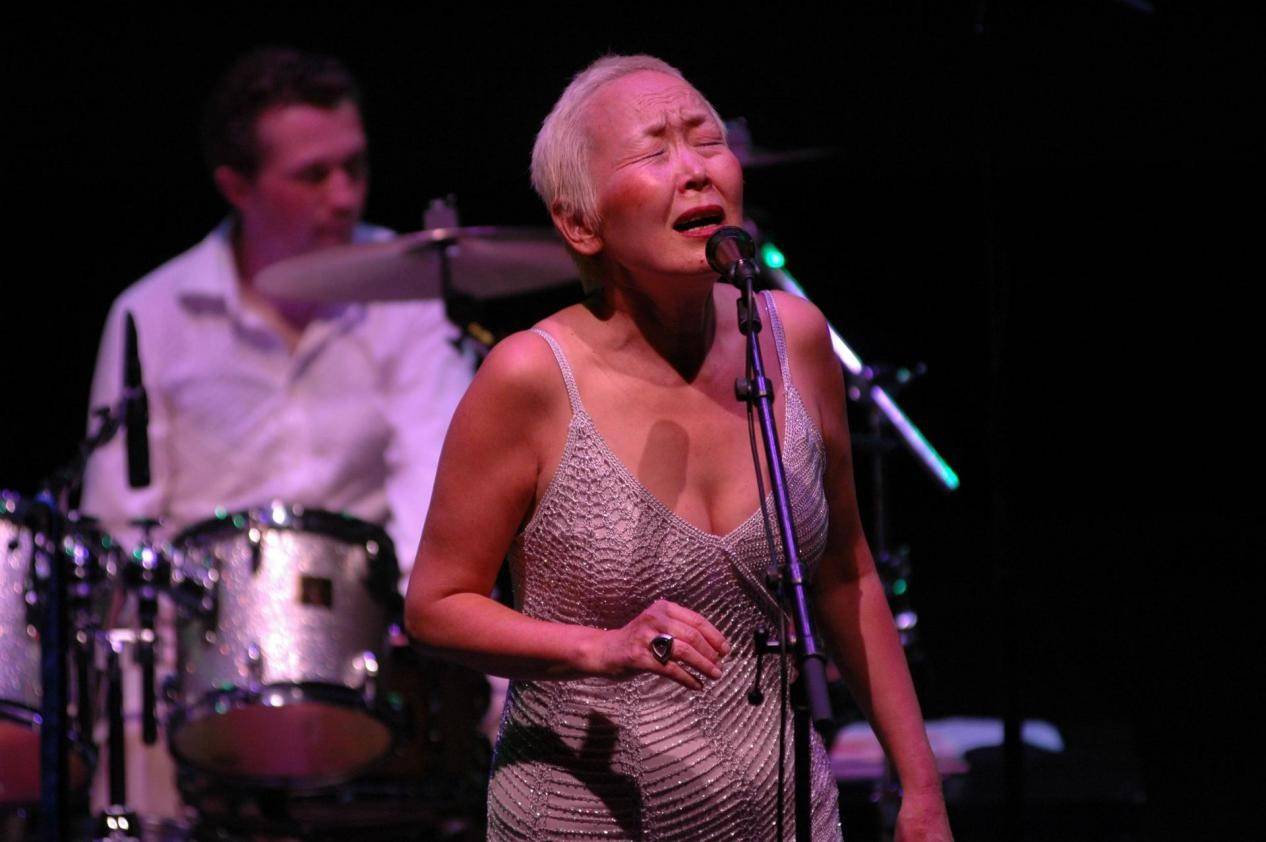 Singing in three languages—Tuvan, Russian, English— Namtchylak's voice makes an immediate and inescapable emotional impact - and has left audiences around the world speechless. Though 'first and foremost a woman from the Steppes' she has collaborated with the Moscow State Orchestra, the Moscow-based jazz ensemble Tri-O and many other avant-garde musicians from Europe – including Evan Parker and members of Tinariwen.
A prolific artist, she has over thirty albums under belt, and continues to explore new frontiers in her music from her base in Vienna, where she has been based since 1997. "I like to give live improvisations during my shows, because studio recordings are an absolutely different way of creating music. In the studio you can stop each time and have many takes since there is no audience.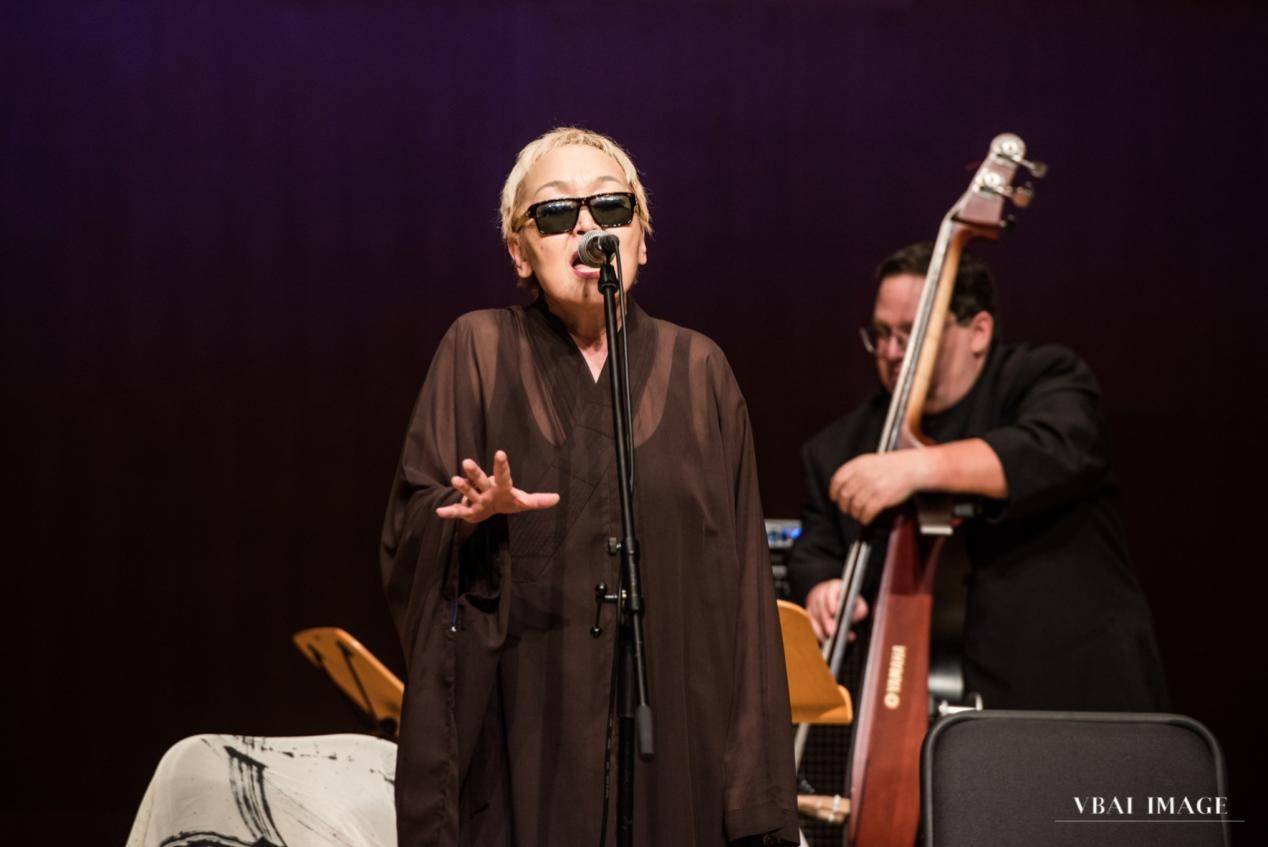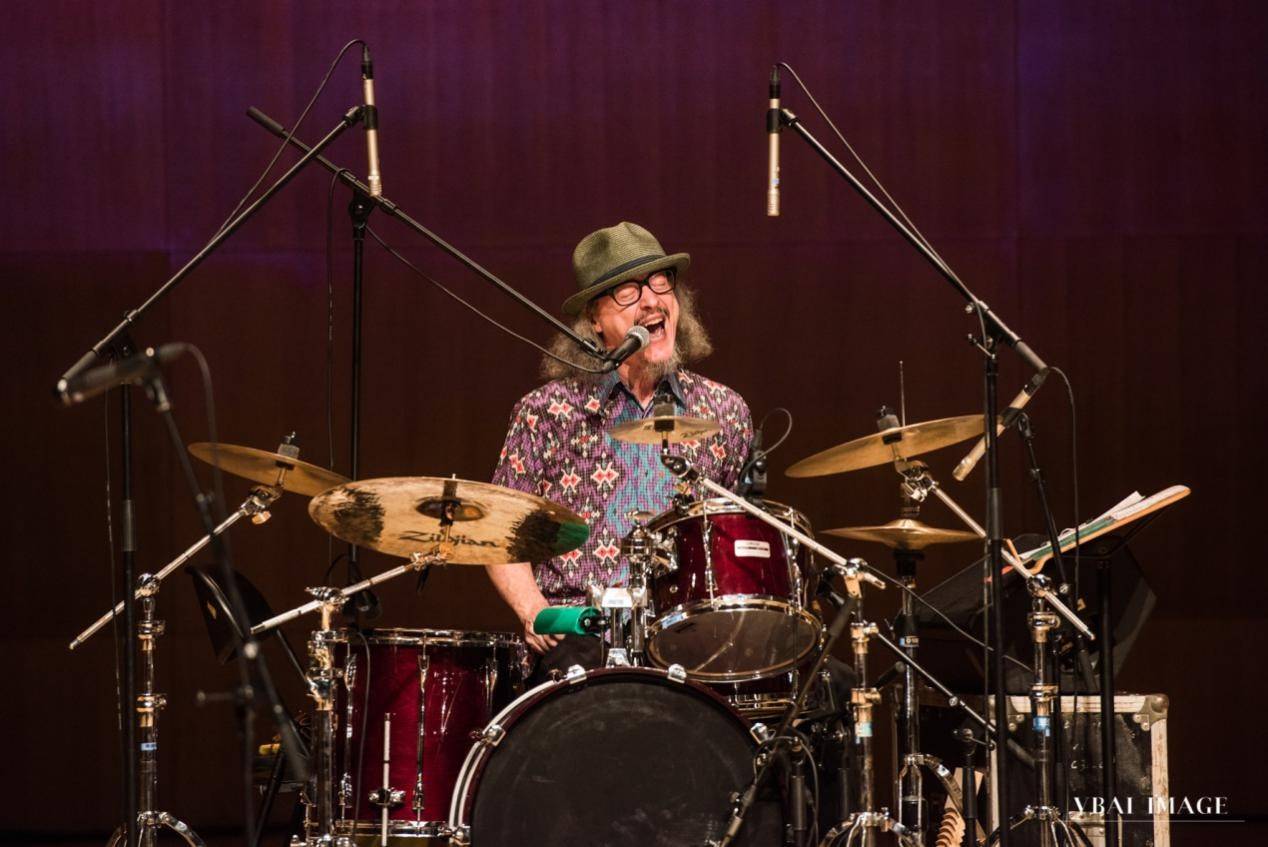 In a live show there is only one chance and you have to keep the spirit of the music within a lively, floating atmosphere and give your best to the audience," she adds. Her band, Sainkho Kosmos are a group of educated instrumentalists and jazz musicians. The songs she will perform in the upcoming festival will include some old traditional Tuva songs and her songs from published albums as well as new unpublished songs. As always with Namtchylak expect a spellbinding performance that'll capture the imagination of audiences with her aural depictions of natural and spiritual life.
Program
1. The Friend I Met
2. Bai Lo Tai Ga
3. Falling Sky
4. Sainkho improvisation
5. Nostalgie
6. Yellow Flower
7. Snowfall
8. Worker's Song 劳动者之歌(图瓦语)
9. Dance of Eagle 鹰之舞(图瓦语)
10. Mezegey梅泽戈依(图瓦语)
11. Old melody 古老旋律(图瓦语)
12. Ash song灰烬之歌(葡萄牙语)
13. Lonely Soul孤独幽灵(英文)
14. Erge Chikka Choraanimny 爱歌奇卡唱诗班(图瓦语)
15. Turn and Tumble Roll and Rumble 难过时请回头(英文)
16. Doo Dah Day 节日(英文)