👉 Paper Tickets Delivery
👉 Children under 1m are not allowed, above need standard tickets for entry
👉 No Cancellation
---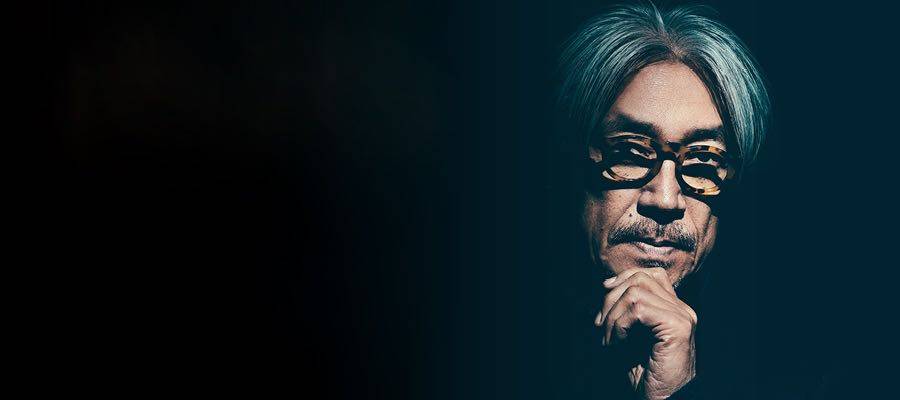 RYUICHI SAKAMOTO
What magic does his music have? Faye Wong wrote him in songs, Keigo Higashino wrote him in books, Michael Jackson sang his songs, European churches used his music as bells, and young people around the world wore shirts with his face on them.

He, the musical notes, and the films that have been nurtured achieve each other.

Billboard magazine once commented: "Half of his works are soundtracks, but they are so powerful in themselves that you can enjoy him alone as pure music, as a white-haired boy who will not be carried away by time. Born in 1952 Ryuichi Sakamoto, who is 69 years old this year. He was arrogant and arrogant when he was young. Although he is young, he still retains vigor and vitality. He is called "the handsome and old silver-haired boy". He can play pioneer electronic music, and he can also control it. The elegant classical music can also incorporate various ethnic elements. While making a cameo appearance for a famous director, he wrote more than 40 movie soundtracks in one week. The soundtrack for the movie "The Last Emperor" made him the first to win an Oscar when he was 36 years old. Japanese composer. Of course, it is far more than these: "Love in the Sahara", "The Sheltered Sky", "The Revenant", "If You Live With Mother", looking at Asia or the world, whether it is a movie or a movie soundtrack, he is a The inescapable character!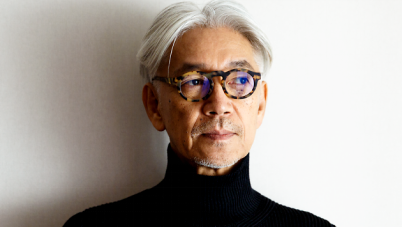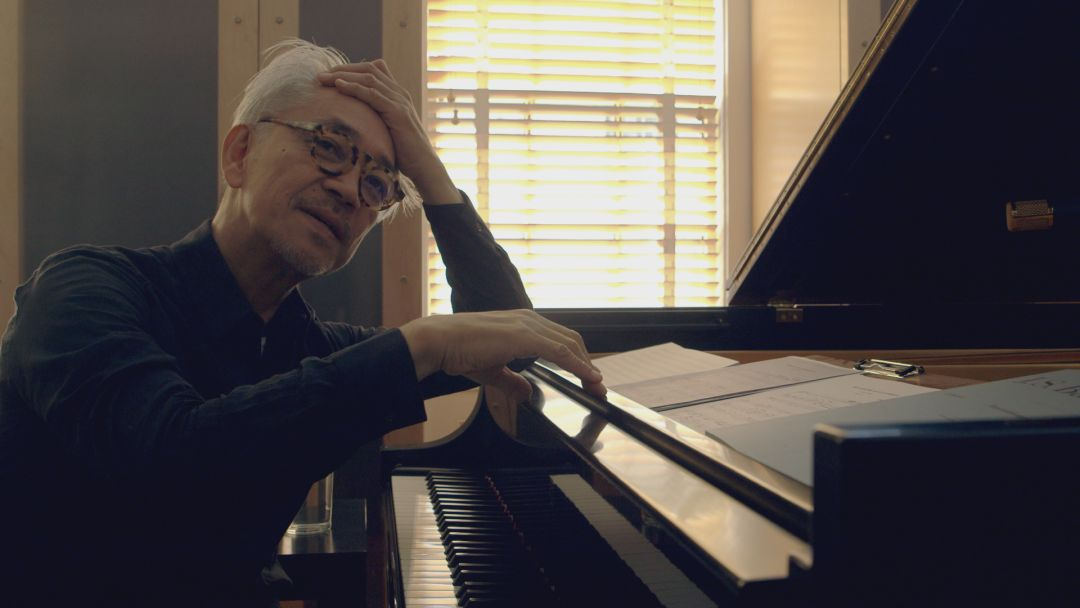 Ryuichi Sakamoto's music has never been defined. Whether it is modern classical, jazz, rock, folk music, etc., Ryuichi Sakamoto has deep attainments. It can be said that in the world, it is difficult to find a musician who is proficient in so many musical styles at the same time. He once said: "The music he wants to make is the music that people will still listen to 100 years from now." From beginning to end, he was the clear music creator, a childlike circus walker. He played beautiful music for the world, that was his course, and the promised land of his life. So when the music sounded and the surroundings were quiet, the white-haired boy sailed against the current and returned to the past. In the name of the quartet, I met a different Ryuichi Sakamoto concert. The repertoire was arranged by Yao Haiwei, and four young performers presented a different concert of Ryuichi Sakamoto's classic works.
Ryuichi Sakamoto has a variety of styles and rich musical configurations. In this concert, the piano, violin, viola and cello quartets will be used to reproduce and arrange many classic pieces, presenting music, Chinese style in one performance. , pure piano, j-pop, jazz and other diverse music types, allowing everyone to experience the talent of this great composer on the spot. Let everyone find the charm of the beloved composer on the spot!
PROGRAM
Solitude
Aqua
Rain
The Sheltering Sky Theme
Put your hands up
M21
東風Tong-poo 《BTTB》
中场休息
Shining boy& Little Randy
Tango 《Smoochy》
Opus 《BTTB》
Amore 《/05》
Bibo No Aozora 《Babel》
Happy End 《Three》
Merry Christmas Mr. Lawrence
*The repertoire and order of the performances are subject to the scene.