👉 Paper tickets delivery
👉 Children will be admitted by full tickets
👉 No cancellation
👉 Please cooperate with temperature measurement (not exceeding 37.3°C) and security check, and you can enter the venue if there is no abnormality.
👉 Masks should be worn in a standard manner throughout the process, maintain social distance, and ensure that you are seated according to the number.
---
Have you ever heard the saying
There are only two types of people in the world
One is people who like Ryuichi Sakamoto
One is people who don't know Ryuichi Sakamoto yet
Who is Ryuichi Sakamoto?
What is the charm of his music?
Ryuichi Sakamoto has an idol-like face
Appeared in Faye Wong's song in the name of male god
Europe's church made his music like a bell
Keigo Higashino wrote him in the book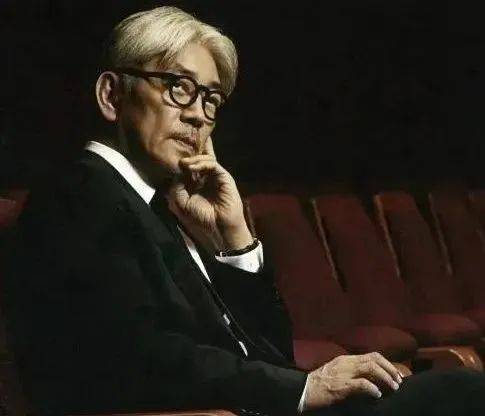 "A Philosopher Who Thinks in Music"
He is nicknamed "Professor"
World-class musician, film soundtrack master
Oscar for Best Score,
Winner of Academy Award, Grammy Award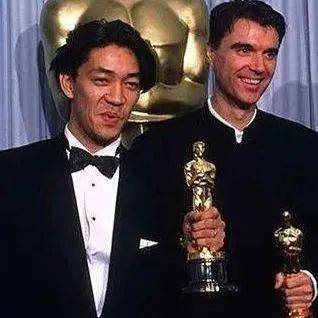 "Won the Best Original Score Award at the 60th Academy Awards"
since the outbreak
Ryuichi Sakamoto always has the safety of the public and children at heart
At the beginning of the epidemic in 2020, he
Recorded an online concert in Tokyo
Some time ago, I also met with you on the Chinese platform
Last year, "The Last Concert of Life" was released.
It's not just fans who inspire
More people who are soothed by music

"Making a Special Edition Online Concert for the Epidemic"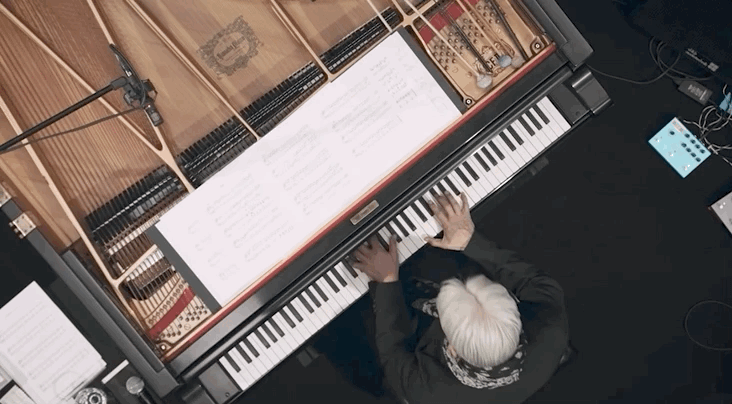 On February 18, Fanshi Culture joined hands with Shanghai Zhiyin Symphony Orchestra
Ryuichi Sakamoto Classic Works Concert
Brought to Shanghai Oriental Art Center
As a gift to spring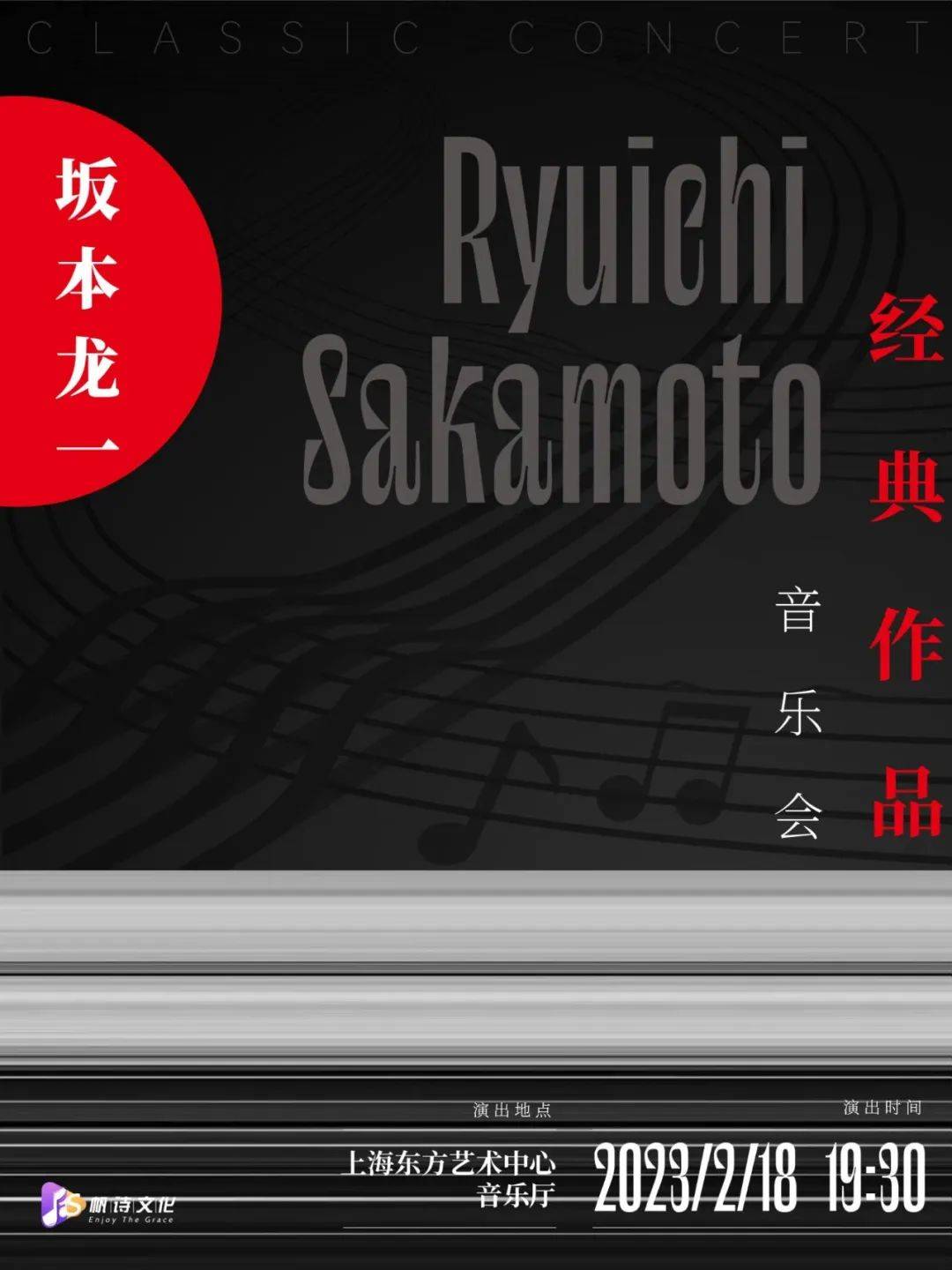 His notes and the movie achieve each other
The soundtrack is an important part of Ryuichi Sakamoto's creation, and he can integrate his style well with the film itself. This concert selected a number of classic pieces by Ryuichi Sakamoto and award-winning film soundtracks. Even if you don't have a deep appreciation of music, you can understand the kindness in it.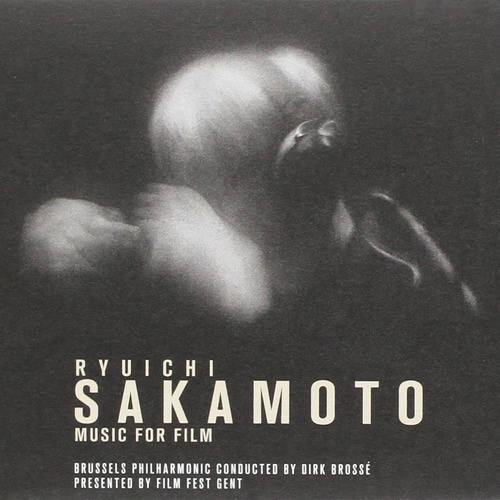 ✦"Merry Christmas, Mr. Lawrence"✦
The 38th Daily Movie Awards Music Awards
The 7th Japan Film Academy Awards Best Soundtrack
37th BAFTA Awards
Best Film Score
Ryuichi Sakamoto can act and compose music. He starred in the movie "Merry Christmas, Mr. Lawrence" and made the soundtrack for it. The influence of the movie music "Merry Christmas Mr. Lawrence" even surpassed the movie itself!
The unique oriental tone is used as the background color of the drawing board, and then colorful chords are painted with orchestral music.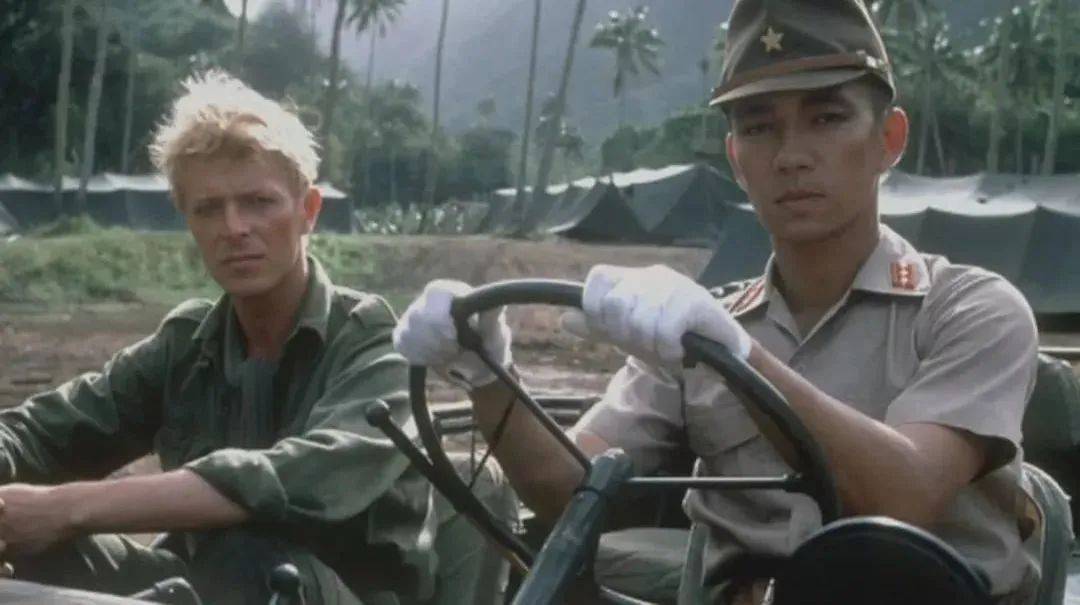 ✦"The Last Emperor"✦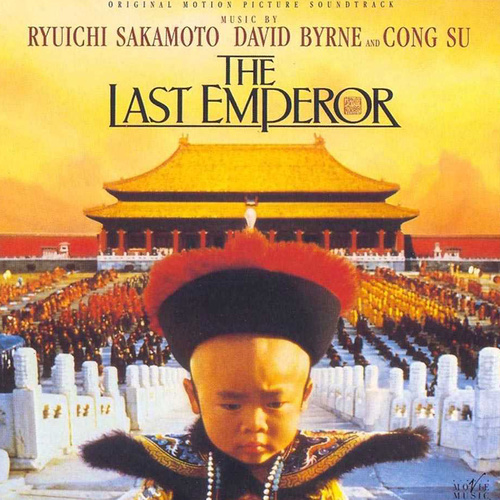 Best Original Score at the 60th Academy Awards
The 45th Golden Globe Awards for Best Film Score
Best Dubbing at the 42nd British Academy Film Awards
Ryuichi Sakamoto handed over 44 film soundtracks of "The Last Emperor" within a week, and thus stepped into the ranks of world-class film composers.

The integration of oriental charm into Western orchestral music creates a cadence and emotional style, which perfectly matches the picture and theme of the film and deeply moved the audience.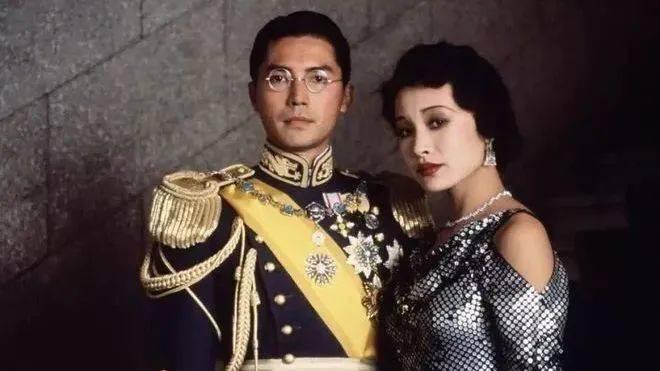 ✦The Revenant✦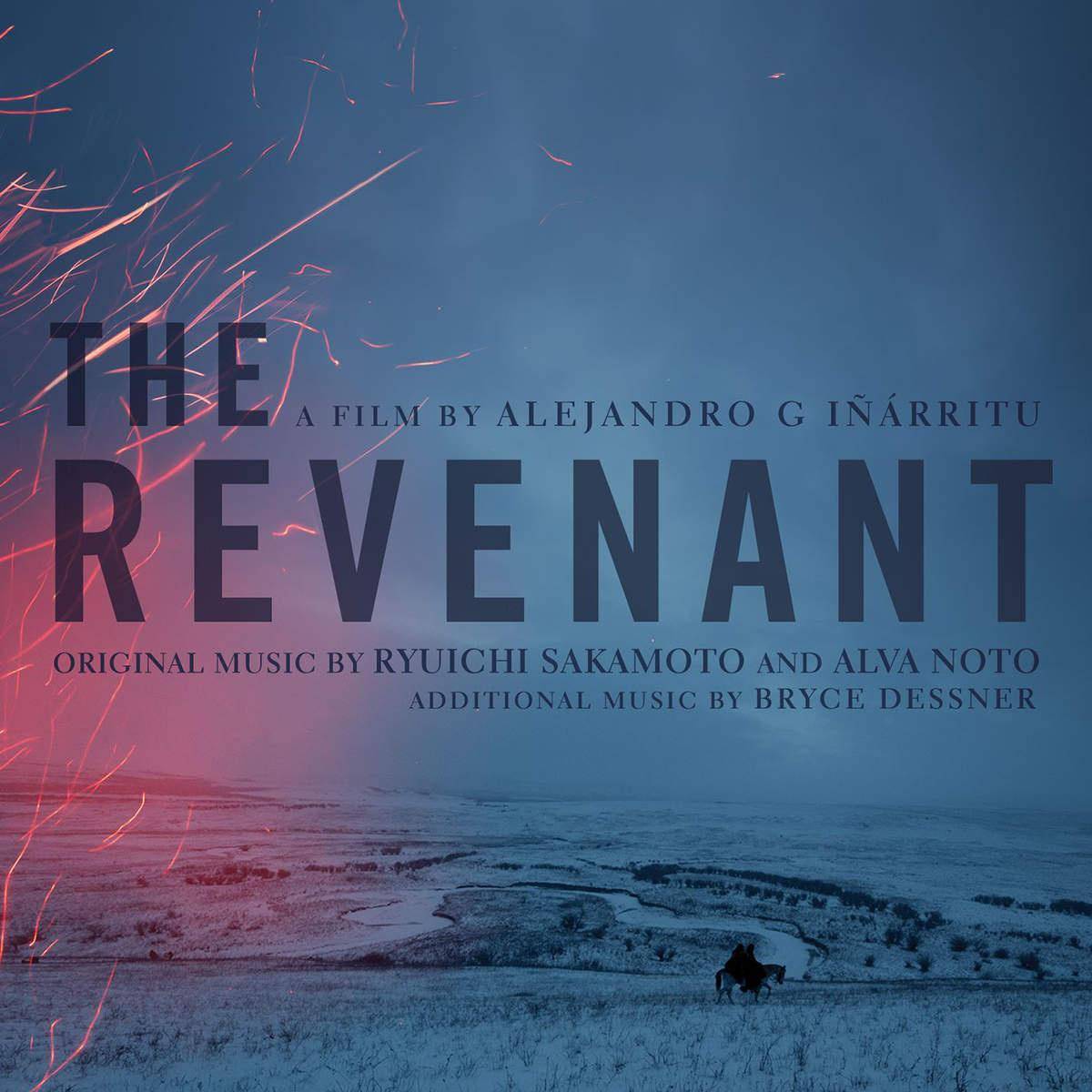 The 69th British Academy Film Awards for Best Original Music
Ryuichi Sakamoto took a break due to throat cancer, and his first soundtrack work after his comeback was "The Revenant", which helped Xiao Lizi win the Oscar winner.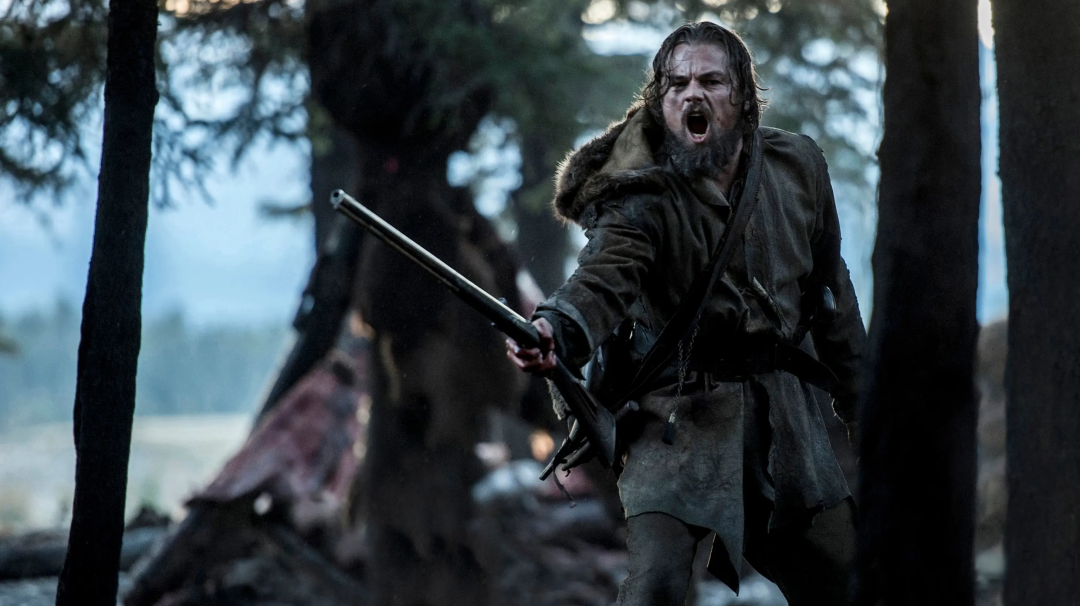 The violin, cello, clarinet and many other instruments are fused into a symphony as the opening of the music. Then, there is a "blank" behind, so ethereal that only the sound of the cold wind remains. Close your eyes and you can imagine a trip to Siberia.
His music turns from nature to the future
Ryu Sakamoto joined the band YMO, which became popular in Europe, America and Japan.
It has a groundbreaking influence on electronic music and hip-pop of later generations.
After settling in New York at the age of 38,
He often creates works on themes of environmental protection and anti-war.
Fans' love for him has long been not limited to music,
Instead, treat him as a cultural ICON.
But he always downplays his accomplishments,
He is always using his talents to feed back the world,
He wants to make music that belongs to the future.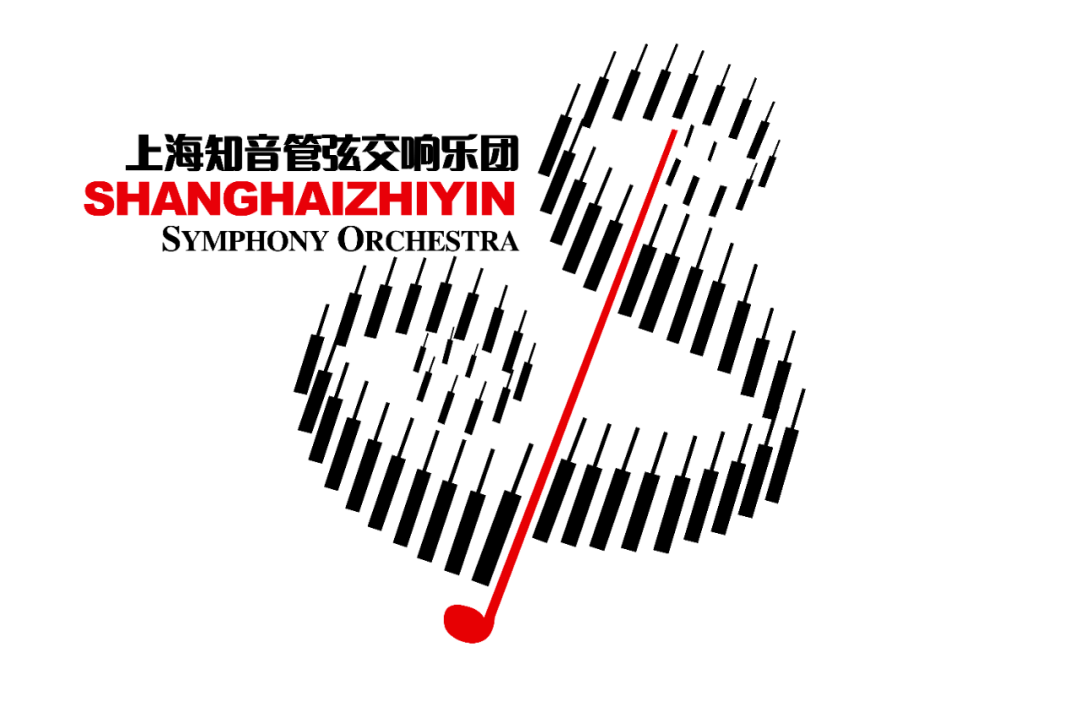 Orchestra
High-quality, highly educated cross-border orchestra

Shanghai Zhiyin Symphony Orchestra
The Shanghai Zhiyin Symphony Orchestra has rich performance experience. It has toured more than 200 performances in Shanghai, Beijing, Suzhou, Hangzhou, Changzhou, Nanjing, Zhengzhou, Wuxi, Taiyuan and other cities, with more than 100,000 viewers and an overall favorable rate of 98.6%. .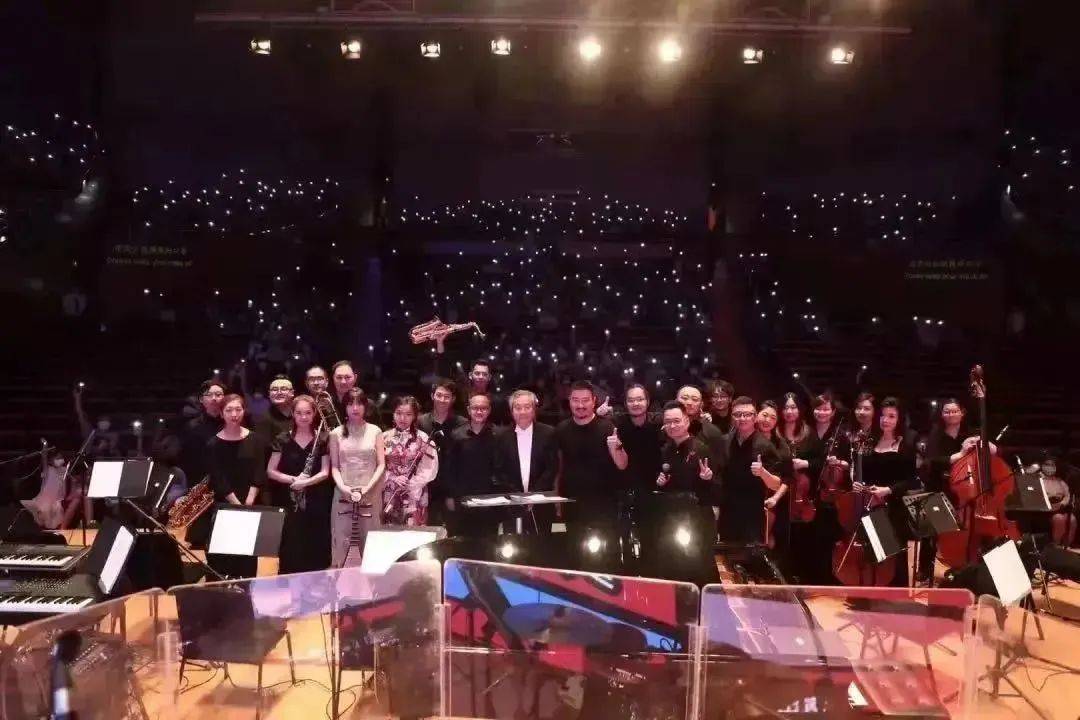 The Shanghai Zhiyin Symphony Orchestra combines classical music and popular music, not only retaining the classical style, but also integrating the current popular elements. Through the combination of electronic synthesizer, folk music instruments and orchestra, combined with modern composition, arrangement and high-tech expression techniques, its performance not only has the shocking effect of a large symphony orchestra, but also expresses the notes played by each instrument. Refreshing, giving people an unprecedented novel trend experience.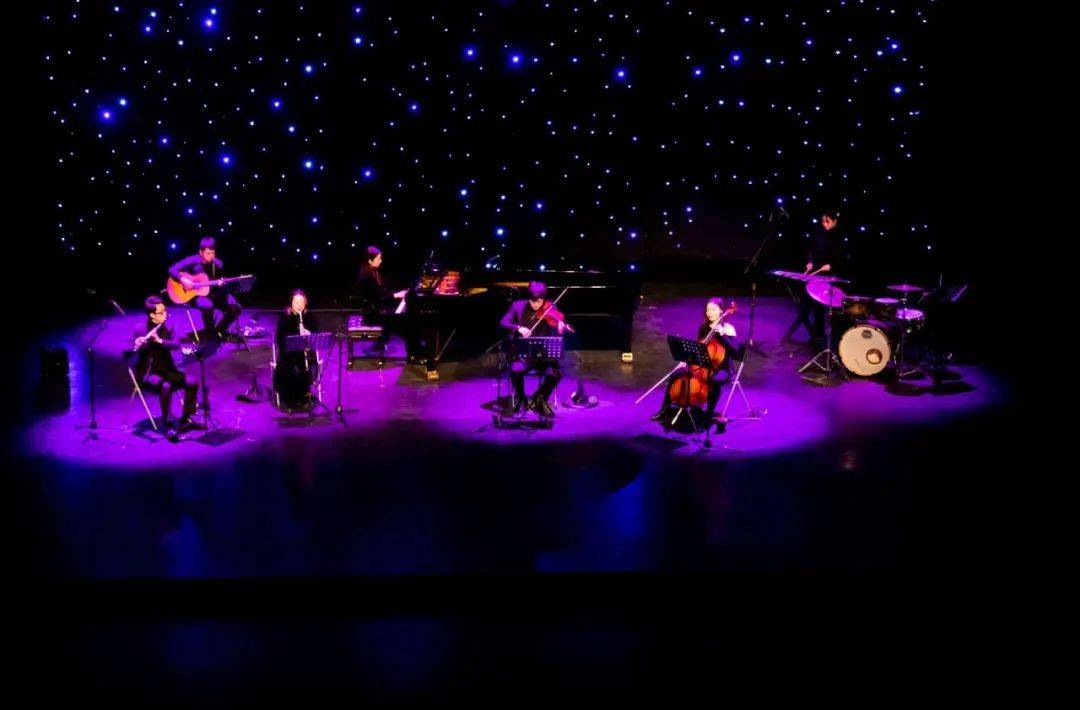 In this concert, a combination of eastern and western instruments such as piano, violin, cello, clarinet, erhu, dulcimer, harp, percussion, etc. will be used to restore more than ten movie soundtracks by Ryuichi Sakamoto on the spot, bringing an immersive listening experience and healing fatigue soul. Shanghai Conservatory of Music masters, masters of Berkeley College of the United States, and Edinburgh College of the United Kingdom are composed of Shanghai New Art Group, which integrates Chinese and Western music culture, pursues artistic innovation on the basis of tradition, and creates diverse, integrated and innovative stage art.
Track list
1. Soundtrack of the movie "Tony Takitani": Solitude
2. Selected songs from the album "KOKO": Koko
3. Soundtrack of the movie "The Sheltering Sky": The Sheltering Sky
4. Selection from the album "Energy Flow": Energy Flow
5. Soundtrack of the movie "Love in High Heels": High Heels
6. Selection from the album "BTTB": Opus
7. Soundtrack of the movie "The Last Emperor": Rain
8. Soundtrack of the movie "The Last Emperor": The Last Emperor
9. Selection from the album "BTTB": Aqua
10. The soundtrack of the movie "The Revenant": The Revenant Main Theme
11. Selection from the album "BTTB": Tong Poo
12. Selection from the album "KOKO": Dancing in the sky
13. Jazz: Ex-JAZZ
14. Andate
15. Selection from album "/05": Lost Theme
16. Soundtrack of the movie "Merry Christmas on the Battlefield": Merry Christmas Mr.Lawrence