👉 On-site ticket collection, provide name & phone number
👉 No Cancellation
---
Swan Lake The Russian State Classical Ballet is a classical ballet company formed in accordance with the highest professional standards of classical ballet and fully representative of the traditions and achievements of Russian ballet.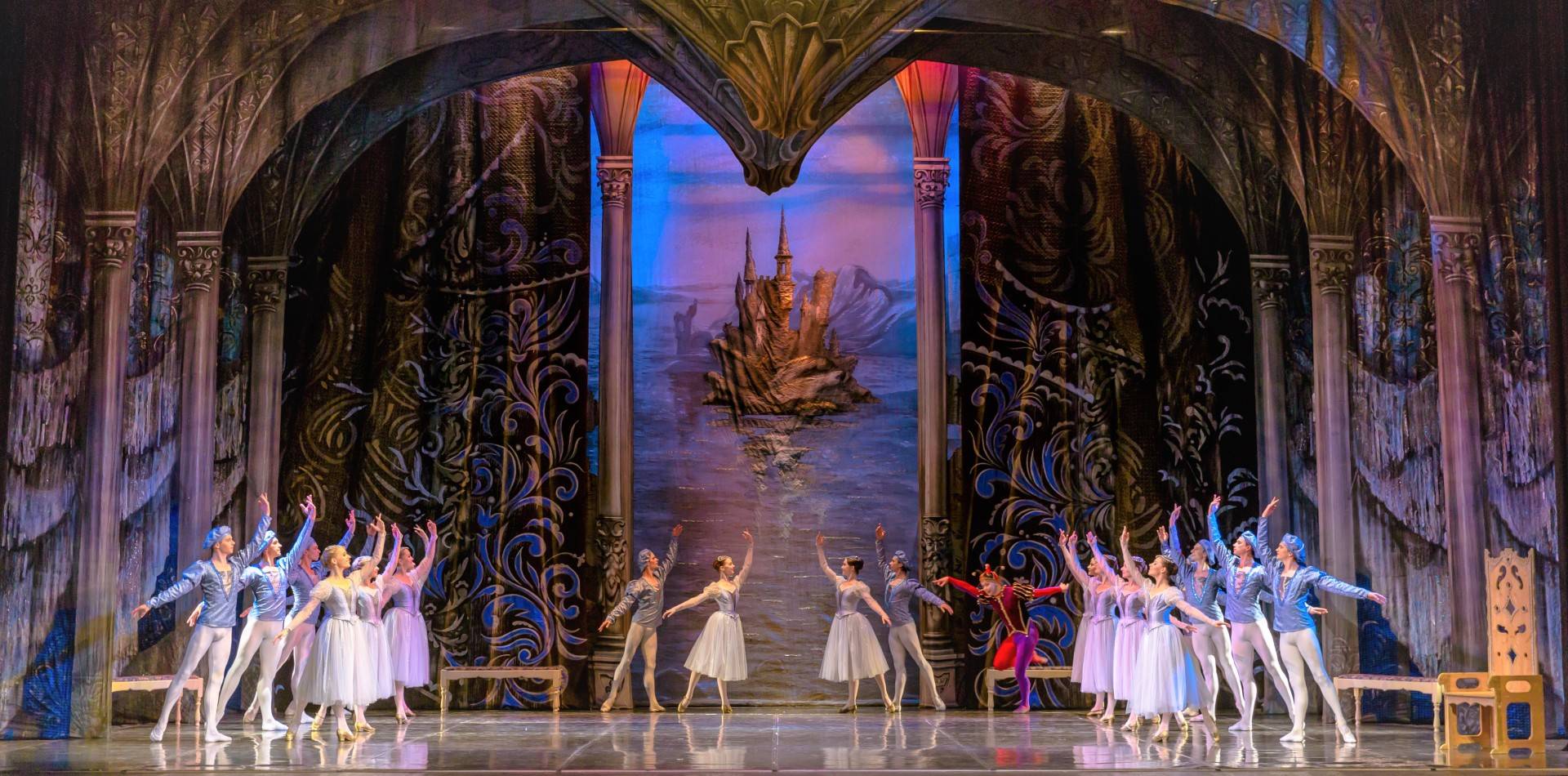 Currently, the company has more than 50 dancers under contract, who graduated from the strongest Russian dance schools in Moscow and St. Petersburg. The company performs year-round in a theater built in 1882 at 2 Theater Square in Moscow. The goal of the theater is to present to the audience the ballets of Jules Perrault, Julius Petipa, Alexander Gorsky and Michel Fokine, which have proved to be brilliant over the decades. The repertoire of the company consists mainly of ballet classics: Tchaikovsky's Swan Lake, Sleeping Beauty, The Nutcracker; Adolphe Adam's Giselle; Minkus's Don Quixote; Rimsky-Korsakov's Tenebrae and other famous ballets. The Russian Classical State Ballet performs with sustained success not only in Russia, but far beyond its borders. Every year it tours abroad. It has performed in Spain, Italy, Germany, Greece, USA, Malaysia, Japan, South Africa and other countries.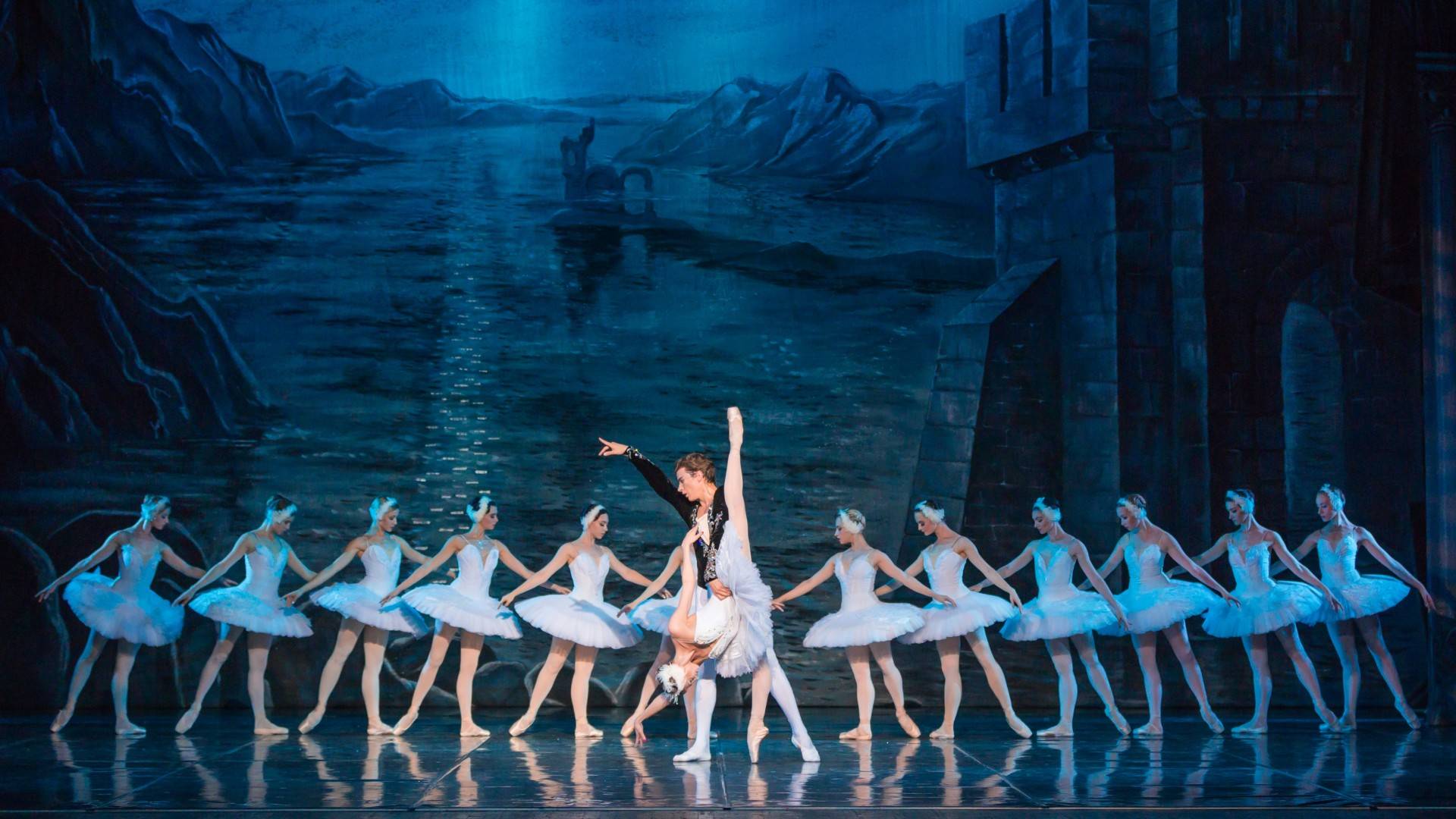 Mikhail Khushutin
leading ballet soloist
Graduated from Krasnoyarsk Choreographic College in 2012.
2012-2014 - worked as a ballet soloist at the
Krasnoyarsk Opera and Ballet Theater.
In 2015 enrolled as a ballet soloist at the Primorsky Opera and Ballet Theater 2016 - performed in solo roles at the Mariinsky Theater Primorsky stage.
In 2016 he was accepted into the Ural Ballet company as a leading soloist. Together with the Ekaterinburg theater, he toured Estonia, Serbia, and Russia.
In 2020 he worked in Moscow, in the company of the Russian Classical National Ballet. He became a prize-winner of the Russian National Theater Festival "Golden Mask".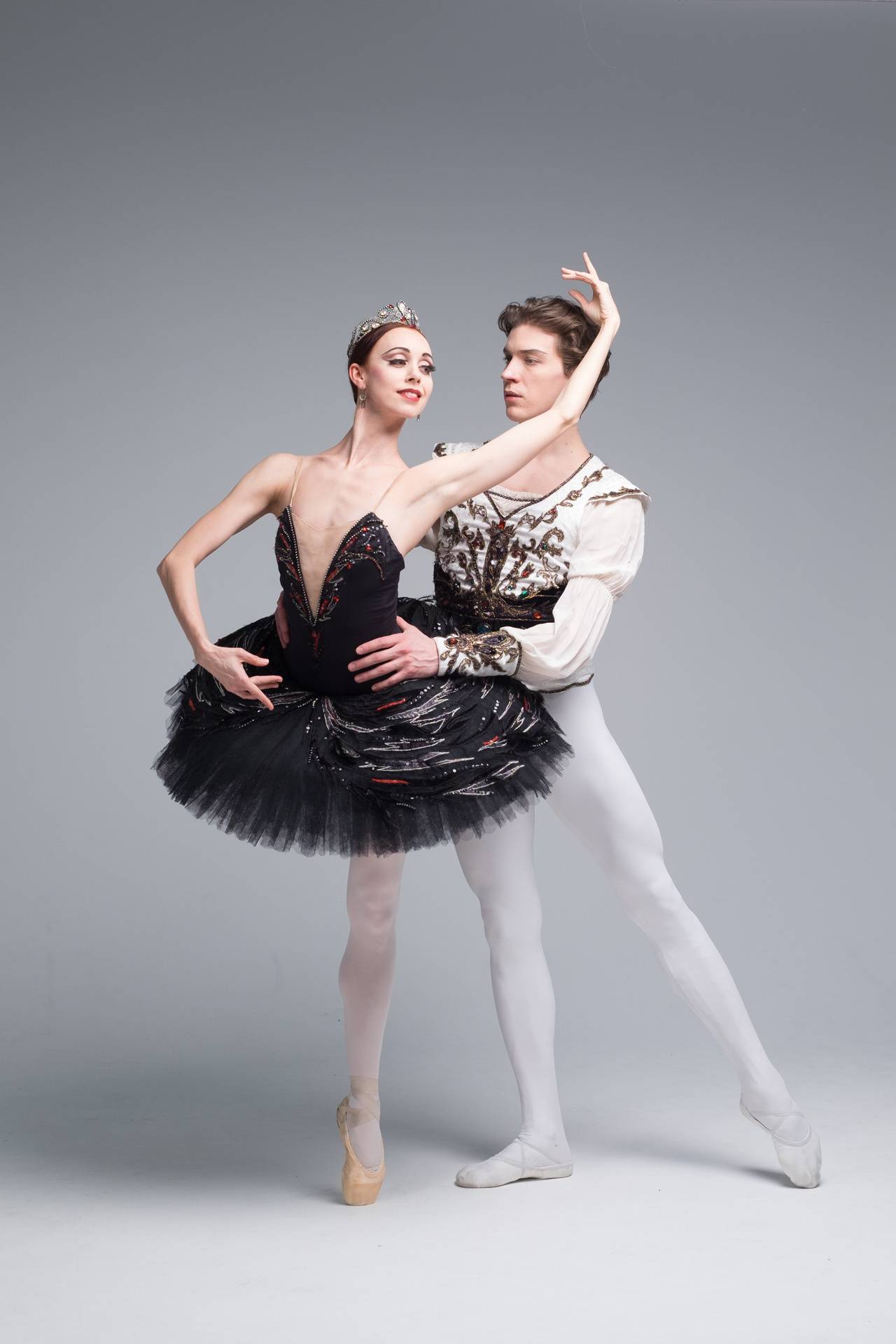 Elena Kabanova
leading ballet dancer
Graduated from the Rudolf Nureyev Bashkir Choreographic School (Ufa, class of Venera Galimova).
Since 2010 she has been a leading soloist of the State Academic Opera and Ballet Theater in Yekaterinburg.
She has toured as a member of the company in Italy, Germany, Switzerland, Serbia and the USA. At the invitation of the Russian Embassy in Vietnam, the theater performed in Hanoi (2016), where the soloist performed the main roles in the ballets "Giselle" (Giselle) and "Don Quixote" (Kitri).
Awards:
Triumph Youth Award (2007)
III Prize of the Boston International Ballet Competition (2012)
II Prize of the International Ballet Competition (Prague, 2012)
Special Prize of the Sverdlovsk Regional Theater Competition "Bravo!" (for the roles of Nikiya and Gamzatti in the ballet "La Bayadere", 2012).
Prize of the Governor of the Sverdlovsk Region (2014)

In the repertoire:
Odette-Odile - "Swan Lake" by Tchaikovsky
Gamzatti, Nikia - "La Bayadere" by Minkus
Juliet - "Romeo and Juliet" by Prokofiev.
Giselle, Mirta - "Giselle" by Adan.
Kitri - "Don Quixote" by Minkus.
Carmen - Bizet's "Carmen Suite" by Shchedrin.
Lisa - "Vain Precaution" by Hertel.
Mazurka, Seventh Waltz - "Chopiniana" by Chopin.
Masha - "The Nutcracker" by TchaikovskyMedora - "The Corsair" by Adan.
Paquita - "Paquita" by Deldevez, Minkus.
Aurora - "The Sleeping Beauty" by Tchaikovsky.
Mistress of the Copper Mountain - Prokofiev's The Stone Flower