- Receive Tickets via Express Delivery
- No Cancellation
- All Attendees Require a Ticket
---
Violin: Leonid Zheleznyi
Leonid Zhelezny is a graduate of the Moscow Conservatory Central School of Music where he studied under Prof. Aleksander Vinnitskiy (2008-2012). At present he is continuing his studies at the Moscow Conservatory. In 2010 he won second prize at the Beethoven International Competition in Vienna.
In 2014 he was victorious in the 3rd Stockholm International Music Competition. He has taken part in many concerts and festivals in Russia and abroad. In 2009 he took a prize and a special jury prize at the Vozhvrashcheniye Chamber Music Festival in Moscow. He has appeared in programmes of the Vladimir Spivakov International Charity Foundation.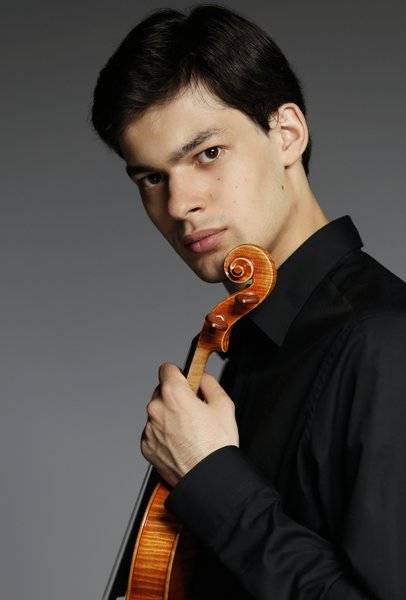 Cello: Vladimir Balshin
Vladimir Balshin was born in 1973 in Moscow. After graduating from the Moscow Conservatory he continued his postgraduate studies there in the class of Prof. Natalia Shakhovskaya.
As a member of the Russo Quartet he received tuition from Mikhail Kopelman and Valentin Berlinsky, both long-standing members of the Borodin Quartet. He became a laureate of international competitions in Italy and the UK.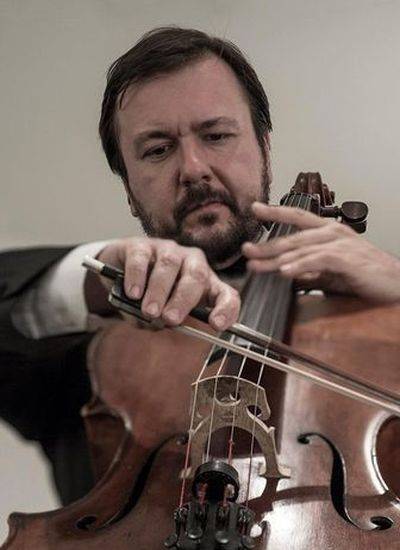 Piano: Andrey Pisarev
Andrey Pisarev has won prizes in every piano competition he has entered, including the Beethoven Competition in Vienna in 1985, the International Piano Competition in Tokyo and the Paloma O'Shea International Piano Competition in Santander in 1987.
He has performed in Russia and the surrounding states since the age of eight, and due to his remarkable successes in international competitions, has given performances in Great Britain, France, Germany, Italy, Spain, Austria, Hungary, Japan, and the U.S.A. In August of 1998, he taught master classes at the International Foundation for Education and the Performing Arts in Los Angeles.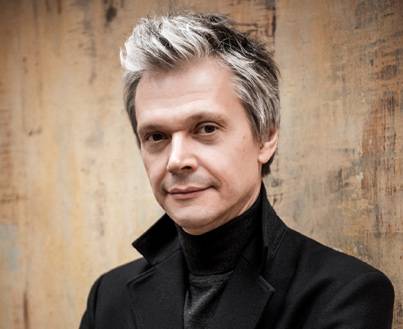 Program:
1. Schubert: Adagio E-Flat Major,Nocturne
2. Glinka: Piano Trio in D Minor,Pathetique
3. Rachmaninoff: Piano Trio Elegiaque No.1 in G Minor
4. Tchaikovsky: Piano Trio in A Minor