- Instant Confirmation
- Receive E-ticket via Email
- Show Your E-ticket @ Venue
- Fixed Date Ticket
- No Cancellation
---
RUN FOR YOUR LIVES is a kind of game-fun run described "World's Most Thrilling Run" from the USA. It has taken the world by storm since 2014 and been held in more than 20 countries, 35cities all over the world. Now, RUN FOR YOUR LIVES will come to Shanghai again in 2019!!!

Viruses have upgraded, Biochemical crisis has broken out in an all-round way! At this end of the day's escape, the desperate time living plan, you will:
Enjoying your own makeup created by the top makeup artists
Experiencing the thrilling game level design by the top planning team
Feeling the shock of space vision made by the top builder
Immersing yourself in this game by the guide of nice NPC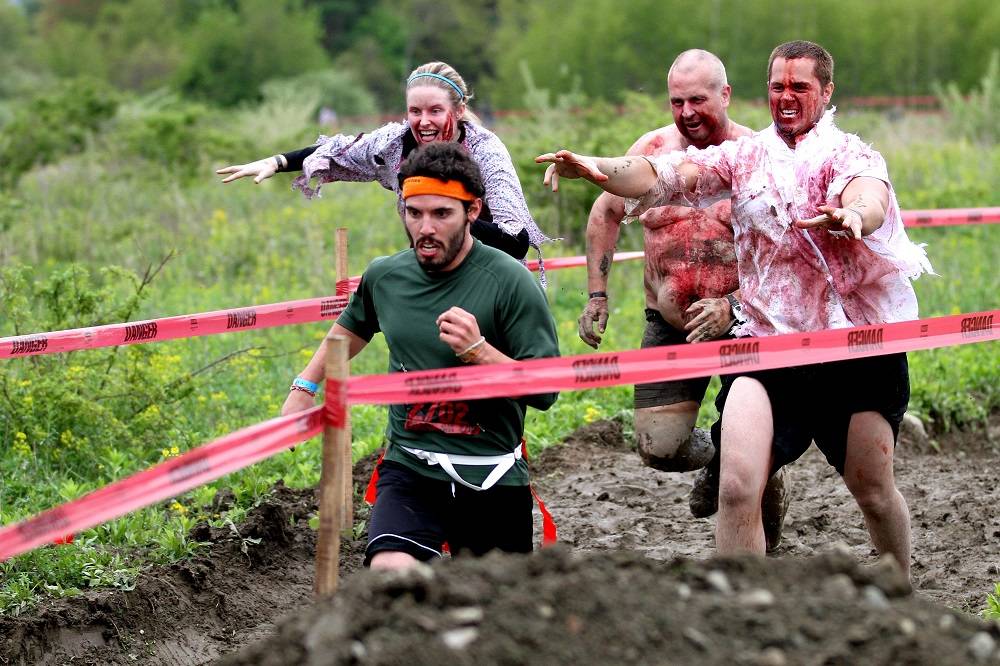 Participants can choose a way to play from two characters:
Survivor: Protect the live band and escaping again the time to the save area
Infector: Rob the live bands
After the game, there is a big and exciting carnival party waiting for you, it must will let you release yourself and enjoy the extreme rest. You just need be yourself here.