Please note: the screening shows available on our site are exactly what they say on the tin - screenings of an original play. No real actors, costumes or set.
Mozart's glorious opera The Magic Flute is brought enchantingly to life in David McVicar's production with beautiful sets by John Macfarlane.
The Story
Prince Tamino promises the Queen of the Night that he will rescue her daughter Pamina from the enchanter Sarastro. He begins his quest, accompanied by the bird-catcher Papageno – but all is not as it seems…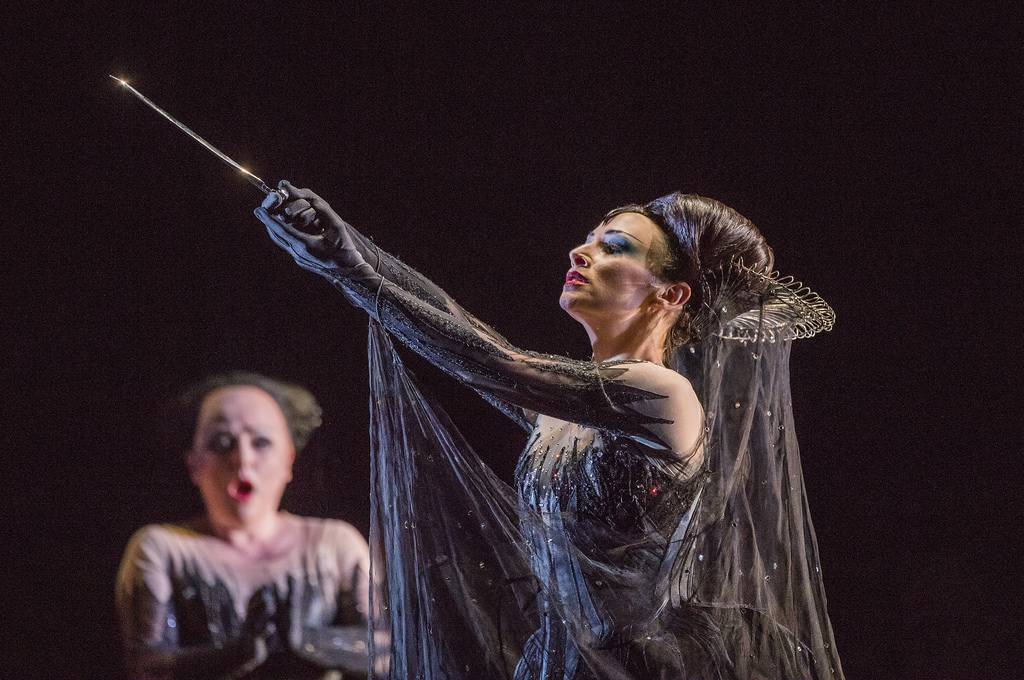 Tamino and Papageno discover Sarastro is a wise and kind leader. They undergo three ordeals. By the end, they are united with their true loves: Tamino with Pamina, and Papageno with his Papagena.
Background
Mozart wrote Die Zauberflöte (The Magic Flute) for a suburban theatre in Vienna, the Theater auf der Wieden. He drew on the magical spectacle and earthy comedy of popular Viennese theatre. As well as being a comedy, The Magic Flute is an expression of Mozart's profound spiritual beliefs: Enlightenment concerns with the search for wisdom and virtue are at the heart of this enchanting tale. The Magic Flute was an instant success with audiences and Mozart's supposed rival Salieri described it as an 'operone' – a great opera.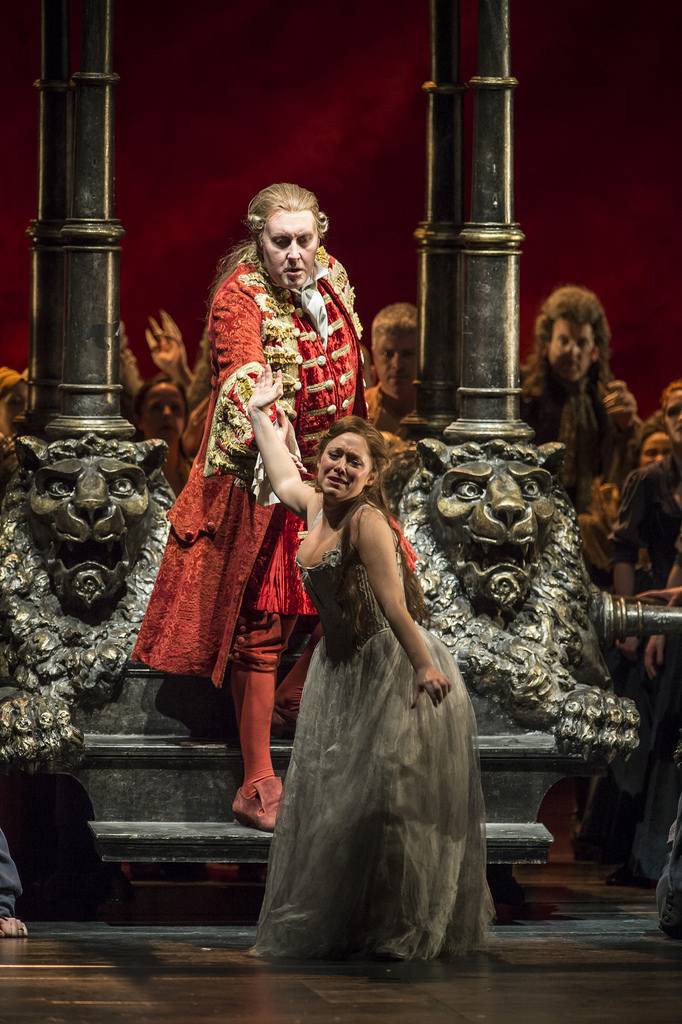 David McVicar's classic production embraces both the seriousness and comedy of Mozart's work. The audience is transported to a fantastical world of dancing animals, flying machines and dazzlingly starry skies. The setting provides a wonderful backdrop for Mozart's kaleidoscopic score, from the Queen of the Night's coloratura fireworks to Tamino and Pamina's lyrical love duets and Papageno's hearty, folksong-like arias.