The origins of the Orchestra's concert series date back to the formation of the Royal Liverpool Philharmonic Society by a group of Liverpool music lovers in 1840.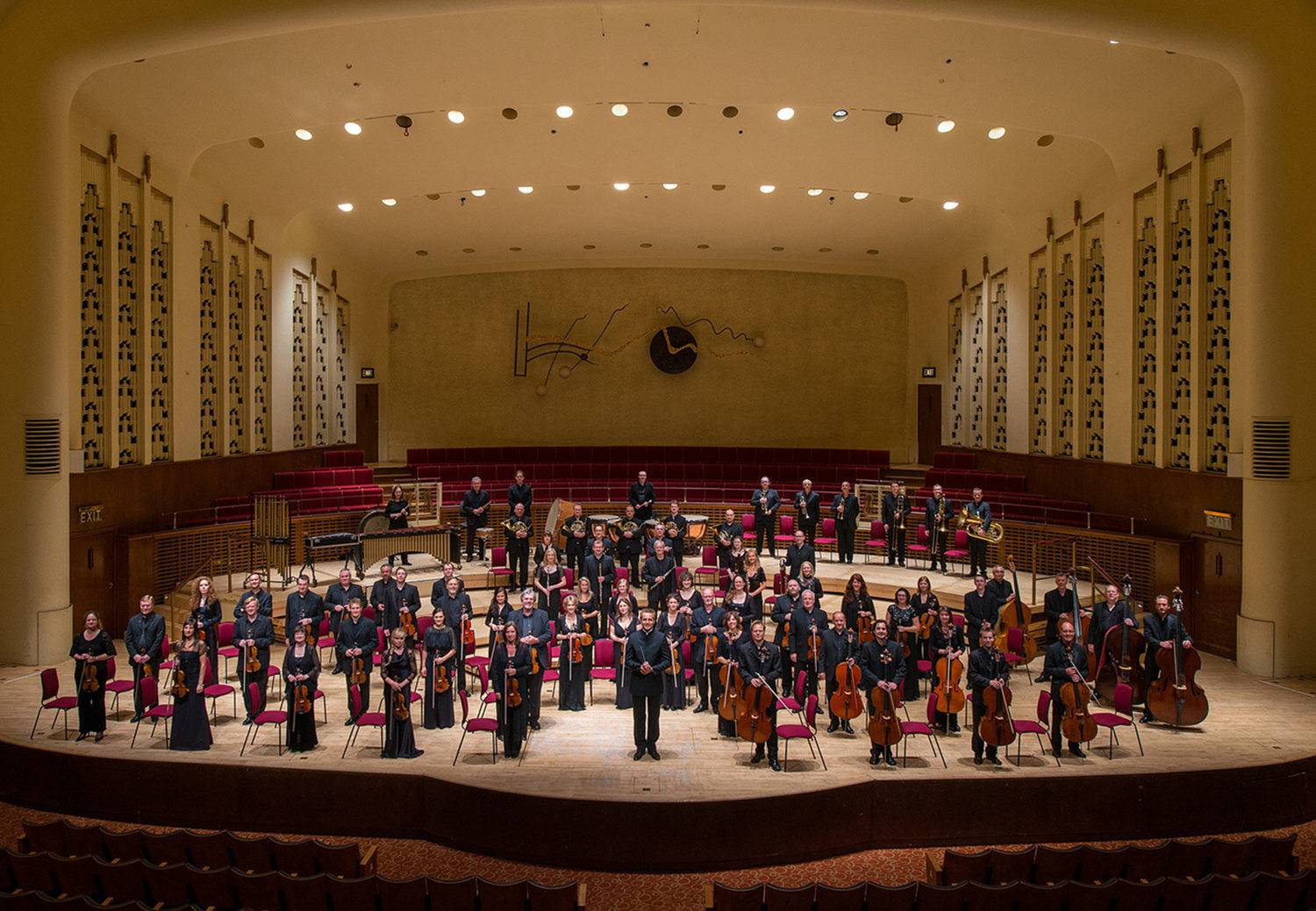 Vasily Petrenko was appointed Principal Conductor of the Orchestra in September 2006 and in September 2009 became Chief Conductor. His dynamic music partnership with the Orchestra has attracted world-wide critical acclaim and drawn new audiences, including many young people, to live classical music.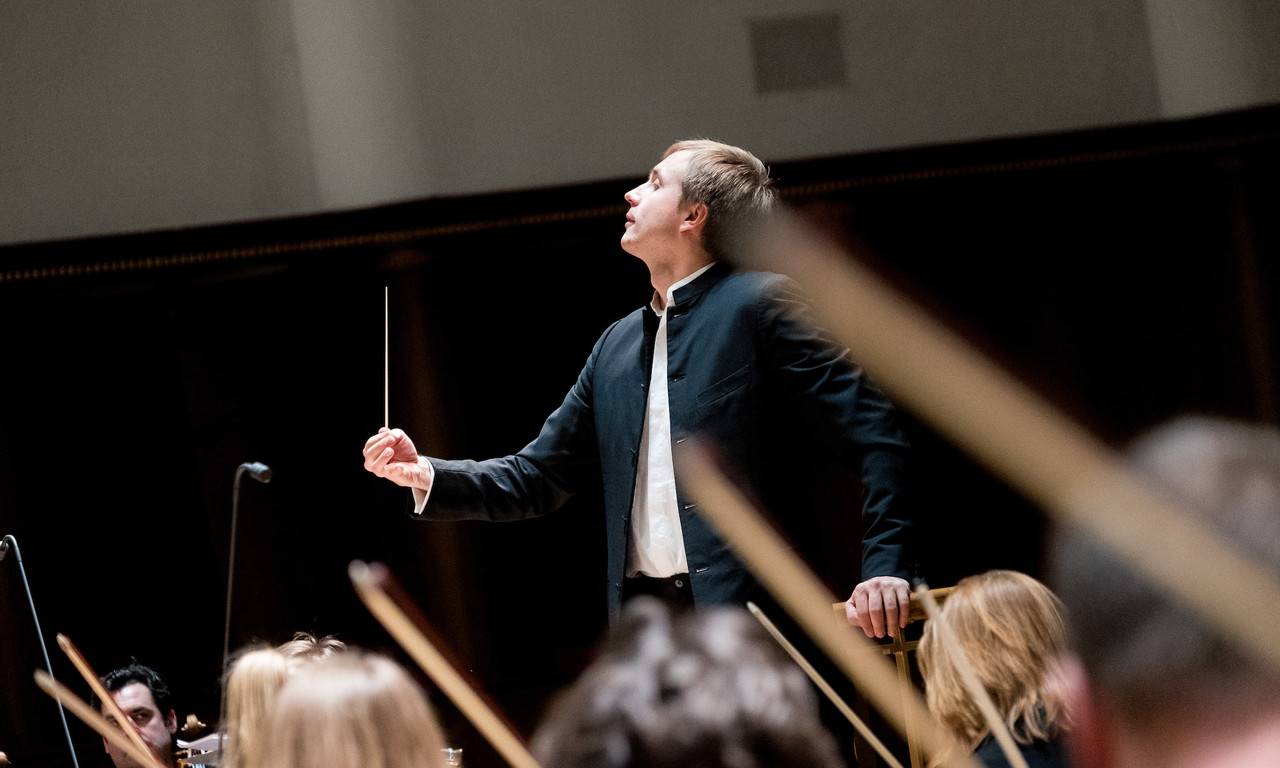 The Orchestra gives over 60 concerts each season in its home, Liverpool Philharmonic Hall, as well as concerts in venues across the city. In recent seasons, the Orchestra has given world premiere performances of major works by Sir Peter Maxwell Davies, Sir John Tavener, Karl Jenkins, Stewart Copeland, Michael Nyman, Michael Torke, Nico Muhly, James Horner and Sir James MacMillan.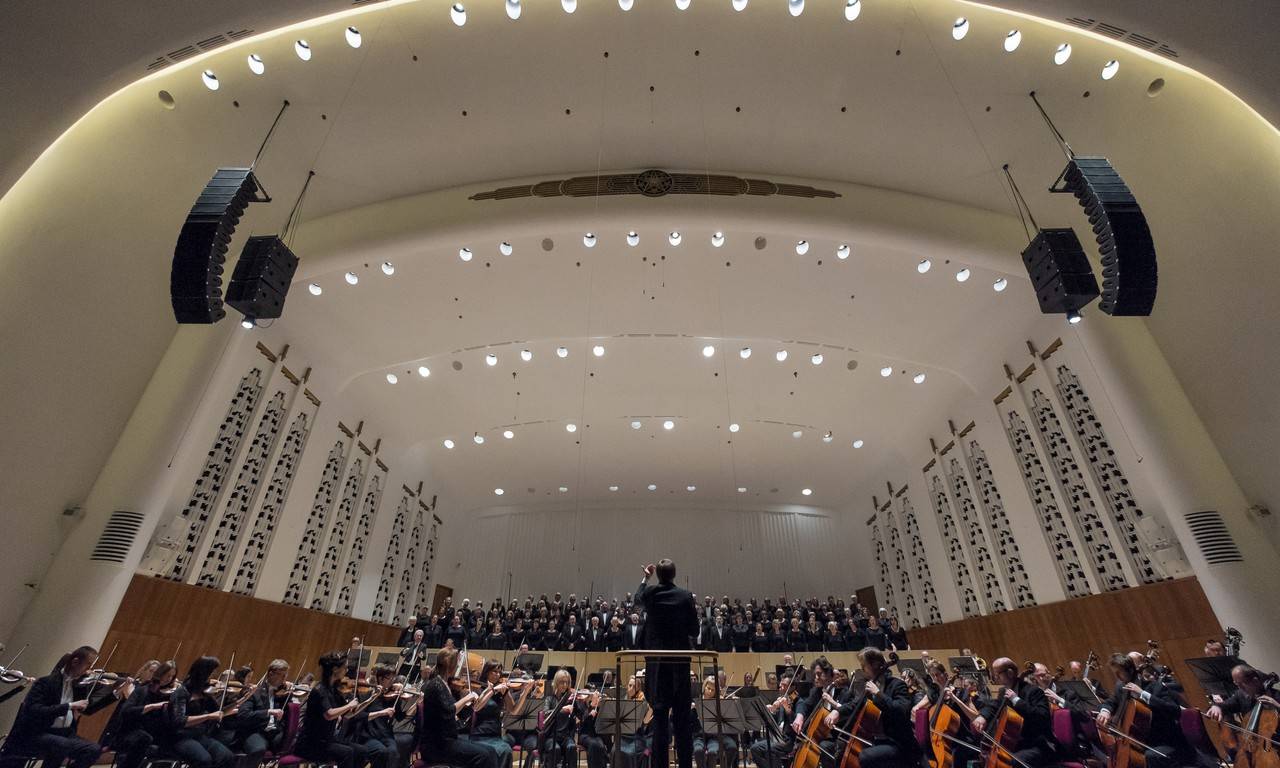 Collaborations with international artists from rock and pop include Liverpool's own Sir Paul McCartney, Elvis Costello, Orchestral Manoeuvres in the Dark, Ian Broudie and the Lightning Seeds, Echo and The Bunnymen and Cast.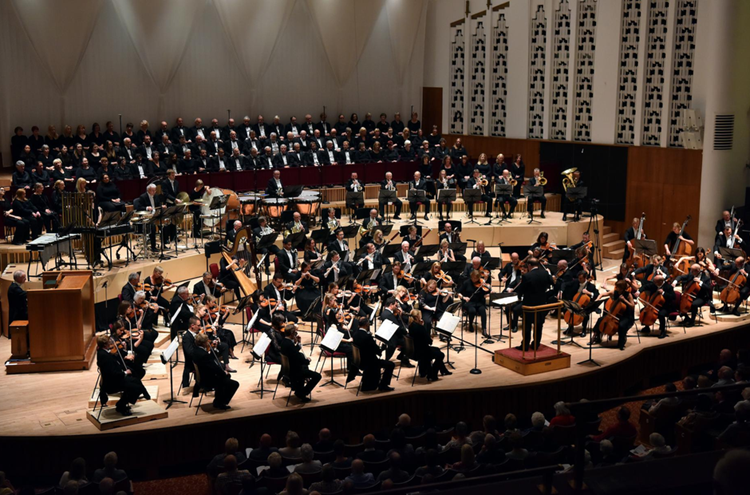 The Orchestra tours regularly throughout the UK and world-wide and has an extensive discography featuring many critically acclaimed recordings.
Conductor: Vasily Petrenko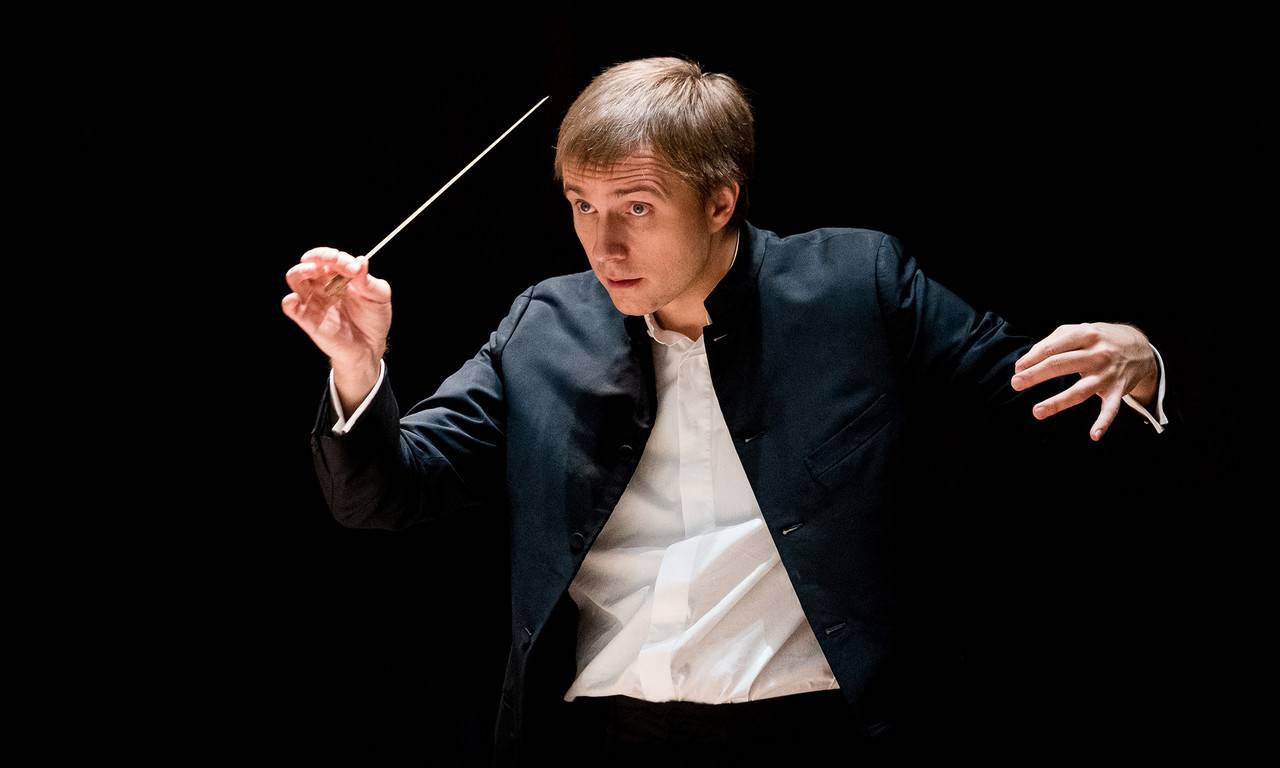 Vasily Petrenko, Chief Conductor of the Royal Liverpool Philharmonic Orchestra, started as Principal Conductor in 2006 and became Chief Conductor in 2009. During this time, he has led the Orchestra on international tours to Japan, China and the major European cities.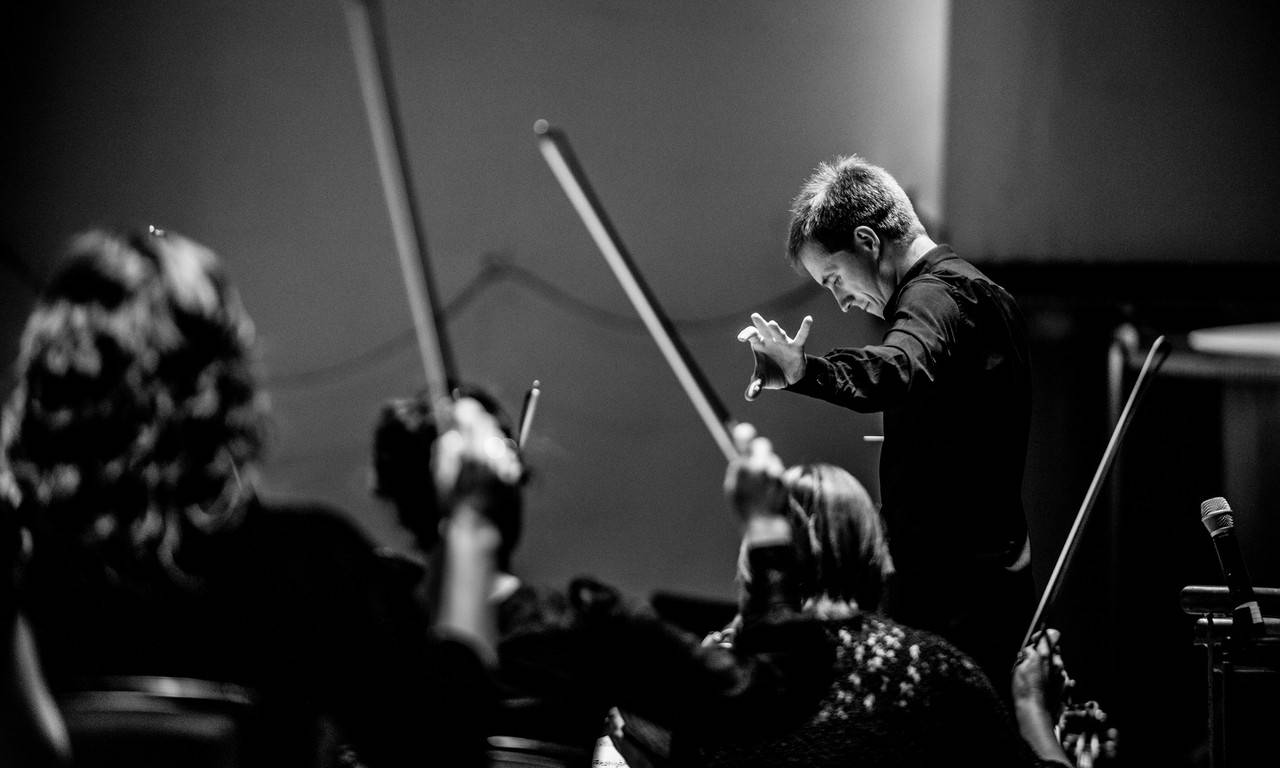 He was the Classic BRIT Awards Male Artist of the Year 2012 and 2010, Germany's Echo Klassik Awards Emerging Artist of the Year 2012, Gramophone Classical Music Awards Young Artist of the Year 2007 and Artist of the Year 2017. In a distinguished discography with the Royal Liverpool Philharmonic, their recordings of Tchaikovsky's Symphonies 1, 2 and 5 won Orchestral Recording of the Year and Recording of the Year at the BBC Music Magazine Awards 2017.
Pianist: Boris Giltburg
"singing line, variety of touch and broad dynamic palette capable of great surges of energy"
- Washington Post
"the interplay of spiritual calm and emphatic engagement is gripping, and one could not wish for a more illuminating, lyrical or more richly phrased interpretation"
- Suddeutsche Zeitung
"His originality stems from a convergence of heart and mind, served by immaculate technique and motivated by a deep and abiding love for one of the 20th century's greatest composer-pianists."
- Gramophone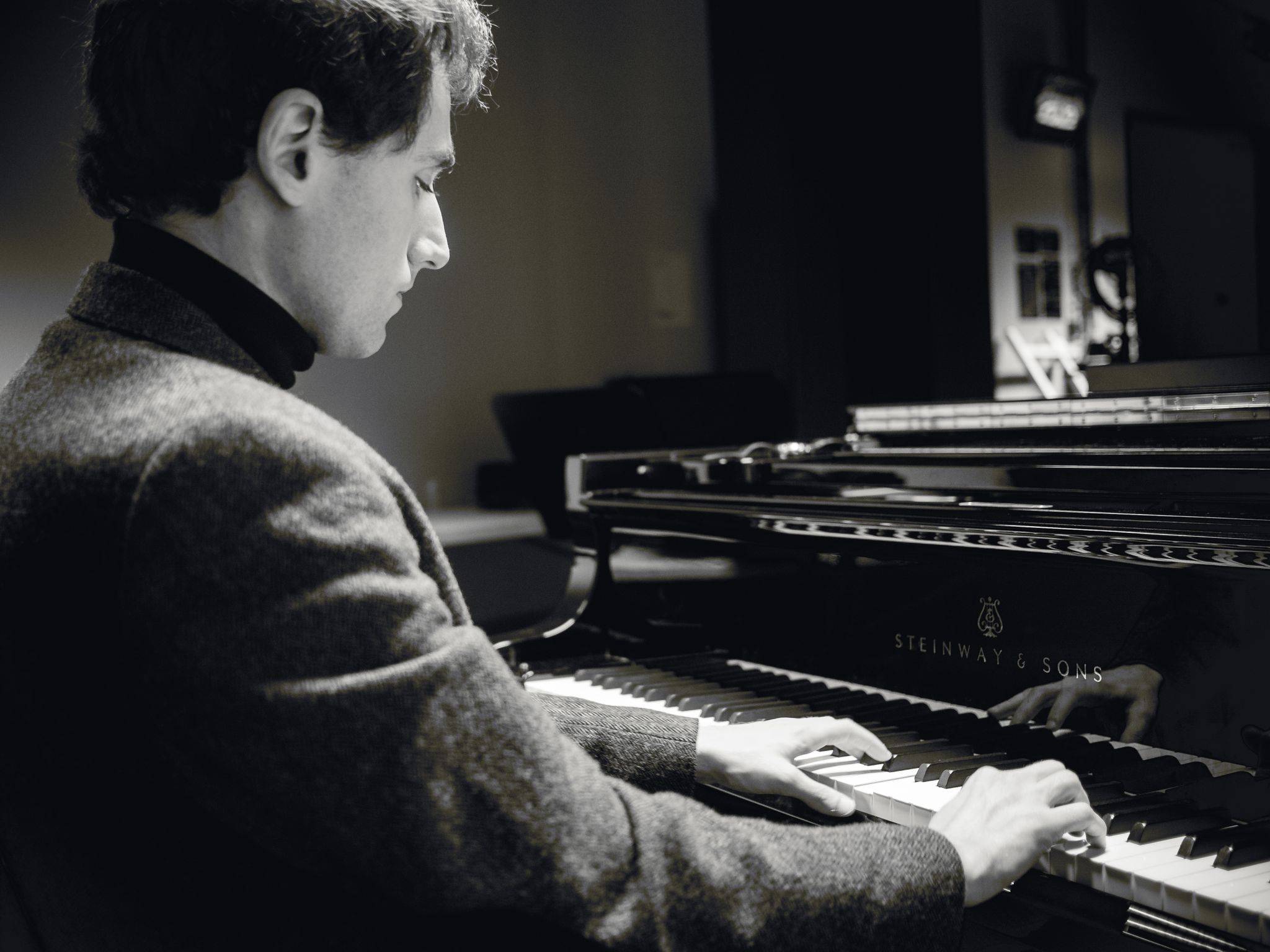 The young Moscow-born, Israeli pianist is lauded across the globe as a deeply sensitive, insightful and compelling interpreter.
Giltburg has appeared with many leading orchestras such as the Philharmonia Orchestra, Israel Philharmonic Orchestra, NHK Symphony, DSO Berlin, Frankfurt Radio Symphony Orchestra, London Philharmonic Orchestra, Oslo Philharmonic Orchestra, St Petersburg Philharmonic and Baltimore Symphony Orchestra. He made his BBC Proms debut in 2010, and his Australia debut last season (with the Adelaide and Tasmanian Symphony orchestras).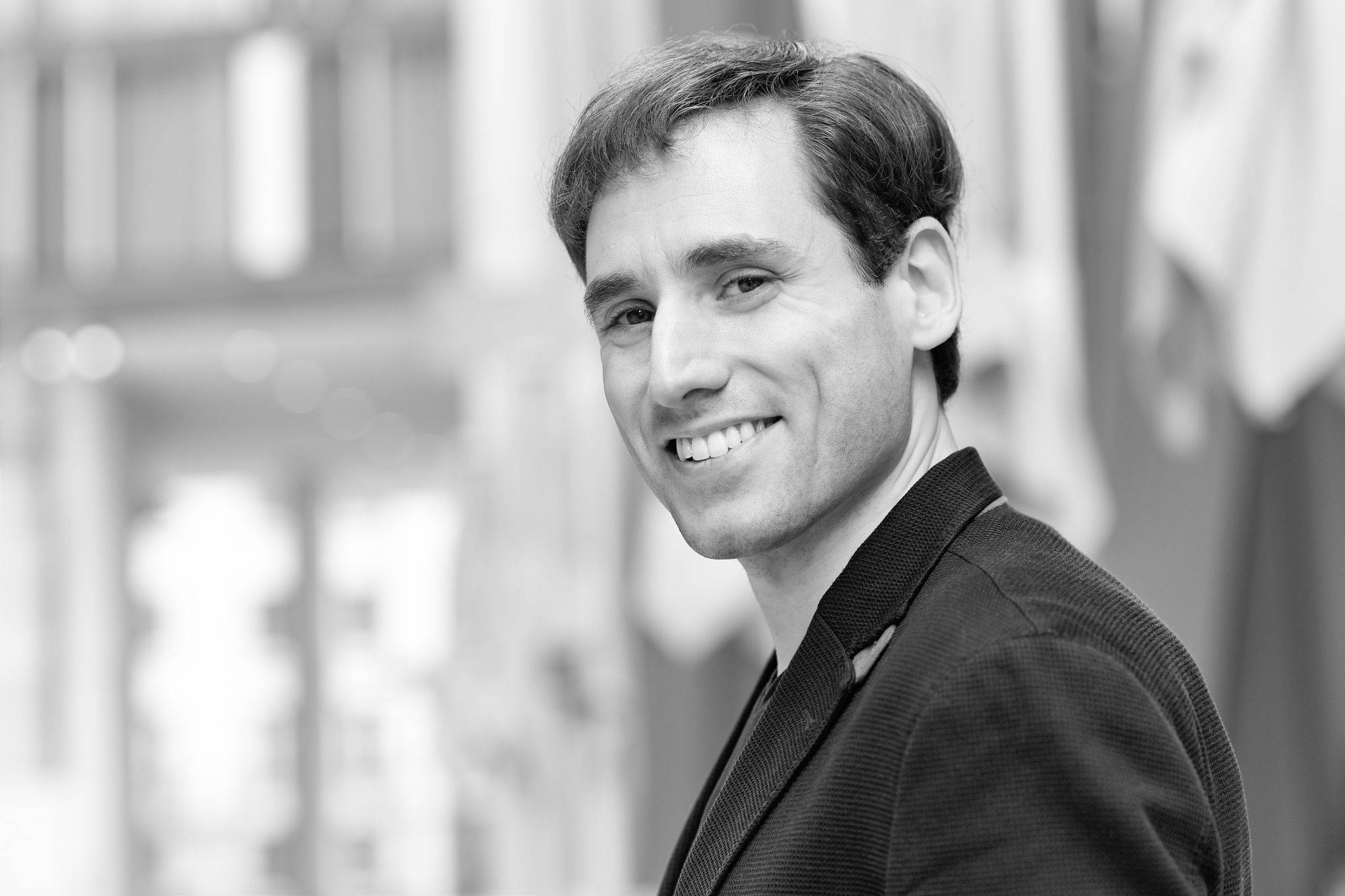 He has frequently toured to South America and China, also touring Germany with the Orchestre National du Capitole de Toulouse. He has played recitals in leading venues such as Hamburg Elbphilharmonie, Carnegie Hall, Southbank Centre, Louvre and Concertgebouw. He also toured Europe with the Pavel Haas Quartet, and was featured on their acclaimed 2017 Supraphon Dvořák quintets release.
Program:
2018.07.18

Modest Mussorgsky - Night on Bald Mountain 
Sergei Rachmaninov - Piano Concerto No. 2 in C minor, Op. 18 (Piano: Boris Giltburg)
- Intermission -
Dmitri Shostakovich - Ballet Suite No. 1 
Arr. Nigel Osborne - The Beatles' Classic Songs
(Penny Lane, Strawberry Fields Forever, Yesterday, Imagine, When I'm 64, All You Need Is Love, Hey Jude)

2018.07.19

William Walton - Johannesburg Festival Overture 
Ludwig van Beethoven - Piano Concerto No. 3 in C minor, Op. 37 (Piano: Boris Giltburg)
- Intermission -

Pyotr Ilyich Tchaikovsky - Symphony No. 4 in F minor, Op. 36