- No Cancellation

- Receive Tickets via Express Delivery

- Children Under 1m Not Permitted

- All Attendees Require a Ticket
---
A miracle happens to Tikvot (Hopes), a development town in Israel's south: Sassi Ben Atar, the greatest star to come out of the town, returns to Tikvot to choose a local boy to play Romeo in a spectacular production of Romeo and Juliet.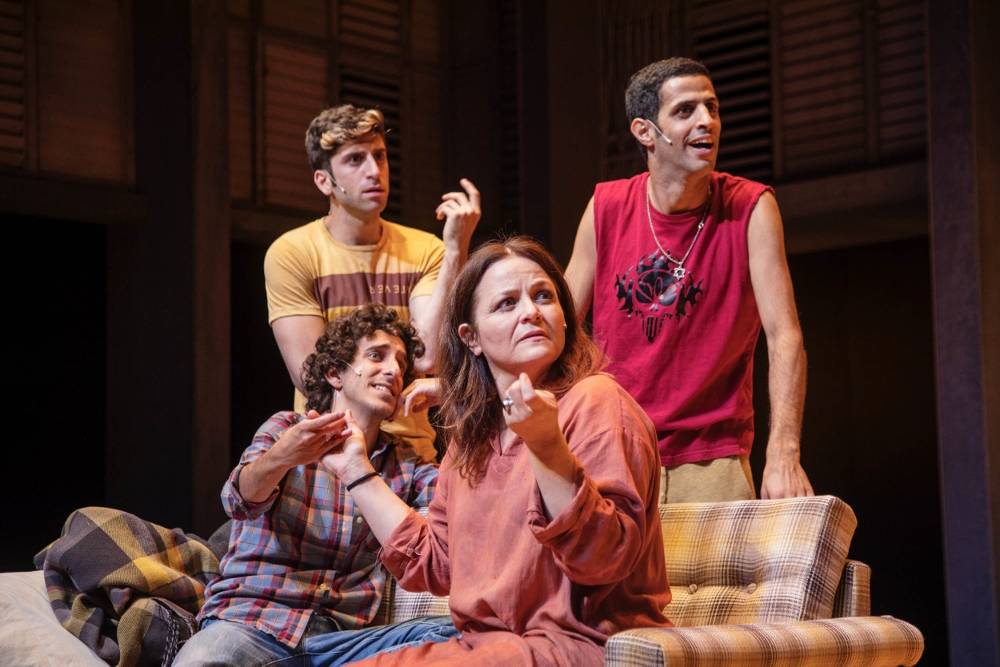 Muli Malka, the most talented boy in Tikvot, almost gets the coveted part, but bad news regarding his mother's health hurls Muli from the sparkling stage to harsh reality. The only thing he can do to give his mother a little hope is… lie to her that he has been given the part.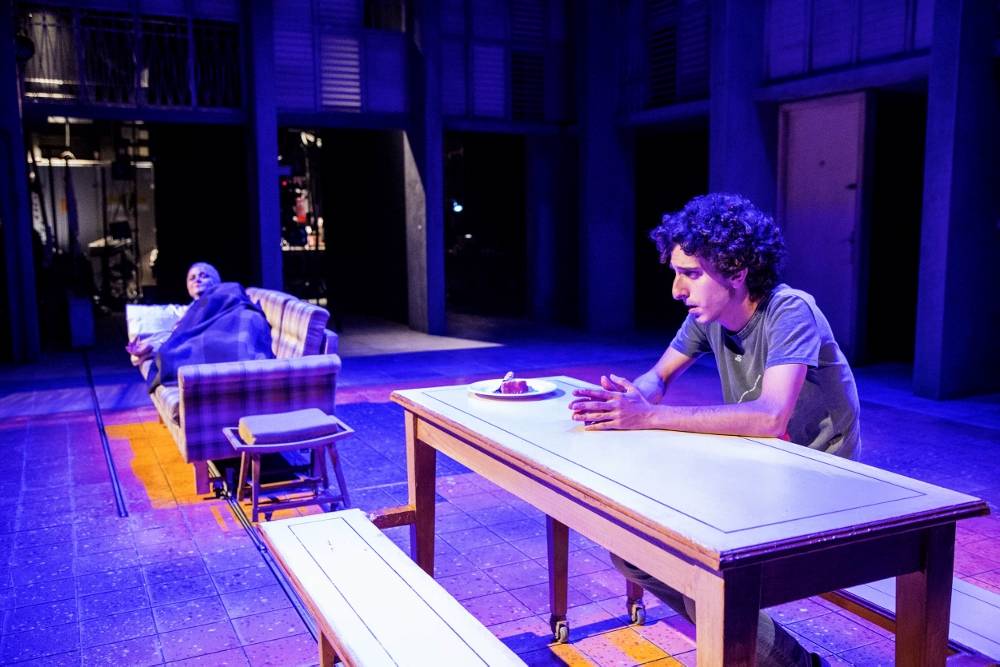 The situation in which Muli finds himself creates a comedy of lies that only get him into more and more trouble, yet he manages to inspire his friends, family, and the whole town to grant his mother a few moments of joy. This is a story of great love between a boy and his mother, even greater than the love between Romeo and Juliet.

The new comedy by Gur Koren and Gilad Kimhi combines laughter and emotions, as well as a critique of the world of reality shows and one-minute wonders who become our culture heroes.