- Receive Tickets via Express Delivery
- Children Under 1.2m Not Permitted
- Show Lasts 2 hrs (with 15 min intermission)
- All Attendees Require a Ticket
- No Cancellation
Trans-century classic
Transnational inheritance
Genuine love submerged in everlasting perfection

Introduction
The new version of Romeo and Juliet was combined traditional elements of Chinese culture and melt into Chinese classical aesthetic. Sometimes fan, umbrella and drama masks are tools of dance, sometimes are embellishment of choreography in their arrangement, which is a fusion of the East and the West.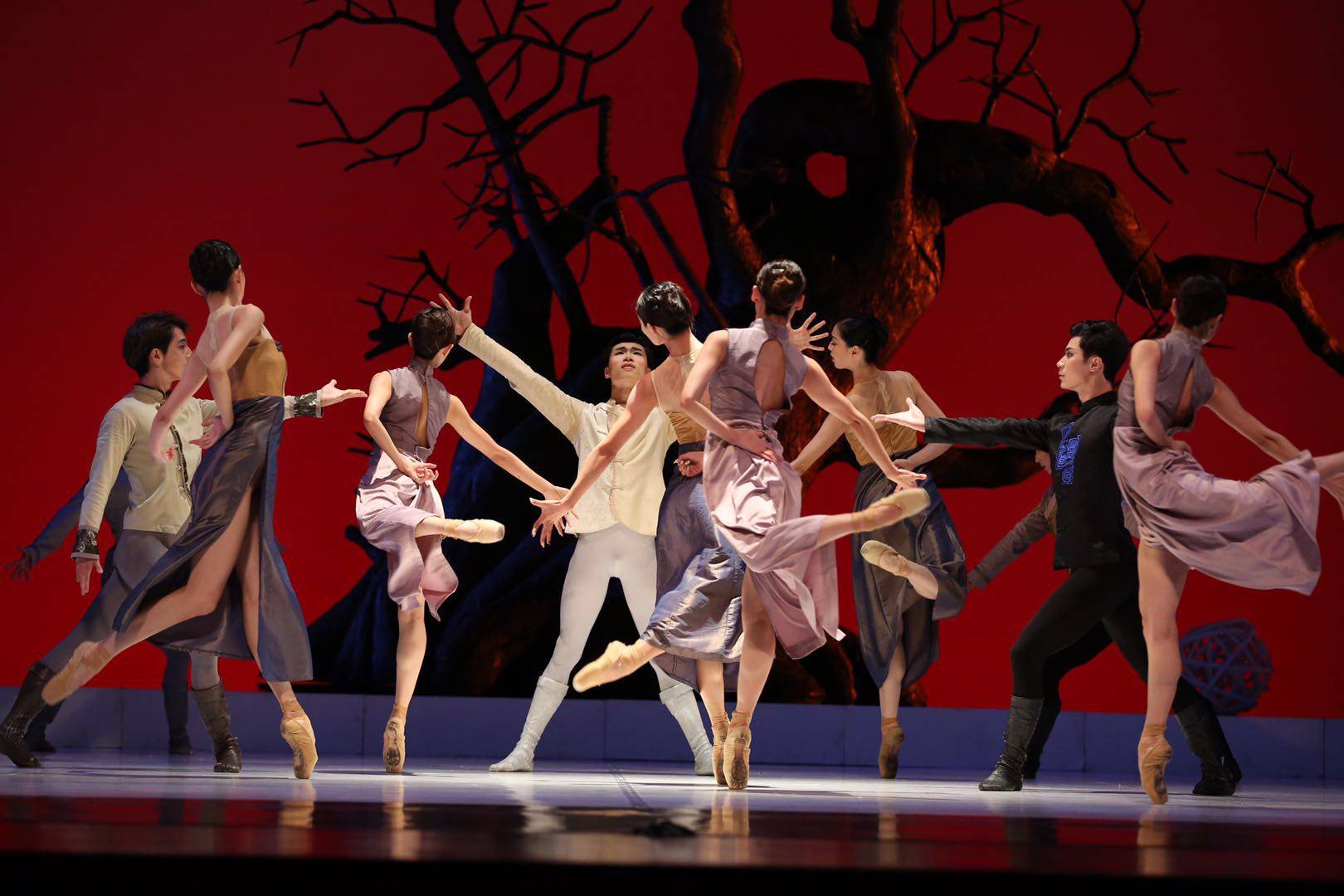 Suzhou Ballet Theatre
Suzhou Ballet Theatre, a wholly-owned subsidiary of Suzhou New Era Group was established in 2007 and Artistic Directors are Ying Li and Jiabin Pan. Members come from Beijing Dance Academy, Shanghai Theatre Academy and major ballet companies in China. Based on classical ballet, the company constantly challenges new dance forms and always insists on creating ballet works with unique Chinese cultural connotation and aesthetics.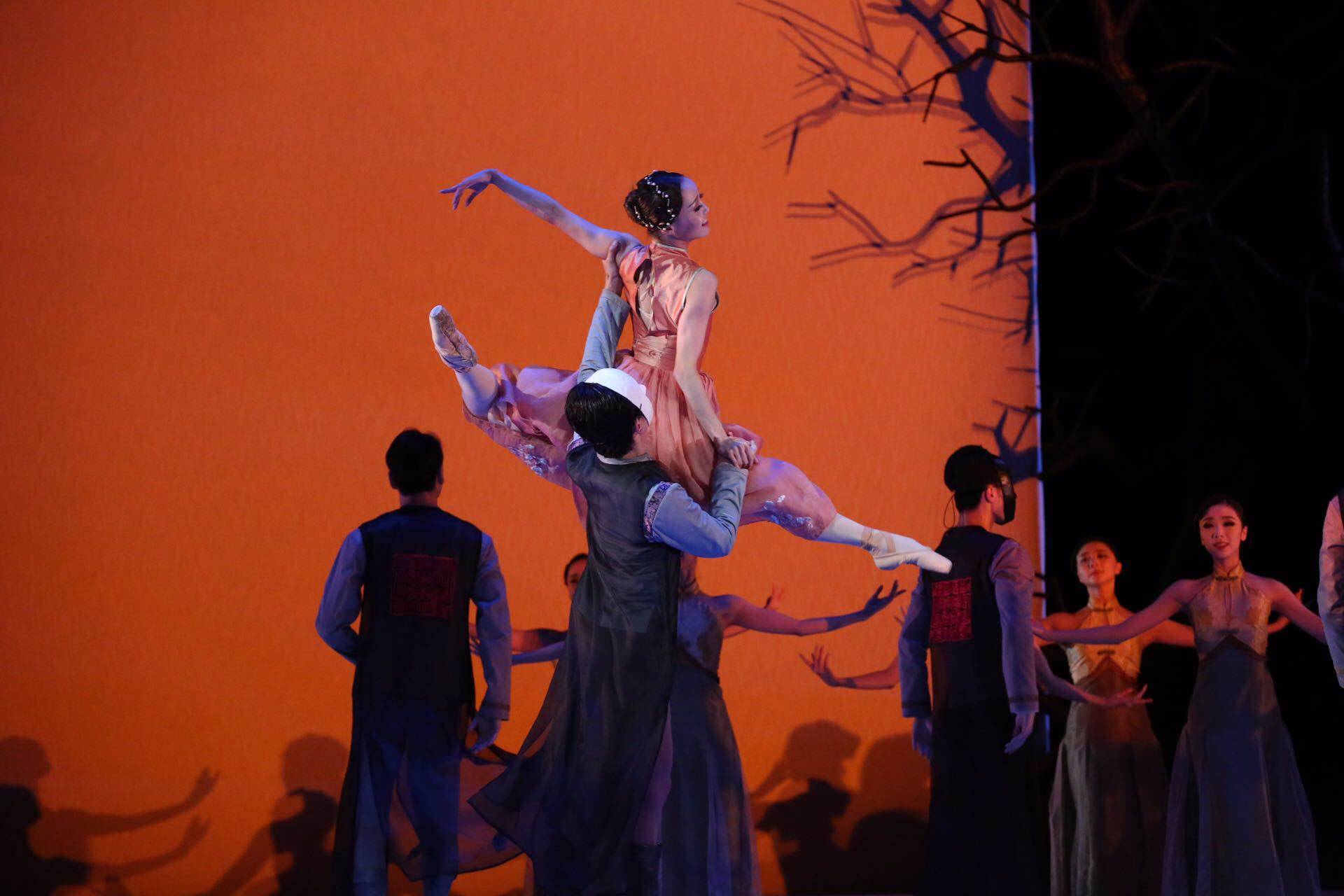 Since it was founded, with inheritance and innovation, Suzhou Ballet Theatre has created large-scale productions including Romeo and Juliet, Coppelia, Legend of Beauty, The Nutcracker, Carmen, Cinderella, Tang Yin and Swan Lake, as well as modern ballet works, like Tchaikovsky's Giselle, Double Happiness, Chopin's poem, Dancing on Rock and so on.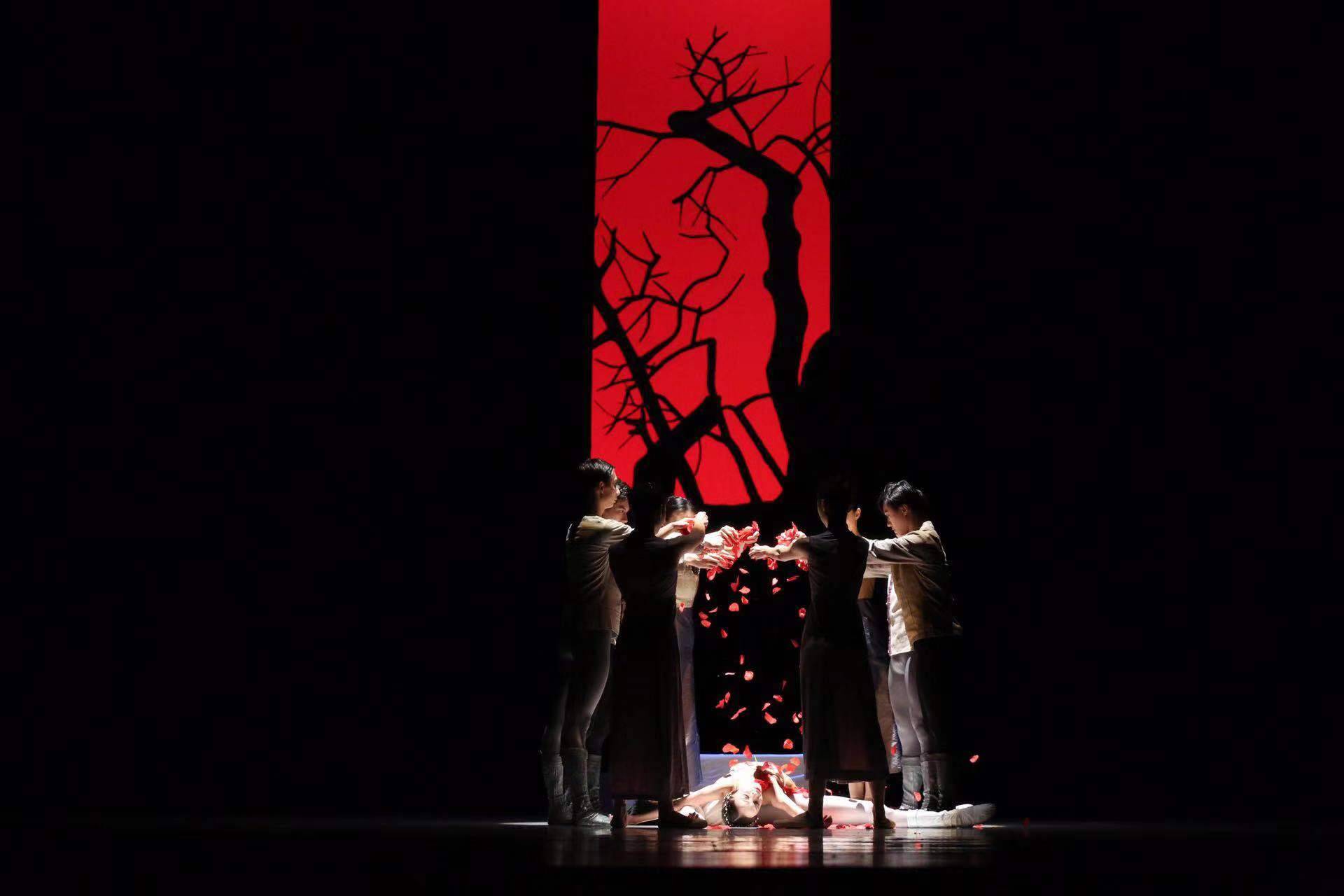 Several ballet works created by Suzhou Ballet Theatre have been selected into the projects funded by China National Arts Fund and Jiangsu Arts Fund for many times, and have been assigned by the Ministry of Culture and Tourism of China to have International cultural exchange activities in more than 10 countries and regions around the world.
In the process of accumulation, Suzhou Ballet Theatre is developing into one of the most active and creative ballet company in China.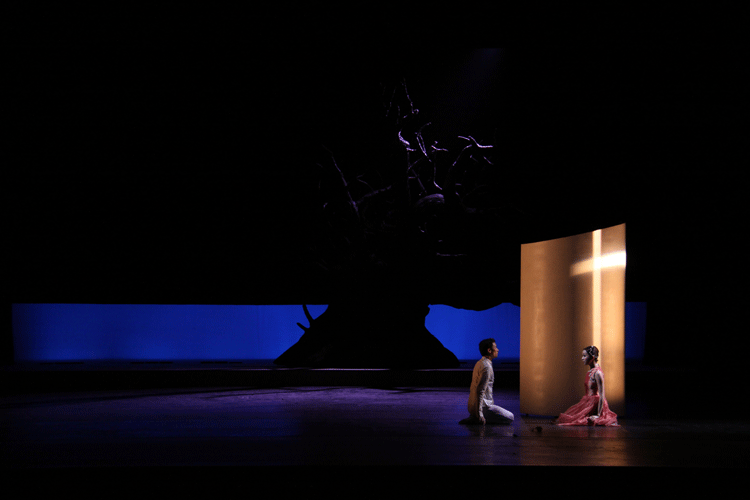 Creative Team
Directors/Choreographers: Ying Li, Jiabin Pan
Stage/Lighting Designer: Jiang Han
Costume Designer: Xueman Xu, Jiajuan Xu
Music: Sergey Prokofiev