👉 Receive E-ticket via Email
👉 Gain Admission with E-ticket
👉 Age 18+
👉 Tickets DO NOT Guarantee Seating
👉 No Cancellation
---
Halloween night at the Pearl is dedicated to the showing of a cult classic The Rocky Horror Picture Show. The mad scientists at the Pearl have converted the theatre to a laboratory where they do their best drinking and thinking. The result, a show that has metamorphosed from a movie to an interactive event that will have you dancing in the aisles.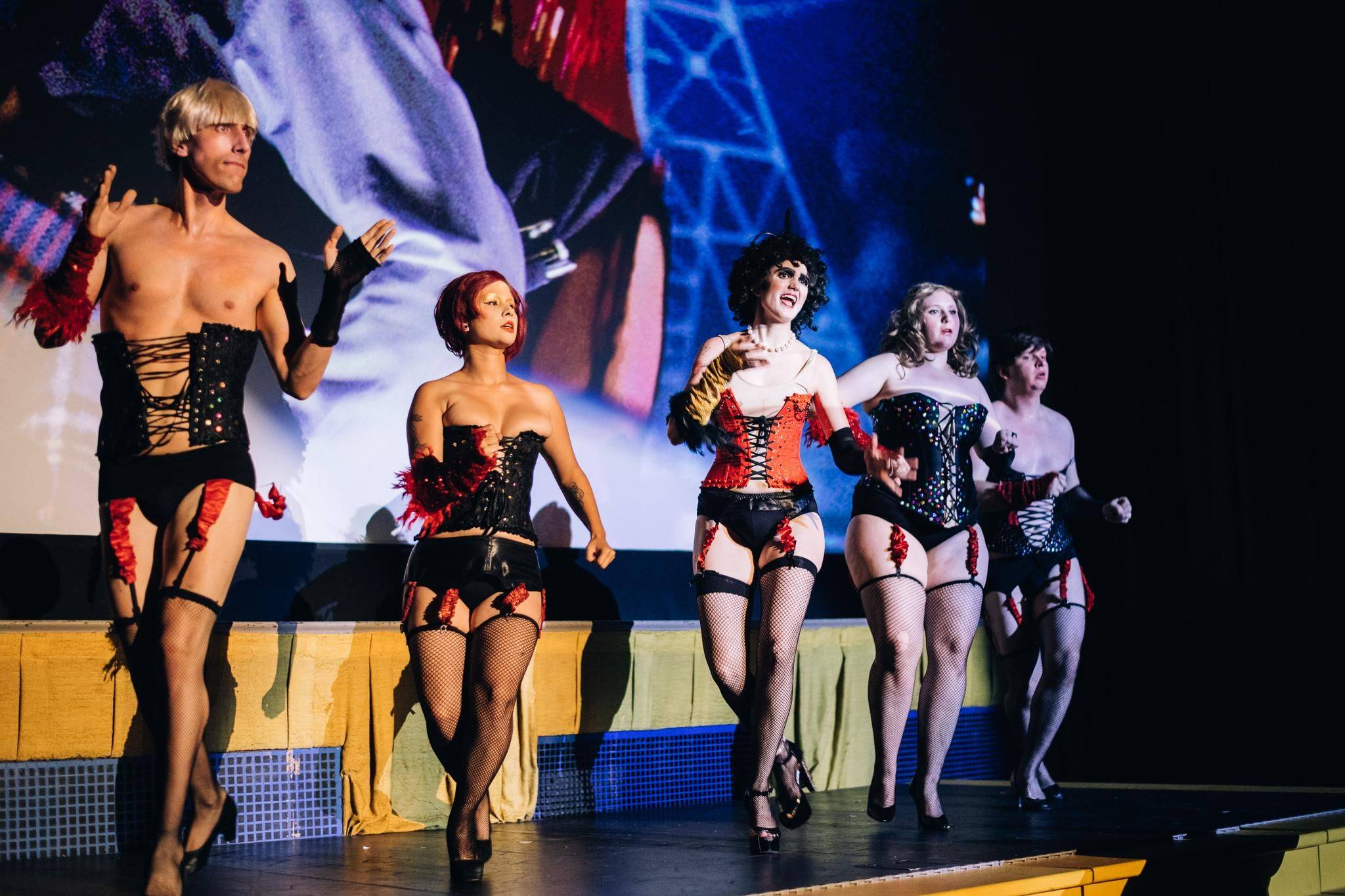 Expect an evening of sensory overload as actors playing the roles of Brad, Janet, Riff Raff, Eddie and main freak Dr. Frank-N-Furter, will step out from the screen and into your warped lives. The show is enhanced by costumes and audience participation. The Pearl has you covered when it comes to props (rice, toast, water guns, etc.). Everyone will receive a prop bag to maximize enjoyment of the proceedings. Stick around after the show for a festive after party as we laugh, sing and dance into the night.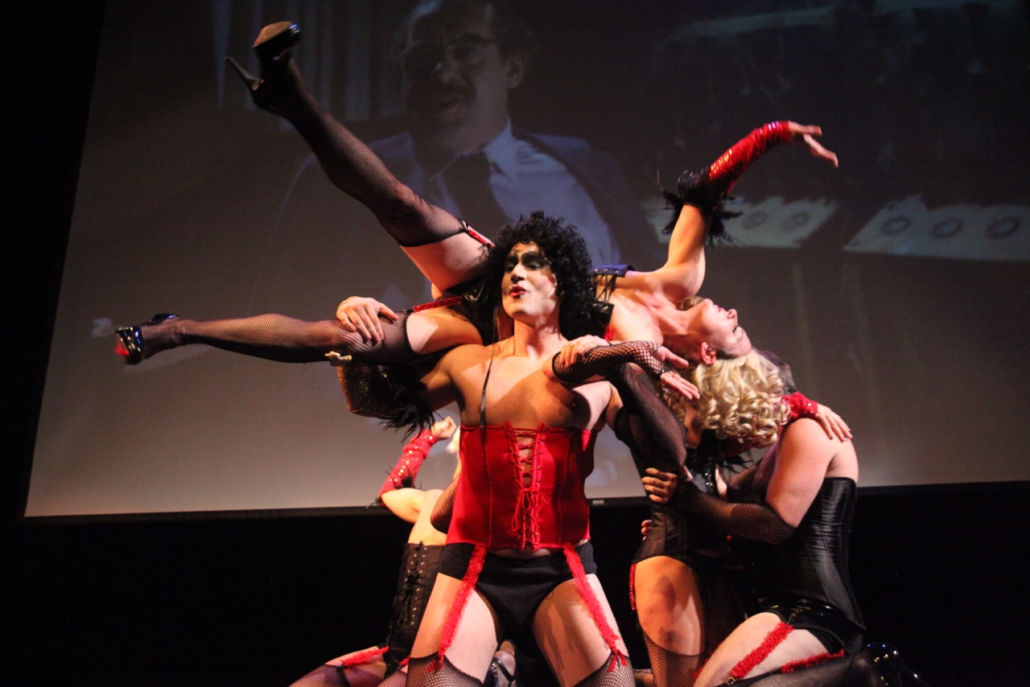 The bar will be full of potions and blood bag cocktails to soothe the beast. Evil Chef Baidas has concocted a special Halloween food menu just for the occasion. Tickets can be purchased for RMB _100__ (early bird) and RMB __150_ at the door. They can be purchased via WeChat by scanning the QR code or at the door. Doors open at 6pm, happy hour is from 6 to 8 pm, pre-movie antics, costume dressing, face painting, and delivery of prop bags are at 7pm. Rocky Horror Interactive Picture Show is at 8pm. Time to do the time warp again!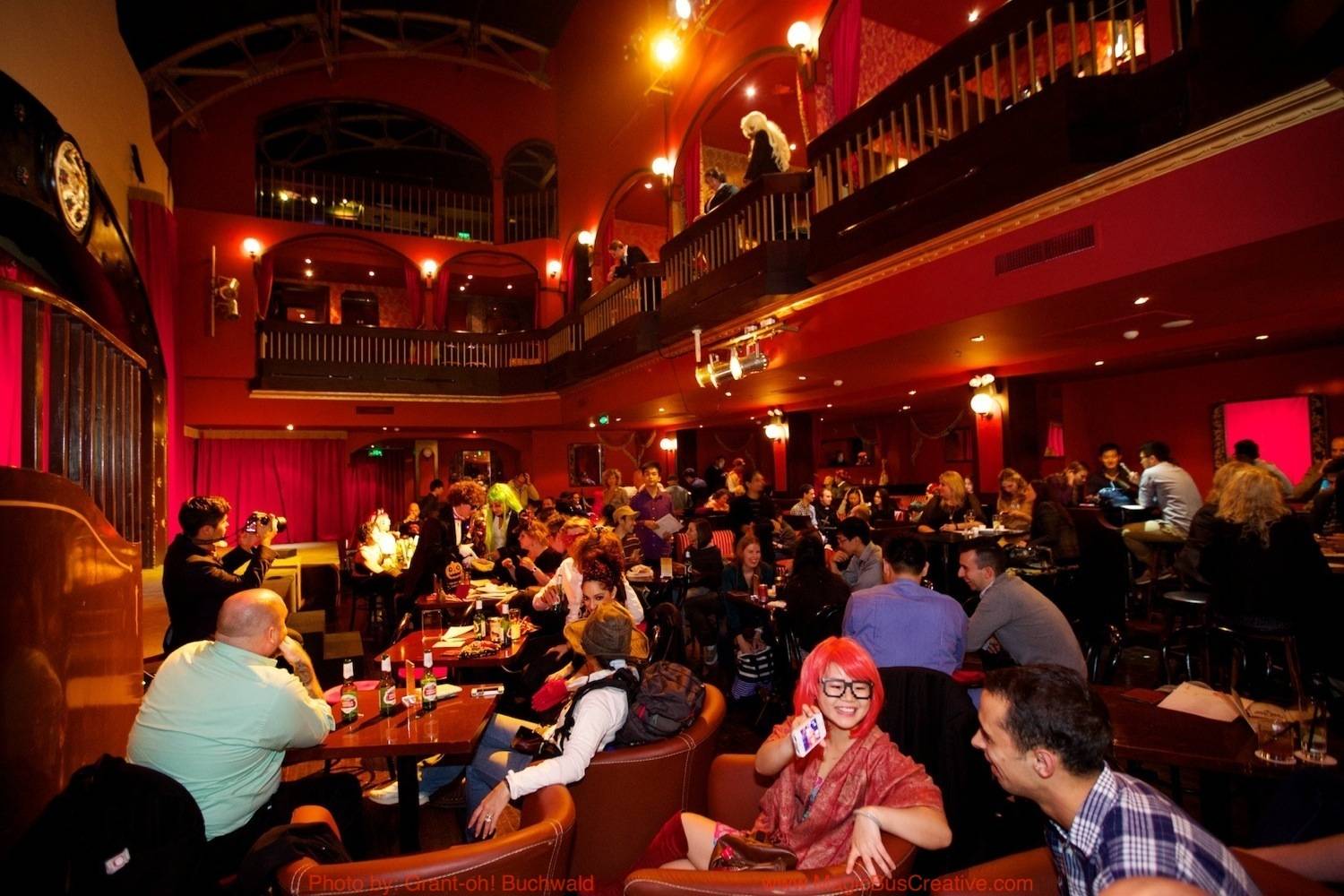 "I would like, if I may, to take you on a strange journey."
– The Criminologist Rocky Horror Picture Show