- Receive Tickets via Express Delivery
- No Cancellation
- Children Under 1.2m Not Permitted
- All Attendees Require a Ticket
---
Roberto Cacciapaglia was born in Milan. He graduated in composition from the "Giuseppe Verdi" Conservatory of his city, where he also studied conducting and electronic music. Over the years he worked at the studio of Phonology of Rai and collaborated with the CNR (National Research Council) in Pisa where he studied computer applications in the field of music.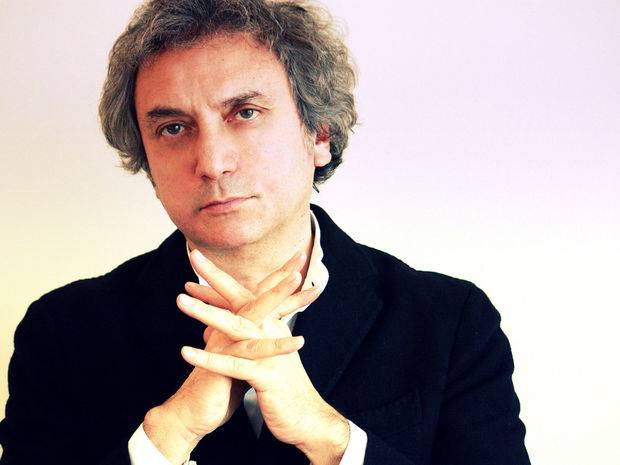 Composer and pianist, he is a key protagonist on the international scene of the most innovative music, his compositions blending electronic experimental music with the classical tradition. For many years he has been researching the powers of sound, leading towards a music beyond frontiers expressed through deep emotional contact.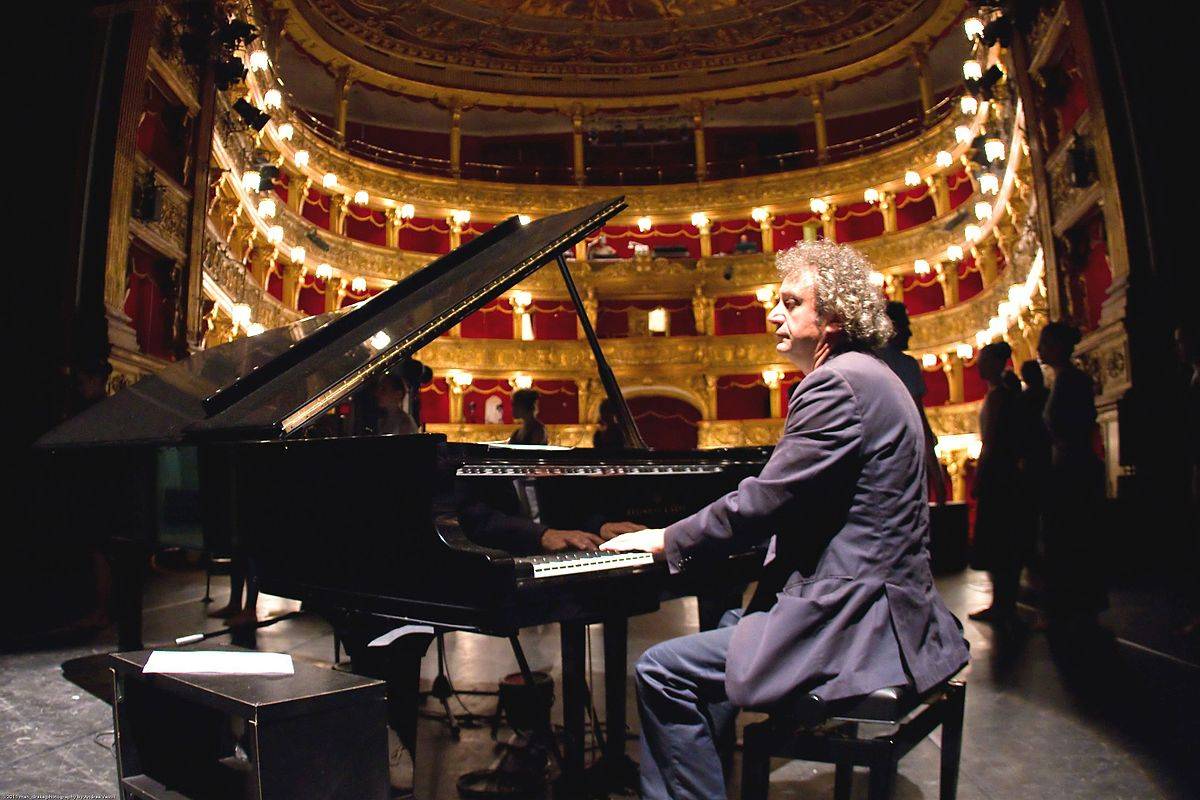 "QUARTO TEMPO – 10th Anniversary Edition" – Ten years after the release of the historic album "Quarto tempo", essential work which has opened the collaboration with the Royal Philarmonic Orchestra, Roberto Cacciapaglia launches an inedited and extraordinary version of it.
Roberto Cacciapaglia is also founder of the Educational Music Academy with the aim of giving a voice to young musical talents, composers and performers, pianists and musicians in order to give shape to their projects and to achieve professional mastery in their works.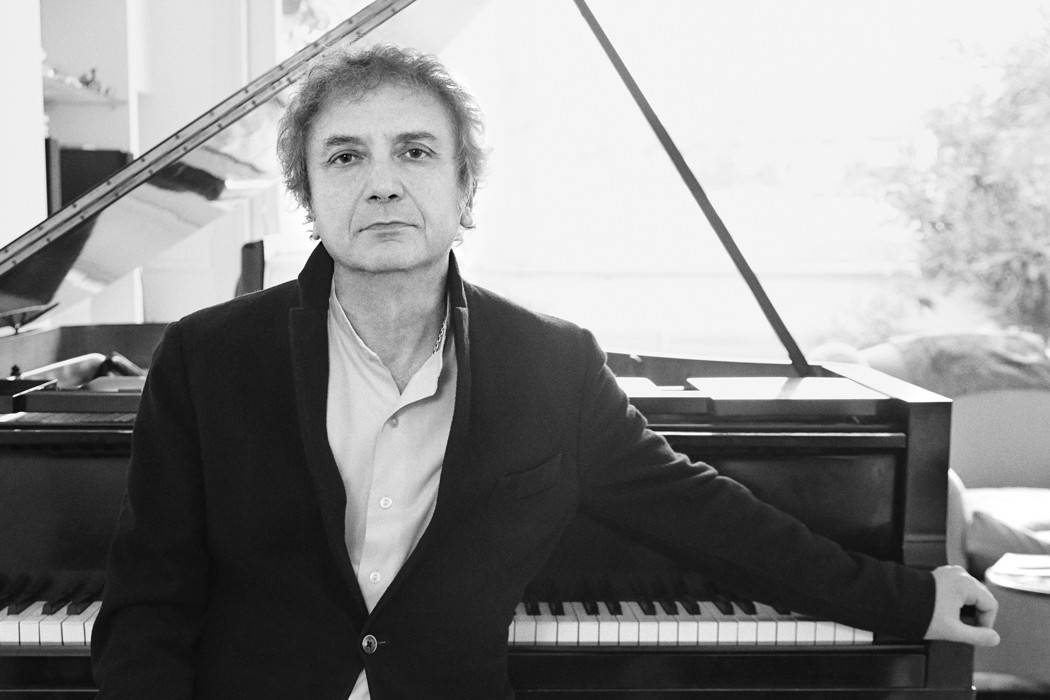 Program
1. Seconda Navigazione 3'58'' Roberto Cacciapaglia
2. Olimpica 4'
3. Waterland 5'30''
4. The Future 4'30''
5. Oceano 4'10''
6. Endless Time 3'15''
7. Nuvole di Luce 3'20''
8. How long 4'
9. Wild Side 3'45''
10. Atlantico 3'20''

- Intermission -
1. Selection of "Diapason" Roberto Cacciapaglia