Zuriaake
Chinese Black Metal Band, hailing from Jinan, Shandong, China in 1998. They first appeared in a 2006 Promo, with the song "Woods Words". The members of the band are Bloodfire (also in Varuna, Hellward, Yn Gizarm, Midwinter), Bloodsea, and Deadsphere ( also in Varuna, Hellward). They have released two full-length albums as well as a number of EPs and split releases. Their most recent album, 孤雁 Gu Yan, was released through Pest Productions in 2015. The band blend black metal along with Chinese traditional musical instruments and elements. Zuriaake's music themes are mainly inspired by mighty nature, as well as inner dismal emotion with regards to autumn.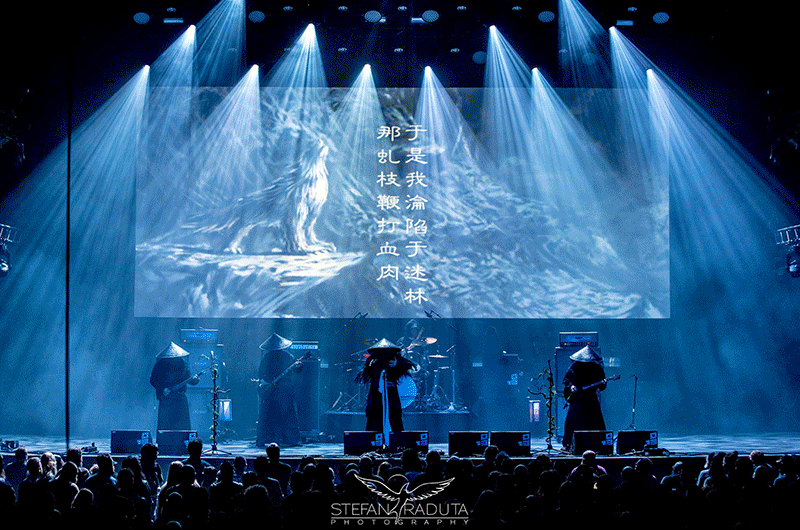 Gotsu Totsu Kotsu
Gotsu Totsu Kotsu was initially formed in 2000. With their extremely brutal sound and unforgettable character, all the local metalheads had eventually recognized them as the only one "SAMURAI warrior death/thrash metal" band around Kawagoe,the most traditional city in Saitama. But now that they have totally ruled the whole city, becoming the "Brutal King of Kawagoe", their next aim is the whole world… Yes, they will be the next Brutal King of this PLANET.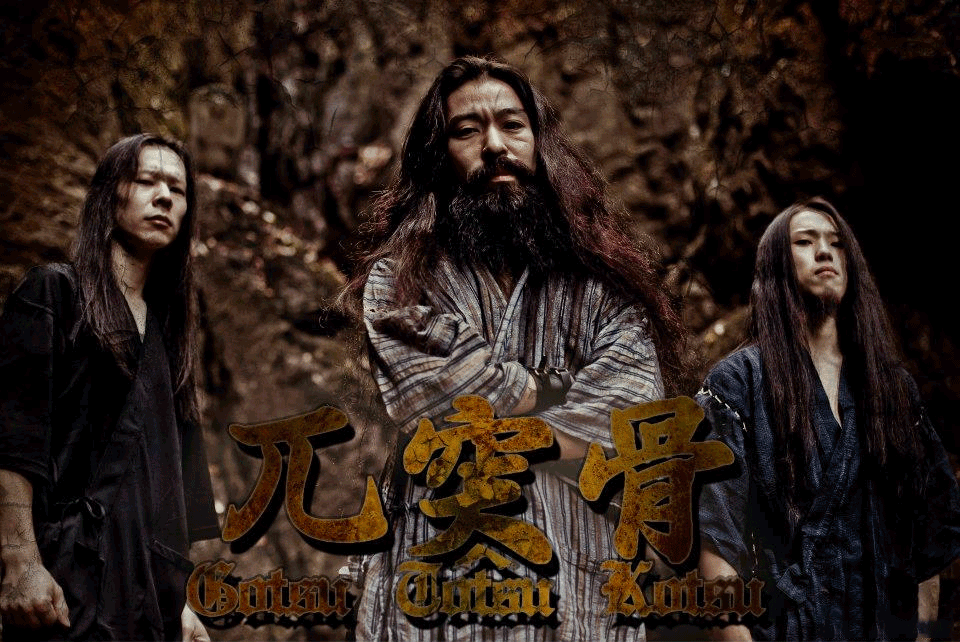 Gotsu Totsu Kotsu is actually a name of an old samurai warrior, and the band themselves have samurai-related themes in their music. Rather than call themselves death metal, Gotsu Totsu Kotsu labels themselves "Samurai Metal."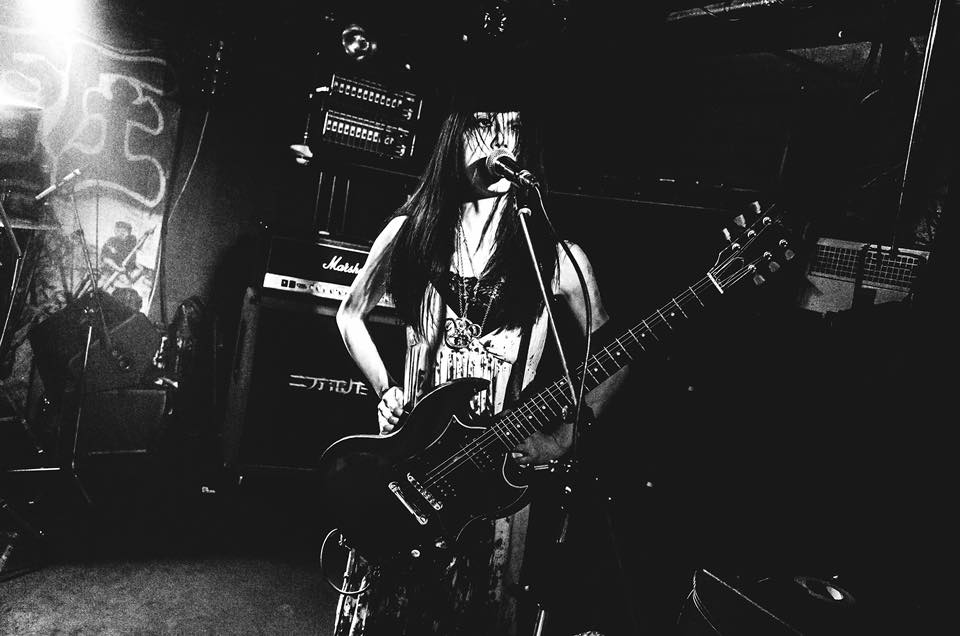 Magdalene Ju-nen
Formed in 2003. Japanese cursed female Doom rock band. Cult, darkness, underground, Japanese lyrics!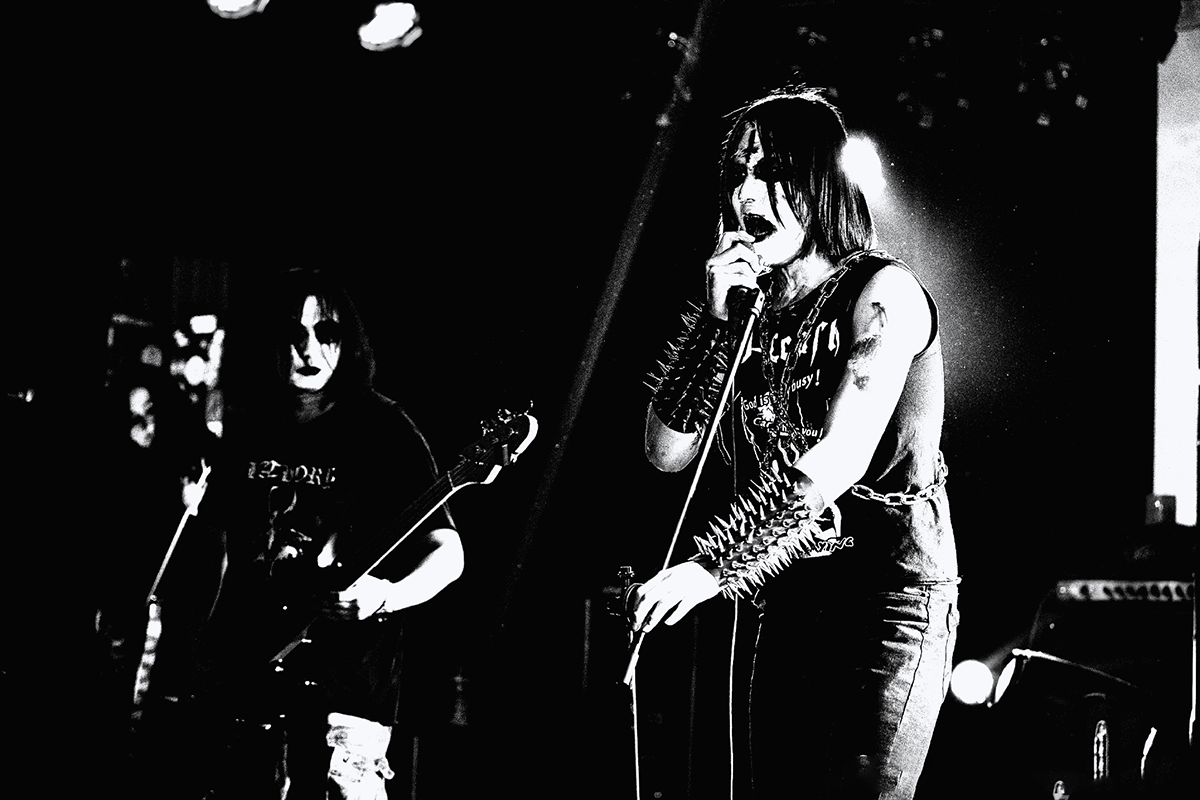 Obsession
Black metal from China, Zhengzhou, Henan Province. The band's Chinese name is Zhaomo(着魔).
Risky Joy
Risky Joy is a glam metal/hard rock band in Wuhan China. The band's core member is experienced and active in local underground rock music scene for many years. Music style for Risky Joy can be traced to Blues music represented by Chuck Berry and so on in 50s Twenty Century, with the band's mind deeply rooted in some classic bands, such as the Beatles and Led Zeppelin in 60s-70s Twenty Century, and drawn from 80s big bands, such as Motley Crue, Poison, Warrant, Risky Joy has formed its own unique style, reflected in their internationalized arrangement and lyrics, which also fills in the blanks of this music style in China. No matter how time changes, Risky Joy will still keep the faith of our own to open up a long lost but fresh situation for all the fans.

Whatever, we only play ROCK'N'ROLL!