- No Cancellation

- Receive Tickets via Express Delivery

- All Attendees Require a Ticket
- Children Under 1m Not Permitted
---
According to Yang, her interpretation of The Rite of Spring – it is composed by Igor Stravinsky – draws inspiration from symbols of nature, Chinese folk dance and traditional music, while incantation, sacrifice, and reincarnation form the thematic structure.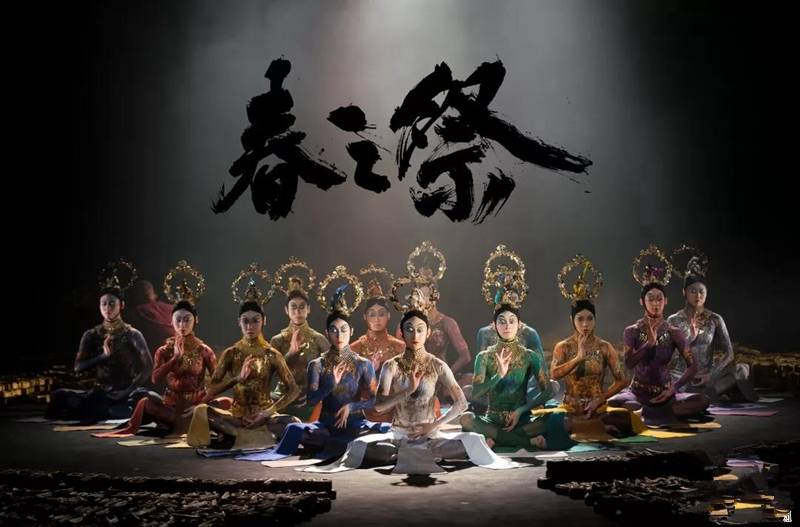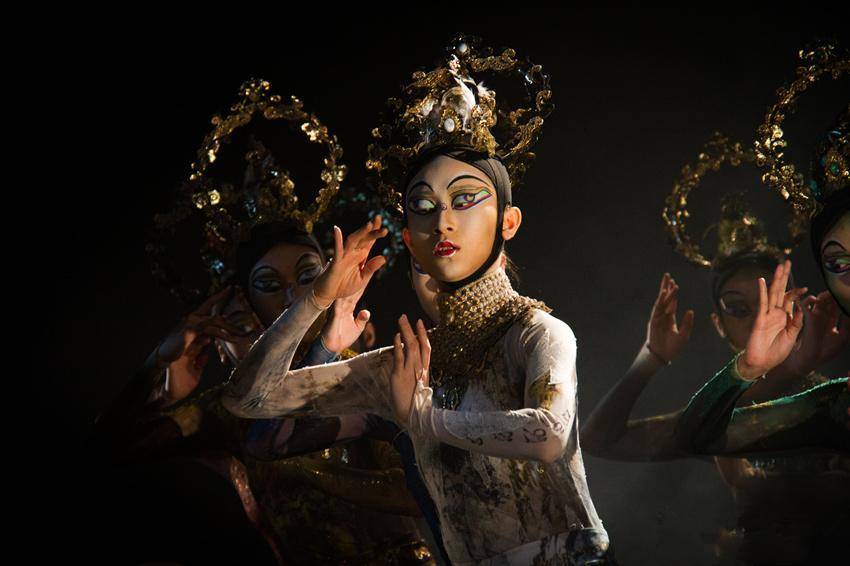 The peacock – the symbol of beauty, nature, and life – is cast as the sacred bird in the production and will eventually find empowerment in her sacrifice and be reincarnated. Yang has infused her famous peacock dance moves into the performance, which is based on traditional Tibetan and modern dance.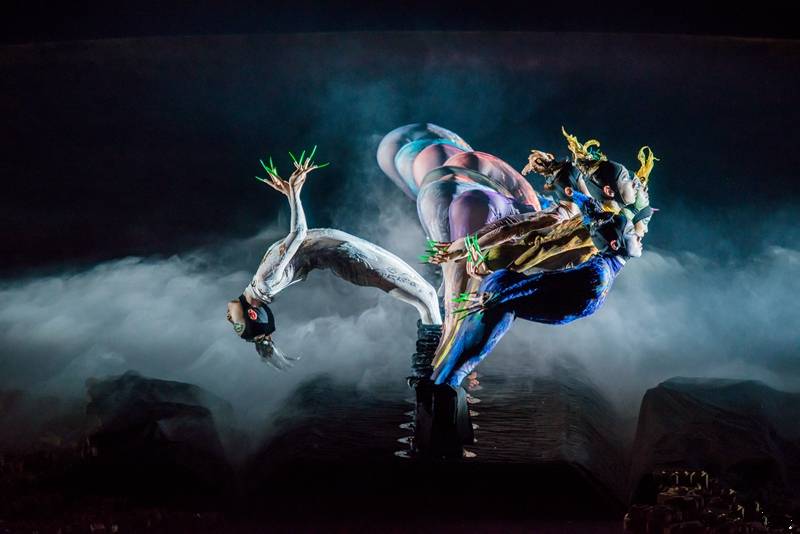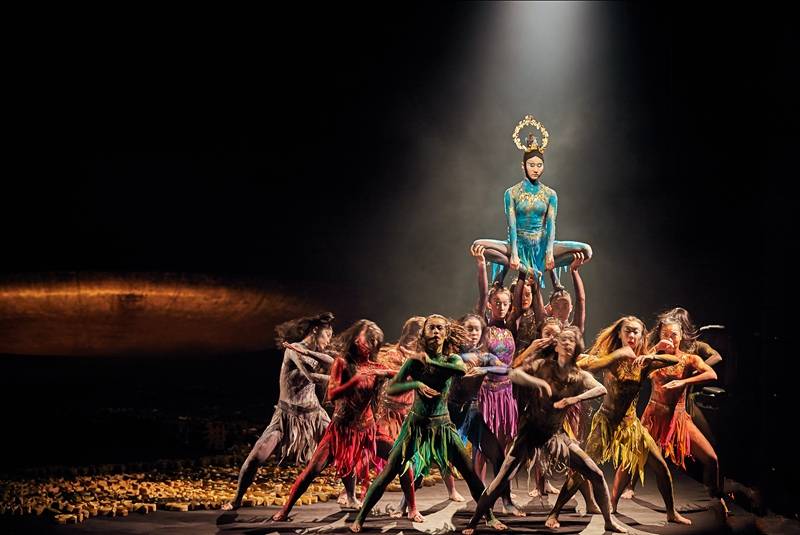 The performance also features a lion, which is an important symbol of Tibetan culture that symbolizes power, with his purpose being to accept the peacock's sacrifice.
The music features three sections. The first and last sections use a specially created score inspired by traditional music from Tibet, while the second uses the original The Rite of Spring by Stravinsky.
Creatives
Director & Choreographer: Yang Liping
Visual Director: Tim Yip
Composers: Igor Stravinsky, Xuntian He
Dramaturg: Gelou Liang