- Receive E-ticket via Email

- Show Your E-ticket @ Venue
- All Attendees Require a Ticket
- No Cancellation
---
Piano: Richard D. Johnson
Born in Pittsburgh, home to jazz greats Art Blakey, Ray Brown, Jeff "Tain" Watts and Ahmad Jamal, Richard D. Johnson has strong territorial jazz roots. He used to received directions of the influential Ron Carter and was invited to become a member of Wynton Marsalis' Septet and the Jazz at Lincoln Center Orchestra, which he did from 2000-2003. During the time he was named United States Musical Ambassador, he did six state department tours that took him to Central and South America, Africa, & The Middle East affording him the opportunity to perform in more than 76 countries.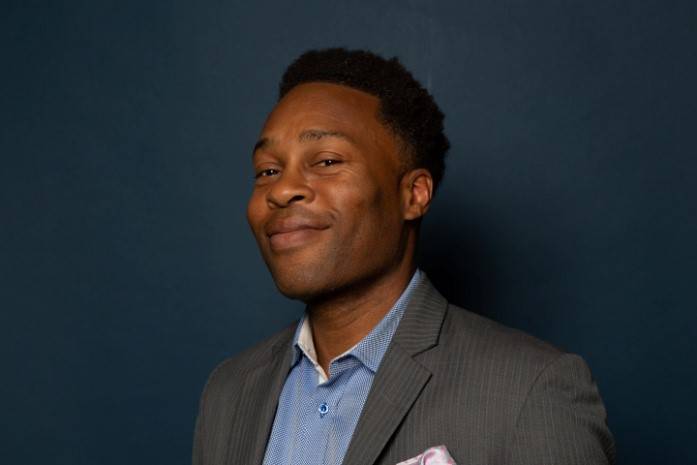 Vocal: Alyssa Allgood
Alyssa Allgood has gained attention for "her technical control and [the] creative imagination of her work (Howard Reich, Chicago Tribune). She has been described as an "impressive bop-oriented singer" by DownBeat Magazine and "an emerging talent of considerable strength" by The New York City Jazz Record, and was recently named "Best Jazz Entertainer" in the 2019 Chicago Music Awards. Allgood's debut album, Out of the Blue, and sophomore album, Exactly Like You, was released in Fall 2016 and Nocember 2018 to wide critical acclaim.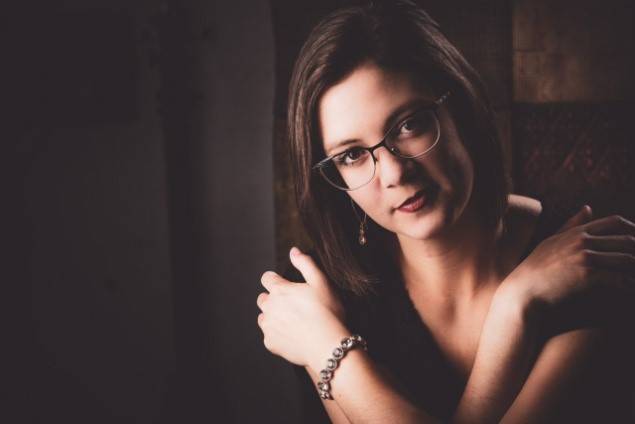 Drums: Gregory Allen Artry Jr
Throughout his childhood, Gregory Allen Artry Jr enjoyed the passion of music which was shared by many of his family members who were also professional instrumentalists and vocalists. After graduating from High School, he was accepted on scholarship for a major in jazz studies. "Choosing music over an enticingly lucrative occupation was a sign for me', Greg confesses," that I wanted to pursue my passion and not just a dollar sign…I want to elevate my Gift to Excellence and share it with the world." After moving to Chicago on January of 2014, Greg Artry has become one of the premier drummers in the city. Greg projects his passionate, experienced, and joyful energy infectiously towards all witnesses.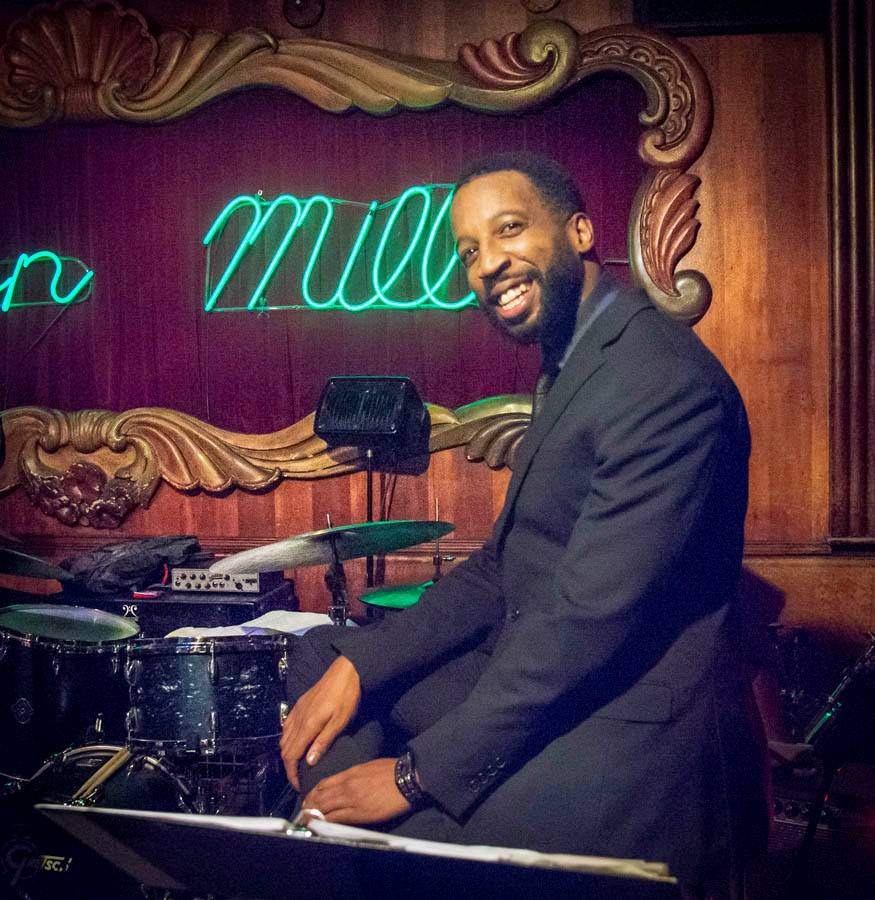 Bass: Jeremy Boettcher
After starting on piano at age 5, moving onto double bass and electric bass in high school, and expanding with keyboard and synth bass in college, Jeremy Boettcher has your basses covered. He maintains a full schedule of performing throughout the world. He has extensively toured the United States, Europe, the UK, Canada, China, and has also performed in Doha, Qatar. Based in the Midwest, Jeremy is at home in a wide array of musical genres, ranging from jazz to folk to indie rock. His playing can be heard on a number of recordings. Jeremy believes music should be a joyous experience and approaches his performance with this in mind.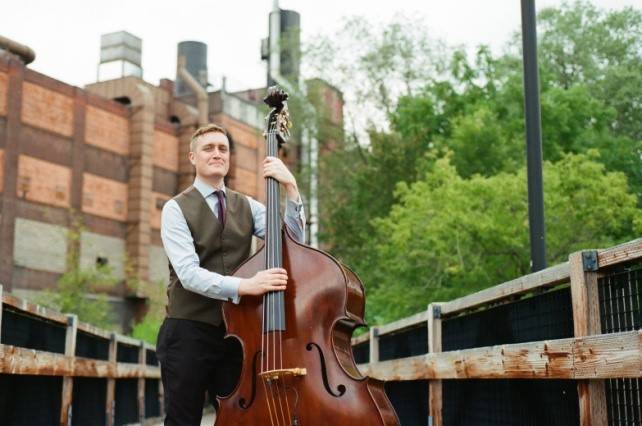 Saxophone: Gregory Tardy
"Music is an expression of the soul and I always try to speak through my horn," says Gregory Tardy. "I once heard an older musician say 'it is better to be felt than to be heard'. This is my approach to playing any style of music." In New York, he performed and recorded with an extremely large array of prominent artists including Wynton Marsalis. His busy performance schedule has taken him all over the world, playing at all of the major jazz festivals and on many of the biggest stages in jazz. As a sideman, he has been featured on several Downbeat Albums of the Year and also several Grammy nominated recordings; including a Grammy winning CD with Brian Lynch in 2006. "Tardy already has his own voice and is on track to help write the next chapter in jazz history. This is exactly what more and more potential jazz listeners should be hearing."