- Receive Tickets via Express Delivery
- Chinese Language
- All Attendees Require a Ticket
- Show Lasts 1.5 hrs
---
In the summer of 1999, Rhinoceros in Love started an upsurge of experimental theatre in Beijing, and was honored with the epithet as "the bible of love for the young generation". While other performances suffered as part of the entertainment industry's stagnation due to the outbreak of SARS in 2003, Rhinoceros in Love was performed in Beijing and Shanghai and operated almost as a bailout for the stage, achieving great success.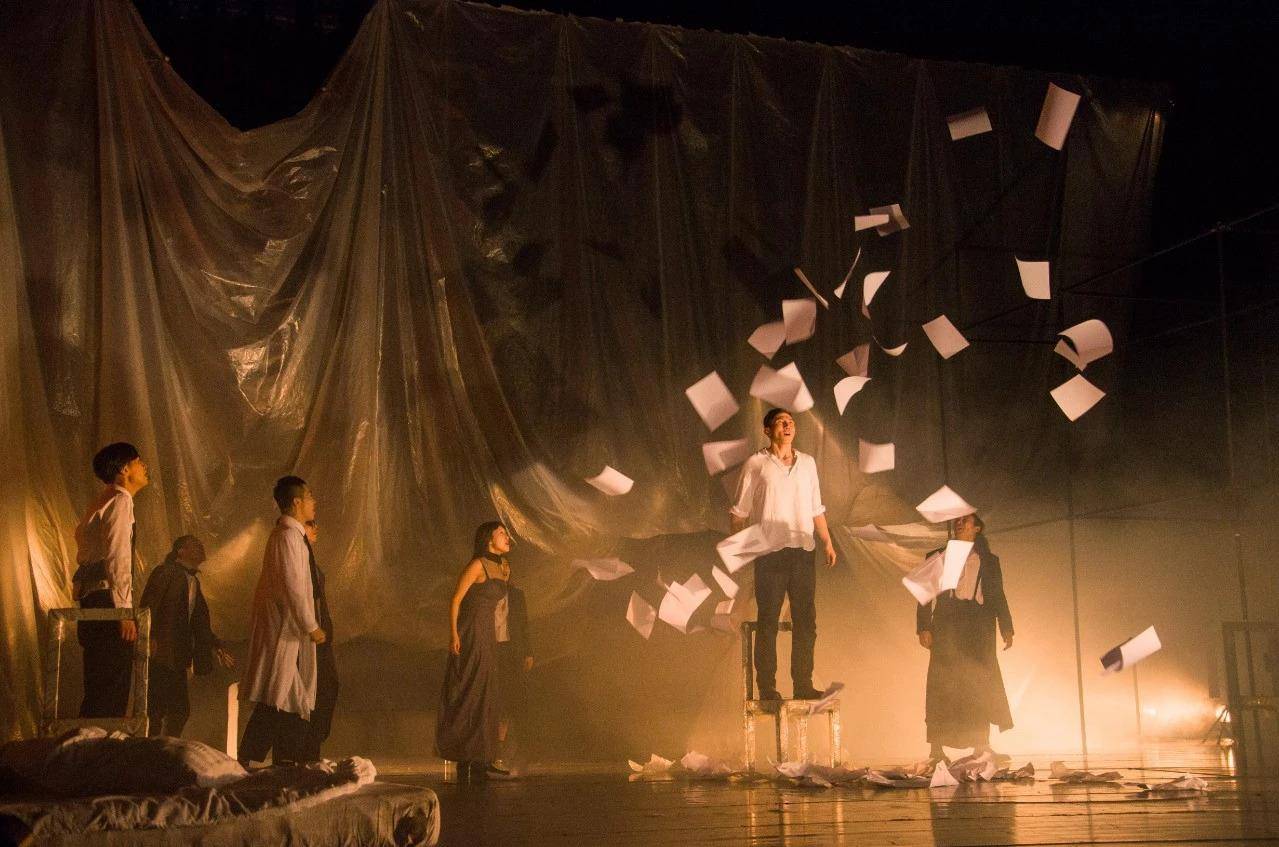 In 2004, Rhinoceros in Love was performed over 100 hundred times throughout the year and created a miracle in contemporary Chinese experimental theatre circle.
In 2008, Honeycomb Theatre was built in Beijing to perform a new version of Rhinoceros in Love.
In 2014, the production team returned to the NCPA stage with Rhinoceros in Love.
Rhinoceros in Love is an allegory of human sprit, rather than a real love story. It tells a story about a man who is in love with a woman for whom he does everything he can.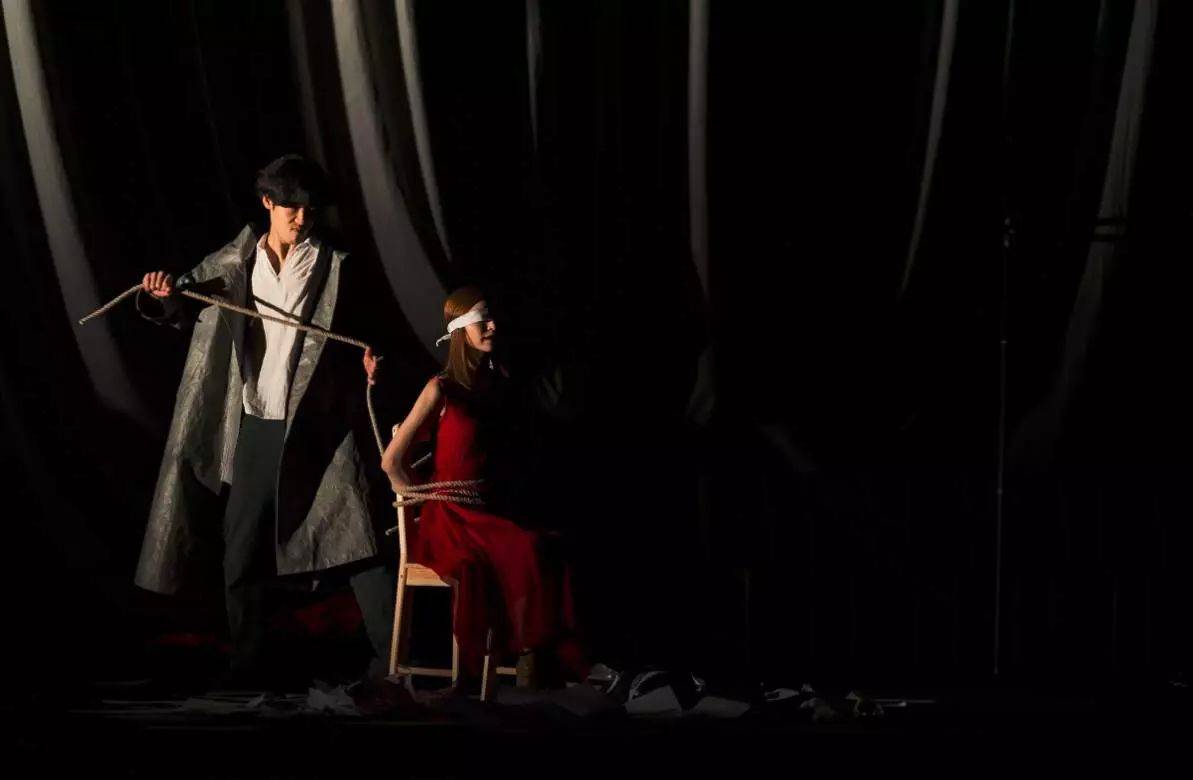 Mingming, a beautiful girl full of secrets, thoroughly changed the life of a young man named MA Lu, at the very moment that her presence catches MA's eyes as well as his love. She has a heart of stone and is indifferent to MA's flowers, promises, physical intimacy, and the like. MA Lu has done all he can, but was overwhelmed by deeper desperation by an unexpected big prize which he had hoped to help him win Mingming's heart.
To help him, the salesman Toothbrush finds two young girls, Honghong and Lili, to pretend MA's followers, in an attempt to make Mingming jealous. Unfortunately, MA Lu's madness makes his love instructor's theory a complete failure. At a night, MA Lu, as creasy and stubborn as a rhinoceros, kidnaps Mingming in the name of love...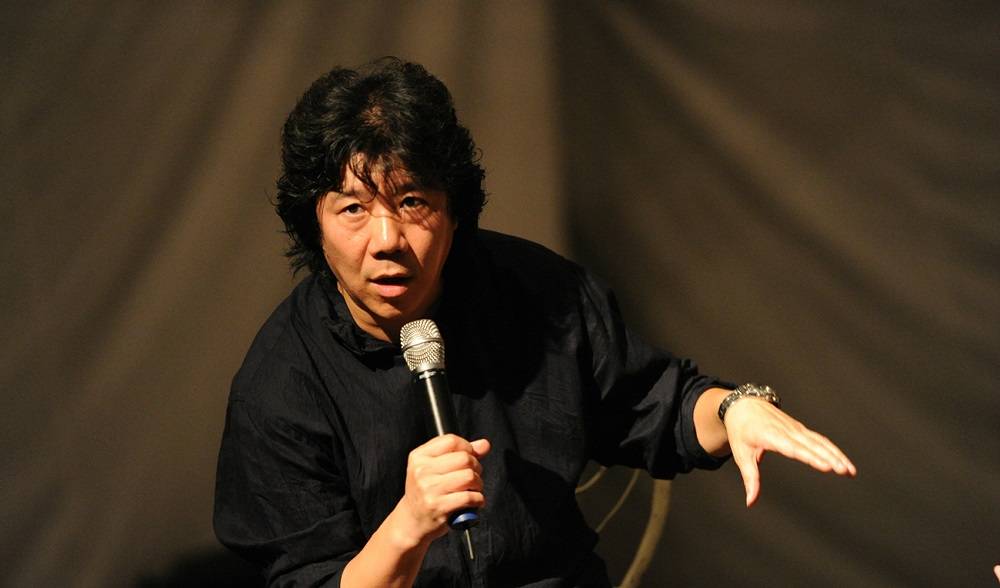 Director: MENG Jinghui
MENG Jinghui founded Beijing Youth Theatre Festival in 2008 and has served as artistic director since then. He is the director of National Theatre of China. As the famous Chinese stage director, MENG Jinghui puts his creativity and diversified artistic style into full play.
He has directed many works, including Think of Worldly Pleasure, Accidental Death of an Anarchist, One Hundred Years of Solitude, Rhinoceros in Love, Head without Tail, Amber, In Illusion, Romantic Meeting, The Life Attitude of Two Dogs, Labyrinth and Magic Mountain.
MENG also cultivates a large number of drama fans to infuse the energy into new diversification of Chinese drama stage. His film Chicken Poets is awarded with the FIPRESCI Critics Award of Hong Kong International Film Festival and Special Youth Jury Award of Locarno International Film Festival.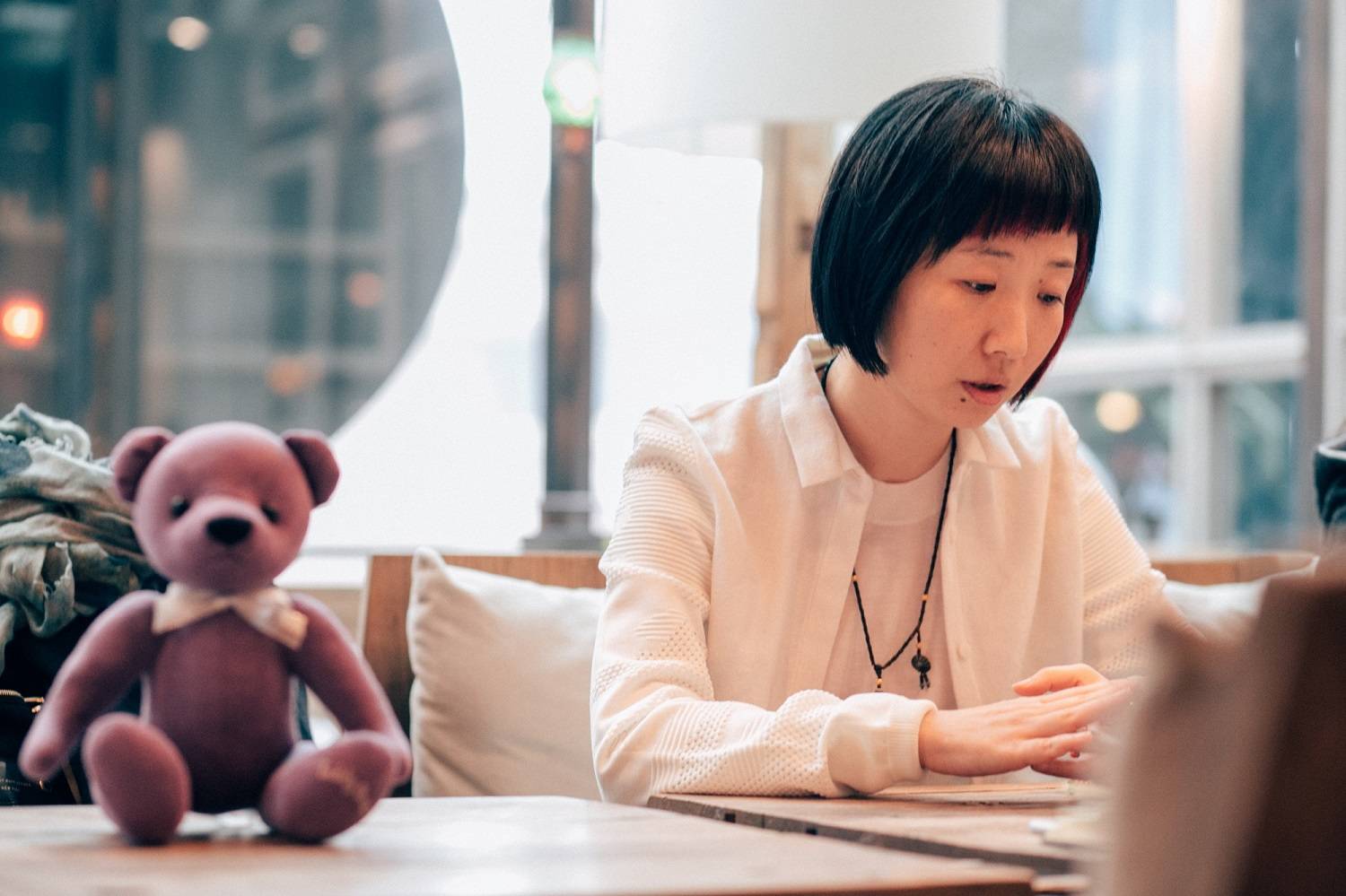 Playwright: LIAO Yimei
LIAO Yimei is a Chinese scriptwriter and author in recent years. Graduating from the Central Academy of Drama of China, she now serves as a scriptwriter of the National Theatre of China. Her drama Rhinoceros in Love was premiered by the Central Experimental Drama Theatre in 1999, and its second performance was shown by the National Theatre of China in 2003 and 2004.
Her drama works Magic Mountain (premiered by Beijing Children's Art Theatre Co. Ltd in 2005) and Aventure (premiered by National Theatre of China in 2007) are very popular.
Her film work Life and Death Plunder won gold award at the Tribeca Film Festival in New York, U.S.A.; Fly Like a Chicken Feather won Film Critics Award at the Hong Kong International Film Festival and won Special Award of Youth Jury at the Locarno International Film Festival; A Review of Dancing with You won Gold Award at the Women's Film Festival in U.S.A. She also wrote novels Pessimist's Bouquet, Magic Mountain and script collection Amber & Rhinoceros in Love.