👉 Receive E-ticket via Email
👉 Gain Admission with E-ticket
👉 Age 18+
👉 No Cancellation
Time to "Rewind" to the 80s, 90s, 2000s….back to CDs, Cassette tapes and great dance hits. All performed live by The Pearls' Red Stars.
The list is too long to name them all but you can expect to hear top songs from Madonna, Spice Girls, Michael Jackson, Maroon 5, One Republic, Taylor Swift, Lady Gaga and so much more performed live.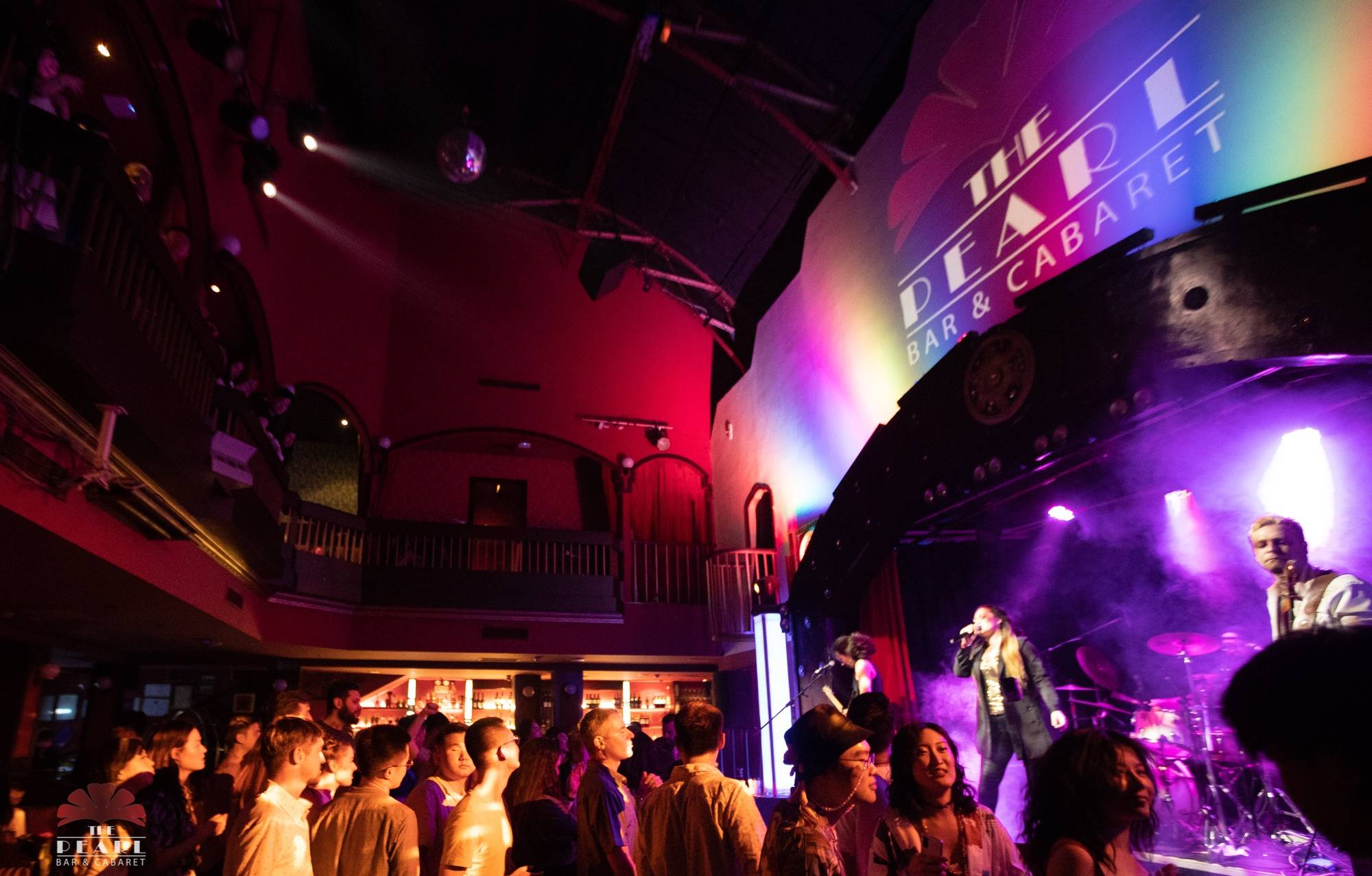 Before the kicks off, during dinner time….The Pearl will be showing the highly anticipated and groundbreaking Madonna MDNA World Tour concert movie at 7pm.
The two hour nonstop performance includes songs from Madonna's MDNA album such as "Girl Gone Wild" and "Gang Bang," as well as fan favorites including exhilarating versions of "Hung Up," "Express Yourself," "Vogue," "Open Your Heart," "Like A Prayer" and "Celebration."
The MDNA Tour extravaganza was the most successful single tour of 2012 and was launched in conjunction with Madonna's MDNA album which debuted in the #1 spot in 35 countries. The MDNA World Tour included 88 sold out shows in 29 countries.
Madonna and her ten member band lead by musical director Kevin Antunes and troupe of 27 dancers performed a wild two hour spectacle which included state of the art visuals and sound, hundreds of costume changes that fascinated, enthralled and entertained over 2.2 million fans. "I left my heart on that stage every night," commented Madonna who personally spent six months editing the footage to perfection for the dvd release in order for fans to have a total in concert experience in their own homes.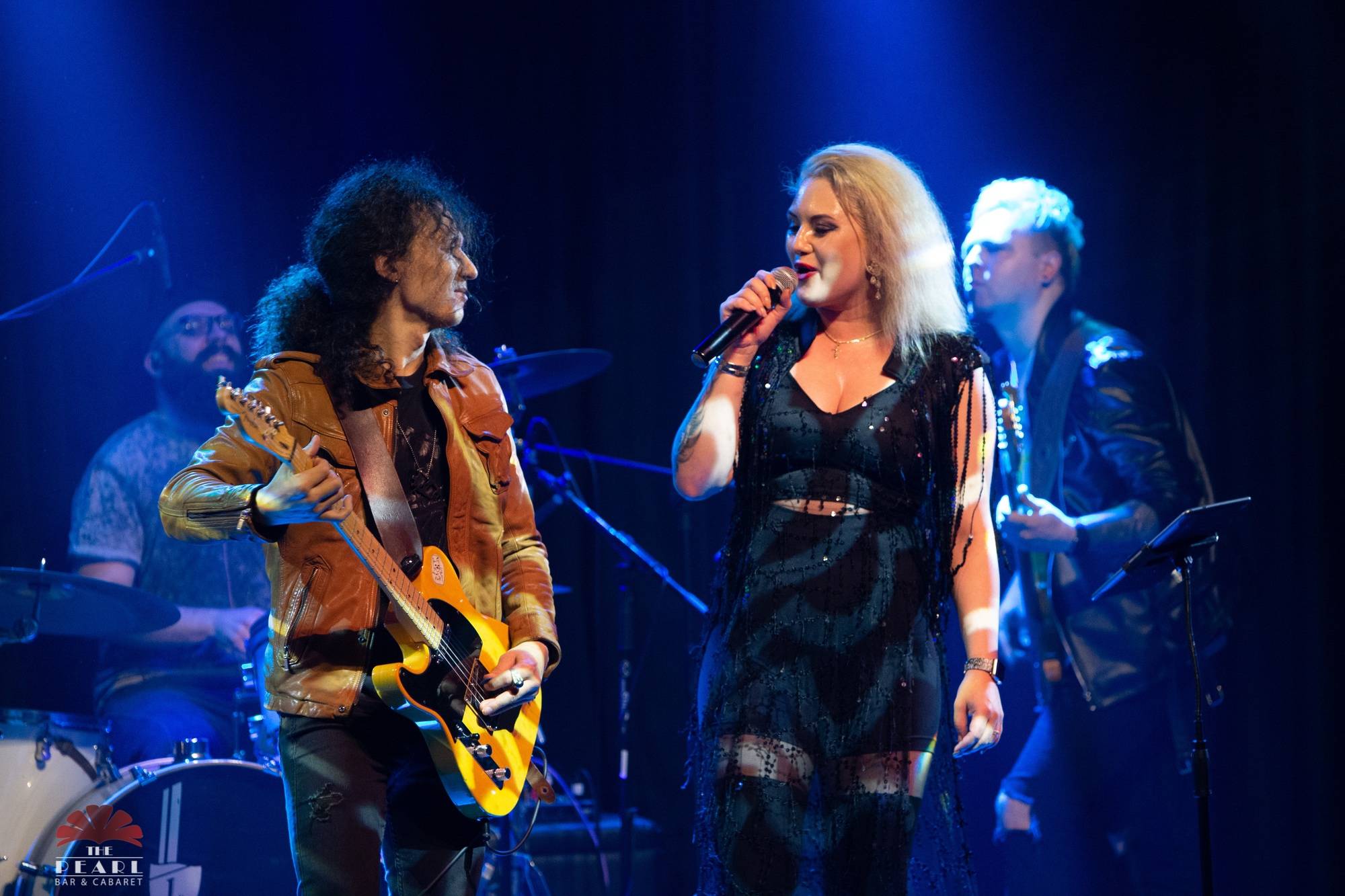 "My show is a journey.. the journey of a soul from darkness to light. It is part cinematic musical theatre, part spectacle and sometimes intimate performance art. I know people can relate to it. It's very important to me as an artist that my show not be taken out of context. It must be watched with an open heart from beginning to end.. I am sure if it is viewed this way, the viewer will walk away feeling inspired, invigorated and will want to make the world a better place.. And this of course is my intention," commented Madonna in a tour manifesto she released to her fans around the globe.
Doors and Kitchen open at 6pm. Movie 7pm. Band hits the stage at 9pm.