About:
When the world becomes unprecedently uncertain and vulnerable, especially the pandemic directly challenges both business/personal sustainability and purpose, are you already thinking of how to redefine our leadership at work, at life or for our own businesses?
How can we better motivate and influence people around us through purposeful and responsible leadership? Is this the same across all cultures? Does the efficiency we all have been after offer the ultimate goal of effectiveness we want?
Our Responsible Leadership workshops are guided and facilitated by global leadership scholars and humanistic management experts, at the same time, featured by real experience and stories of industry leaders. This is a global conversation and interactive learning to transform us towards responsible leadership for better future.
For more details, please visit:https://globalwomenconnect.wixsite.com/rlworkshops2020
Workshop Details:
[Workshop Part 1: An Indigenous View]
Nov 18, Wed, 7:30PM – 9PM GMT+8
Trainer:

Professor Pingping Fu
Professor of Organizational Behavior, NUBS China;

China Chapter Lead Member, Humanistic Management Network
Industry Expert:

Geetha Ramaswamy

Director, Aptar India and SEA
[Workshop Part 2: Efficiency VS Effectiveness]
Nov 26, Thu, 7:30PM – 9PM GMT+8
Trainer:
Founding Director, Humanistic Management Center
Industry Expert:

Xin Yao

VP & GM of Aptar Pharma, Greater China
Organized by: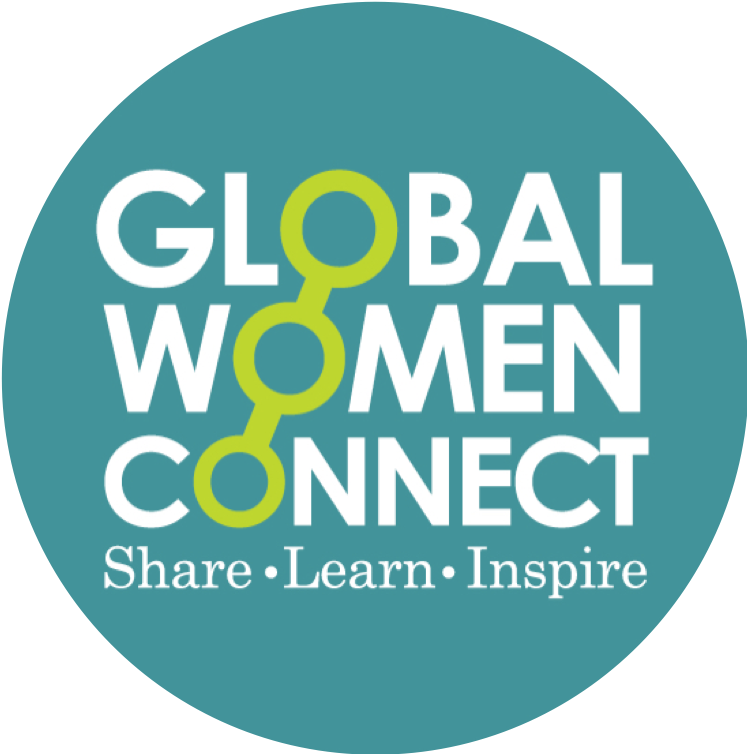 Co-organized by:

Supporting Partners: