- No Cancellation

- Receive E-ticket via Email

- Show Your E-ticket @ Venue
---
René Marie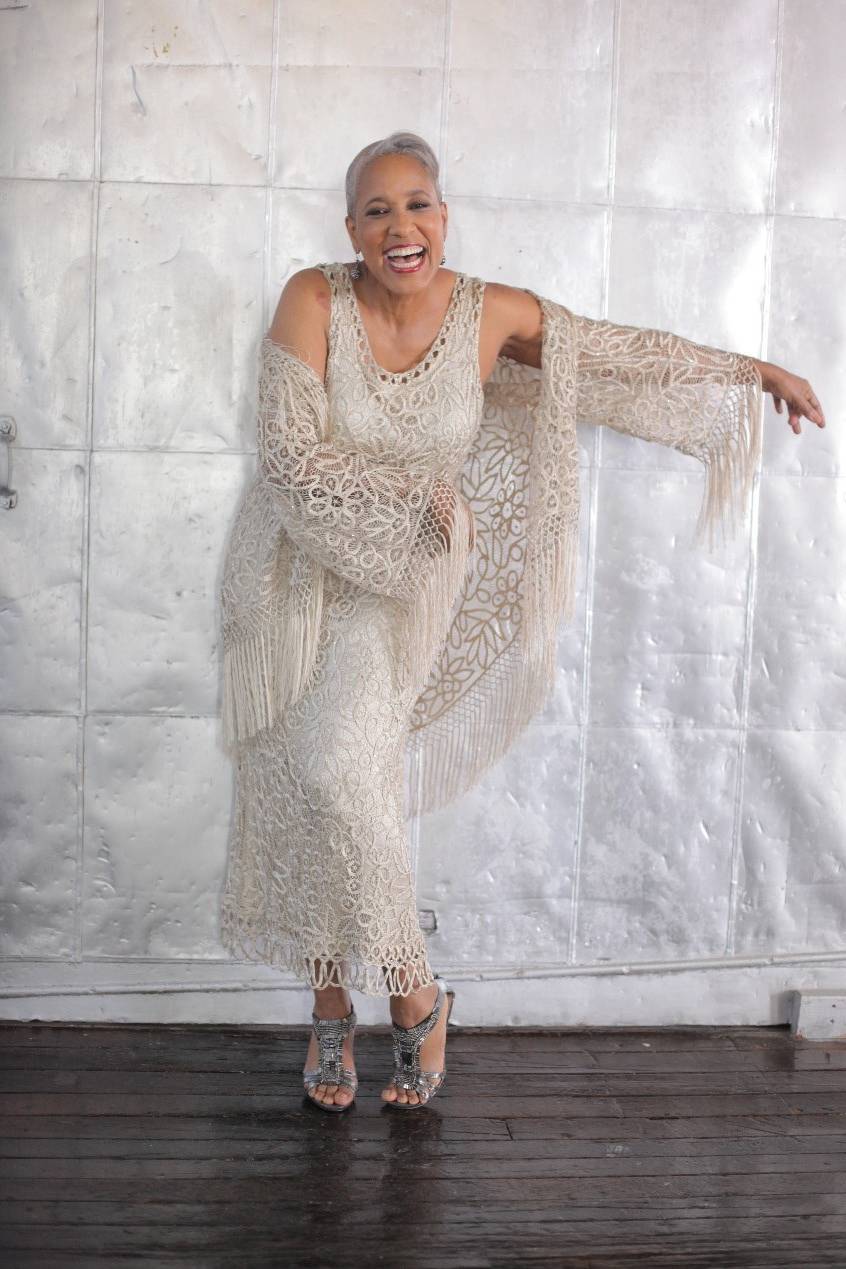 René was born in November 1955 into a family of seven children in Warrenton, Virginia. Radio and records of all kinds – blues, folk, bluegrass and classical – made up the soundtrack to her childhood.

In a span of two decades, 11 recordings and countless stage performances, vocalist René Marie have cemented her reputation as not only a singer but also a composer, arranger, theatrical performer and teacher. Guided and tempered by powerful life lessons and rooted in jazz traditions laid down by Ella Fitzgerald, Dinah Washington and other leading ladies of past generations, she borrows various elements of folk, R&B, and even classical and country to create a captivating hybrid style.
Her body of work is musical, but it's more than just music. It's an exploration of the bright and dark corners of the human experience, and an affirmation of the power of the human spirit. Perhaps more than most artists, René understands music's capacity to heal and inspire. Not only has she herself been the beneficiary of it, but she has made every effort along the way to extend those same benefits to others.
Elias Bailey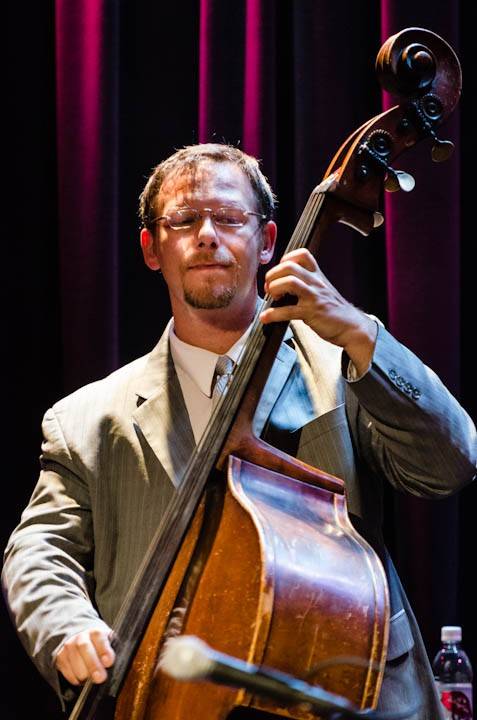 Bassist Elias Bailey started playing bass in the 6th-grade school orchestra. The next year he won a scholarship from Milt Hinton for private study, which was awarded at the International Society of Bassists Convention, held in NYC. At the convention, he had an opportunity to meet and attend master classes with John Clayton, Milt Hinton, Rufus Reid, Buster Williams, and Bob Hurst. From that point, his path was clear – to become a professional jazz bassist.
The next two summers were spent between Northwestern University and Skidmore University, where he attended intensive classical and jazz summer programs led by Jeff Bradetich and Milt Hinton.
John Chin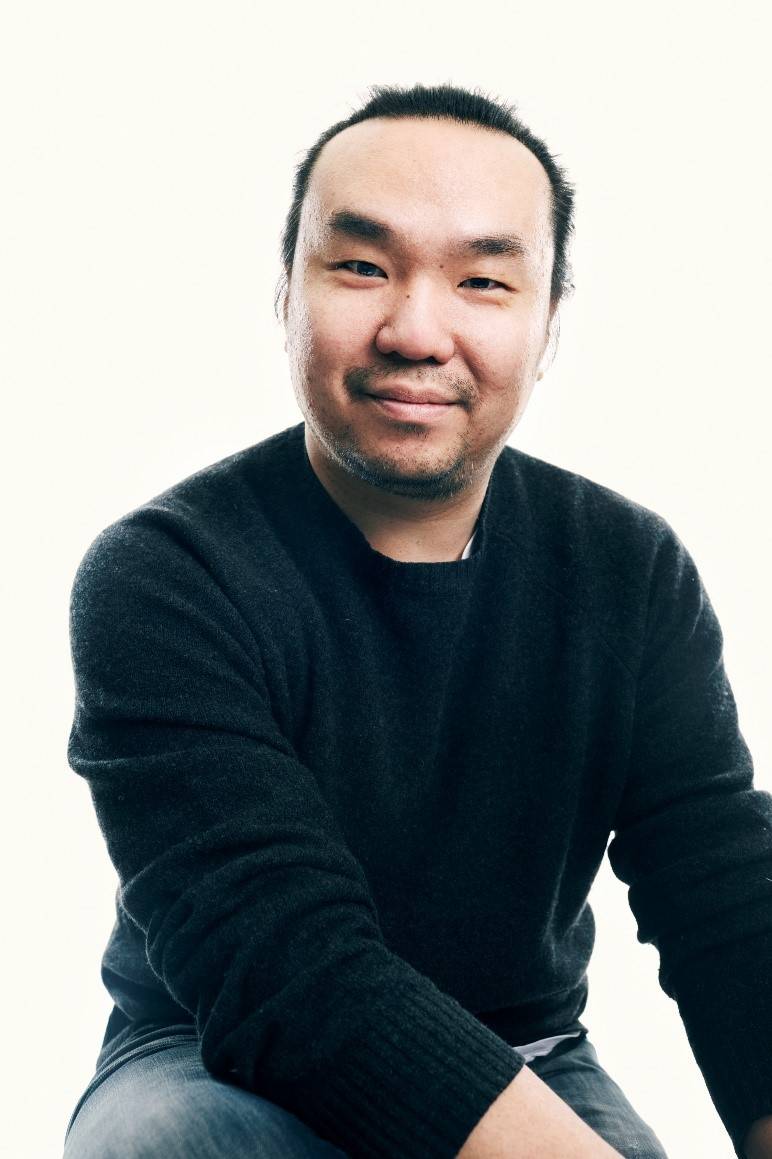 John Chin has been a fixture on the New York jazz scene since 1998 and was introduced to the piano at age four. He began studying jazz at California State University, which he attended at the age of fourteen as part of the Early Entrance Program for Gifted Students. Upon receiving his B.A. in Music at nineteen, Chin continued his musical studies at the University of North Texas, before pursuing a Masters of Music degree from Rutgers University (under the tutelage of master pianist and composer Kenny Barron), and an Artist Diploma from the world-renowned Juilliard School.
His extensive experience in the classroom would lay the foundation for his own pedagogy; his experience and reputation have led to teaching opportunities the world over while helping to sustain a New York studio of his own, located in Brooklyn's history-rich Prospect Park. John has performed internationally as a leader and sideman, at many major festivals, as well as some of America's most important and storied jazz rooms.
He has shared the stage with Ron Carter, Benny Golson, Jaimeo Brown among many others. Chin is a prolific composer, drawing inspiration from the jazz, pop, and western classical traditions, with two releases as a leader to-date: 2008's Blackout Conception, and his most recent project, 2014's Undercover.
Quentin E. Baxter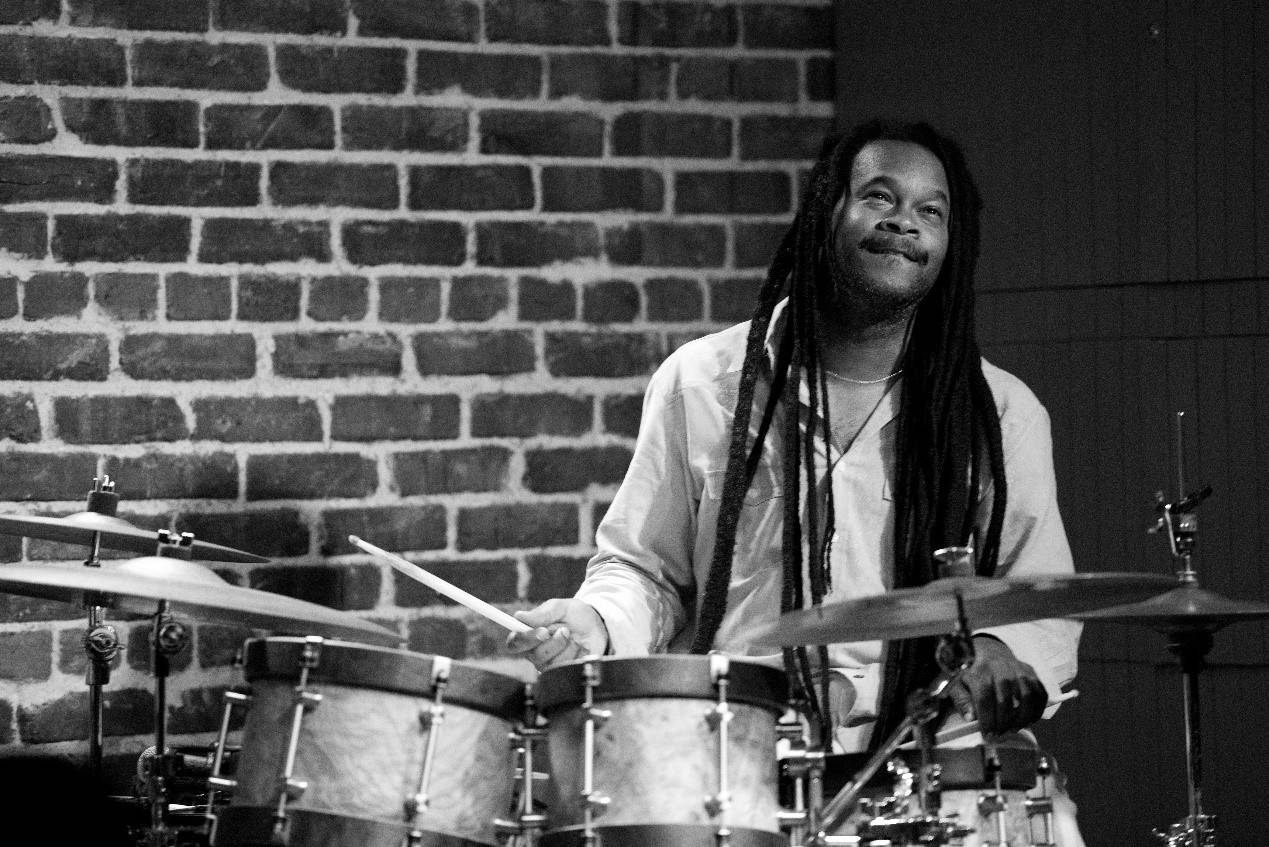 A native of Charleston, SC, comes from a family of drummers with his mother leading the troupe. "I'm unable to recall a moment void of having drums wither at home or church." Educated in public schools of Charleston County and graduate of the College of Charleston(Bachelor of Arts – Music Theory & Composition), Baxter cultivated his musical talents under "the wings" of regional legends/mentors Robert Ephraim, Oscar Rivers Jr, Lonnie Hamilton III, George Kenney.
He is currently touring worldwide with both Grammy-nominated vocalists Rene Marie and Freddy Cole, as well as the newly formed group, Ranky Tanky. Baxter regularly performs many of the most prestigious venues and festivals, i.e., The Kennedy Center, Jazz at Lincoln Center, SFJazz, Joy of Jazz Festival, Toulouse Jazz Festival, Umbria Jazz Festival, and Spoleto Festival the USA.