👉 Receive E-ticket via Email
👉 Gain Admission with E-ticket
👉 Age 18+
👉 No Cancellation
---
O say can you see…
the greatest Rock Show Shanghai has been waiting for!!? Come don your studded stars and stripes and reclaim your independence at the summer's hottest cover concert. The Pearl's very own Red Star Band is here to entertain you with Rock music from sea to shining sea. Featuring covers of Aerosmith, Nirvana, Green Day, Pearl Jam, Bon Jovi, Jimi Hendrix and SO MUCH MORE?!?!
And just before you thought this couldn't get any more hardcore red, white and (black and) blue, the Pearl has special performances by the mouth-watering ladies of burlesque and breathtaking songstress guest. Hosted by the hilariously irreverent, Miss Liberty herself, Cocosanti!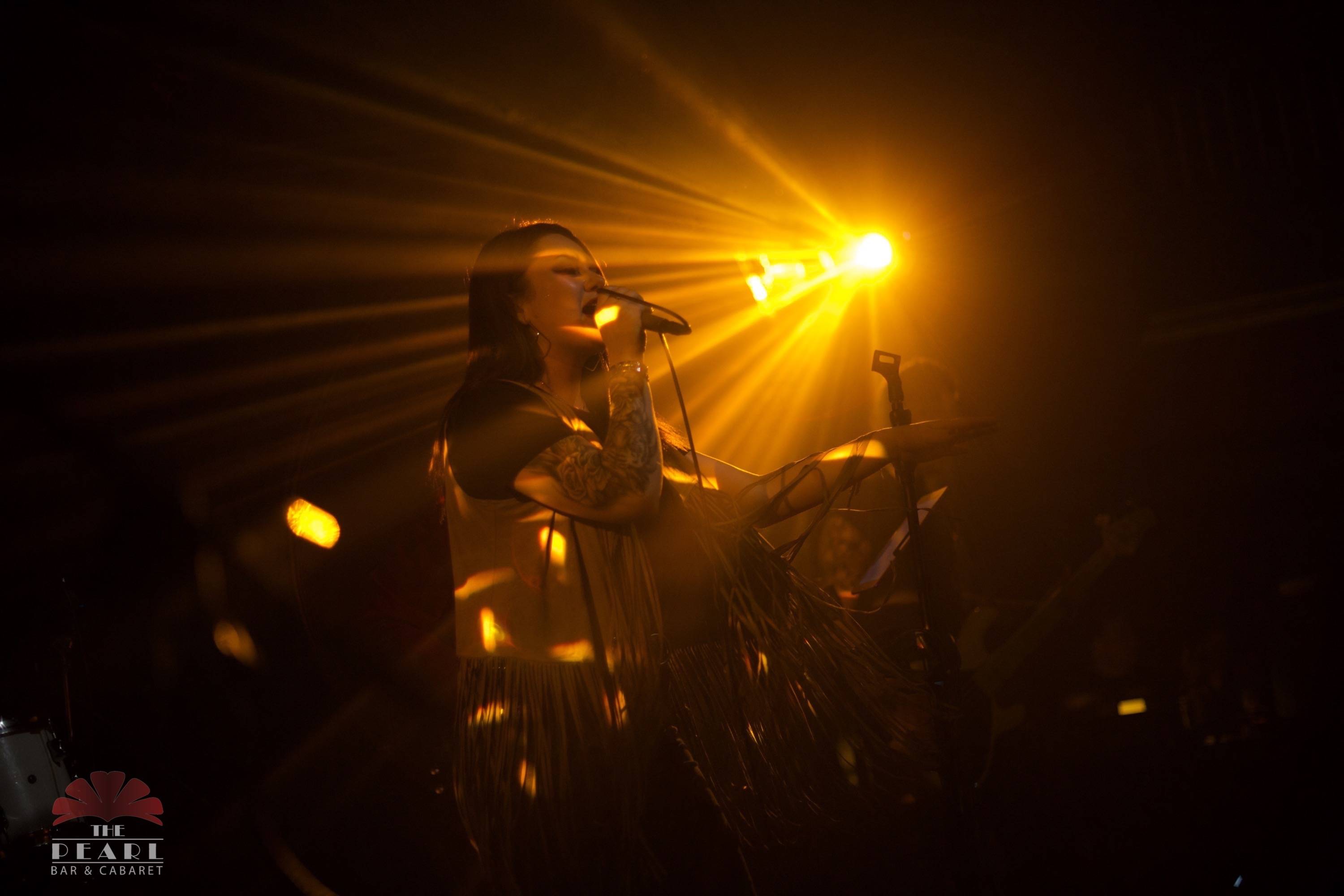 So pack that Brooklyn lager, fire up the grill, and spark up the fireworks, because you won't be leaving this mosh pit until you shout, Git 'Er DONE!
Tickets include 1 bottle of Brooklyn Lager or IPA. Pre-sale 100rmb.