- No Cancellation

- Receive Tickets via Express Delivery

- Children Under 1m Not Permitted

- All Attendees Require a Ticket

- Show Lasts 2 hrs
---
The Red Detachment of Women was premiered by the National Ballet of China on September 26, 1964. It is the first and most successful full-length Chinese ballet, with both the theme and content reflecting a very unique Chinese style. The dancers even lived for months in military camps to learn swordplay in order to portray the soldiers vividly on stage.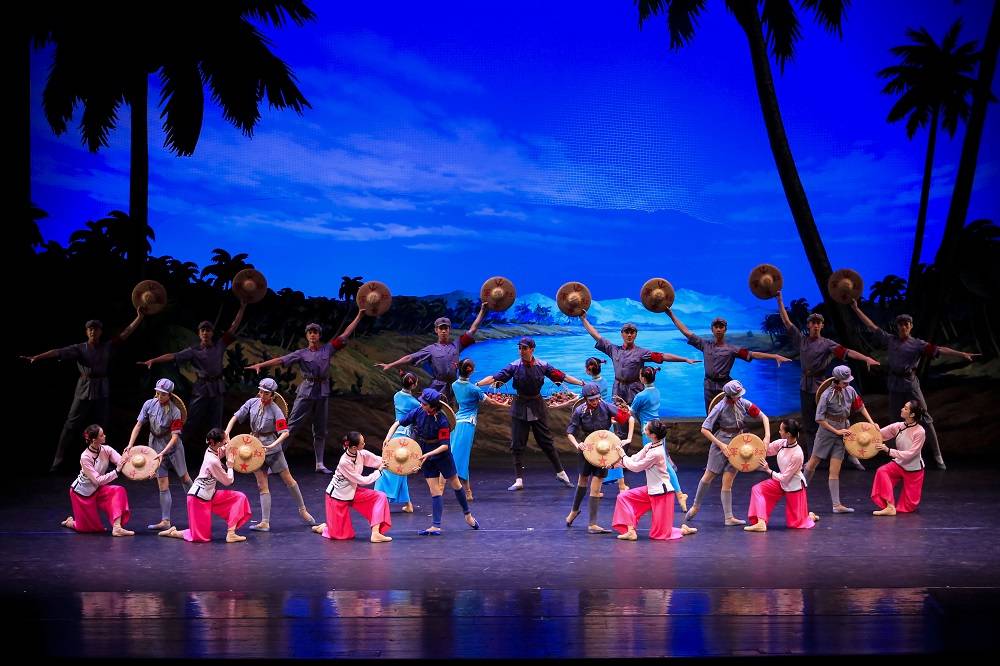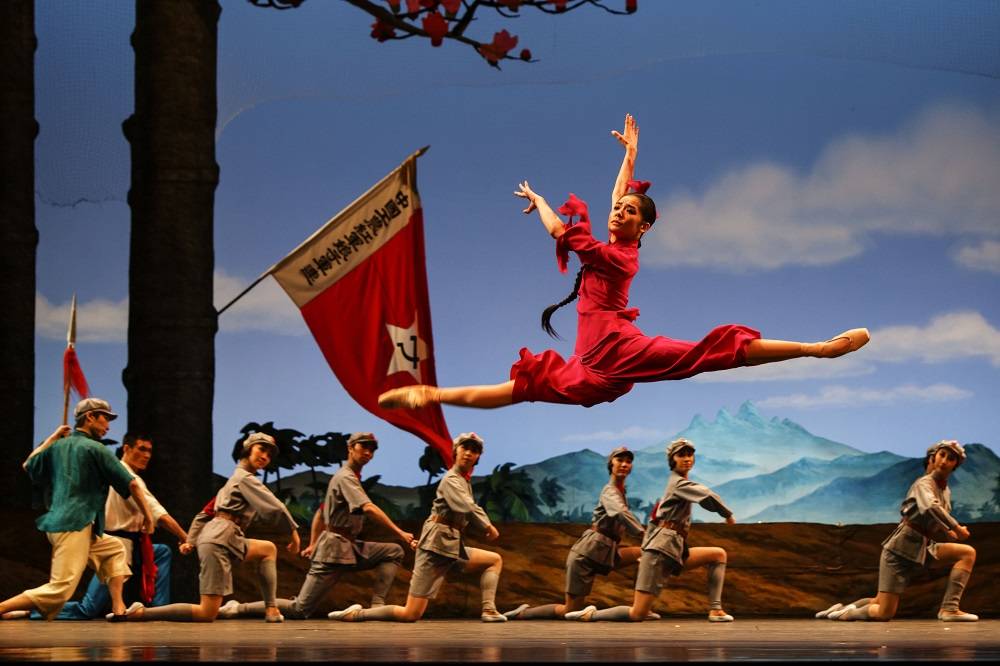 Since its birth, the ballet has been highly acclaimed for its moving and tragic plot, magnificent stage design, and graceful choreography. Its music, undoubtedly, also contributes a lot to the ballet's success and popularity.

It is said that The Red Detachment of Women was a prelude to the exertions of Chinese ballet artists trying to establish a Chinese identity using an essentially foreign art form. The piece has been hailed as a model of the successful combination of Western ballet technique with Chinese folk dancing.