👉 Receive E-ticket via Email
👉 Gain Admission with E-ticket
👉 No Cancellation
BEWARE THE CREATURES WHO FLY THROUGH THE SKY! They are here for kickass music and good times. Do not mistake them for friends; they are here to take your good soul and replace it with one that rocks. Keep safe in troubling times and remember to beware the creatures in the air.
Black Ve$pid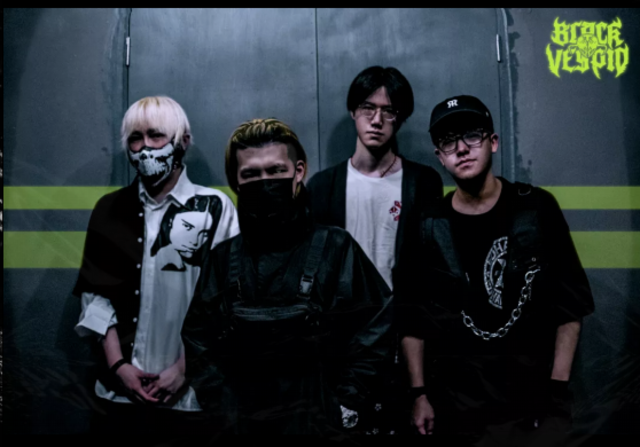 Flying Games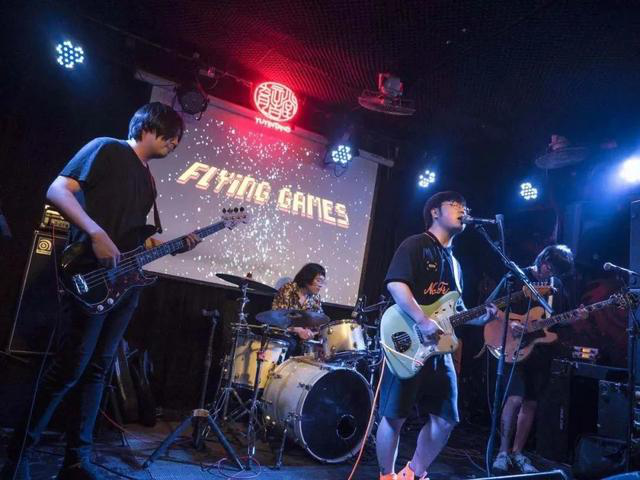 Fliphouse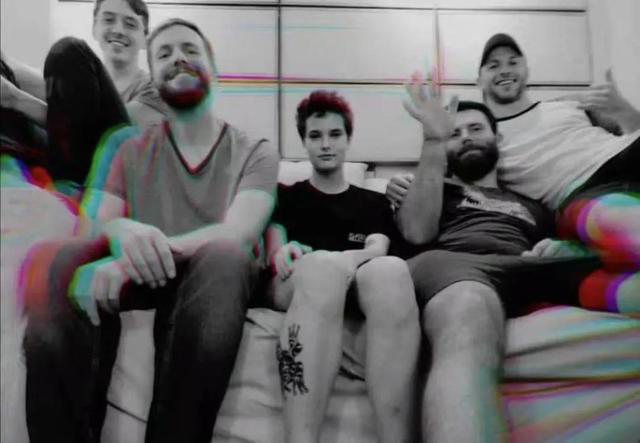 Three best friends and a stranger walk into a dive bar and play punk rock. It's loud and sad, perfect for combating existential dread and/or apathy's unrelenting siren call. Riding the overwhelming success of their self-titled debut album - which peaked at 100 monthly listeners on Spotify - the boys are hard at work on their sophomore project. The title is still being hotly debated and suggestions are welcome.
Full Throttle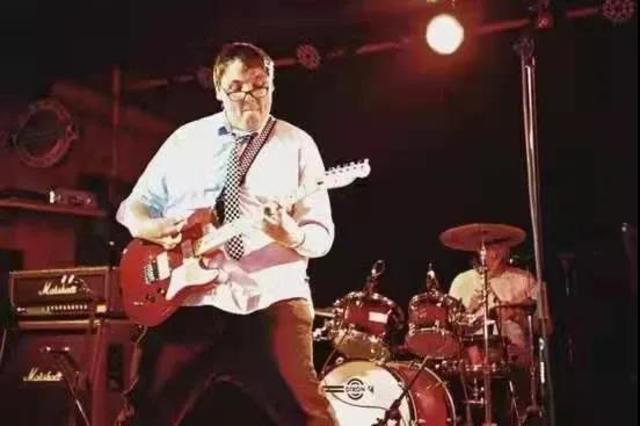 2021 sees a band screeching sideways into the year on a road of pounding drums and a squeal of glorious power chords. Full Throttle will make you feel nostalgic, anthemic importantly make you want to dance. No dance floor is safe from Craig Maguire's drums and Joshua Pemberton's guitar. We are Full Throttle and you are welcome.