👉 Receive E-ticket via Email
👉 Gain Admission with E-ticket
👉 Age 18+
👉 Tickets DO NOT Guarantee Seating
👉 No Cancellation
---
2022 Bohemian Rhapsody – Queen Tribute Concert
Queen is truly life eternal and crosses all ages and all nations. It's incredible that we can't get enough and neither can the fans.
After losing some members from our 2019 team we were worried, but our 2020 show with a new line-up has been amazing. Our final weekend show in 2020 was sold out again and so huge that we promised to bring it back in 2022.
We are pleased to announce new date,on April 29th,be sure to buy your tickets fast as we truly have to limit quantities for these shows. Thank you all for your support, check out the photos of our new show, "The Show Must Gone On"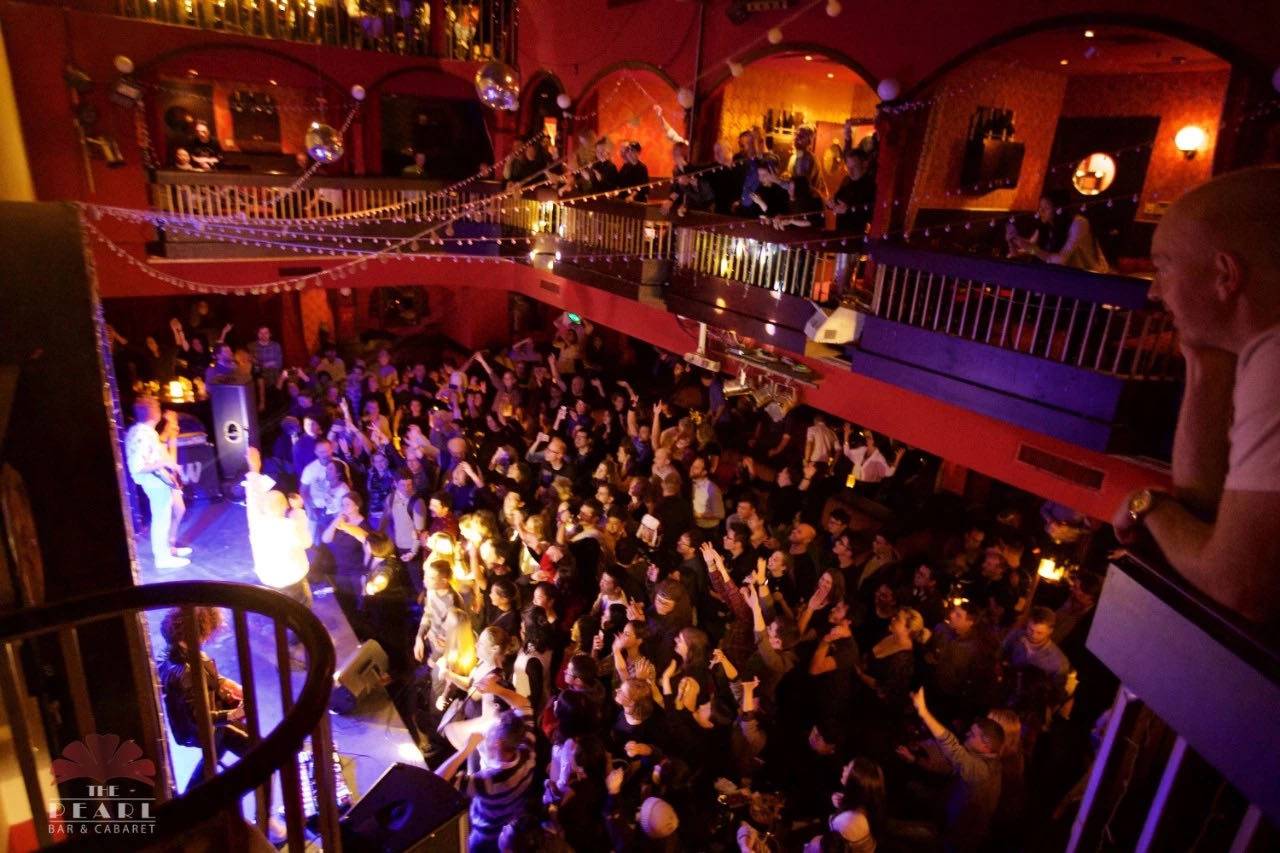 QUEEN was one of the most unique and EPIC Rock bands of our time. Mixing Stadium Rock, Glam, and Operatic vocals, Queen exploded into Rock arenas around the world with the over-the-top performance antics of FREDDY MERCURY, and the intricate Rock stylings of guitarist, BRIAN MAY. With the new movie on Freddy's life ('Bohemian Rhapsody") bringing renewed worldwide interest to their historical importance, we relive the atmosphere and excitement of this hugely popular band, as we present their biggest hits and best loved anthems, featuring some of Shanghai's greatest vocal performers, and a full live band!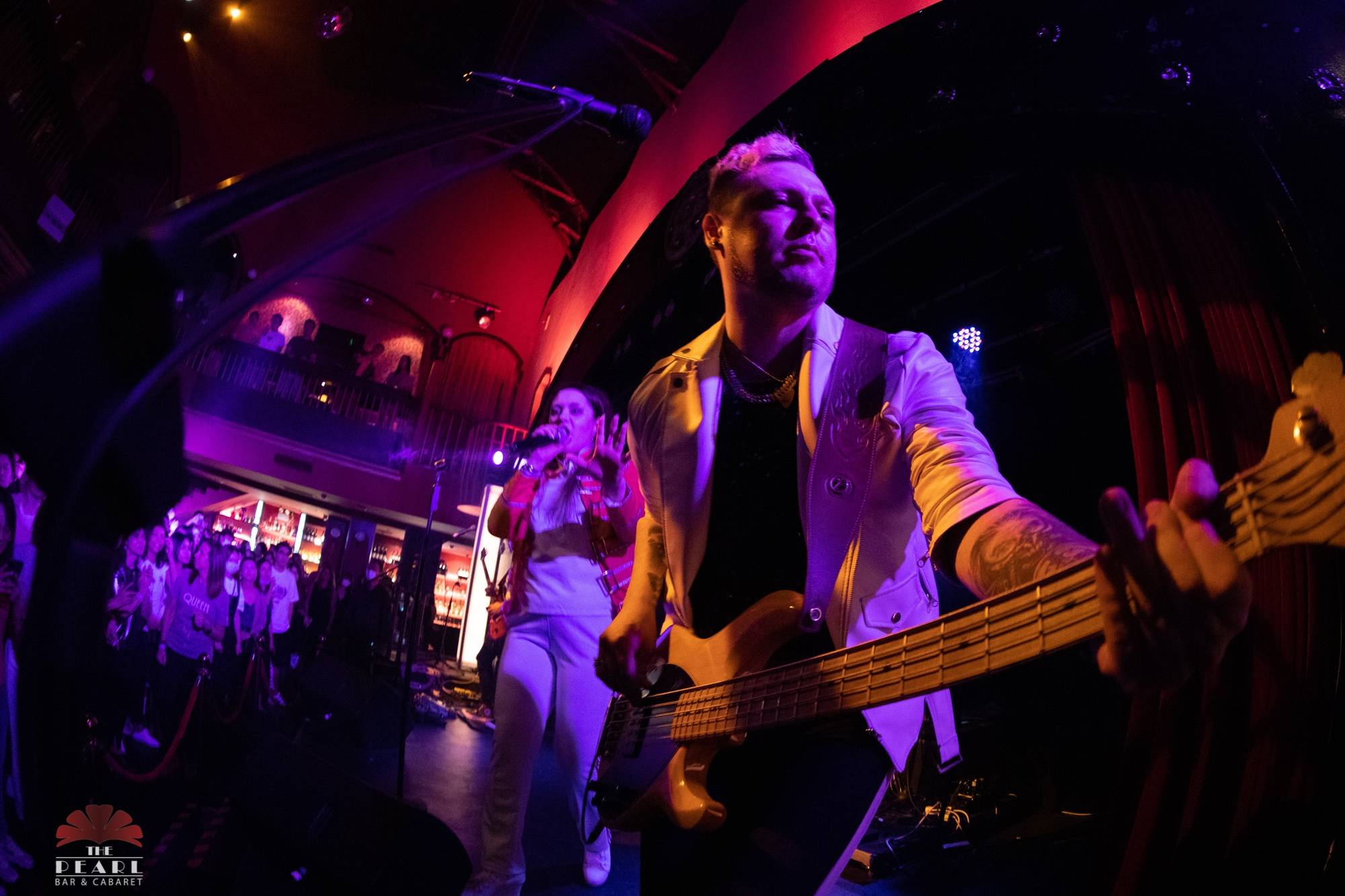 Each night we will present another one of our talented Pearl performers for a pre-show set. Be sure to come early relax, have dinner and get ready for a guaranteed great night out!