Bohemian Rhapsody – Queen Tribute Concert
After 18 shows in 2019, The Pearl team is back with a new Bohemian Rhapsody Queen Tribute Concert. A new drummer, a new additional singer, a new song selection and some other surprises to give you a truly audio and visual experience.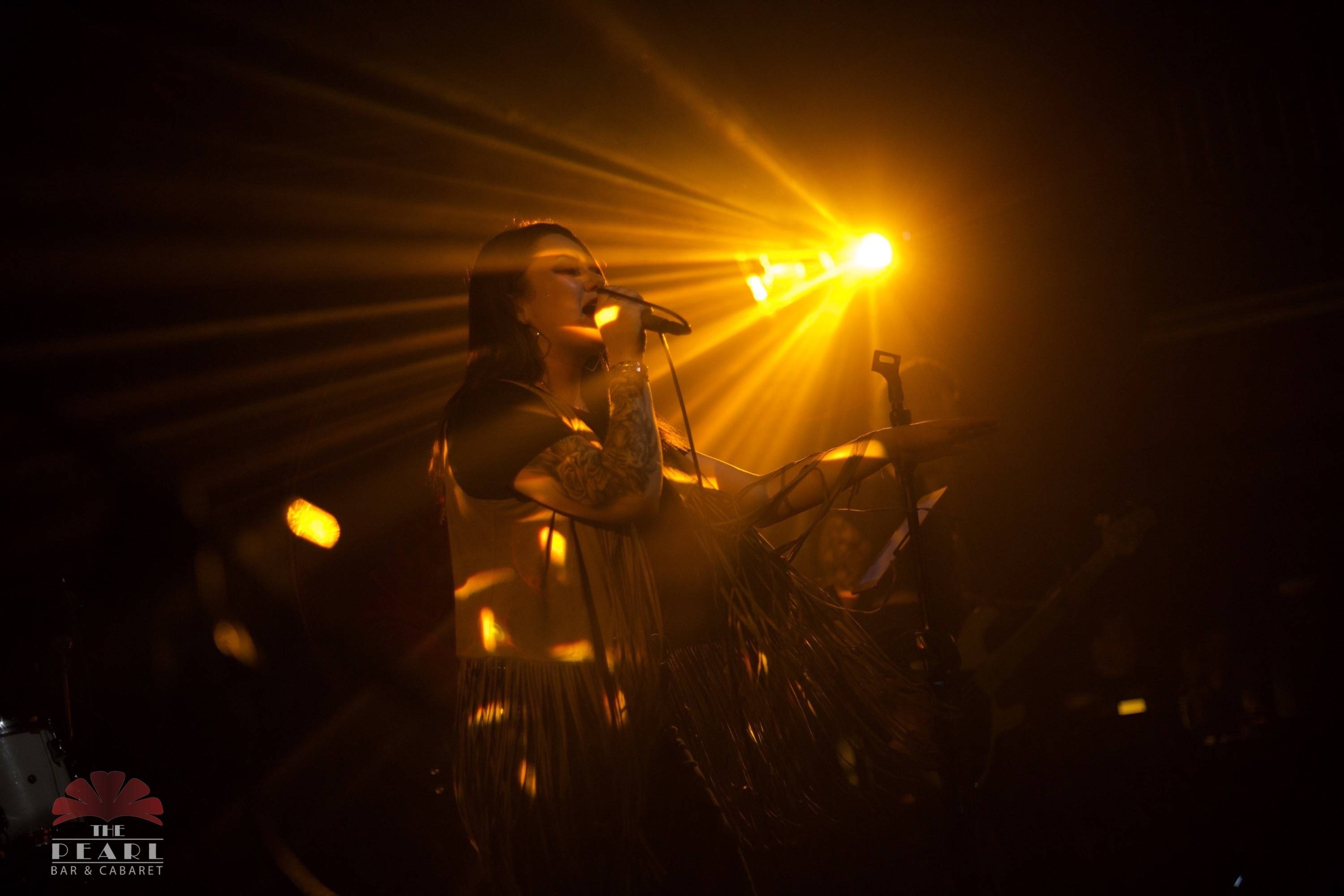 QUEEN was one of the most unique and EPIC Rock bands of our time. Mixing Stadium Rock, Glam, and Operatic vocals, Queen exploded into Rock arenas around the world with the over-the-top performance antics of FREDDY MERCURY, and the intricate Rock stylings of guitarist, BRIAN MAY. With the new movie on Freddy's life ('Bohemian Rhapsody") bringing renewed worldwide interest to their historical importance, we relive the atmosphere and excitement of this hugely popular band, as we present their biggest hits and best loved anthems, featuring some of Shanghai's greatest vocal performers, and a full live band!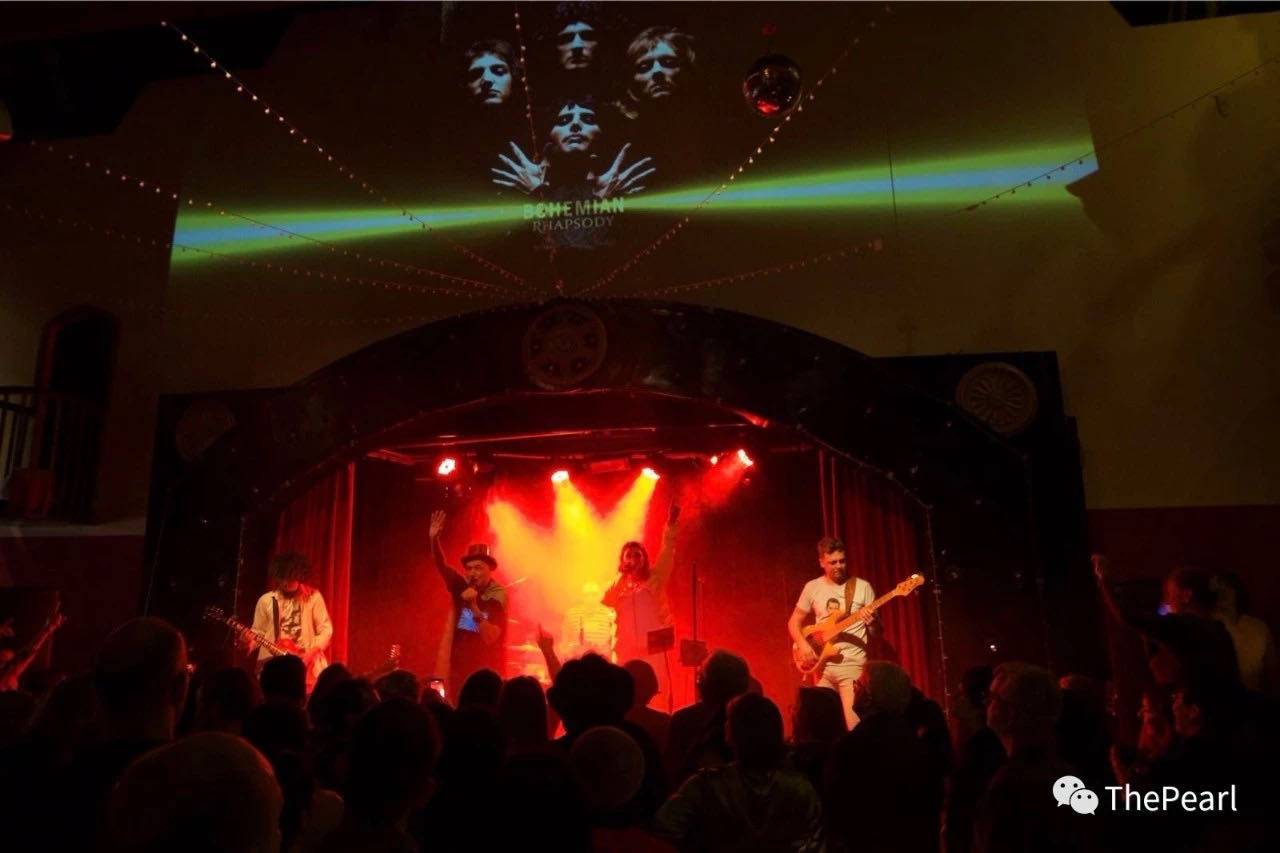 "THE SHOW MUST GO ON"
Tickets price at 100RMB for pre-sale and 120 RMB at the door. Limited tickets and seating available as it will be live concert so expect to stand up and dance! Be sure to get them before they are gone!!