- Receive E-ticket via Email
- Gain Admission with E-ticket
- Show Lasts 2 hrs (including intermission)
- Age 18+
- No Cancellation
The Pearl presents Queen Tribute Concert "Bohemian Rhapsody."
Queen was one of the most unique and epic rock bands of our time. Mixing stadium rock, glam, and operatic vocals, Queen exploded into rock arenas around the world with the over-the-top performance antics of Freddy Mercury, and the intricate rock stylings of guitarist, Brian May.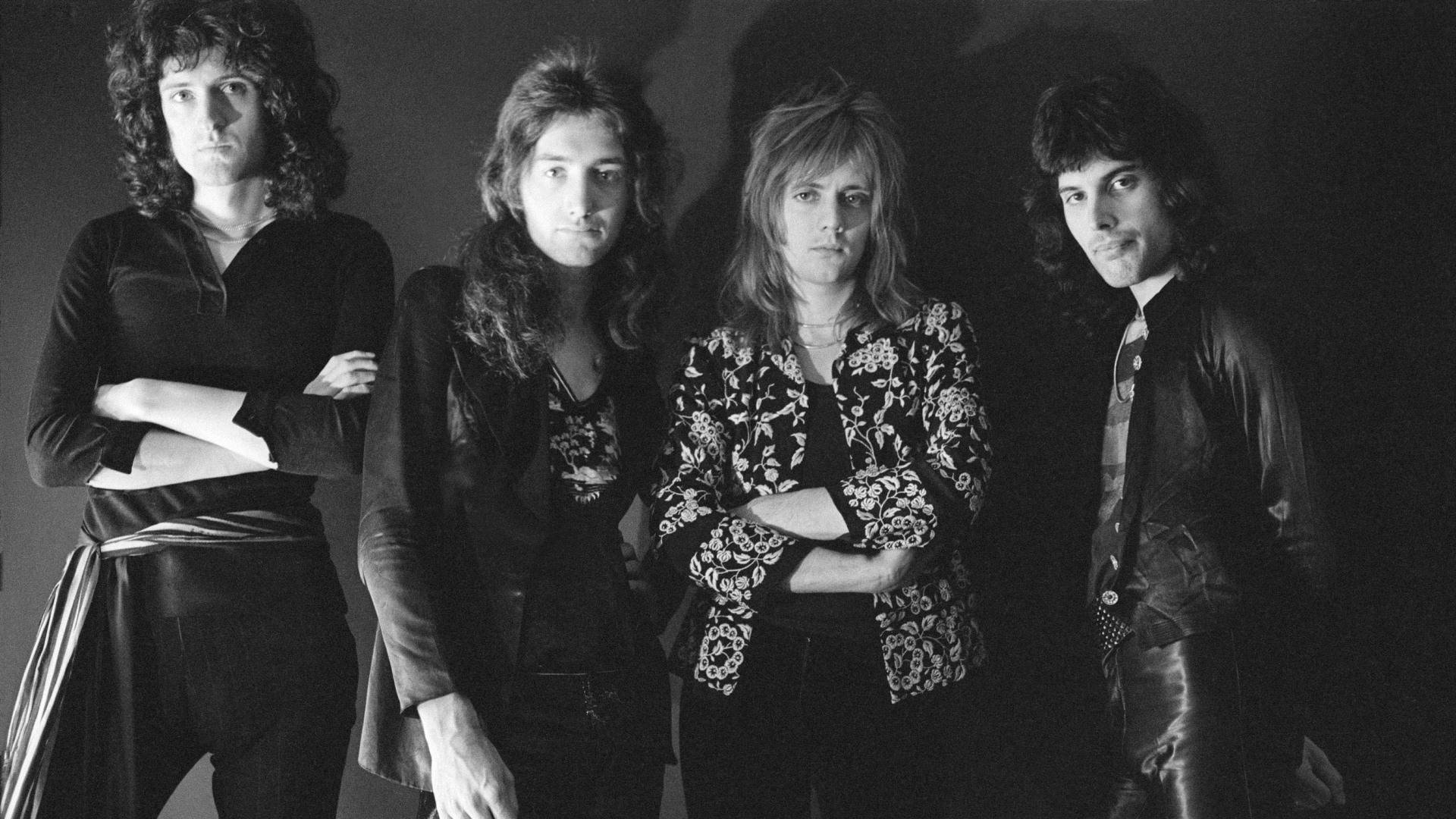 With the new movie on Freddy's life ('Bohemian Rhapsody') bringing renewed worldwide interest to Queen's historical importance, we invite you to relive the atmosphere and excitement of this hugely popular band, as we present their biggest hits and best-loved anthems, featuring some of Shanghai's greatest vocal performers, and a full live band! Don't miss this epic live event exclusive to The Pearl!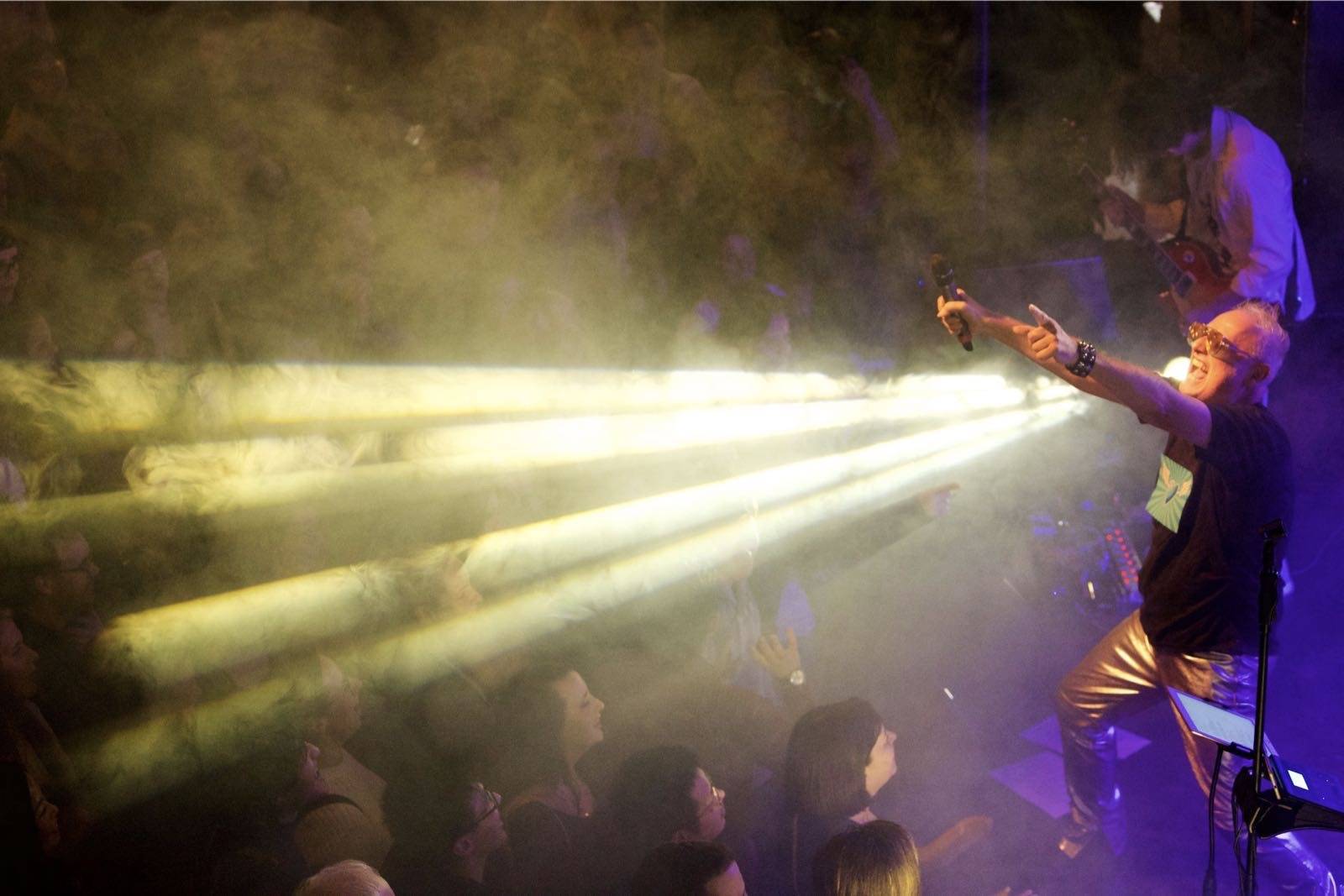 Limited tickets and seating are available as it will be a live concert so expect to stand up and dance! Be sure to get your tickets before they're gone!!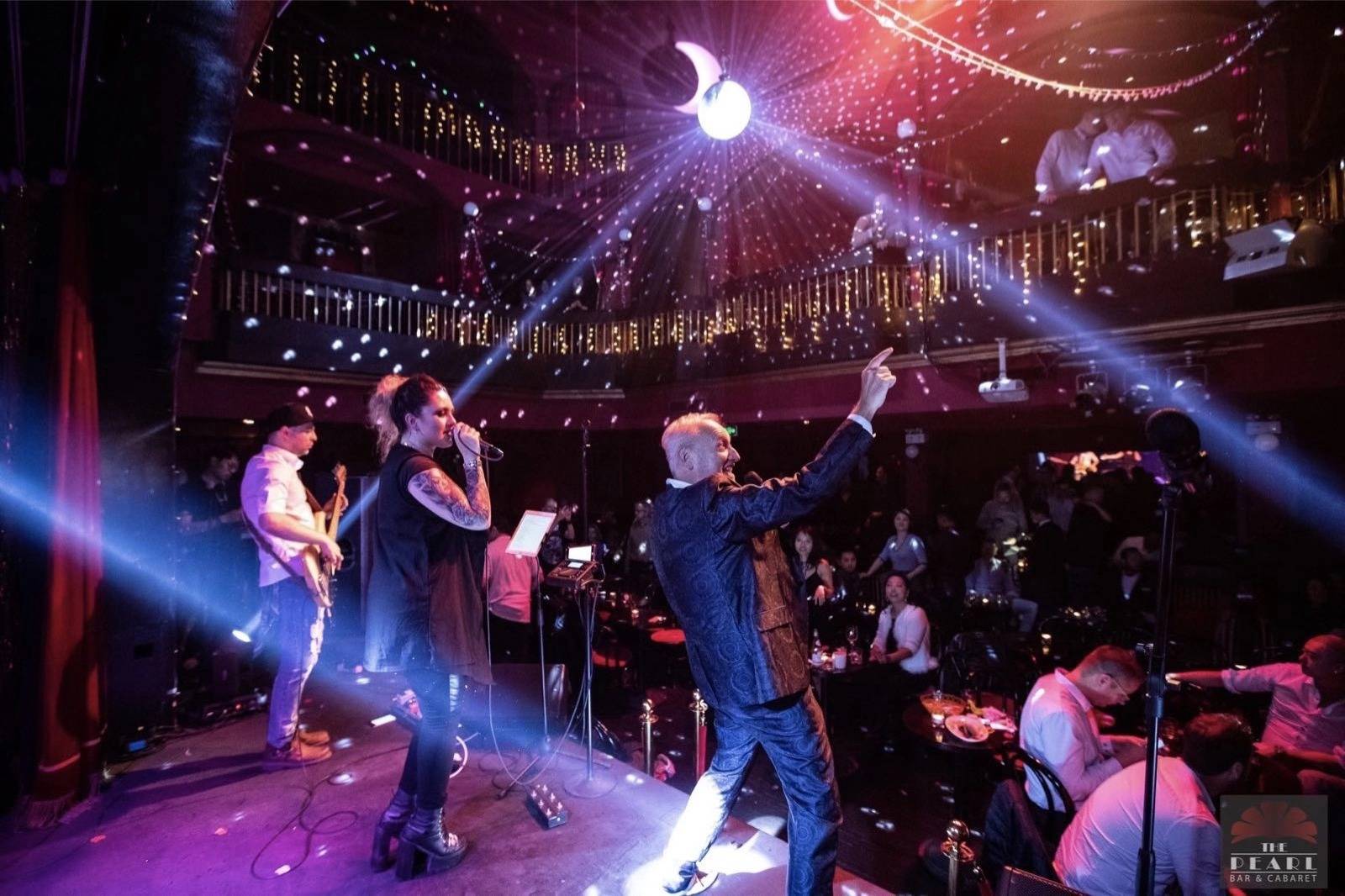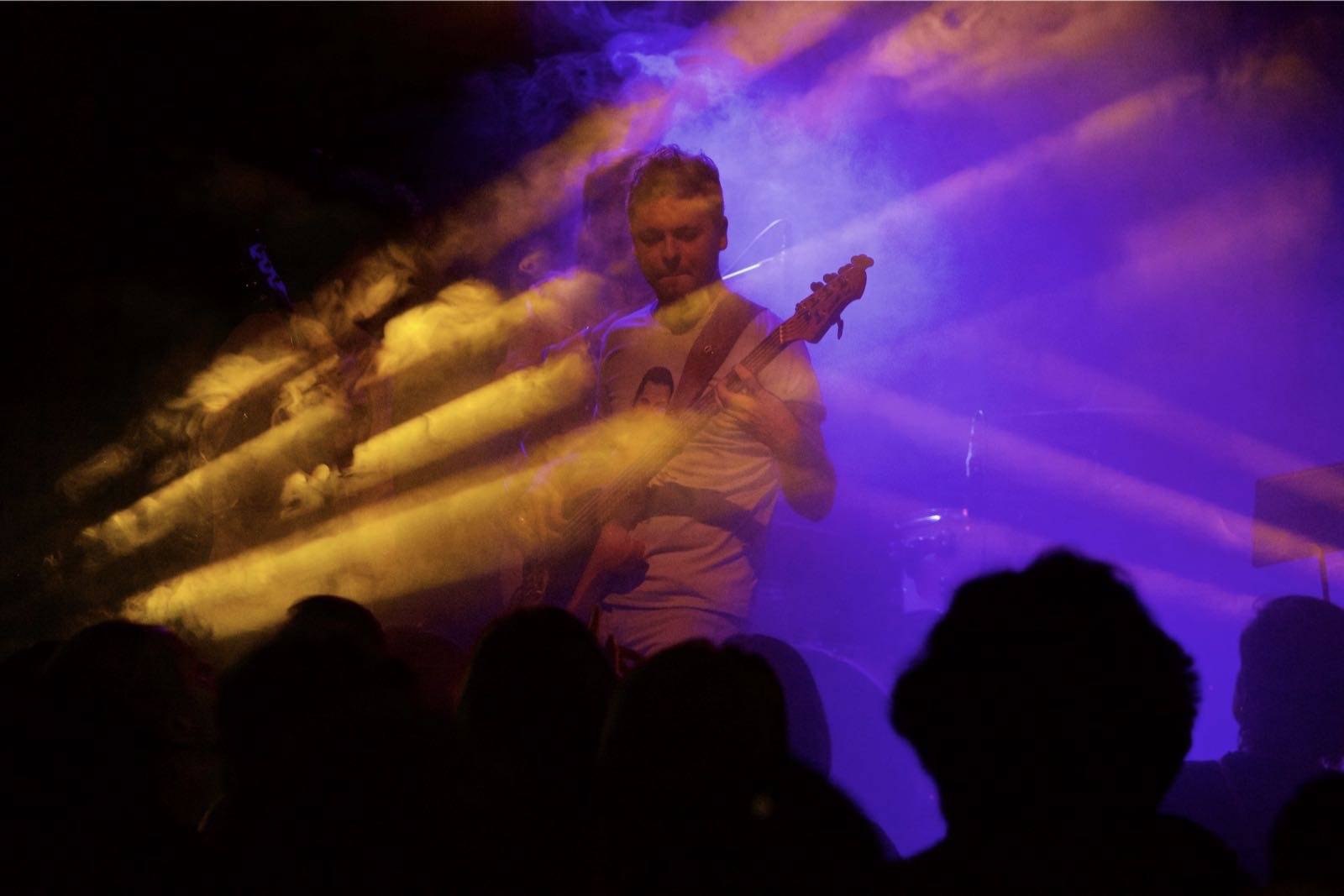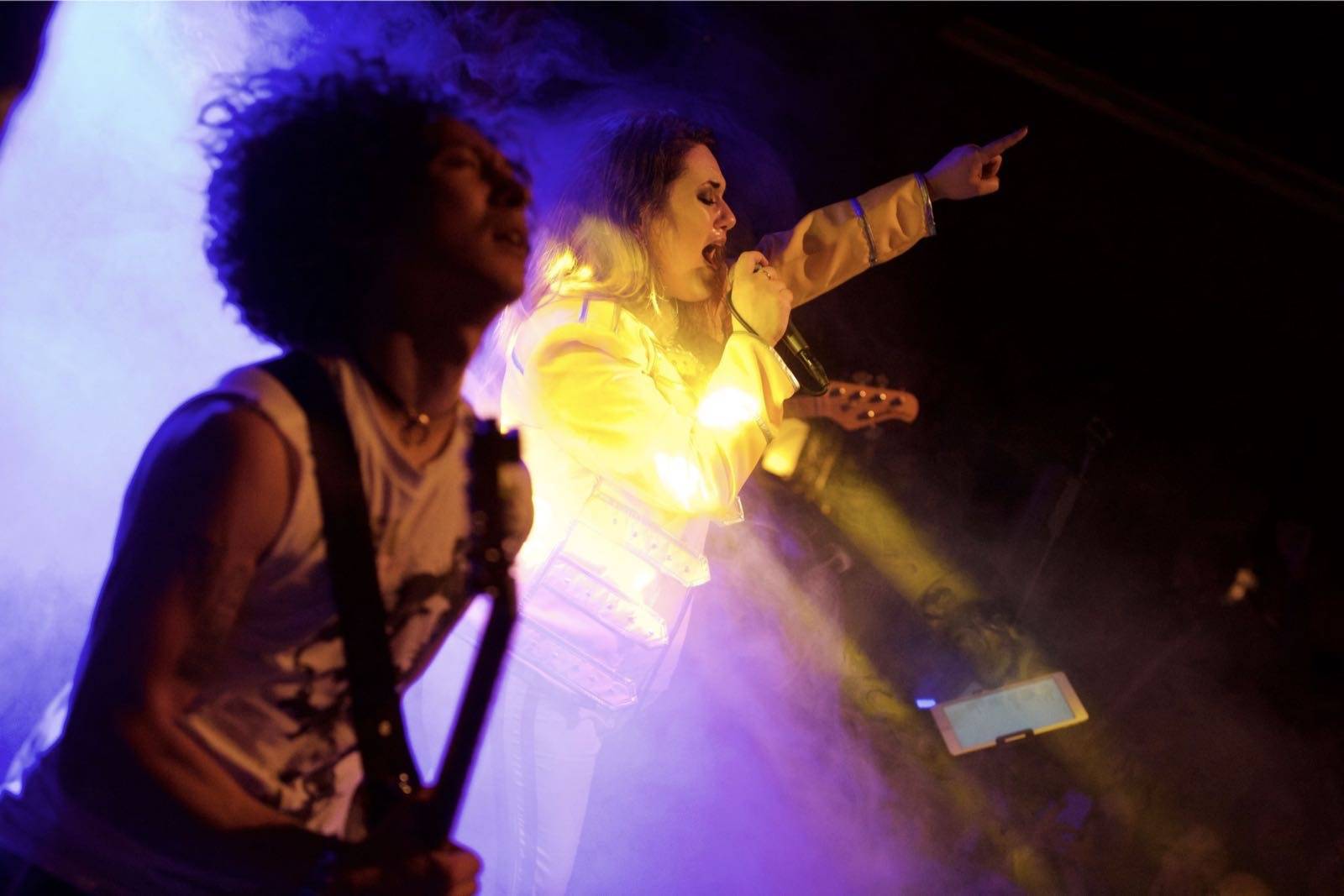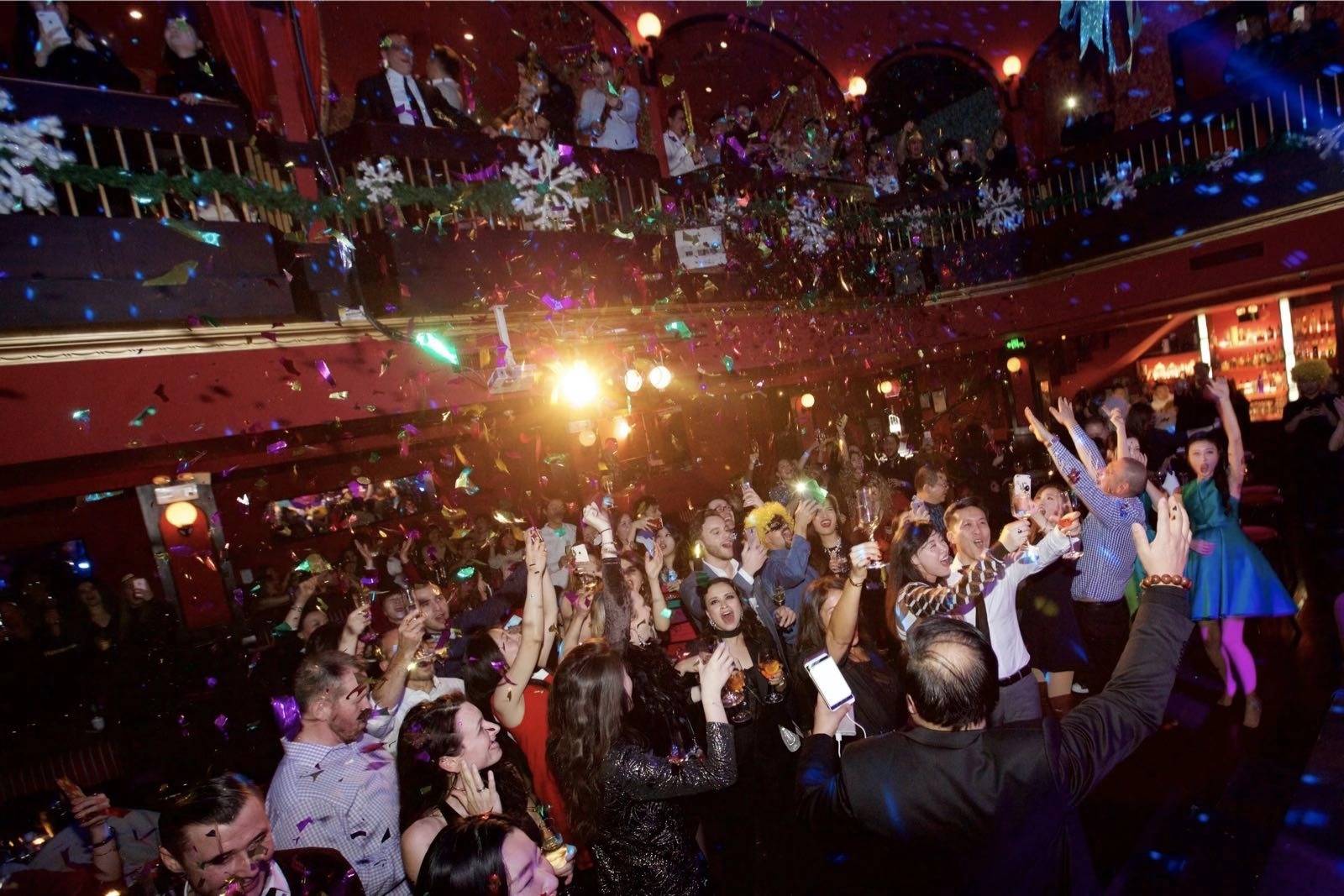 The Pearl, located at No. 471 Zhapu Rd, is the most distinguished entertainment venue in Shanghai, converted from a Japanese Buddhist temple built in 1931. The 90-year-old architecture was transformed into a classic European theater with a three-story cabaret theater with regular cabaret shows and live music performances throughout the week with an excellent choice of dinner and beverage services.