👉 No Cancellation
👉 Children over 1 meter will be admitted with adult tickets, and children under 1 meter will not be admitted
---
Conductor
Jordi Balue Paradis
Choreographer & Lead Dancer
Evelyn Szakács
Choir, Dancers & Baroque Orchestra
Shanghai Baroque Soloists
Shanghai BG Chamber Choir
17th century instruments onstage in a groundbreaking performance of English opera
A recreation of the epic story of ancient Rome and the unique English Baroque
PROGRAM
Henry Purcell
Dido and Aeneas
Act 1
Scene 1: Dido's court
Act 2
Scene 1: The cave of the Sorceress
Scene 2: A grove during the middle of a hunt
Act 3
Scene 1: The harbour at Carthage
(Duration: approx. 60 minutes, excluding interval)
Dido and Aeneas
The opera Dido and Aeneas was written in 1688 by the English composer Henry Purcell for a girls' school in Chelsea and premiered in 1689; it is a tragedy in three acts written in English. The script was adapted by Nahum Tate (1652-1715) from Virgil's Aeneid, an epic poem by Virgil, the greatest poet of ancient Rome, about the slaughter of Troy by the Greek Trojan horse, and the escape of Aeneas, Prince of Troy, who passes through Carthage (today's Tunisia) and falls in love with Dido, Queen of Carthage. The local sorceresses set Dido up to prevent Troy and Carthage from being united by marriage. While Dido and Aeneas were hunting, the sorceress created a storm and the sorceress took the form of a messenger from the gods to tell the god Zeus that he wanted Aeneas to lead a fleet of ships to Italy to establish a base for the revival of Troy. Aeneas is disappointed to see Dido before he leaves, and Aeneas confesses his willingness to give up and go to Italy, but Dido, her heart dead, refuses Aeneas and kills herself.
The plot of the opera is based on the epic poem The Aeneid, in which Aeneas flees Troy to Carthage, falls in love with Dido, the queen, but then leaves for Italy. Unlike the opera libretto, the Aeneas in the epic follows the will of the gods rather than the witch who lures him away from Carthage, a role only found in opera, and Dido is a strong character rather than the soft one in the opera.
In this concert, the renowned Catalan choral conductor Jordi Balue Paradis will lead the Shanghai Baroque Soloists' Orchestra and the Shanghai Bacchus Chamber Choir in a concert version of this great work, reproducing an exquisite and rare English Baroque. It is worth mentioning that the concert will not only showcase the rich and varied performing arts of the opera's vocal and instrumental music, but will also feature a number of 17th century antique instruments or their replicas, which will be displayed up close and personal in the pursuit of recreating the original English Baroque music style.
About the Artists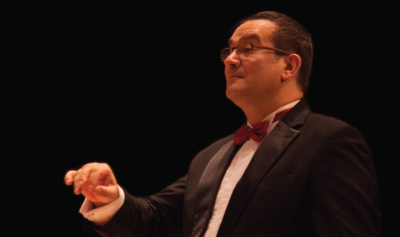 Conductor | Jordi Balue Paradis
Born into a Spanish musical family, his grandfather was a luthier and his parents were both experienced choral singers. He joined the children's choir at the age of three and, in addition to his PhD and EMBA in Chemistry, he graduated from the Liceo Conservatory in Barcelona, where he studied harmony, piano and voice. He studied voice with F. Krauss, E. Tarres and A.M. Simon, and conducting with M. Cabero.
Yinghao has more than fifty years of choral experience, is multilingual, has sung with several amateur and semi-professional choirs in Spain and China, has been a leader on several occasions (Haydn's Genesis, Fauré's Requiem, Wagner's Lohengrin, etc.) and has been a conductor in several choirs, such as the Spanish Quadrivium Choir. He has been selected twice for the World Youth Choir and was a jury member of the 2013 International Choral Competition in Indonesia. He has worked with a number of highly acclaimed conductors. Yinghao moved to Shanghai, China in 2008 and has been invited to judge international choral competitions and has been conductor and assistant conductor of various choirs in Spain and China, such as the Shanghai Baroque Soloists' Guild Orchestra and the Shanghai Baguio Chamber Choir. He is currently the President and Conductor of the Shanghai International Alliance Choir.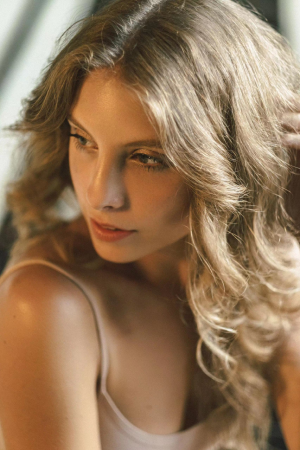 Choreographer & Lead Dancer | Evelyn Szakács
Hungarian dancer and choreographer. Trained in artistic gymnastics, ballet and then modern dance, she graduated from the Hungarian Dance Academy. Works include Cats, All Time Superstar, Joseph's Magical Colourful Clothes, Cinderella and Heidi the Musical.
In Shanghai, she has choreographed for several exhibitions, events and brands, from SU Reflection and Xintiandi Parade to Alfa Romeo, Macallan, Chopard, Heathley and many more.
Currently, she works as a freelance dancer instructing adults and children, leading dance workshops, performing with Anneliese Charek's SLATE Lime Slate Contemporary Dance Company and collaborating with dancers, photographers, musicians and various artists in different artistic collaborations.
Soloists
Yunfei Lu as DIDO, Queen of Carthage
German mezzo-soprano. In May 2021, she won the second prize in the professional category of the International Vocal Competition in Basel, Switzerland, and in September 2021 she won the first prize in the professional category of the Anton Rubinstein International Vocal Competition for Opera. She is currently employed at the School of Music of East China Normal University.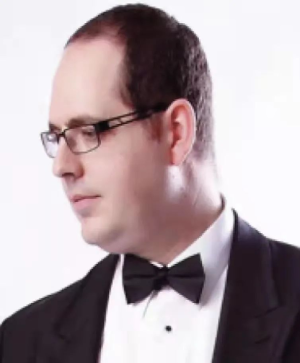 Tim Parker as AENEAS, Trojan Prince
Baritone. As a soloist and recitalist, Tim has appeared with many performing groups and choirs in the UK and internationally, and his extensive repertoire includes most of the classic choral works, oratorios and cantatas.Tim has been working in Shanghai since 2012 as a voice teacher and cello teacher.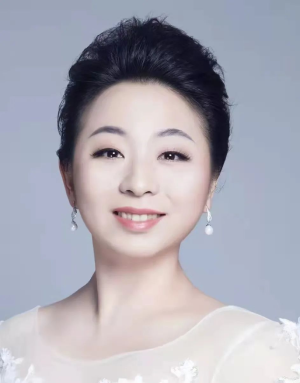 Yida Wang as BELINDA, Dido's sister and handmaid
A German soprano, she is currently a teacher of vocal music in the School of Arts and Media of Tongji University and a supervisor of master students. She studied with Prof. Wang Liqin and Prof. Thomas Dewald.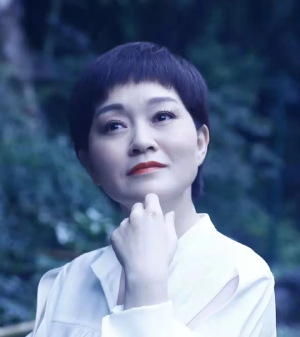 Yan Yang as SECOND WOMAN, another hansdmaiden
Soprano, graduated from Shanghai Conservatory of Music. Master's degree in vocal performance, soprano voice of Shanghai Baig Chamber Choir.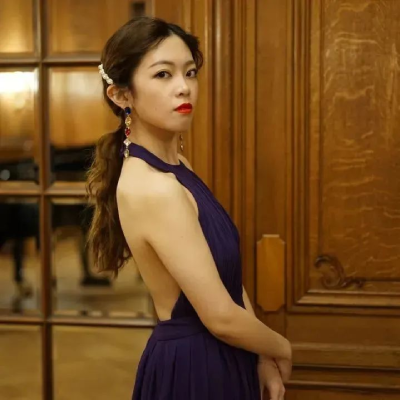 Jingyi Yan as SORCERESS
Tenor, Master in Opera Performance at the Hamburg Academy of Music and Drama, Germany, under the tutelage of mezzo-soprano Michaela Schuster, has performed in opera houses in Hamburg, Kiel and Lübeck, Germany. She has worked at the Hamburg Youth Music School and is currently an external voice teacher at Tongji University.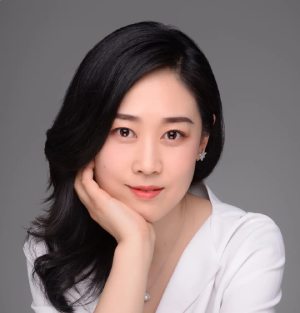 Chenglin Huang as FIRST WITCH
Lyric soprano, graduated from the Conservatory of Music of Nanjing Arts College. Soprano of the Shanghai International Alliance Chorus and Shanghai Baig Chamber Choir.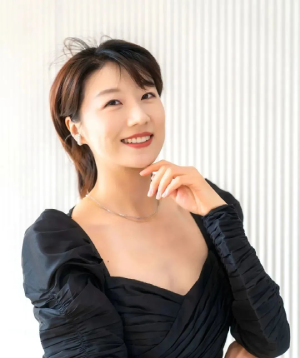 Chan Yang as SECOND WITCH
Tenor, graduated from the Conservatory of Music of Shanghai Normal University. Master of Arts in Musicology, mezzo-soprano of the Shanghai Baig Chamber Choir.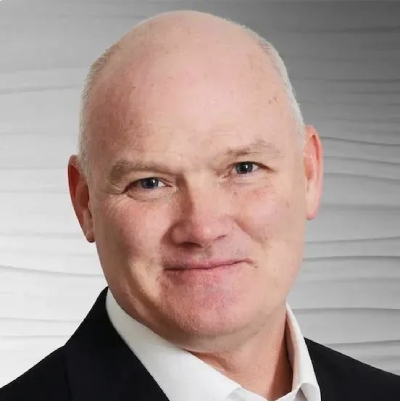 Craig Tafel as SAILOR
Originally from Chicago, USA, with a minor in music and voice, he has called Shanghai his second home for over 20 years. He is grateful to be able to share different performance experiences with his friends and family and looks forward to more opportunities to perform with Baigal in the future.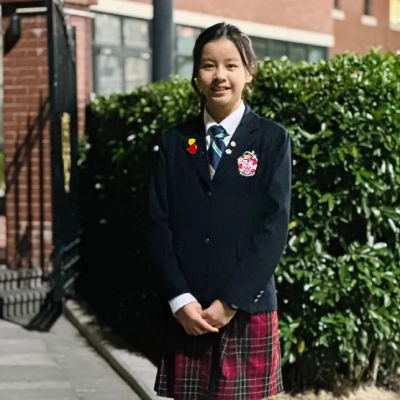 Chloe Zheng as SPIRIT
Chloe is 12 years old and attends Dulwich Pudong International School. She loves music, especially singing and playing the viola.
Shanghai Baroque Soloists
The Shanghai Baroque Soloists Ensemble was originally formed by vocalists only, with founding members Ida Wang, Xie Li, Yinghao (Jordi), Li Houyu and Jimmy Luo, and gave its first concert at the Shanghai Oriental Art Centre in March 2013, singing excerpts from Baroque works, including Bach's Scripture songs. Members of the orchestra also participated in performances of Baroque choral works at the Shanghai Oriental Art Centre in September 2013, December 2014, June 2015 and June 2016. Since then, the orchestra's membership has gradually increased and expanded to include players of Baroque instruments such as fiddles with lamb's intestine strings, Baroque wind instruments and movable organs.
SBS has been following the traditional performance format (HIP) of bringing Baroque and early music to Chinese audiences through superb interpretations by professional soloists and performers from different cultural backgrounds. one of the goals of SBS is to provide opportunities for professional musicians living and working in China to learn and play ancient instruments. This will not only allow audiences in Shanghai to enjoy their performances, but also create a network of musicians who, over time, will become the first performers and professors of early music in the country.
Shanghai BG Chamber Choir
Founded in 2005, the Shanghai BG Chamber Choir brings together young choral lovers in Shanghai, with an infinite love for choral singing and an endless pursuit of art. The choir members have excellent choral skills and have received many years of professional choral training. At Baigue, members not only sing happily and share music, but also attend various forms of choral knowledge training regularly, and Baigue has gradually become a platform for promoting choral music culture.
The choir specialises in singing Chinese and foreign works of different periods and styles. From classical to popular, from the Chinese nation to the rest of the world, they interpret the music of different nationalities and cultures with their voices, becoming a distinctive and energetic chamber choir among Shanghai choirs with their varied styles and exquisite interpretations. The choir has also performed in Shanghai, Yunnan, Inner Mongolia, Taiwan, France and Korea, and has launched a series of concerts such as "CLAP!", "Chinese Rhythm - New Wind" and "Choral Map "In April 2010, she premiered a number of works by composers such as Lin Hua, Xu Tiangqiang, Chen Yong, Zhang Kangming, Luca Uggias and Zhao Hongzou for the China Pavilion at the Shanghai World Expo. In July 2015, the choir was invited to participate in the 20th Provence Choral Music Festival in France as the only Chinese choir. In November of the same year, Baigal Chamber Choir invited Professor Rozgonyi Eva, a famous Hungarian choral conductor, to hold a successful 10th anniversary concert at the Shanghai Concert Hall. In recent years, Baigal has continued to pursue its dreams in the choral world, presenting Vivaldi's Glory and the ultimate experience of Bran Poetry in 2016, Chinese Rhythm and New Style 4 in 2018, and Bach's Ritual of Peace in B minor for chorus and orchestra in 2019, as well as being invited to the Eastern Civic Concert in April 2021 and enjoying the Thanksgiving Night in November. The audience's message: "A hundred different styles bring a hundred different feelings, a hundred different music inspires a hundred different emotions!"