- Confirmation within 24 Hours
- No Cancellation
- Fixed Date
---
This 1-hour boxing training session is led by a private professional bodybuilding coach who had over 10-years of training experience. This authentic full-body boxing workout will change your body, clear your mind and completely engage your spirit.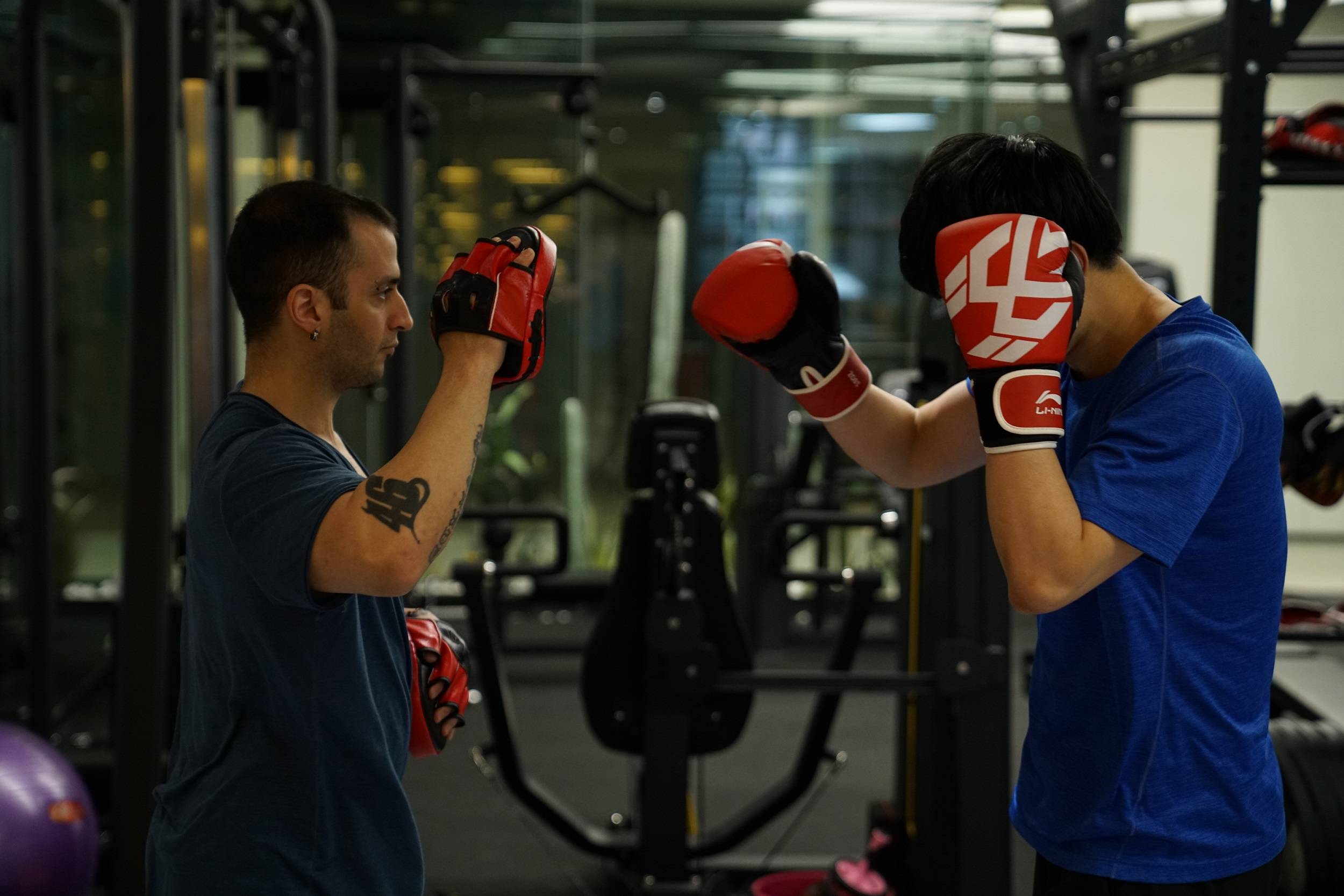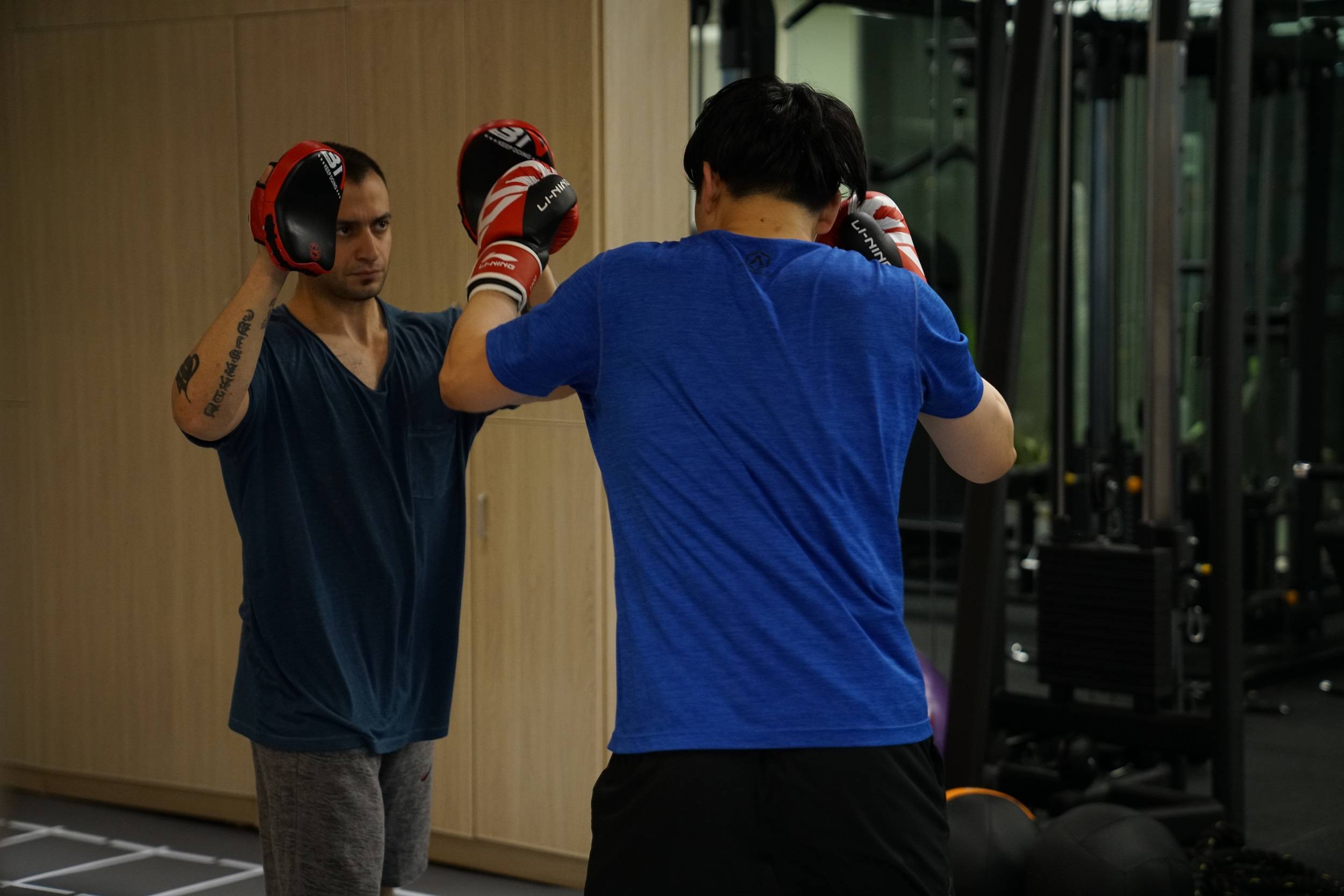 Background
Your trainer is a bodybuilder who has been dedicated to fitness and boxing training for over 10 years and has graduated from a sports science university. Helping others achieve their health and fitness goals is his passion.
Both high- and low-end gym chains are everywhere in this city, but most of them focus on selling class and buying a membership. This doesn't always come cheap in Shanghai. With this class, you'll be free from those troubles.
Their signature workout utilizes the fundamentals of a true boxer's workout – including proper heavy bag training – to strengthen and tone your arms, legs, back, core, stamina and your confidence. Empowering, exhilarating and totally addictive—this is your new favorite workout class.
Our experienced trainers don't intimidate but inspire you to become the champion of your life. Choose Private Training to take your boxing or kickboxing to the next level and accelerate your results. We have free weights plus cardio equipment for those looking for a more traditional personal training experience, too.