- Receive E-ticket via Email
- Gain Admission with E-ticket
- Show Lasts 2 hrs (including intermission)
- Age 18+
- No Cancellation
---
The Pearl Tribute Concert series will now one of the most influential and talented musicians in generations who left this world far too early. PRINCE! We've put a team together to tackle this man's wide assortment of music he wrote for himself and others.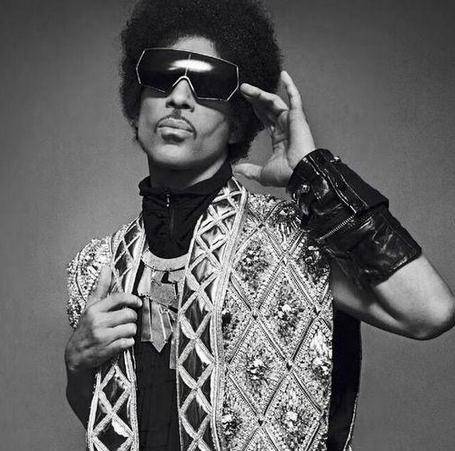 We will be sure to cover all his hits from Purple Rain, 1999 to Diamond and Pearls while touching on some of his many hits for other artists like Nothing Compares To You (Sinead O'Connor), The Glamorous Life (Sheila E), Manic Monday(The Bangles), and so much more. Expect a night full of funk, groove, and dancing….lots of dancing.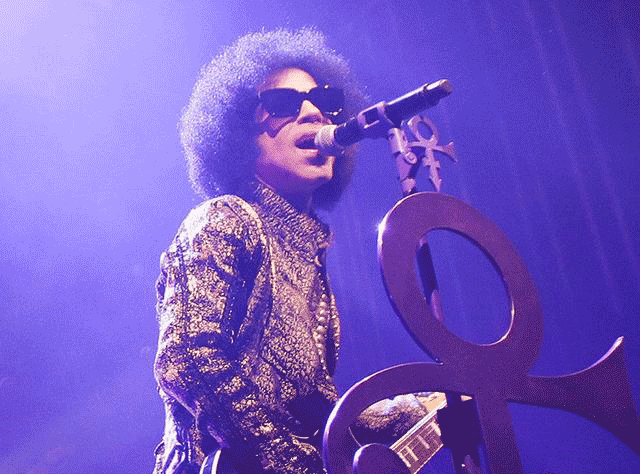 Prince was an American singer, songwriter, musician, record producer, actor, and filmmaker. A prominent music figure of the 1980s, Prince was known for his eclectic work, flamboyant stage presence, extravagant fashion sense and use of makeup, and wide vocal range.
A multi-instrumentalist, he was considered a guitar virtuoso and was also skilled at playing the drums, percussion, bass, keyboards, and synthesizer. Prince pioneered the Minneapolis sound, which is a subgenre of funk rock with elements of synth-pop and new wave, in the late 1970s.