⚠ Please book at least one day in advance
⚠ Real-name ticketing, show ID on site
⚠ Non-refundable
---
The Moon Opera
Based on the novel of the same name by author Bi Feiyu
Director/choreographer: Wang Yabin
Wang Yabin is a dancer, choreographer, producer and film actor.
(First-class national actor; young performer of Beijing Dance Academy, artistic director of Yabin Dance Studio)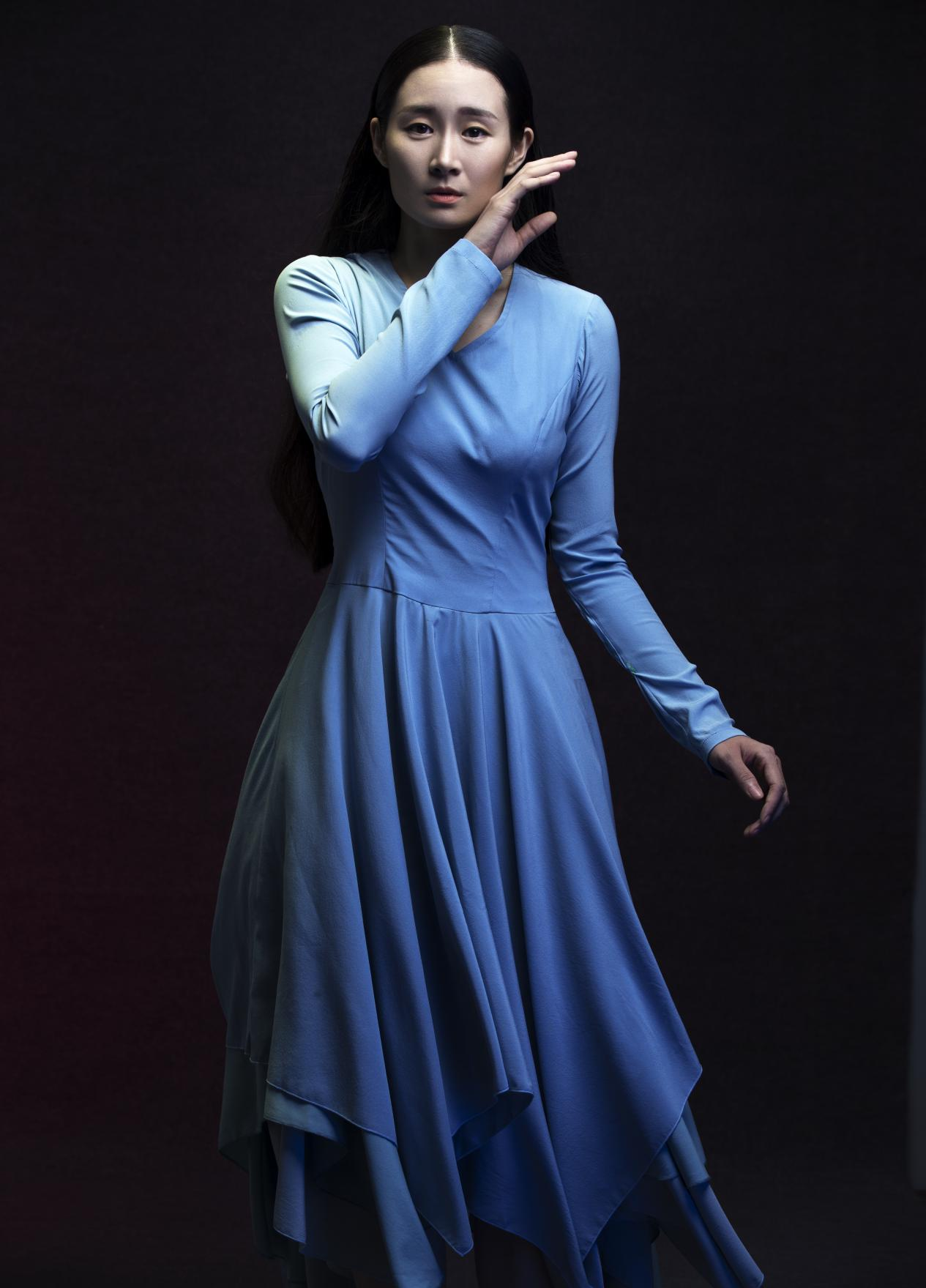 Yabin Wang is a Chinese athletic dancer best known for her stunt work on the film Shi mian mai fu (2004), dancing as a double for lead actress Ziyi Zhang.
The Moon Opera is a portrait of women in a world that simultaneously reveres and restricts them. It focuses on their emotions and the expression of human kindness.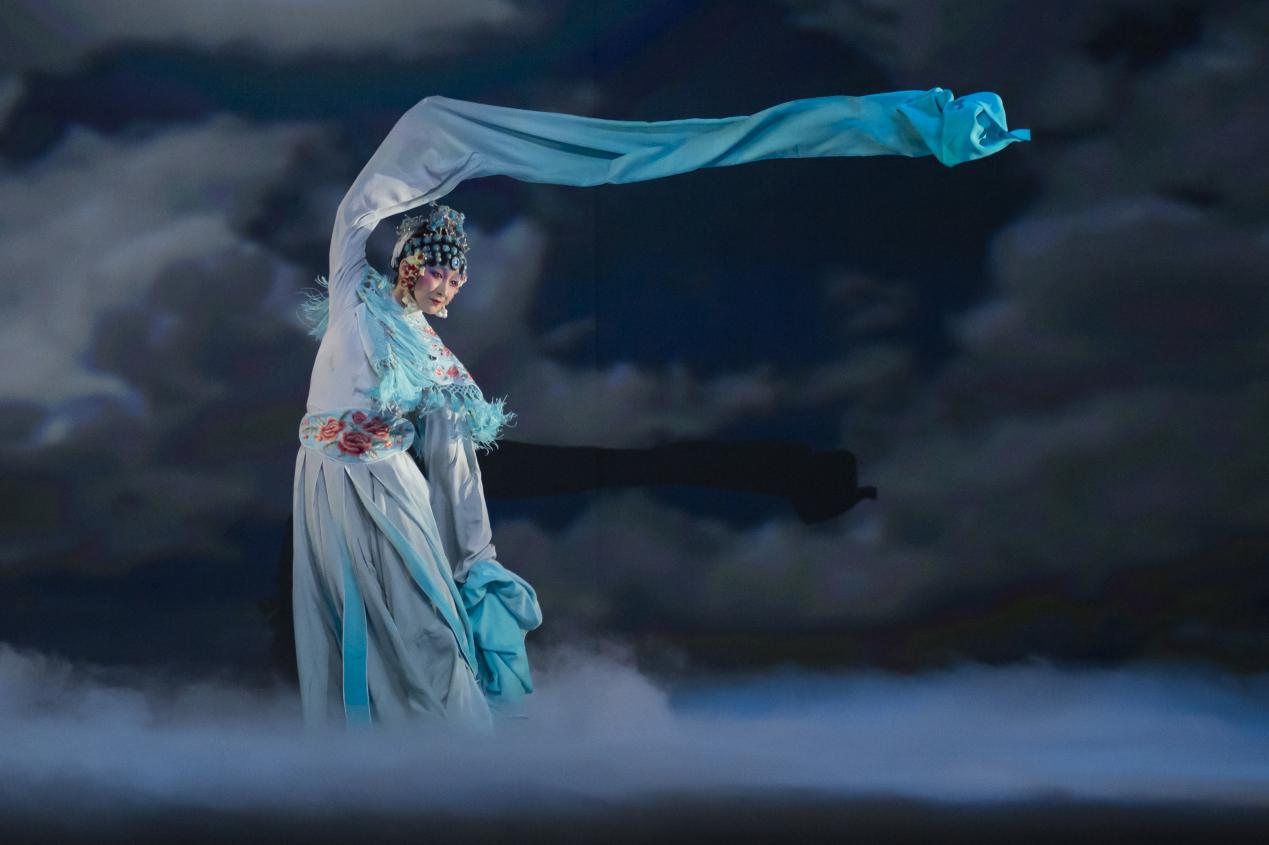 Dance Reviews:
Qingyi are never females, angles or a specific person; they are the magnificent, unique soul of the East. Wang Yabin captured her and made her her own.
-Bi Feiyu
"I really enjoyed the show this season, Yabin is really a superb dancer. It's a world-class show."
--Charles Rinehart, President of American Dance Festival
"Her annual production, Yabin and Her Friends, attracted widespread attention...Her performance blended traditional Chinese dance and contemporary Western dance into a mutual yin and yang..."
--Financial Times (UK)
"Among all the dancers, Wang Yabin is without doubt an outstanding rallying point and nucleus, graceful and full of power!"
--The Times