- Receive E-ticket via Email
- Show Your E-ticket @ Venue
- No Cancellation
- Free Entry for Children Under 1.1m
---
For the first time in the company's history, Pokémon characters are brought to life in this themed exhibition.
Any and all Pokémon fans are welcome! Get ready to "Catch 'em all"! From Mewtwo to Bulbasaur, immerse yourself into everything Pokémon.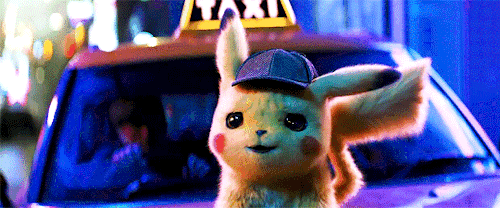 The exhibition boasts a number of scenes from the recent Pikachu movie, all brought to life, as well as interactive camera equipment and set replicas.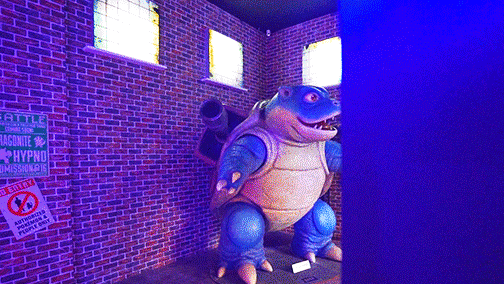 The exhibition has let's you do anything from snuggle in the arms of a 3.5m oversized, Kabi beast, to riding the fuzzy Pikachu train which is perfect for the little ones!
Enter this fantasy world of Pokémon. As the infamous N would say - "Make your wonderful dream a reality, it will become your truth."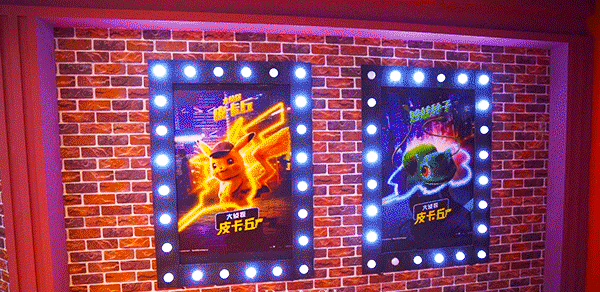 This Pikachu-themed exhibition is jointly authorized by American legendary pictures and Japanese Pokémon co., ltd. by UJ Wujie creative.