PLUG FEST
Urban Life Style Festival
Shanghai - July 14th, 2017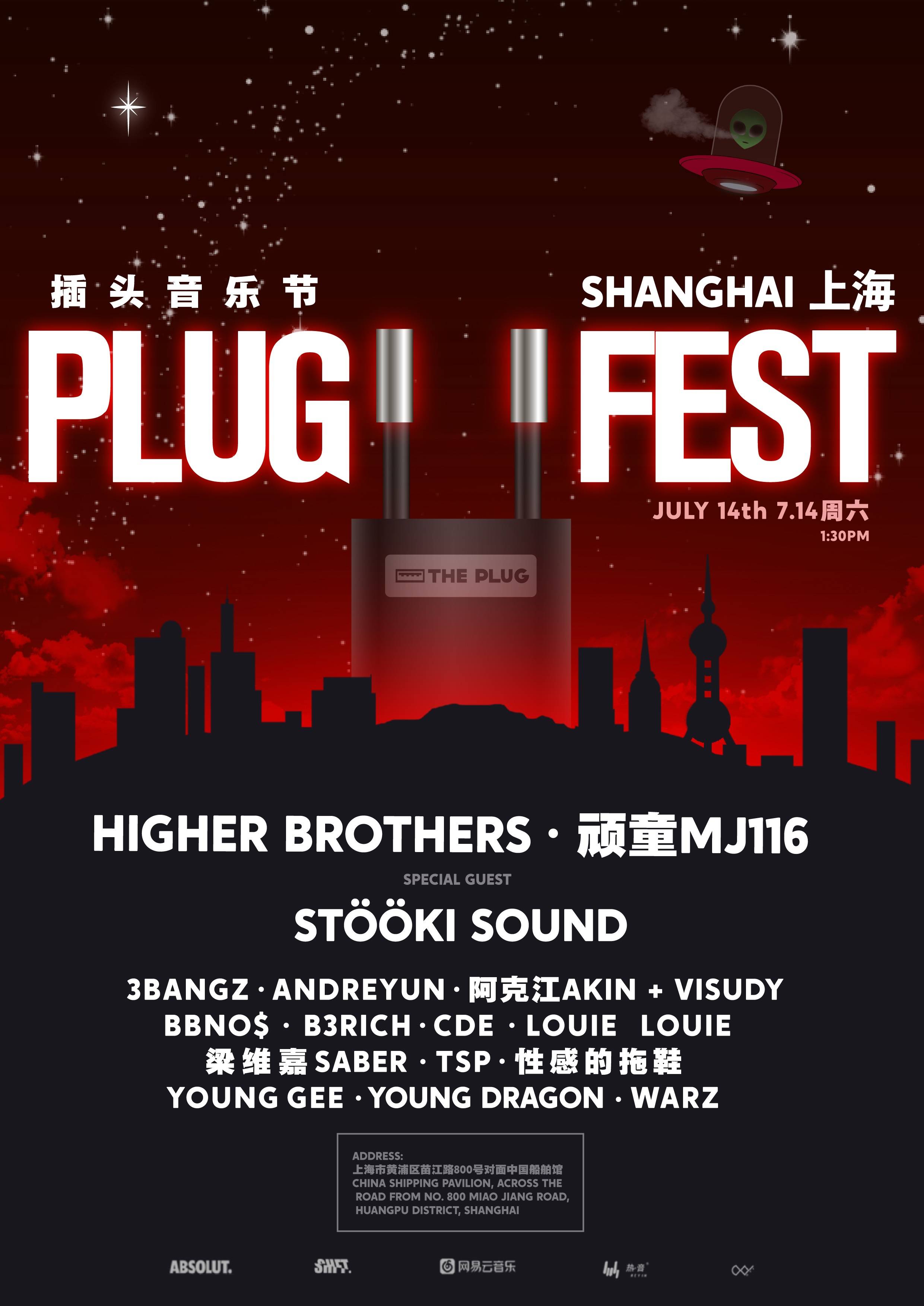 Plug Fest is an annual large-scale day festival event celebrating global and local urban culture. Established in 2017, the first Plug Fest was held in Shanghai and welcomed 2000 attendee's to experience a premium local and international line up paired with urban sports, dance and an urban market. The event featured multi-platinum producer Sonny Digital.

On Saturday, July 14th, 2018 we are going so much bigger, with a massive venue and a next level artist line up with some of the biggest hip-hop artists in the country! Enjoy a full day with performances from over 16 artists, fun activities and delicious food on site! Plug Fest is for the culture!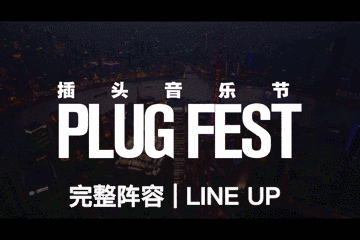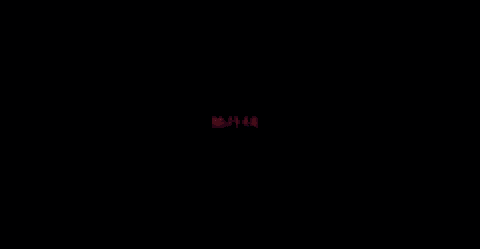 MJ116
Voicing the music of an ever-modernizing population, MJ116 expresses their hopes and wishes for this generation through their uncomplicated and effortless songwriting. Having dominated Taiwan's hip-hop scene for the past ten years, they break the boundaries of Chinese rap by inventing their own music.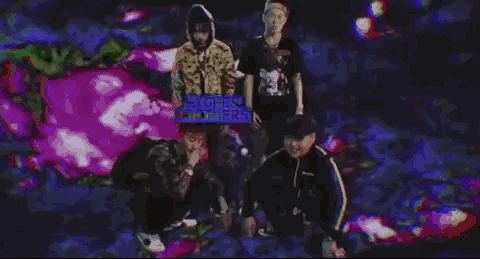 Higher Brothers
The Higher Brothers are a Chinese hip-hop group from Chengdu consisting of members MaSiWei (formerly known as OG Skippy), DZknow (also known as KnowKnow or simply DZ), Psy.P, and Melo.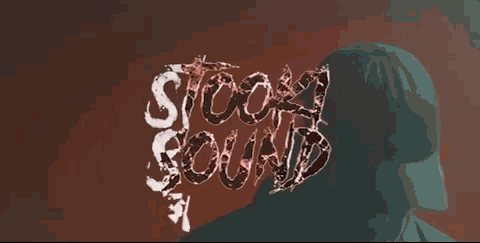 Stööki Sound
DJ Lukey and Jelacee together make up the London based production and DJ unit Stööki Sound, blending their musical backgrounds in UK Bass, Hip-Hop and Trap to create their unique sound. collaborating with some of the biggest names in bass and trap, amassing a worldwide audience, and racking up millions of listens through Soundcloud and Spotify, Stööki Sound has shown the world that their genre-bending style is here to stay.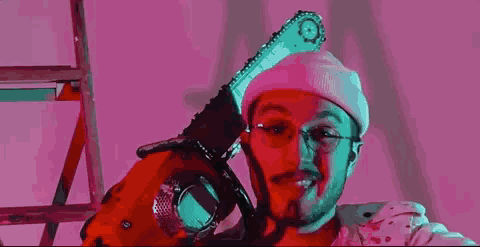 BBNO$
Alexander Gumuchian (a.k.a. bbno$) is a rapper from Vancouver. Posting his first song "Nah" in April of 2016, he has ascended the ranks of SoundCloud rapidly. Despite his lack of a single mixtape or album, bbno$ has 35,000 SoundCloud followers and counting.
Young Dragon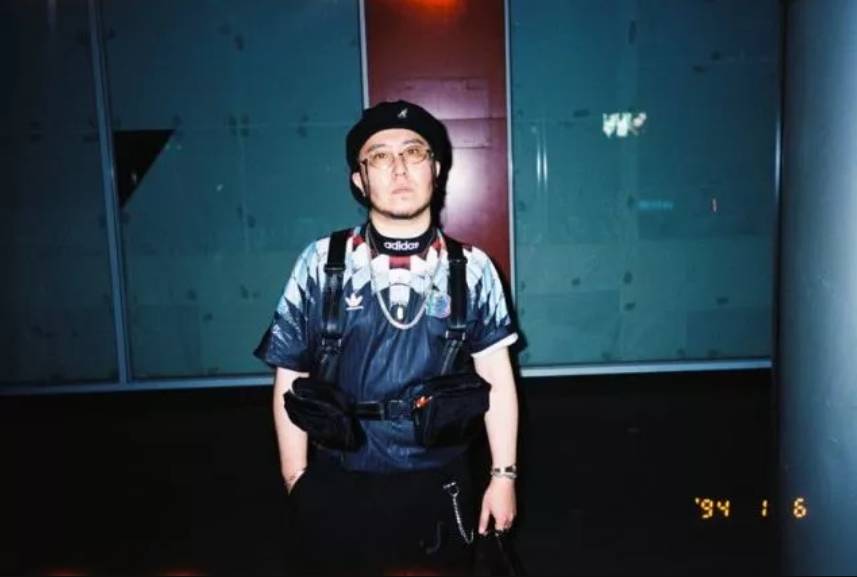 Lil Akin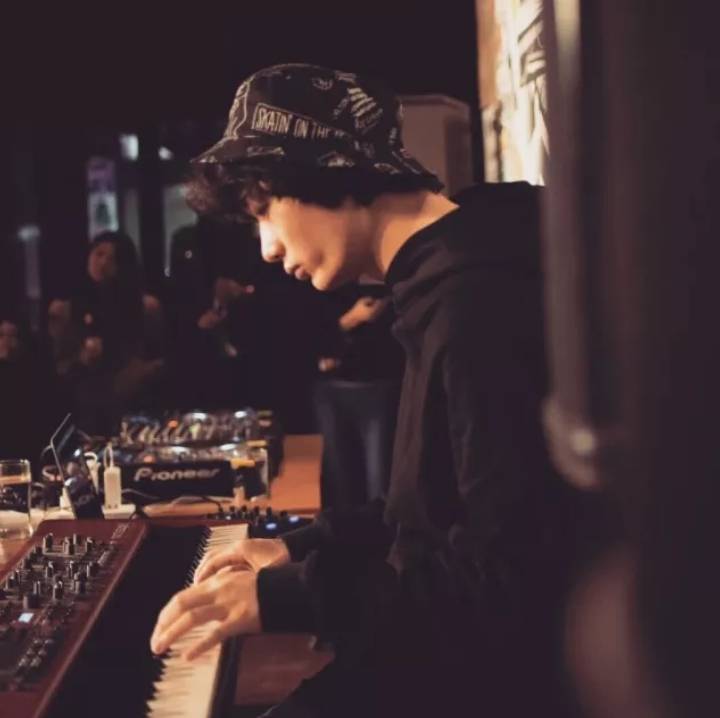 Visudy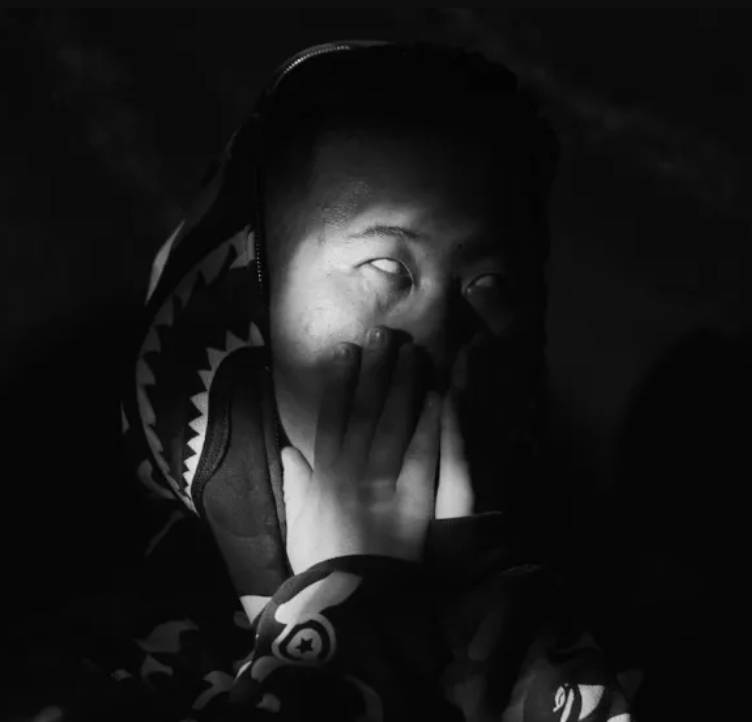 WARZ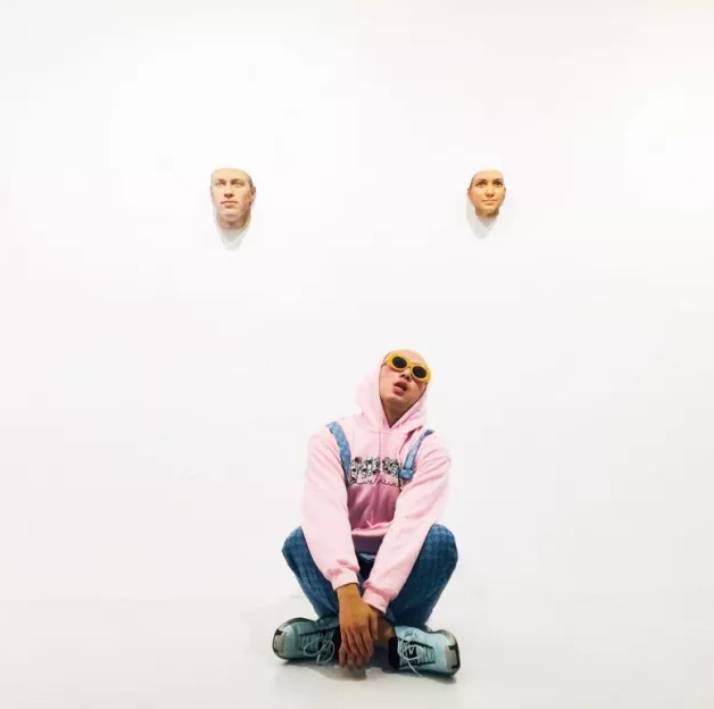 Louie Louie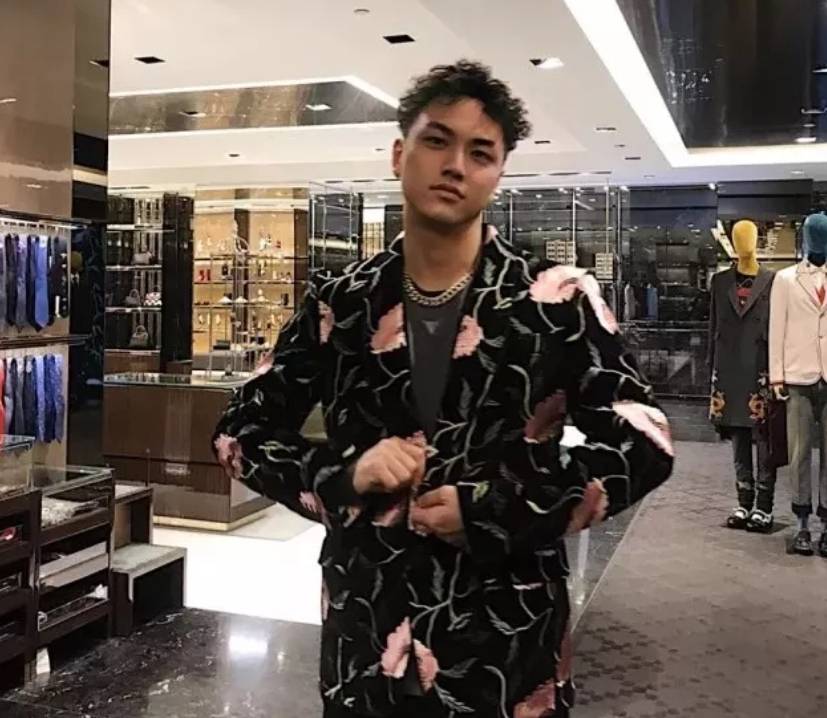 3Bangz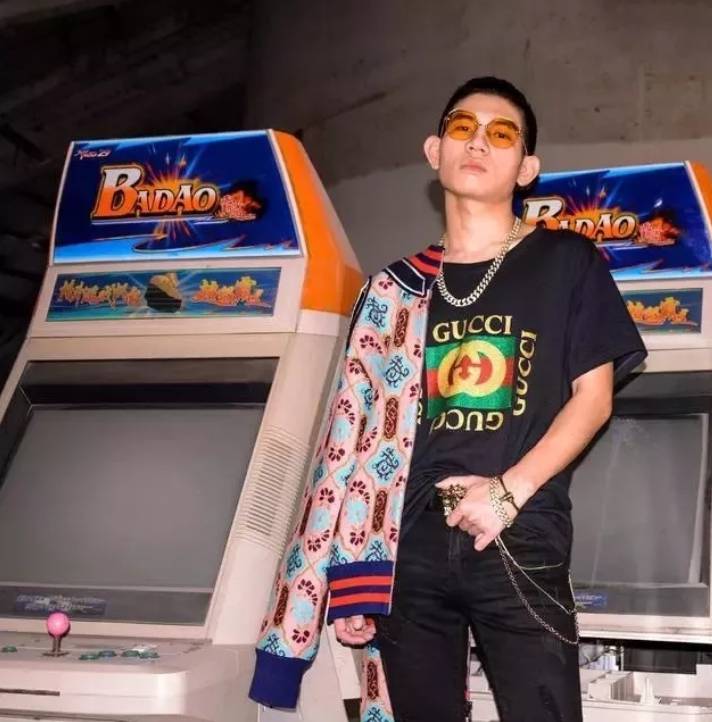 B3Rich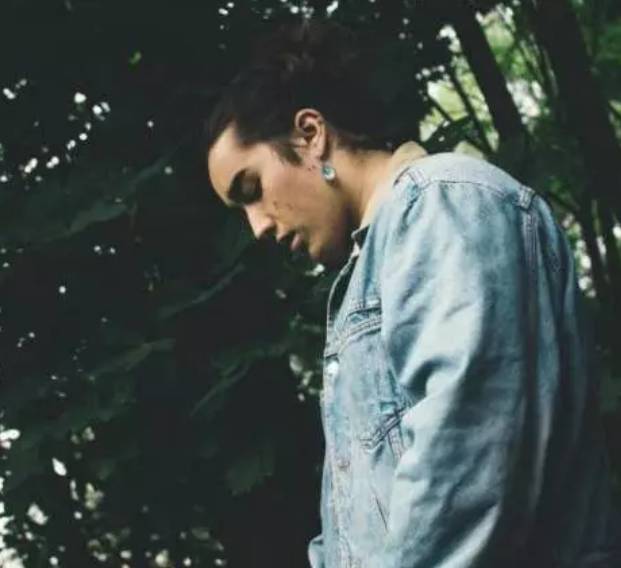 Andreyun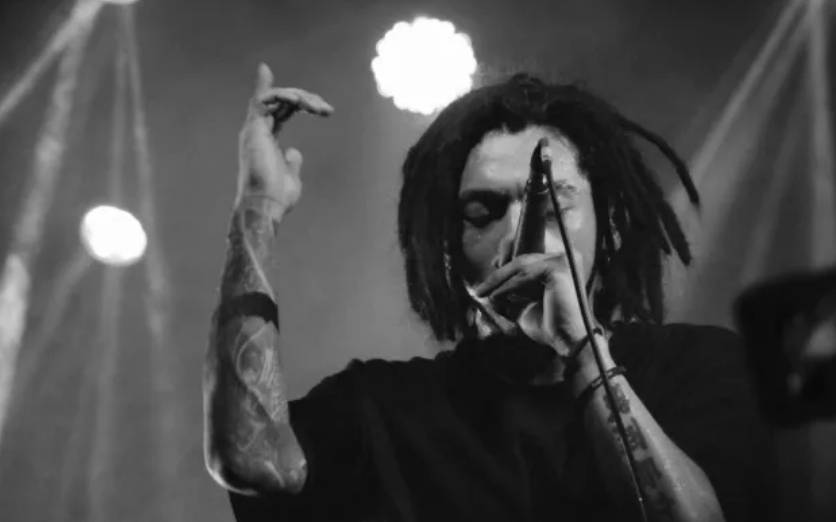 Saber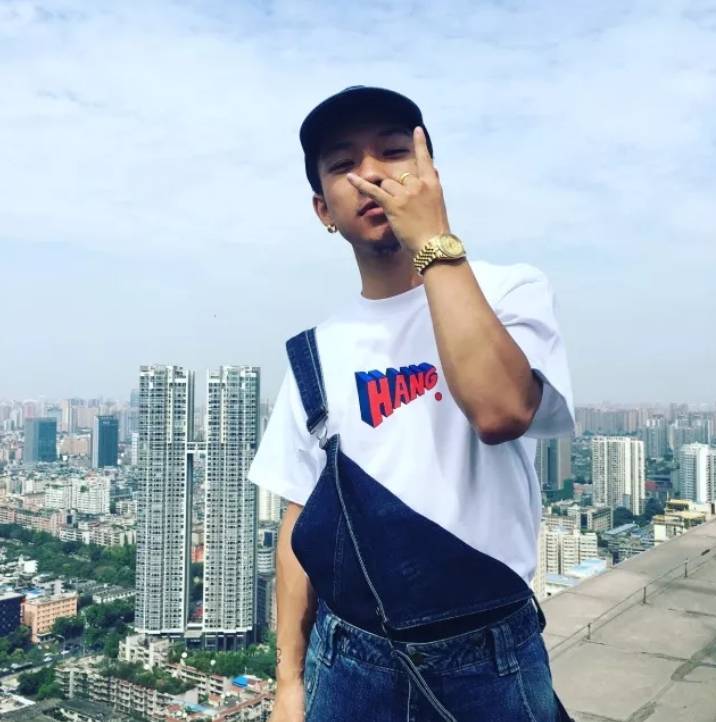 TSP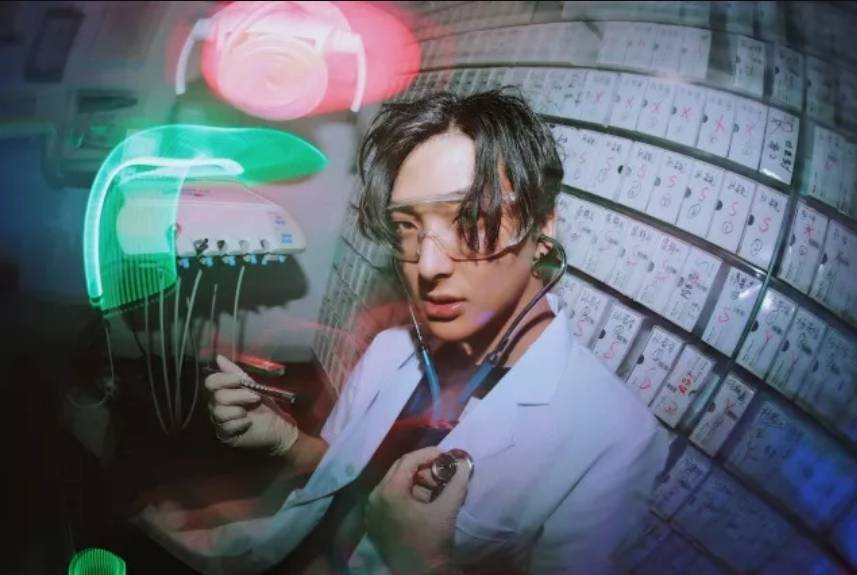 YOUNG GEE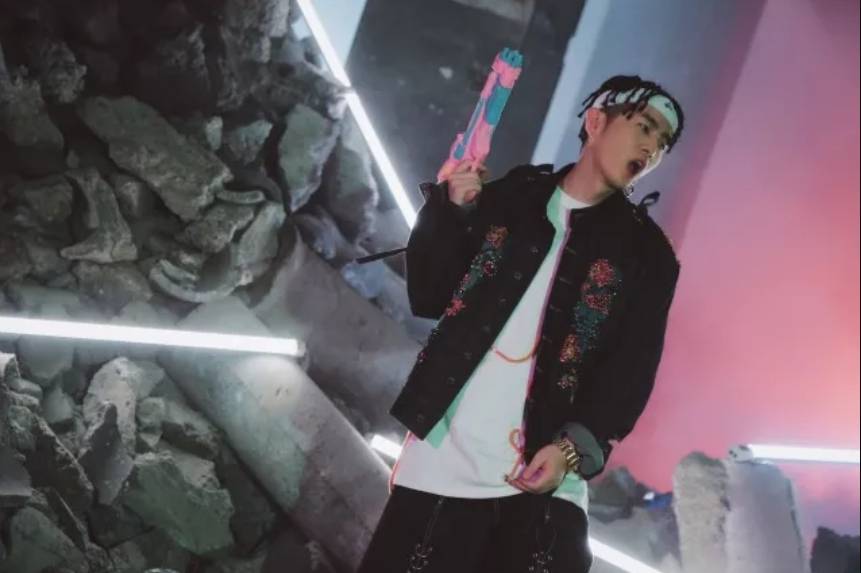 J-Sleeper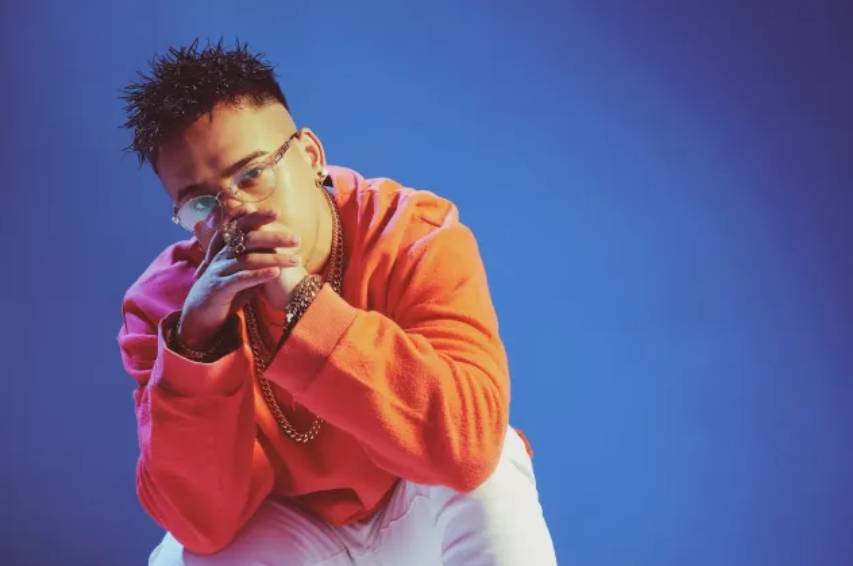 CDE