👉 No cancellation
👉 Paper Ticket Delivery
---
A vocalist and conductor skilled in both tenor and baritone roles, Plácido Domingo stands as one of today's most versatile artists, having portrayed over 150 characters and garnering widespread acclaim on stages across the globe. Remarkably adaptable, Domingo has previously held positions as an artistic and general director, collaborating in promoting opera alongside Carreras and Pavarotti. Notably, he has performed in world premiere operas, spearheaded the crossover genre, and clinched 12 Grammy Awards. He has graced the silver screen in opera films directed by luminaries such as Zeffirelli (La Traviata), Rosi (Carmen), and De Bosio (Tosca). Beyond his vocal prowess, he commands respect as a conductor, amassing a repertoire of more than 600 performances. Since 2009, Domingo has taken on significant baritone roles. His extraordinary artistic journey spans uninterrupted for over half a century, celebrated at esteemed opera houses, including those of New York, Vienna, Verona, Milan, and Buenos Aires.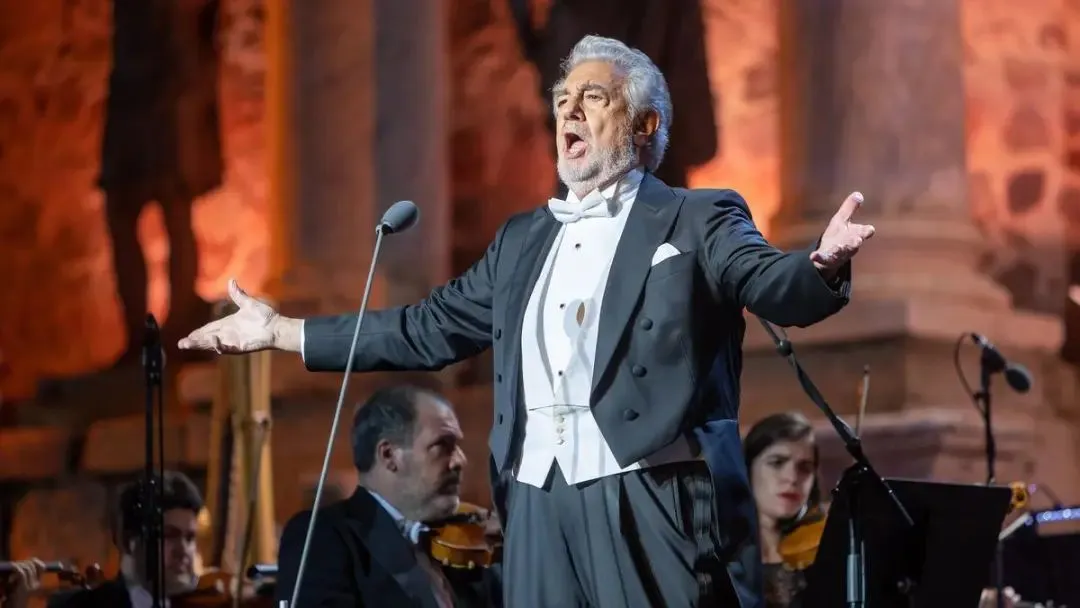 Qingdao Symphony Orchestra has achieved notable local and national recognition since its reorganization in 2005. Its current Artistic Director is ZHANG Guoyong, one of China's most respected conductors, and its Concertmasters are violinists LIU Yuxia and JIANG Wanshu.
With the support of Ministry of Culture and Tourism of the People's Republic of China, Qingdao Symphony Orchestra toured in Russia (2007), the United States (2009), France (2014), Argentina (2016), Chile (2016), Uzbekistan and Kazakhstan (2019). In 2014, the orchestra were invited to perform in music festivals in Italy and Slovenia. Partnered with the Choral Arts Society of Washington, Qingdao Symphony Orchestra toured in major cities such as Beijing, Shanghai, Guangzhou and Hongkong in China in 2015. The orchestra also made national tours and participated in multiple operas produced by National Centre for the Performing Arts.
Qingdao Symphony Orchestra is committed to provide a rich variety of high-quality performances each season, and has collaborated with a vast array of conductors, soloists and singers, including Gennady Rozhdestvensky, Osmo Vänskä, John Nelson, Lior Shambadal, Christian Ehwald, Thomas Sanderling, YU Long, YU Feng, TAN Dun, LV Jia, LI Xincao, ZHANG Yi, YANG Yang, LIN Daye, LANG Lang, Shlomo Mintz, Midori, Cho-liang Lin, Natalia Gutman, LV Siqing, NING Feng, QIN Liwei, ZHANG Haochen, CHEN Sa, LIAO Changyong, HE Hui, Dilber, HUANG Ying, Warren Mok, DAI Yuqiang, ZHANG Liping, and SONG Yuanming.
Qingdao Symphony Orchestra is dedicated to break down barriers between music and the general audience, developing various programs for different audiences and age groups to improve the understanding of classical music. The orchestra provided accompaniment for China International Violin Competitions, National Youth Violin Competitions, and performed for the First LI Delun National Conductor Competition. Collaborated with world-renowned composer and conductor TAN Dun, the TAN Dun Music Week is helping to make Qingdao a musical and artistic city.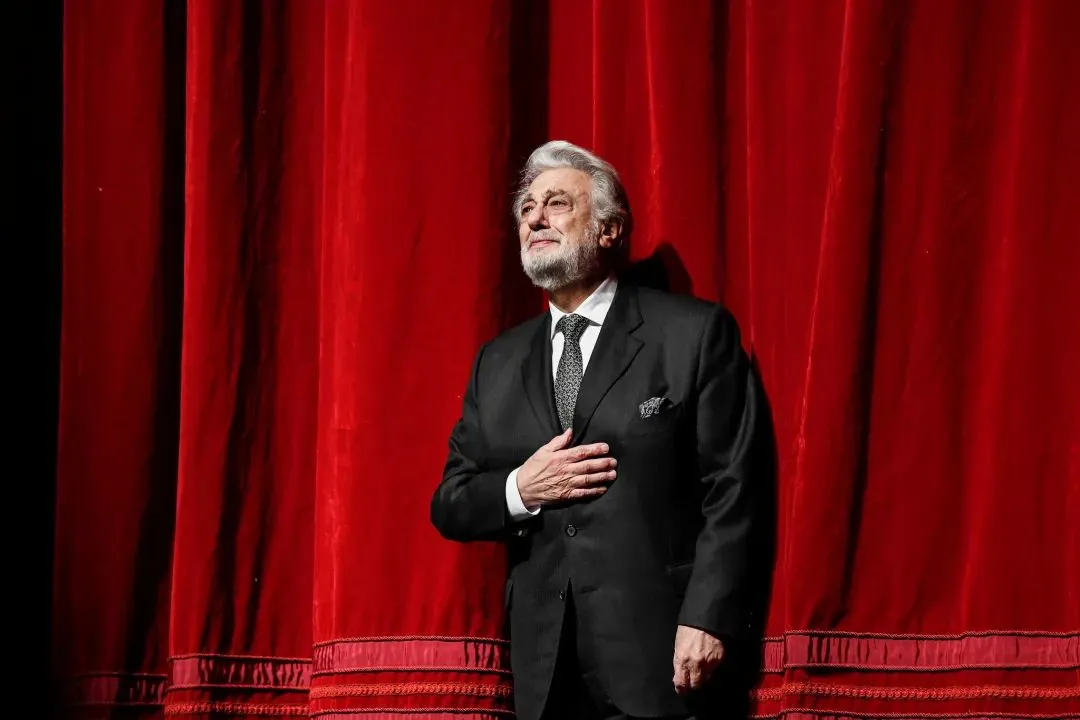 Part 1
1 Verdi :I vespri siciliani Overture
2 Giordano:AndreaChénier "Nemico della patria"
3 Giordano:AndreaChénier "La mamma morta"
4 Verdi:Macbeth "Perfidi…Pieta,rispetto,amore"
5 Verdi:Macbeth "La luce lange …O, volutta"
6 Verdi:Un giorno di regno Overture
7 Verdi: Il trovatore "Udiste…Mira,di acerbe lagrime"
>INTERMISSION
Part 2
8 Giménez: La boda de Luis Alonso intermedio
9 Moreno Torroba:Luisa Fernanda "Luche la fé por el triunfo"
10 Moreno Torroba: La marchenera "Petenera"
11 Guerreo:Los gavilanes "Mi aldea"
12 De Falla:La vida breve "Danza española"
13 Penella: El gato montés "¿Me llamabas, Rafaeliyo? "
14 Serrano:Los claveles "Qué te importa que no venga"
15 Sorozábal: La tabernera del puerto "No puede ser!"
> Encores - still TBD - not to be published/printed: