- Receive E-ticket via Email
- Gain Admission with E-ticket
- No Cancellation
---
Pixies are an American alternative rock band which formed in Boston, Massachusetts, the United States in 1986. The band consists of Charles (Black Francis) Thompson IV (vocals, guitar; also known as ''Frank Black''), Joey Santiago (lead guitar), David Lovering (drums) and Paz Lenchantin (bass, vocals). Until 2013, the band also featured Kim Deal on bass and vocals. The band officially split in 1993 and reunited in 2004. They went on hiatus in 2007, with each band member pursuing projects of their own, only to reunite in 2009, with the announcement of a new tour commencing in Europe that summer.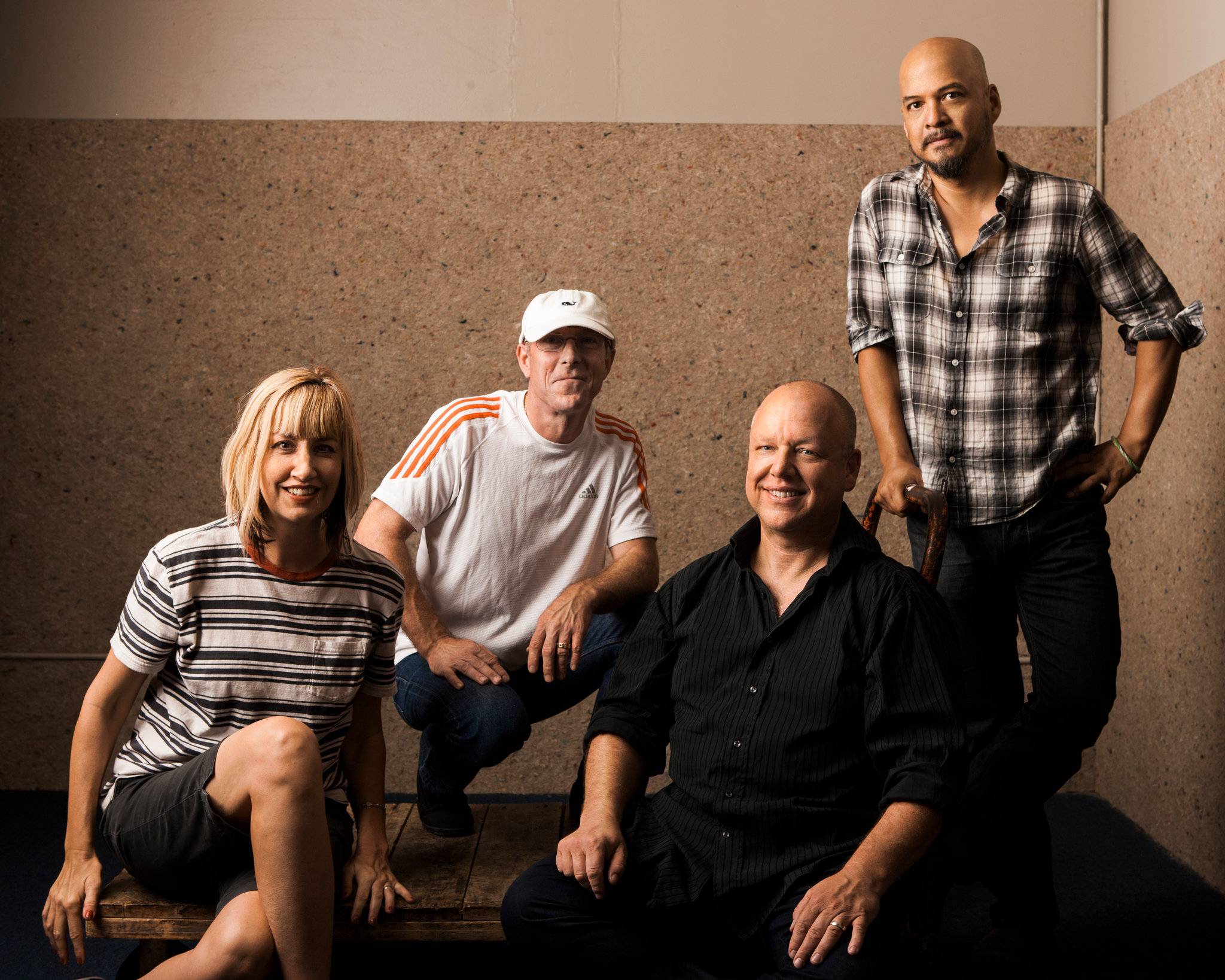 Although quite popular on alternative rock radio in the United States due to heavy airplay of the singles "Monkey Gone to Heaven" and "Here Comes Your Man", they were never widely popular there, but found success in Europe, especially in the UK (where they managed three top 40 singles "Velouria", "Planet of Sound" and a re-release of "Debaser") and Belgium and the Netherlands, where they were heavily broadcasted by alternative public radio.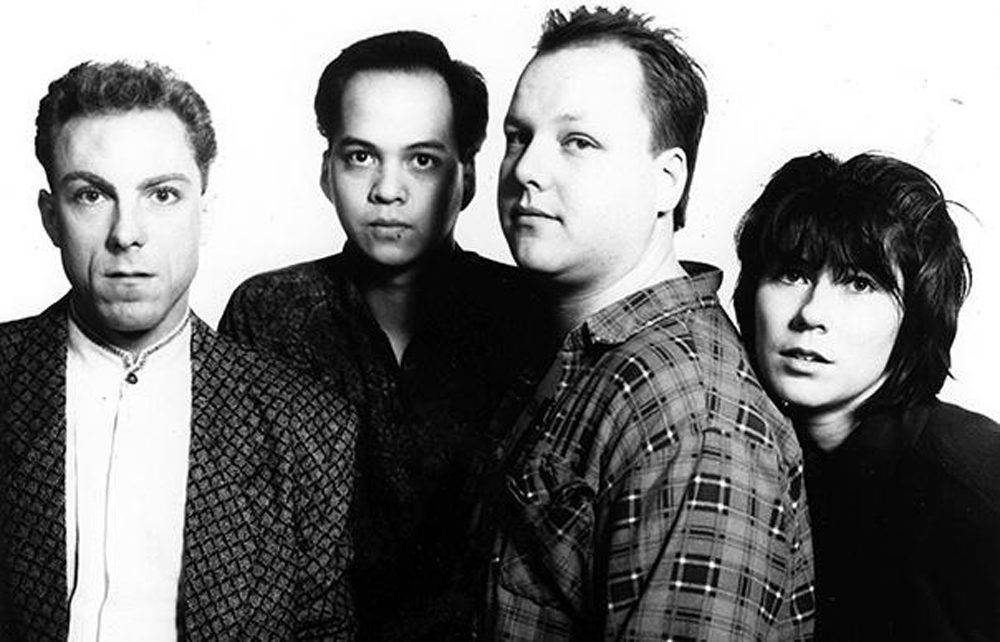 The band's style of alternative rock music is heavily influenced by punk and surf rock, and while highly melodic, is capable of being tremendously abrasive at the same time. Francis is the Pixies' primary songwriter and singer and has a distinctly desperate, yowling delivery. He has typically written cryptic songs about offbeat subjects, such as UFOs and surrealism. References to mental instability, violent Biblical imagery, and physical injury feature in many of the band's songs.