- Receive Tickets via Express Delivery
- Show Lasts 90 mins
- All Attendees Require a Ticket
- No Cancellation
---
"Pixar music is pure magic." - Broadway World

"It made me wonder at the incredible technique and mastery of music and story telling… It's a moment in life you'll remember forever." - The Huffington Post

"…Breathtaking…it's a great treat for kids and not a bad way to introduce them to the wonders of hearing an orchestra perform live." - Hit Fix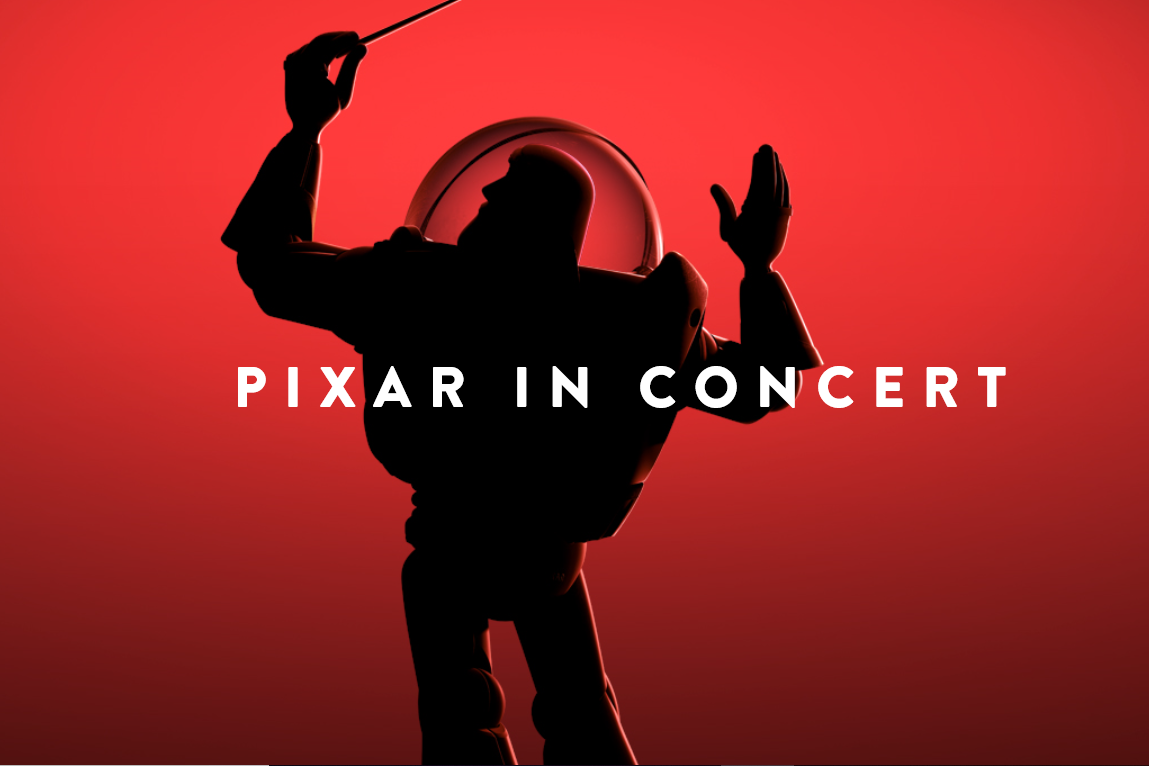 In 2012 Pixar launched "Pixar in Concert", a compilation of imagery from each of the studio's feature films accompanied by musical performance from a live orchestra. The inaugural performance was held in San Francisco by the San Francisco Symphony. It has since traveled the world, with imagery from Pixar's most recent film added to the playlist.
Toy Story
Woody has always been confident about his place in the world and that his priority is taking care of his kid, whether that's Andy or Bonnie. But when Bonnie adds a reluctant new toy called "Forky" to her room, a road trip adventure alongside old and new friends will show Woody how big the world can be for a toy.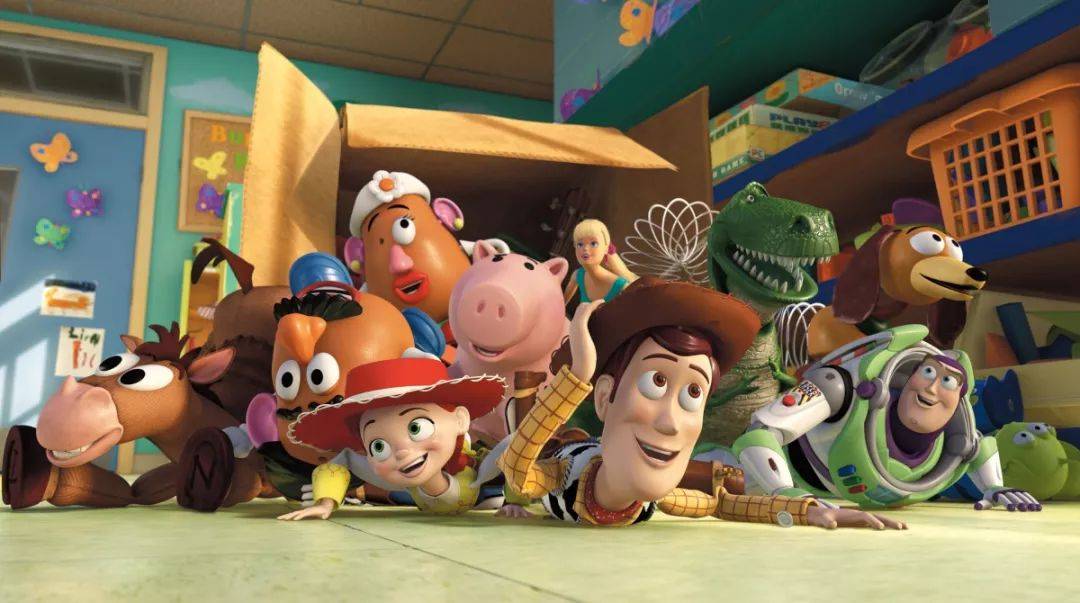 Coco
Inhabiting the Land of the Dead is a rich and vibrant community. But these characters had to be built without many of the usual traits because they are all skeletons. "We had to figure out how to give them personality without skin, muscles, noses or even lips," says character art director Daniel Arriaga. "We played with shapes and did a lot of paintings. We sculpted and studied skulls from every angle to figure out where we could add appeal and charm."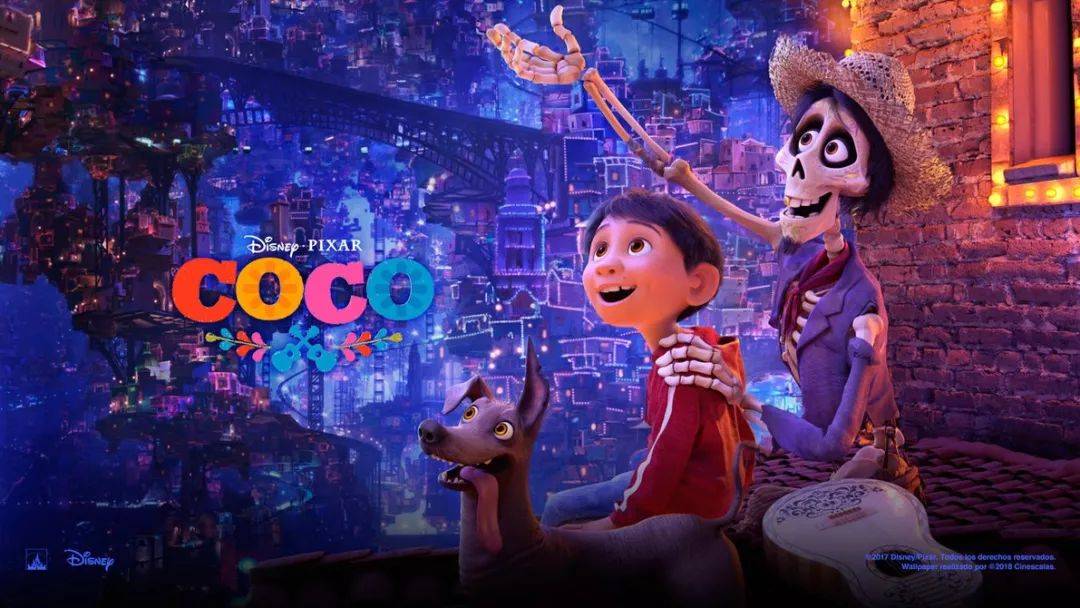 Finding Nemo
Forgetful blue tang Dory is living happily in the reef with Marlin and Nemo. When Dory suddenly remembers that she has a family out there who may be looking for her, the trio takes off on a life-changing adventure across the ocean to California's prestigious Marine Life Institute, a rehabilitation center and aquarium.
In an effort to find her mom and dad, Dory enlists the help of three of the MLI's most intriguing residents: Hank, a cantankerous "septopus" who frequently gives employees the slip; Bailey, a beluga whale who is convinced his biological sonar skills are on the fritz; and Destiny, a nearsighted whale shark. Deftly navigating the complex inner workings of the MLI, Dory and her friends discover the magic within their flaws, friendships and family.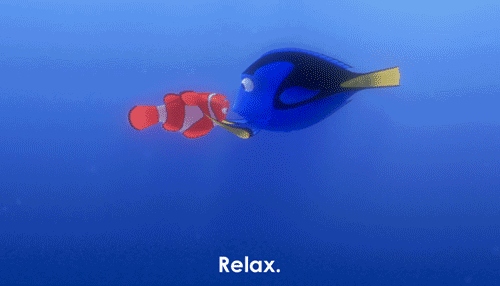 UP
A 78-year-old curmudgeonly balloon salesman, is not your average hero. When he ties thousands of balloons to his house and flies away to the wilds of South America, he finally fulfills his lifelong dream of adventure. But after Carl discovers an 8-year-old stowaway named Russell, this unlikely duo soon finds themselves on a hilarious journey in a lost world filled with danger and surprises.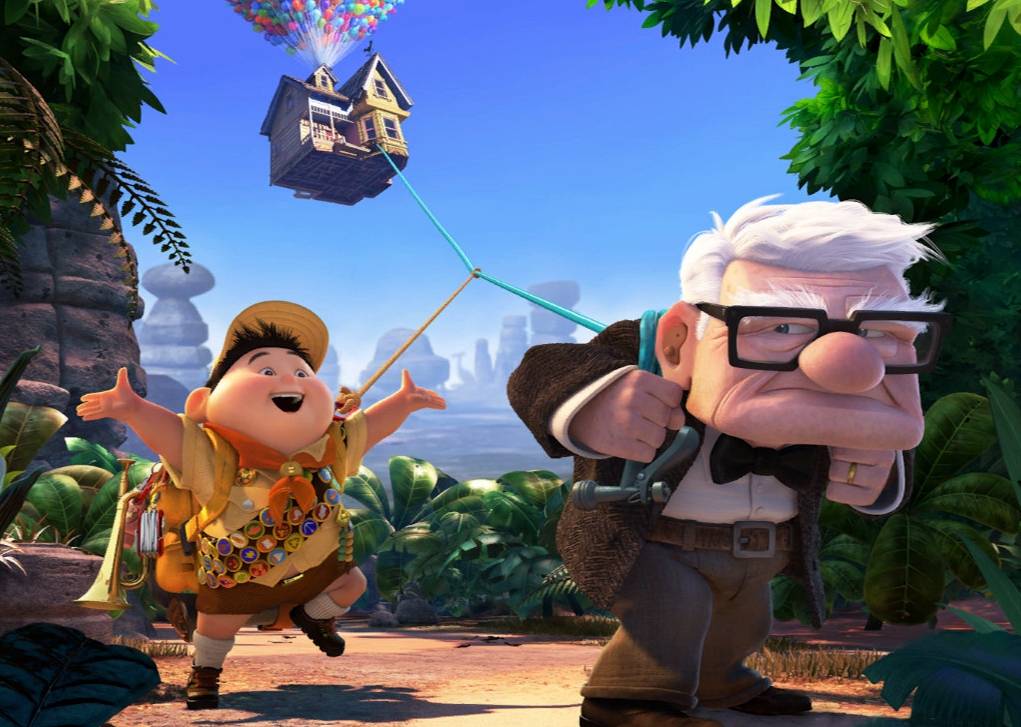 The Incredibles
It takes a will of steel to hide your superhero talents from a world that still needs you, yet no longer appreciates what you can do. Battling a bulging belly and a boring job, Mr. Incredible longs for the glory days of upholding law and order while his superhuman family tries to fit in with their "normal" life. Relief from quiet suburbia finally comes years later, when the family uncovers a diabolical plan and must bring together their respective strengths to save the day.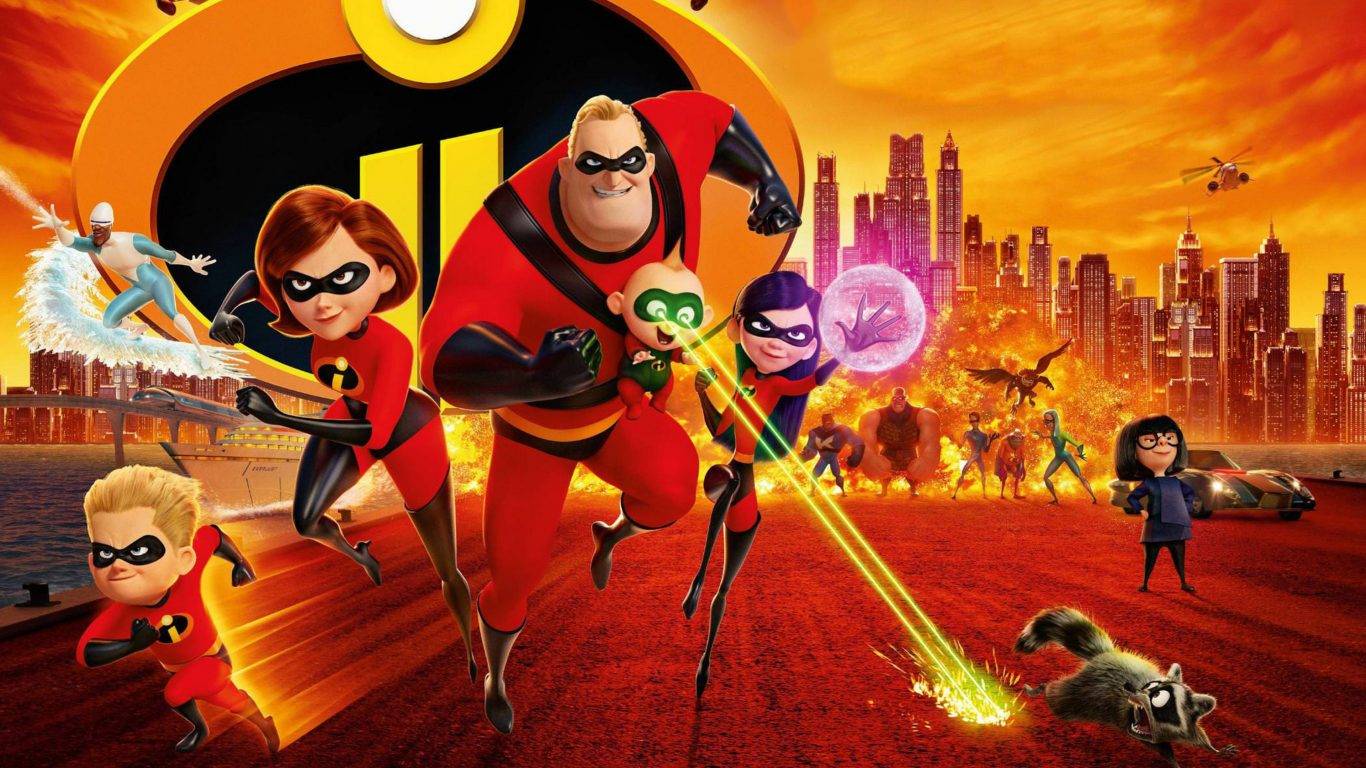 Cars
Aspiring champion race car Lightning McQueen is on the fast track to success, fame, and everything he's ever hoped for—until he takes an unexpected detour on dusty Route 66. His have-it-all-now attitude is thrown into a tailspin when a small-town community that time forgot shows McQueen what he's been missing in his high-octane life.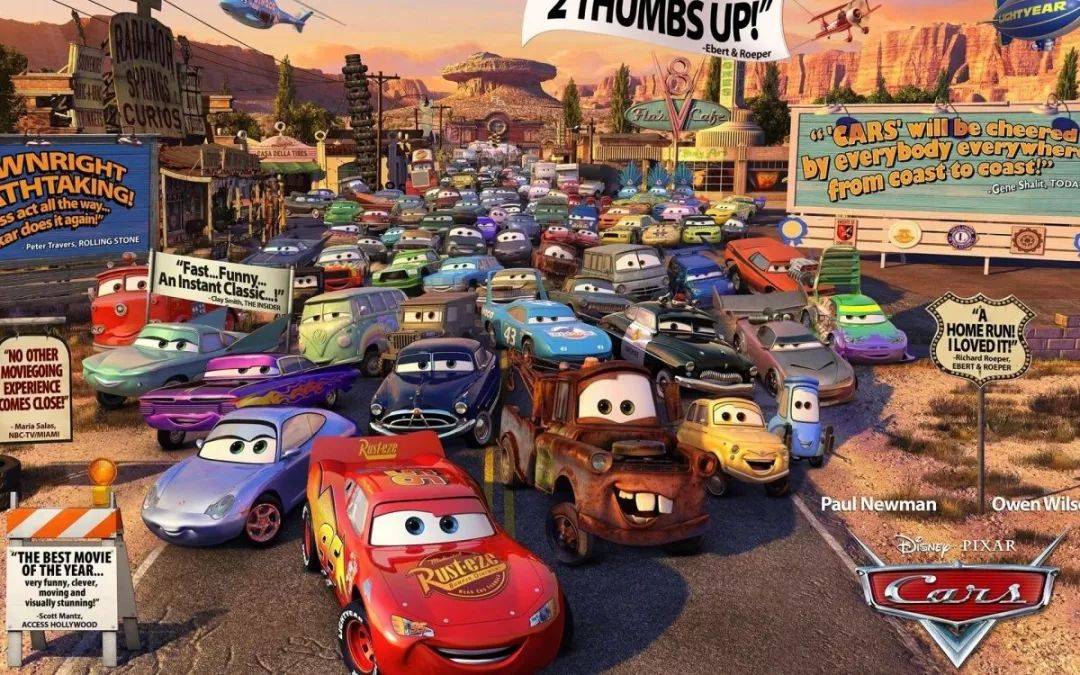 Program:
1. Toy Story
2. Finding Nemo
3. Ratatouille
4. Monsters Inc.
5. WALL-E
6. Cars
7. UP
8. The Incredibles
9. Inside Out
10. Cars 2
11. Monsters University
12. Finding Dory
13. Coco
14. Incredibles 2
15. Toy Story 3