👉 Receive E-ticket via Email
👉 Show Your E-ticket @ Venue
👉 Age 18+
👉 No Cancellation
---
A Letter to Quality Drinkers in the Northern Hemisphere
Hello, esteemed Pinot Noir Experience Officer:

As you read this line, I hope you are ready to embark on this journey to the Northern Hemisphere.

In that Academy Award-winning film "Life by the Glass," the Pinot Noir-obsessed hero once called it, "The taste of Pinot Noir is the most addictive, shocking and exquisite presence in the world."
Pinot Noir fully deserves the title —— King of Wine. Top 10 of the most expensive wines are mostly made from Pinot Noir. It has become numerous wine lovers' favorite.
Pinot Noir has always been at the top of the "world's most expensive wines" list for years.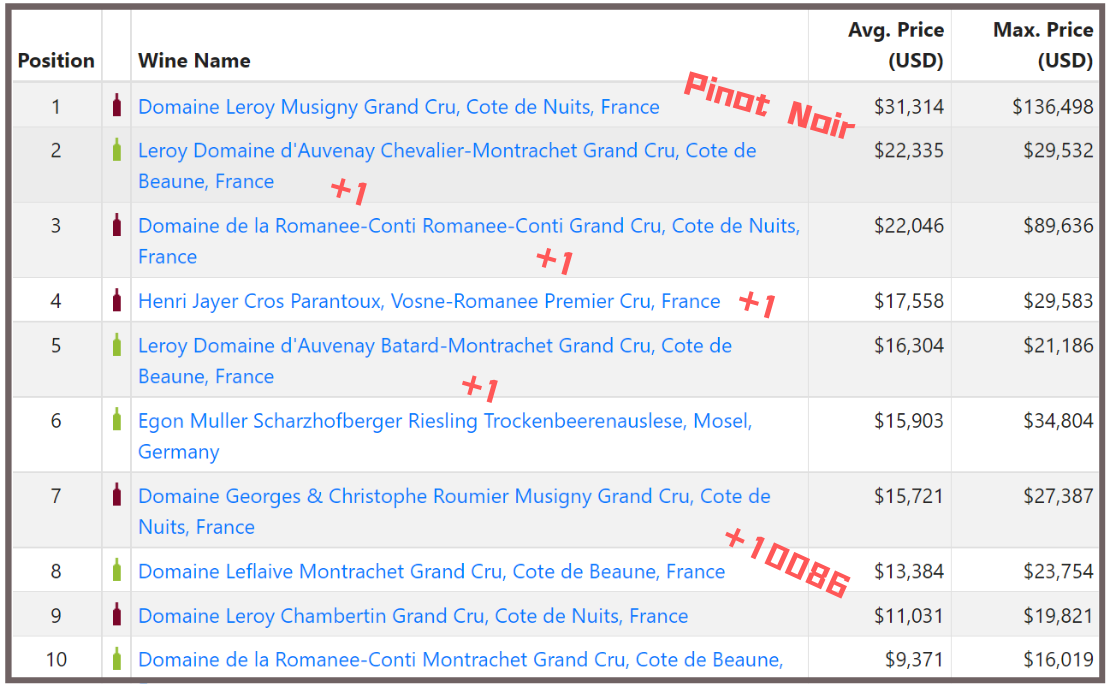 Pinot Pinot festival is going to take you to the Pinot Noir world so you can taste over 100 different Pinot Noir from 30 wineries. Each Pinot Noir is with excellent quality and chosen by wine professionals.
If you want to try nearly 100 different kinds of Pinot Noir wine and have a good time on a Sunday with us, here is your CHANCE! Secure your spot early, wines are waiting for you.
On Sunday, October 24th 2021. Pinot Pinot Festival is going to start your amazing wine journey.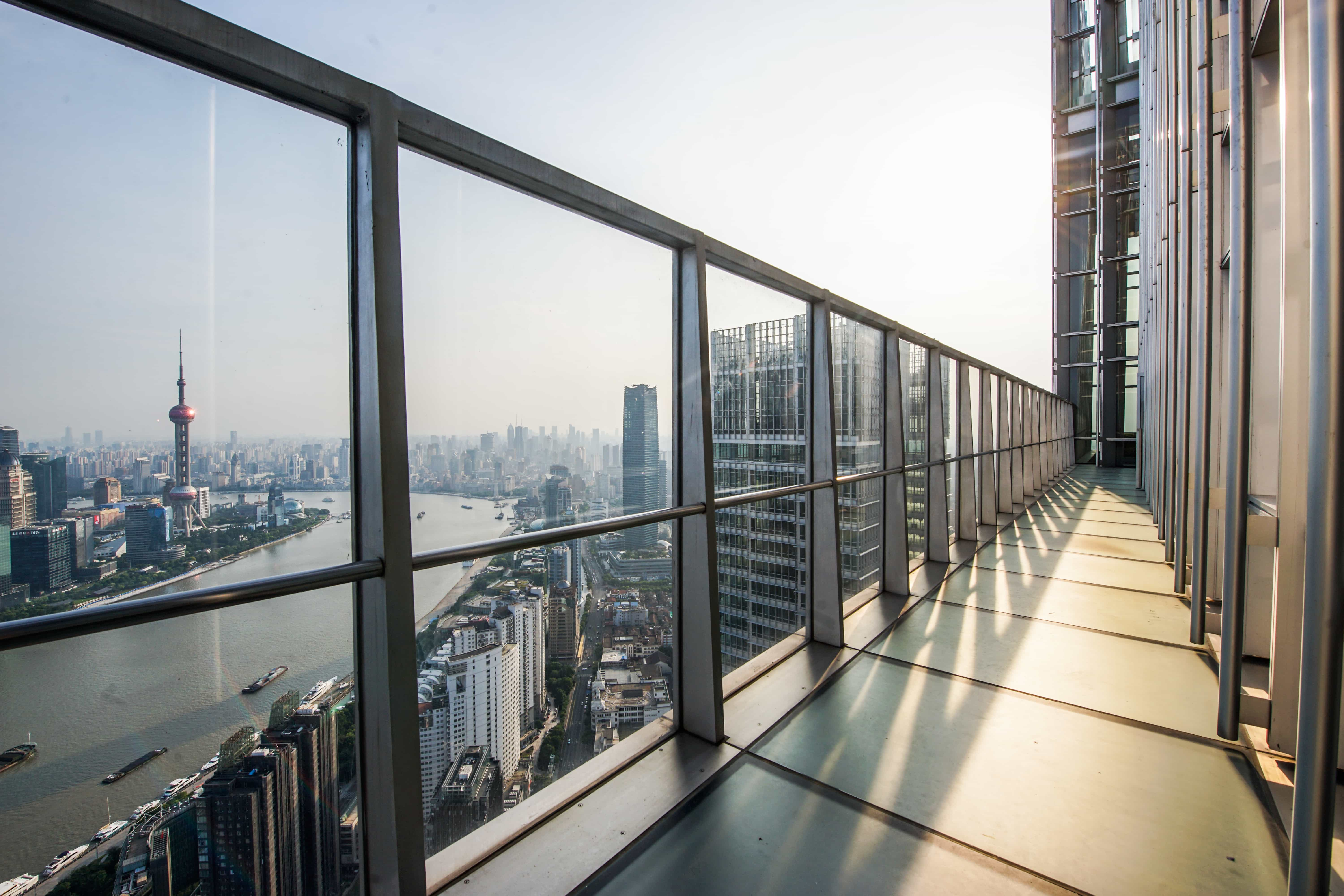 North Bund Raffles City Sky Garden, 300 meters above the ground, a sweep of Pinot Noir wines from 6 countries in the Northern Hemisphere, waiting for you to come to hit the spot!
Ticket: ¥258 , Early Bird: only ¥158.
You will receive our gift package:
A Pinot Pinot wine glass (worth RMB 98)
A Pinot Pinot special designed bag (worth RMB 89)
A Pinot Pinot wine opener (worth RMB 59)
A Pinot Pinot pouring wine flakes (worth RMB 20)
A Pinot Pinot commemorative badge (worth RMB 30)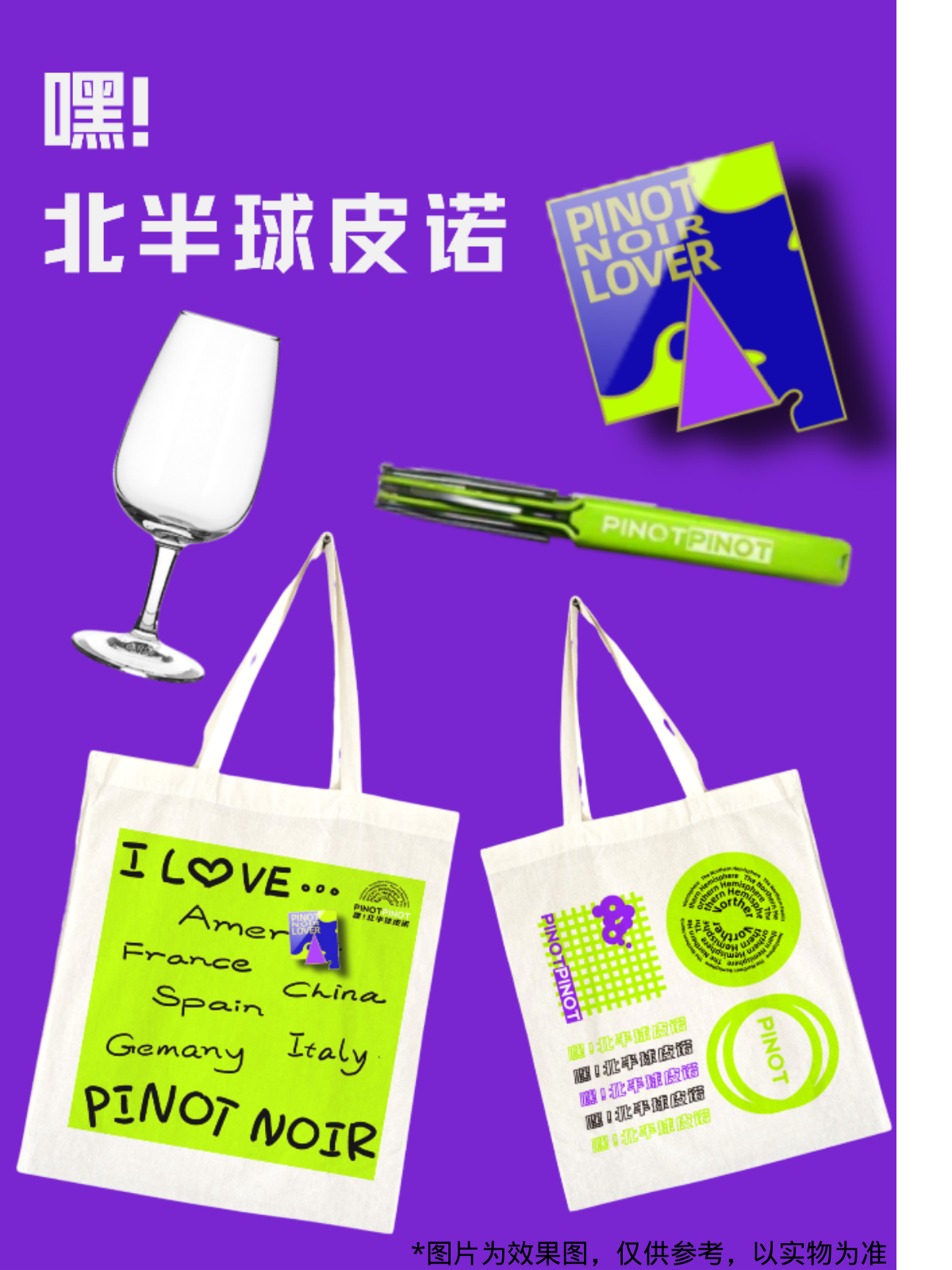 You can taste wine that is worth up to RMB 45,000.
There is also a Burgundy Masters booth:
Burgundy masterpieces and rare quotas are waiting for you to taste!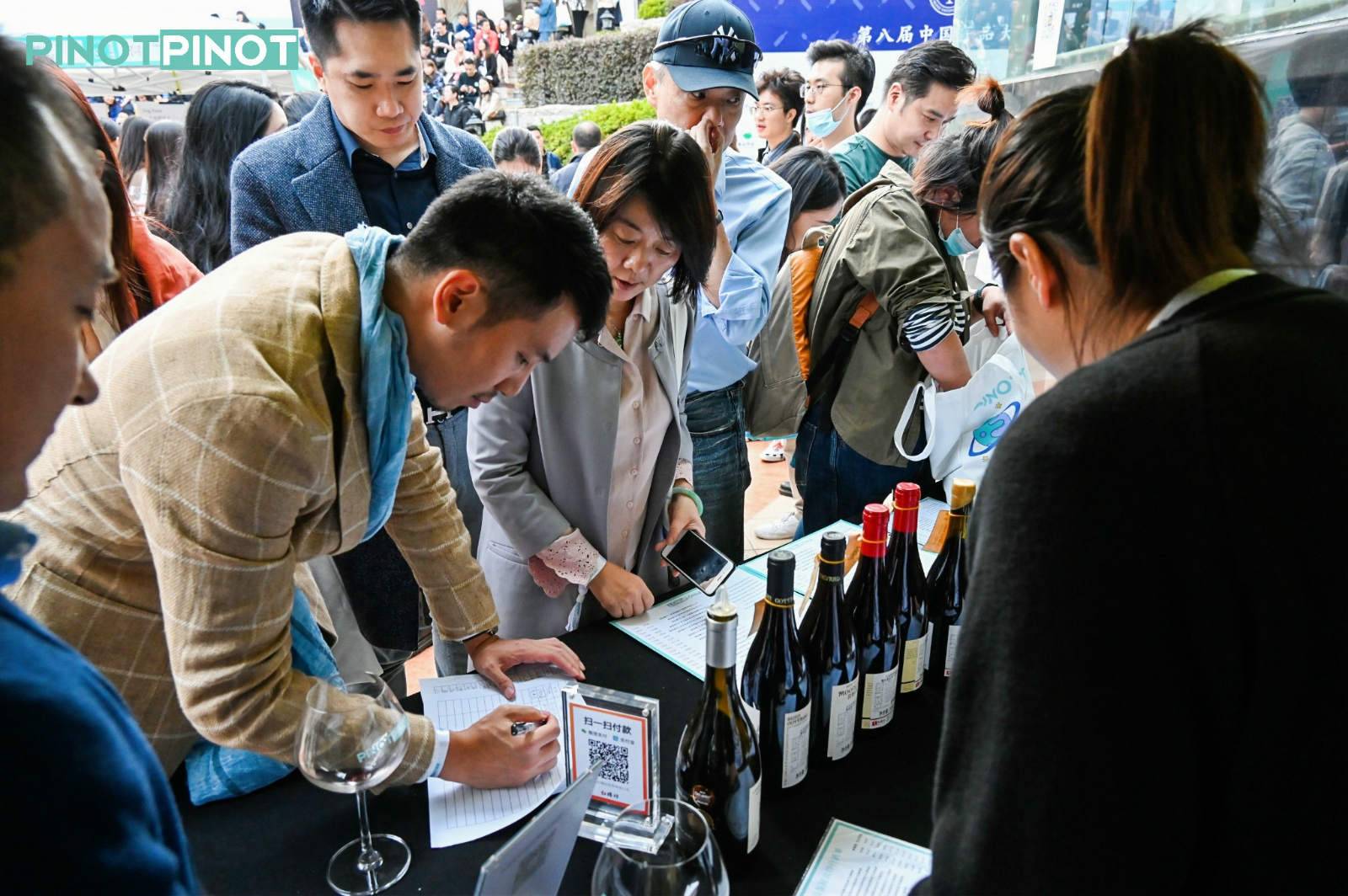 There will also be wine industry big names on site, either at the booth with mysterious high-end Pinot Noir, or with a group tasting and exclusive analysis of recommended wines.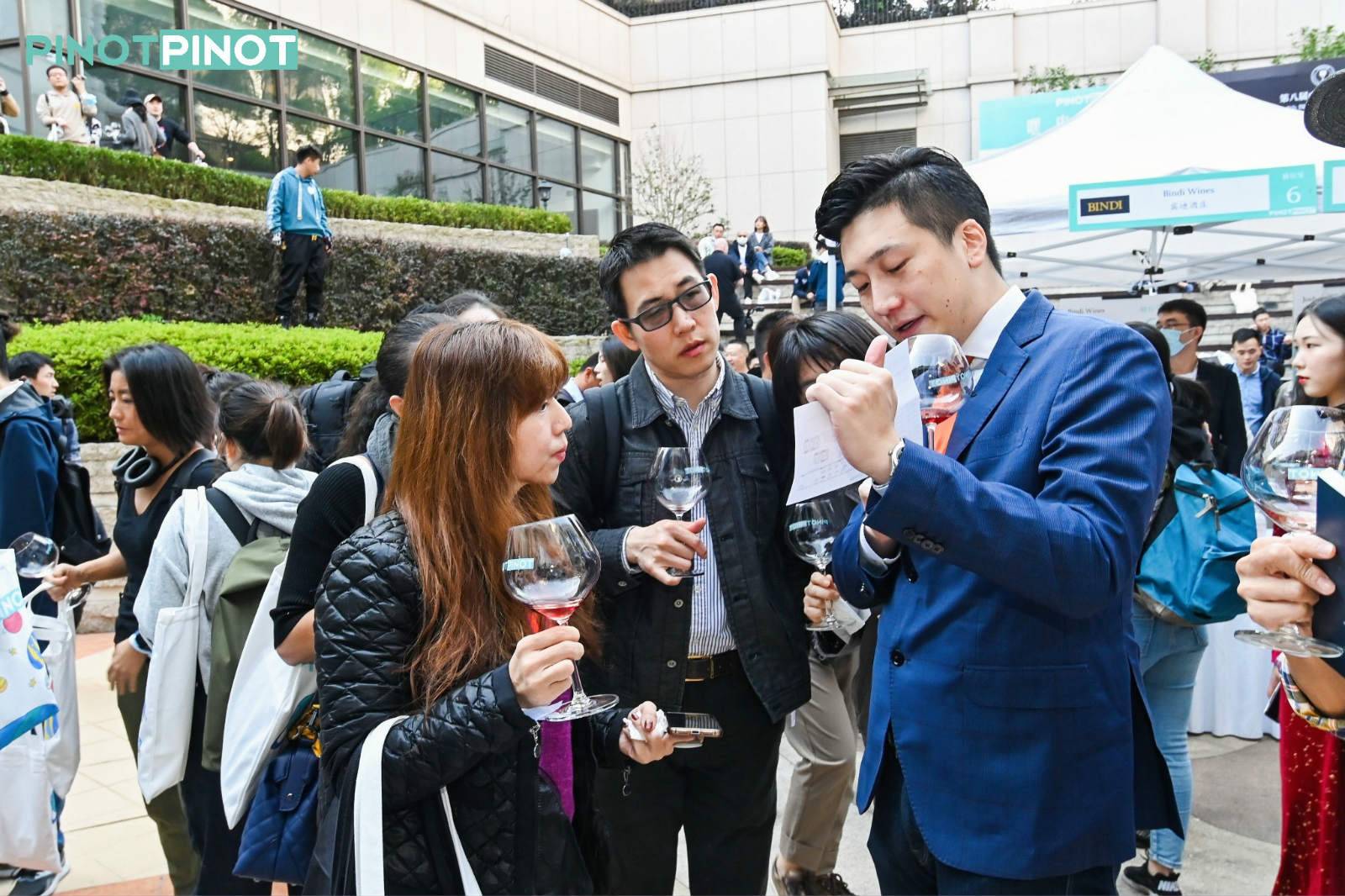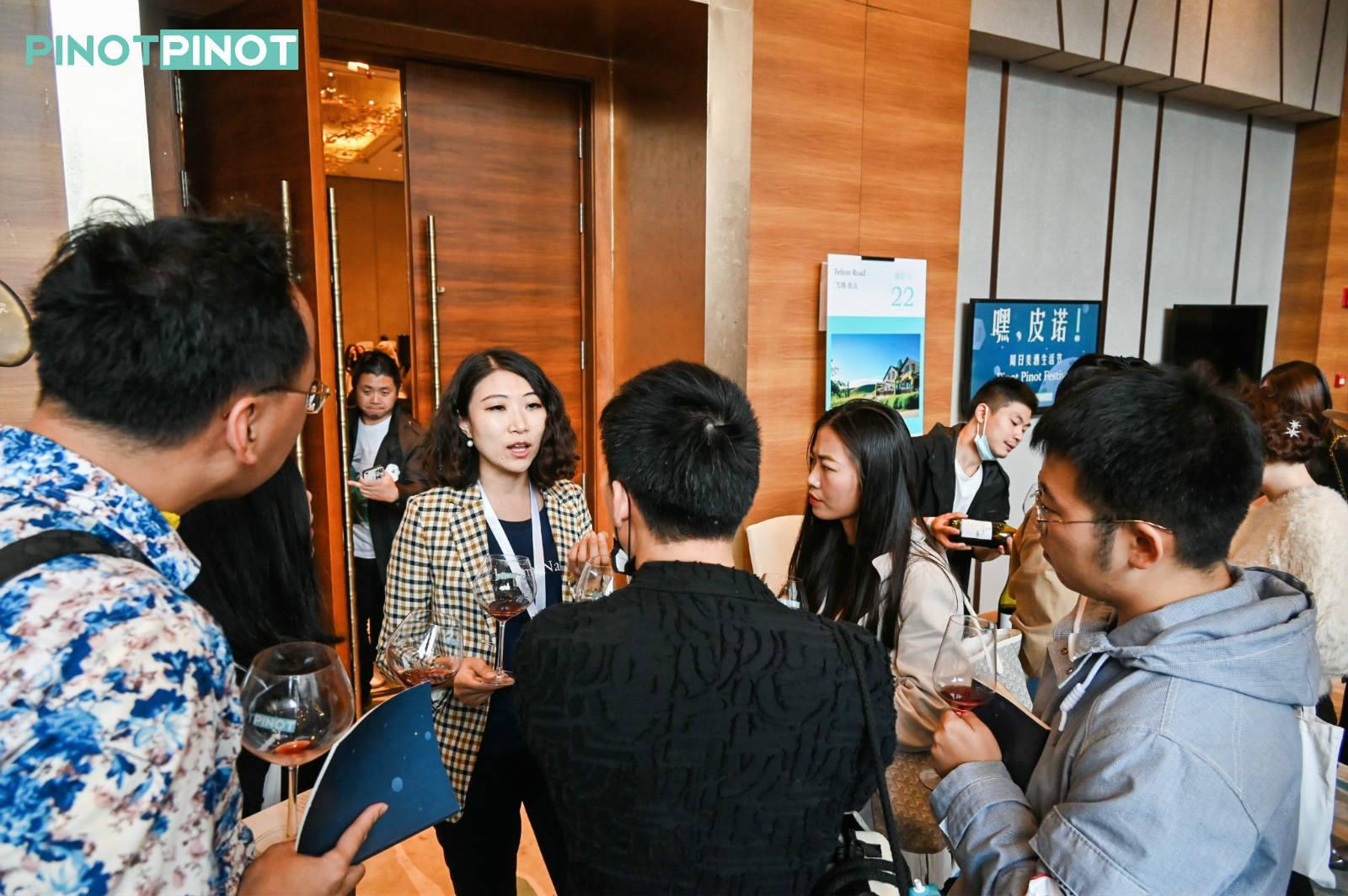 And more surprises await!