👉 Receive E-ticket via Email
👉 Gain Admission with E-ticket
👉 Age 18+
👉 No Cancellation
If you hear a helicopter with a man yelling, "You! Yes, you! Stand still laddy!" Don't do it! Instead, run like Hell down to the Pearl! On April Fools weekend, the Pearl comes alive with the delicate sound of thunder. We are proud to announce three evenings of mind blowing Pink Floyd hits in the storied confines of the Pearl.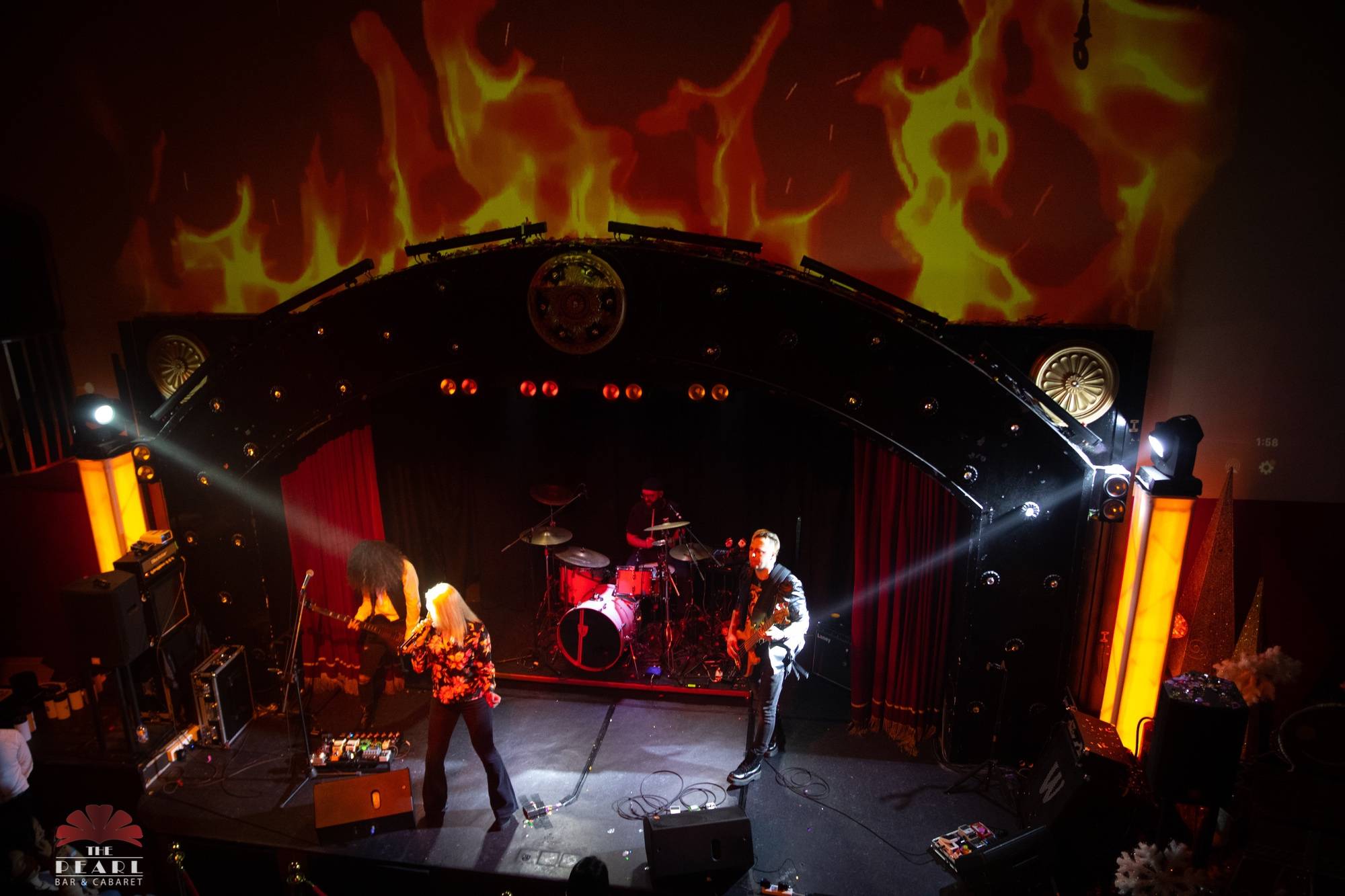 The theatre will be home to some of the most provocative music ever written by one of the greatest rock bands in history. Performed by the Pearl's very own Red Stars, the band will expertly navigate philosophical lyrics and experiment with musical form. All the while, invoking moody sound effects to accompany the music deftly performed in an elaborate stage production.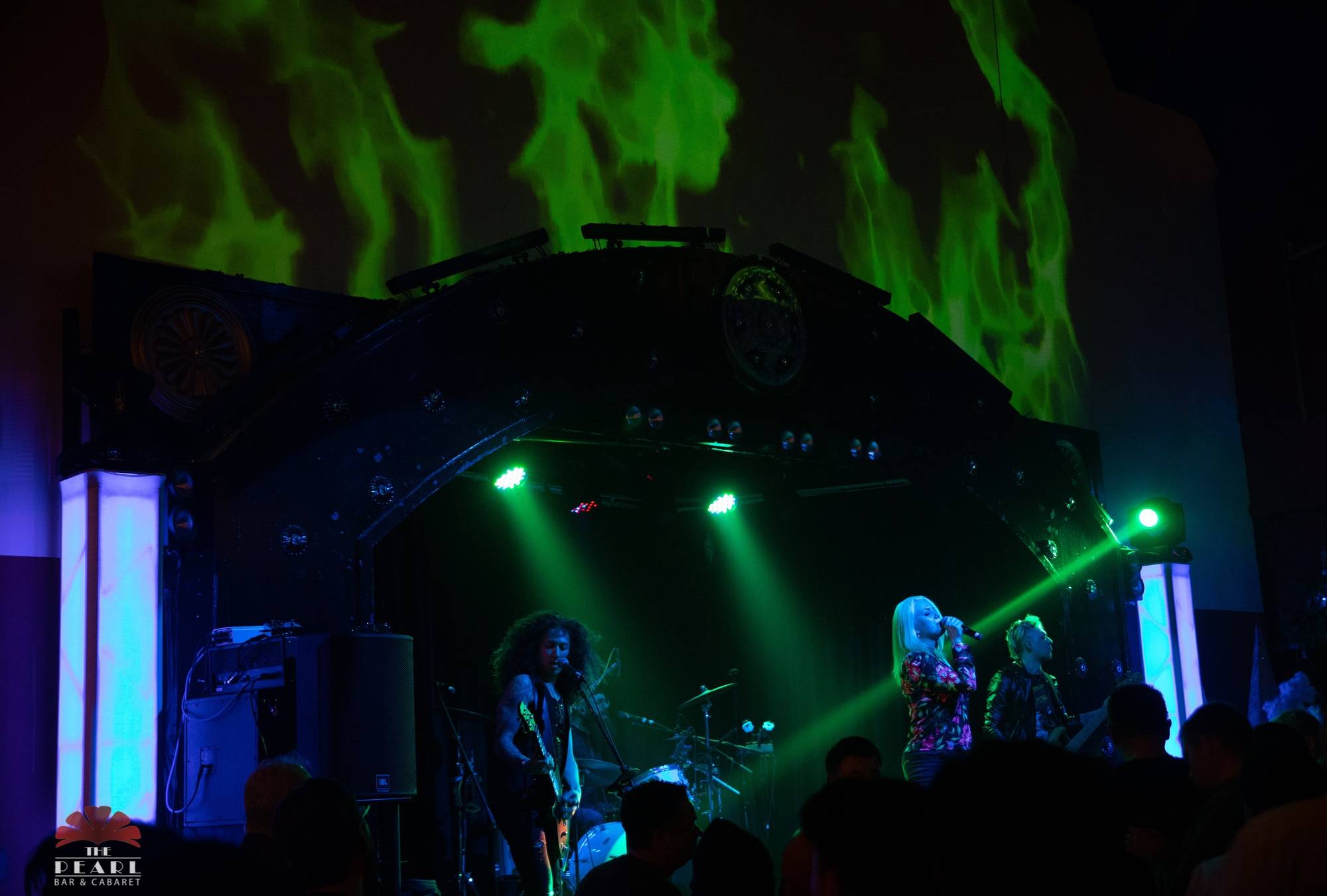 Pink Floyd broke the mold. The Red Stars will sonically glue the pieces back together over three evenings at the Pearl. Go on the run back through time when the band ruled the airwaves. Material from Dark Side of the Moon, Wish You Were Here, Animals, The Wall and many more will be explored in depth and presented for the legion of fans.
So, come early and make an evening of it! While the Red Stars are delivering the hits, Chef Baidas will be doing the same in the kitchen. Tickets for the Pink Floyd Tribute Show are going fast. It is RMB 180 (early bird). Or, if you want to take your chances, RMB 220 at the door. Doors open at 6pm, happy hour is from 6 to 8 pm, the Concert is at 9pm.
Becoming comfortably numb is as easy as a car ride away. See you at the Pearl!