👉 Instant Confirmation
👉 Receive E-ticket via Email
👉 Show Your E-ticket @ Venue
👉 No Cancellation
A Picasso art exhibition was unveiled at Tames Town's David Deborough Yacht and Exhibition Center recently and 81 printmaking works by Pablo Picasso (1881-1973), famous Spanish painter, sculptor and modern art pioneer, are on display through July 20. All the works are treasured collections from Spain's Reina Sofia National Museum and Art Center.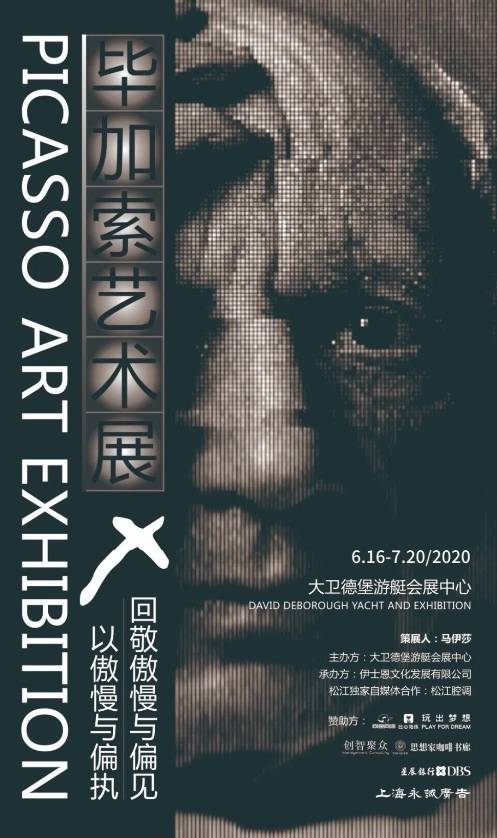 The exhibition, titled "Pride and Paranoia to Pride and Prejudice," is aimed at inducing visitors to read the artist's soul soliloquy and therefore understand modern art.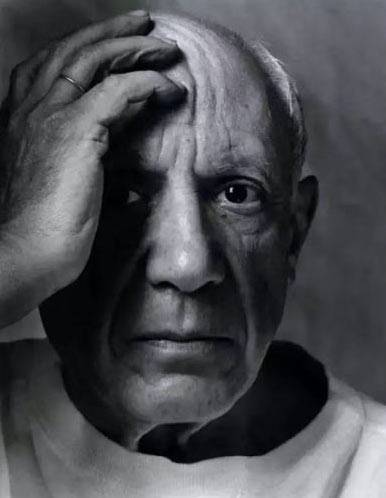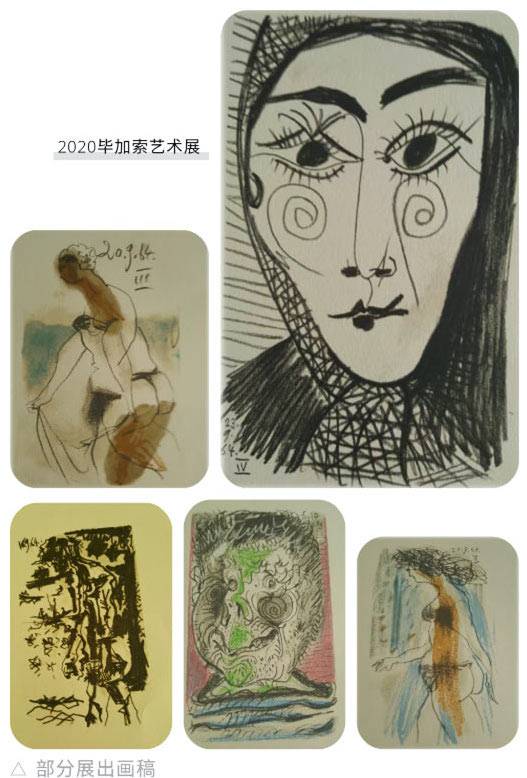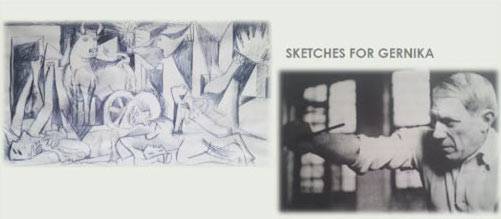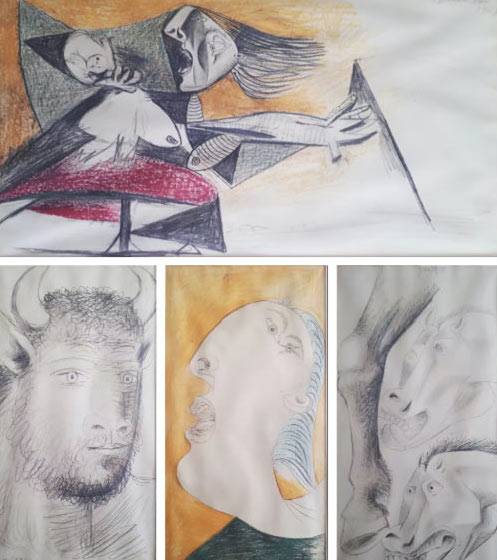 The exhibition is divided into six parts.
Part One, or "Life's Two Ends," lists Picasso's representative works in his different creative periods, including "The Blue Period," "The Rose Period," "The Black Period," "The Cubism Period" and the final "Surrealism Period", through a parallel narration of the artist's art life and life stories.
Part Two, or "Fragments of War," showcases Picasso's anti-war masterpiece "Guernica" and his 42 pieces of manuscripts.
Part Three, or "Call of Peace," tells visitors that one should understand war before one can understand peace.
Part Four, or "Respect to Cubism," displays how Picasso formed his Cubism style through his mastery of flexible lines.
Part Five, or "Ruins of Flesh," uses gauze screen and group painting installations to show women's images in different styles.
Part Six, or "Memory of a Master," shows Picasso's concern for humanity through a unique art space installation.