The rules are very simple: one piano, two performances and the audience will act as the critic. Behind the elegant performance is a turmoil between two masters. Often seen in movies, they bring to life a fantastic performance filled with thrilling melodies. Watch them as they battle with the accompanying Symphony Orchestra.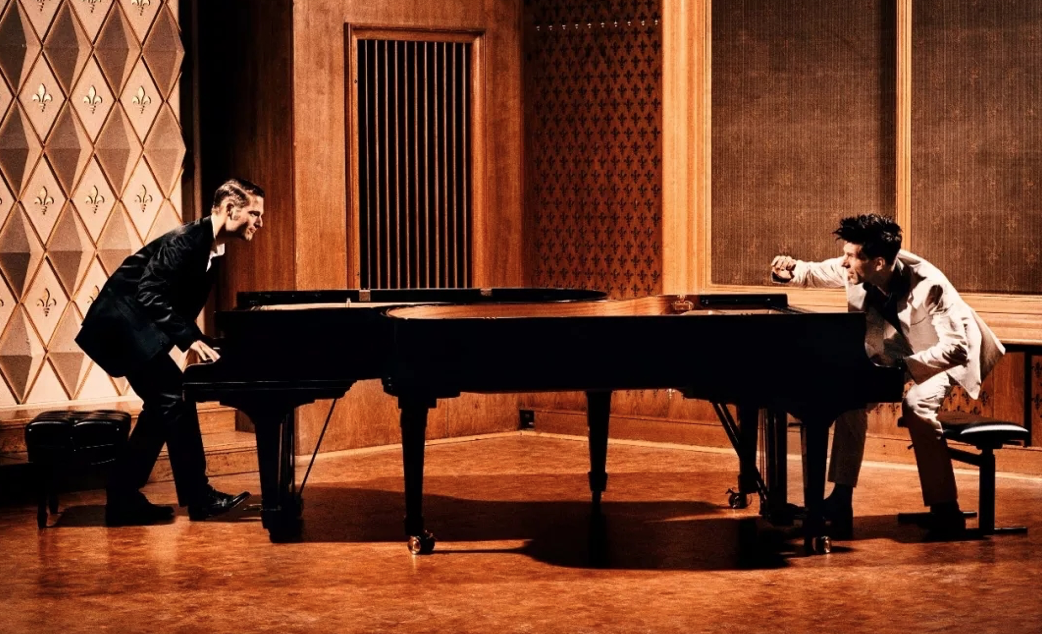 The founders of "The Piano Battle" are German pianists, Andreas Kern and Paul Cibis. After two years of meticulous planning, they have decided to use music to interpret classical works and let the audience decide. However, this year, the pair is no longer satisfied with the fact that there are two people in the ring. After many performances, they have decided to enlist the help of an entire symphony orchestra to participate in their own performances.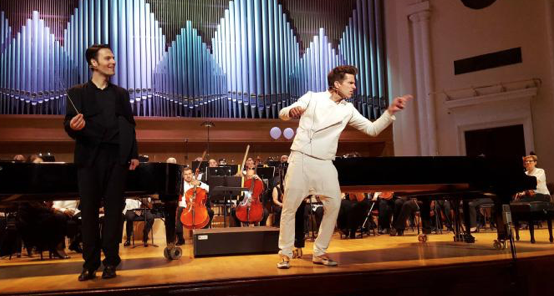 The battle is divided into multiple rounds and the winner of each round is determined by the audience. The winner will have the right to choose an instrument from the orchestra and be accompanied by the instrumental player in the next round. As each round progresses, more types of instruments will be selected.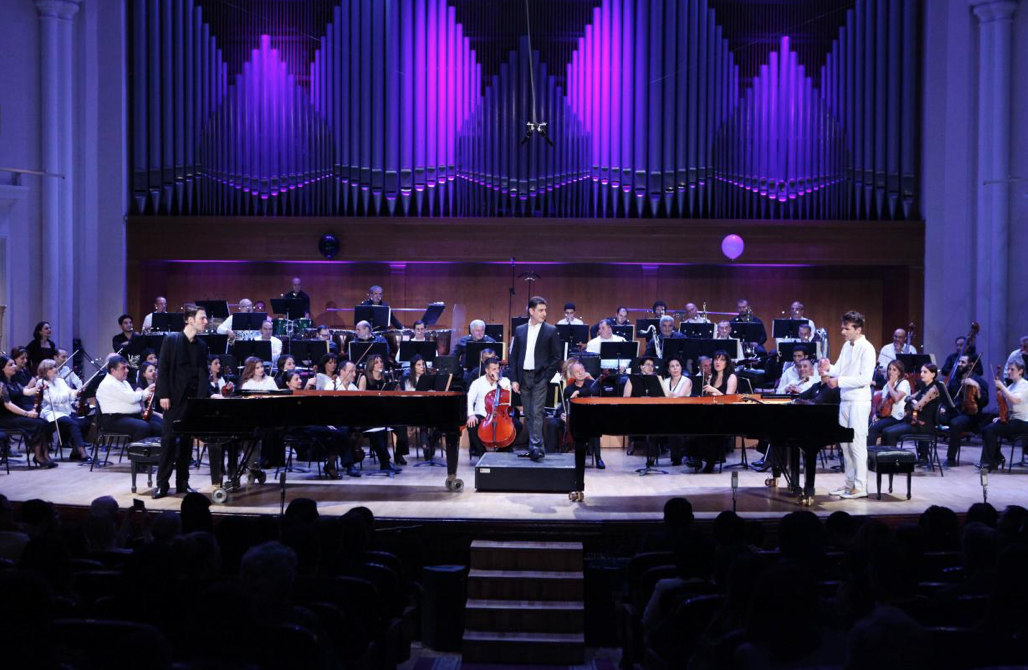 Highlights:
With the Rainbow Chamber Orchestra making an unprecedented Asian premiere, this will be an audio feast beyond imagination. Composers of all ages will not want to miss the event. The enthusiasm from these two schools of music will ignite the audience, making this an unforgettable performance. Two pianos, multiple rounds and two pianists, take turns playing different pieces. The collaboration with the Rainbow Chamber Orchestra makes this an unparalleled audio-visual experience for the audience.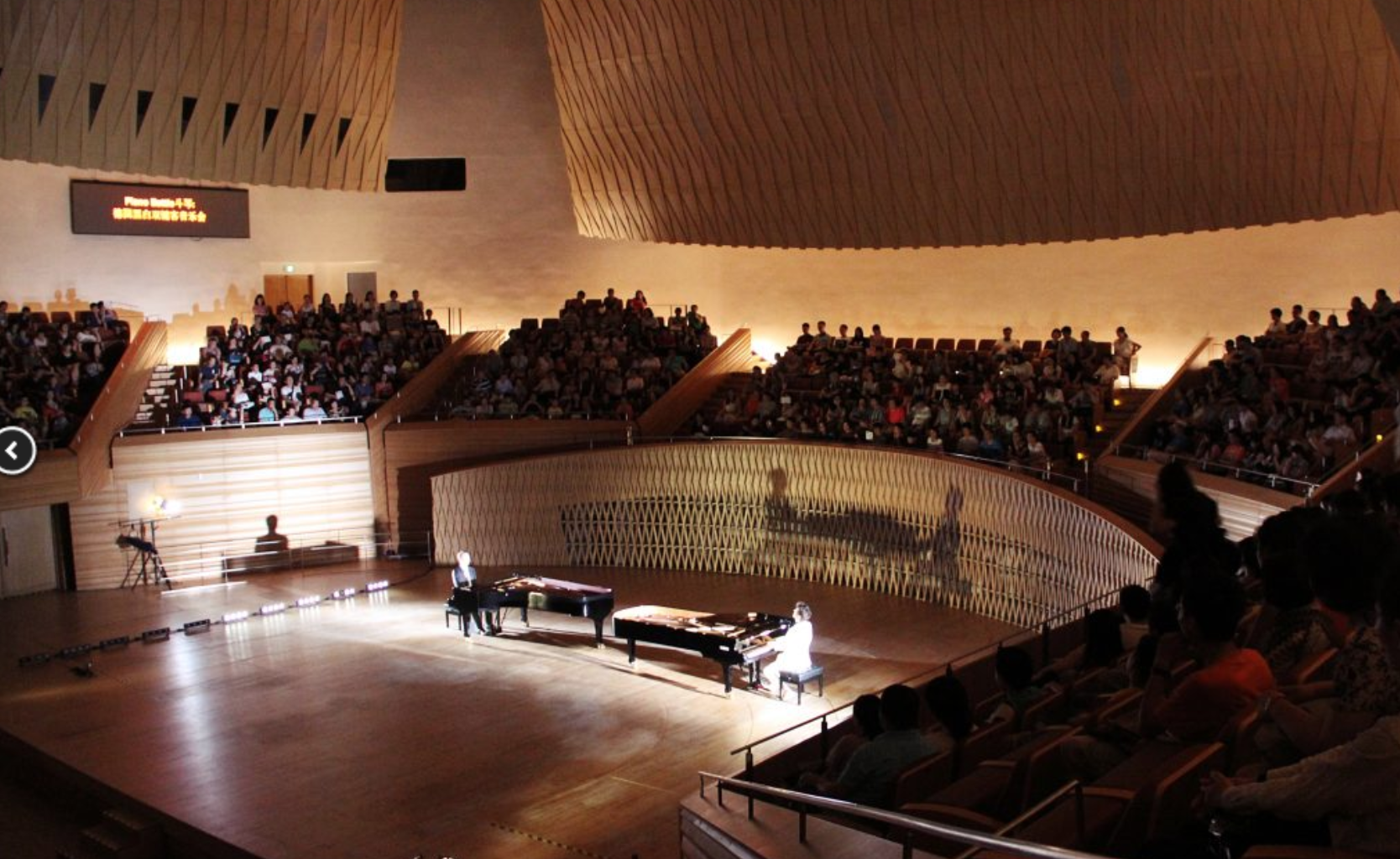 You are the referee! Upon entering the stadium, you will receive a voting card. After the completion of each session, the host will invite the audience to vote. The winner has the right to choose his accompanying instrument. The ultimate outcome of the performance is in your hands.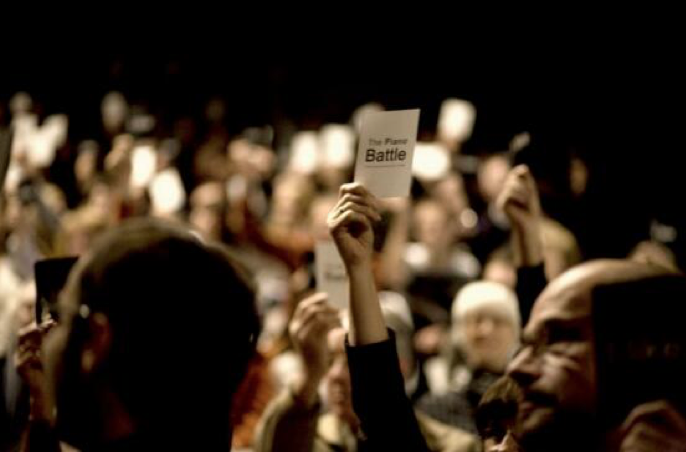 This is a new form of performance in Asia. A collision between tradition and innovation, you will not want to miss the highlights!
Andreas Kern
Representing the white piano, he likes to promote classical music in a way that changes the status quo and attracts young audiences with new types of performances.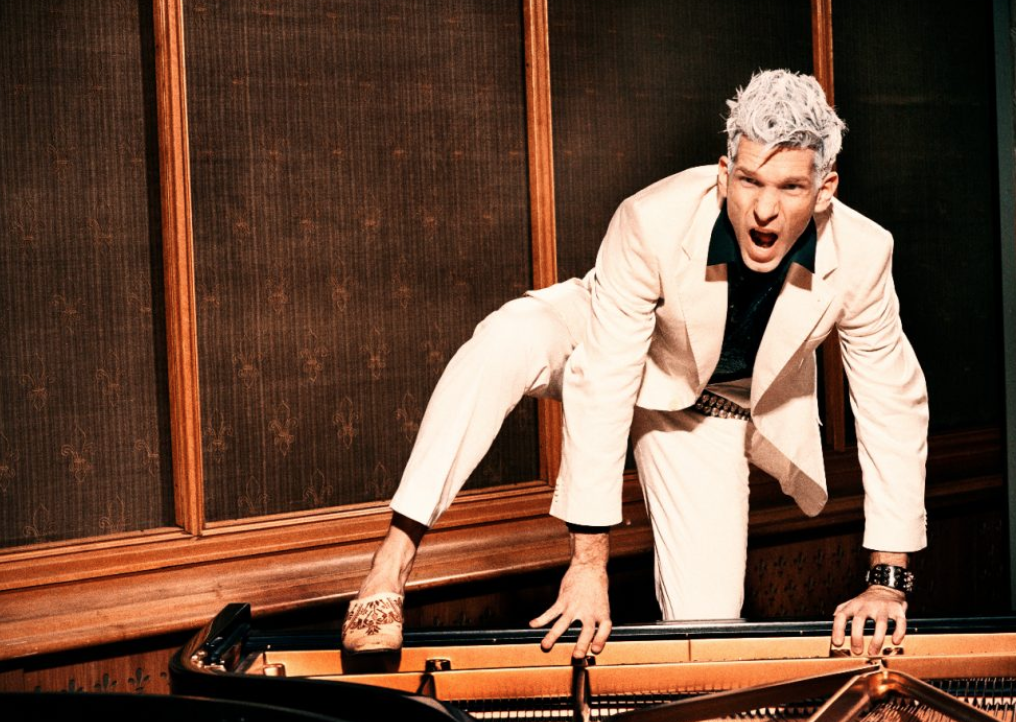 Paul Cibis
Representing the black piano, he sticks to traditional stage performances. In addition to conducting tours around the word, he is also a piano professor at the Holy Trinity College of Music in the UK.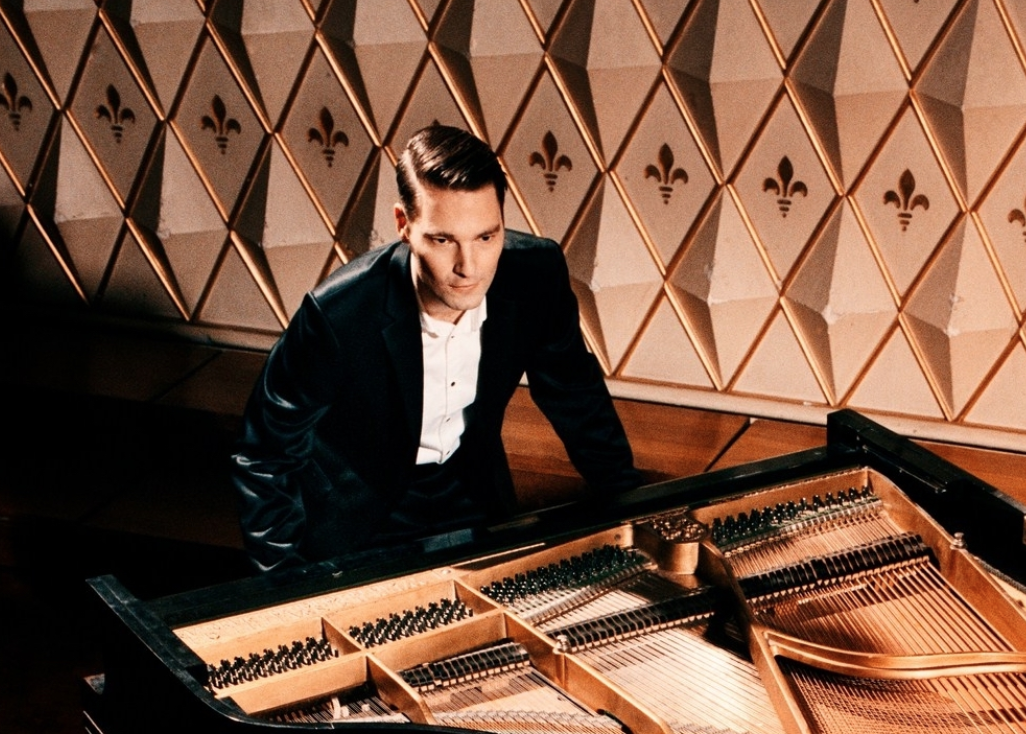 Performance:
Rainbow Chamber Orchestra