This September, PHOTOFAIRS Shanghai returns to China for the sixth year to celebrate the art of the photographic medium. Taking place at the Shanghai Exhibition Center from 20-22 September 2019, as the only international art fair dedicated to photography in China, the fair is widely recognized as Asia Pacific's home for cutting-edge photography and a key driver of China's maturing photography market.
It attracts a host of Chinese celebrities' attention every year, such as different actresses, models, singers, etc.
PHOTOFAIRS is Asia Pacific's leading destination for discovering and collecting photo-based works. It is recognized for celebrating artists working at the very edges of photography, throughout history and today.
The 2019 edition will feature works by household names including Marina Abramović, Yang Fudong, Vivian Maier and Robert Mapplethorpe alongside exciting presentations by Cory Arcangel, James Casebere, Xyza Cruz Bacani, Pieter Hugo, Idris Khan, Mariko Mori and Adrian Sauer and the debut of new works by Jiang Pengyi, Wu Chi-Tsung, Lu Yang and Chen Wei.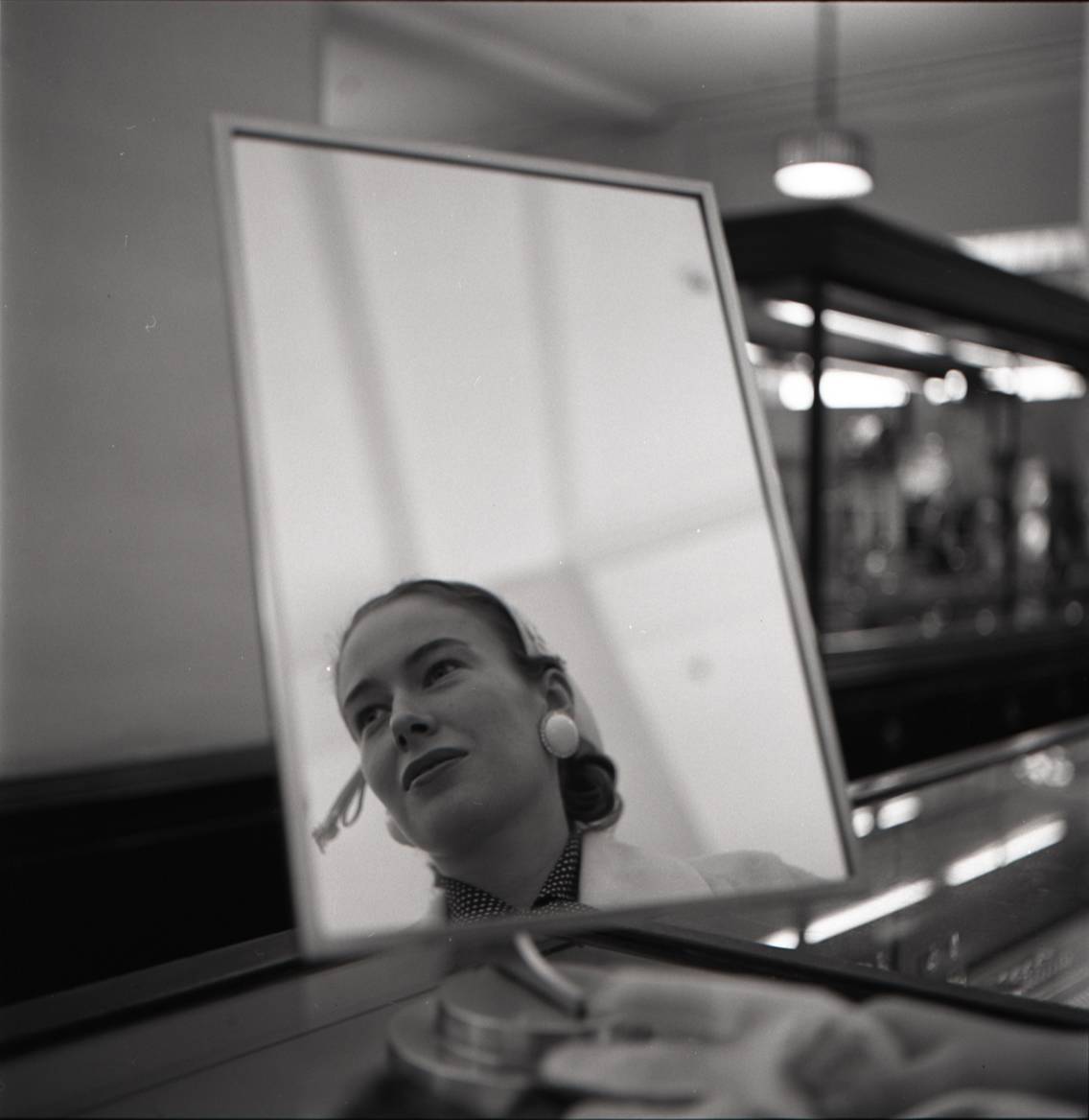 © VIVIAN MAIER, Chicago, IL, 1956. Courtesy of Les Douches la Galerie (Paris)
© GIOVANNI OZZOLA, Warm Memories, 2017. Courtesy of GALLERIA CONTINUA (San Gimignano, Beijing, Les Moulins, Havana)
2019 Public Program
Running throughout the Fair, the 2019 Public Program will focus on photography's relationship to other art forms via a series of museum-quality exhibitions, installations, and events. Highlights include:
Spotlight: Marina Abramović
Marina Abramović's legendary series "The Lovers" (1988) is the focus of the 2019 Spotlight exhibition. A defining moment in the history of performance art, this will be the first opportunity for audiences in Mainland China to witness the final collaborative piece Abramović produced with her former partner Ulay. The work is a heartbreaking record of the pair walking towards each other along the length of the Great Wall of China, meeting in the middle to end their relationship.
The entire set of twelve color photographs with unique drawings will be on view alongside the 2-channel video of the work. In addition, we will feature an interview between the artist and Sean Kelly, owner of Sean Kelly Gallery (New York & Taipei). Abramović has pioneered performance as a visual art form and has used photography throughout her career to documenting her performances.
The Spotlight section of PHOTOFAIRS | Shanghai highlights an artist of international renown who is of particular relevance and importance to contemporary photography. Past exhibitions have featured Taryn Simon, Ren Hang, and Hiroshi Sugimoto.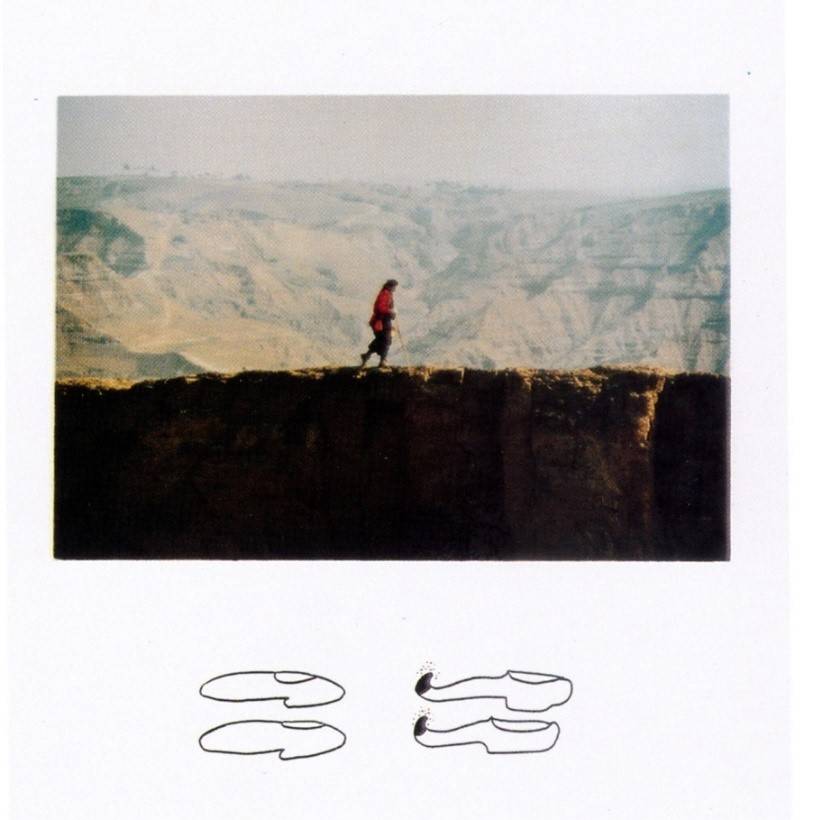 © MARINA ABRAMOVIĆ, The Lovers (Fourshoes), 1988. Courtesy of Sean Kelly Gallery (New York & Taipei)
Collectors' Exhibition: "Taking the Leap"
This year we are showcasing the University of Salford Art Collection (UK). Having acquired more than 700 works over the past 60 years, the Collection aims to make a lasting difference to the arts ecology in the North West of England. With a strong commitment to commissioning new work and supporting artists, the Collection also has a special focus on Chinese contemporary art, including artists such as Cao Fei, Samson Young and aaajiao.

The exhibition is selected by celebrated Hong Kong independent curator Ying Kwok, who was widely recognized for her curation of Hong Kong Pavilion at the 57th Venice Biennale. Featuring artists from the UK and China and including a new commission and installation by leading female multimedia artist Lu Yang, the exhibition will provide inspiration to collectors and buyers interested in digital arts and new technologies.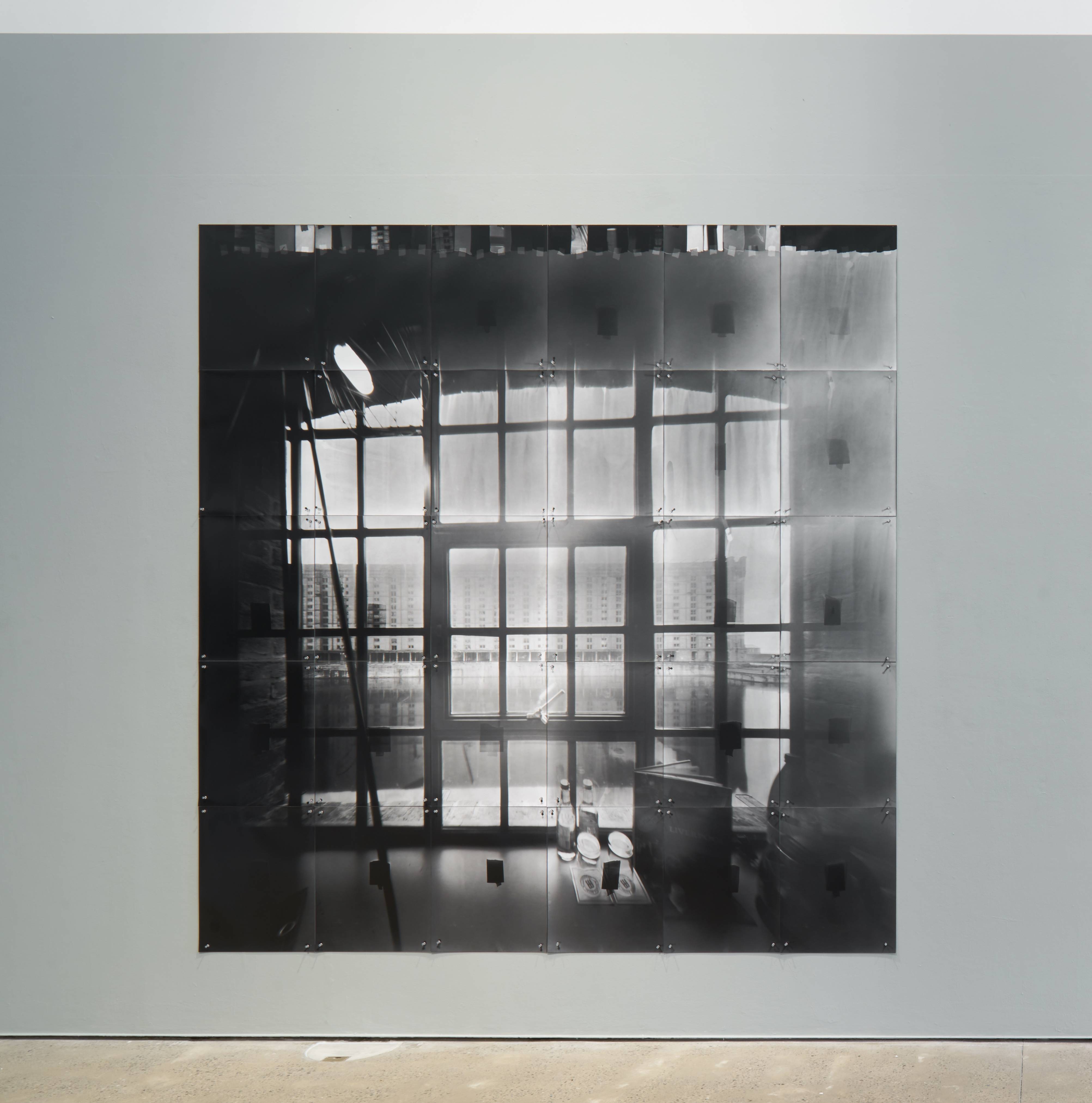 © LUKE CHING, Window (Day 2); Room 118, Titanic Hotel, Stanley Dock, Regent Road, Liverpool, 2017. Photograph by Rob Battersby
Insights: "Fieldwork"
Following last year's thought-provoking and critically acclaimed Insights exhibition "The Same But Also Changed", PHOTOFAIRS has commissioned Para Site, Asia's leading contemporary art center, to curate Insights for 2019.
Para Site Deputy Director Claire Shea will draw from a wide network of established and emerging artists from East and South East Asia to explore photography's role in shaping our history. Titled "Fieldwork", the exhibition will also study the contemporary power of the medium to re-examine those histories and shed light on points of view that were previously overlooked.
PHOTOFAIRS' Staged exhibition platform explores the relationship between photography and other art forms such as installation art, sculpture, video, and painting.
PHOTOFAIRS' Connected film program, showcases the breadth of subject matter and technique being explored in the medium by artists from around the world. Connected will feature video works presented by cultural partners.
The Fair will offer an extensive program of public talks featuring in-depth discussions with artists, curators, collectors, and industry leaders. The full Conversations program will be published on www.photofairs.org in September.
2019 Galleries
As demonstrated in the Public Program, PHOTOFAIRS is to foster dialogue between photography and other contemporary art fields. Supporting this in Fair's Main sector are galleries including Arario Gallery (Seoul & Shanghai), Galleria Continua (San Gimignano, Beijing, Les Moulins & Habana), Les Douches La Galerie (Paris), Flowers Gallery (London, New York & Hong Kong), Sean Kelly Gallery (New York & Taipei), Klemm's (Berlin), Matthew Liu Fine Arts (Shanghai), Mohsen Gallery (Tehran), Pékin Fine Arts (Beijing & Hong Kong), Galerie Thaddaeus Ropac (Paris, Salzburg & London) and ShanghART Gallery (Shanghai, Beijing & Singapore).
The full Public Program and participating gallery list will be announced in August 2019.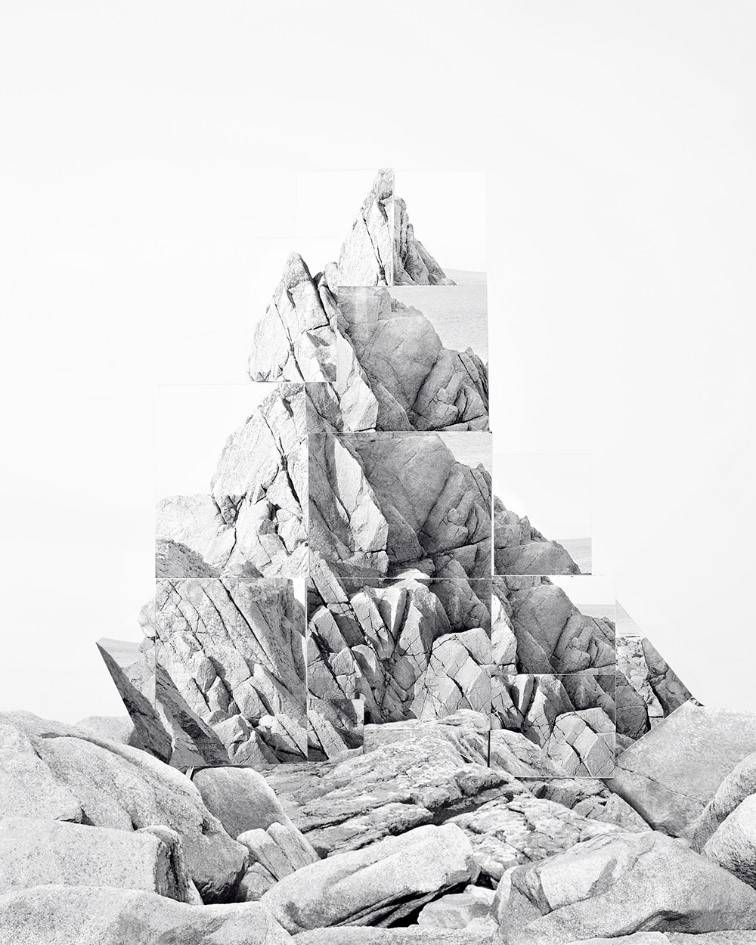 © NOÉMIE GOUDAL, Soulèvement IV, series Soulèvements, 2018. Courtesy of Galerie Les Filles du Calvaire (Paris)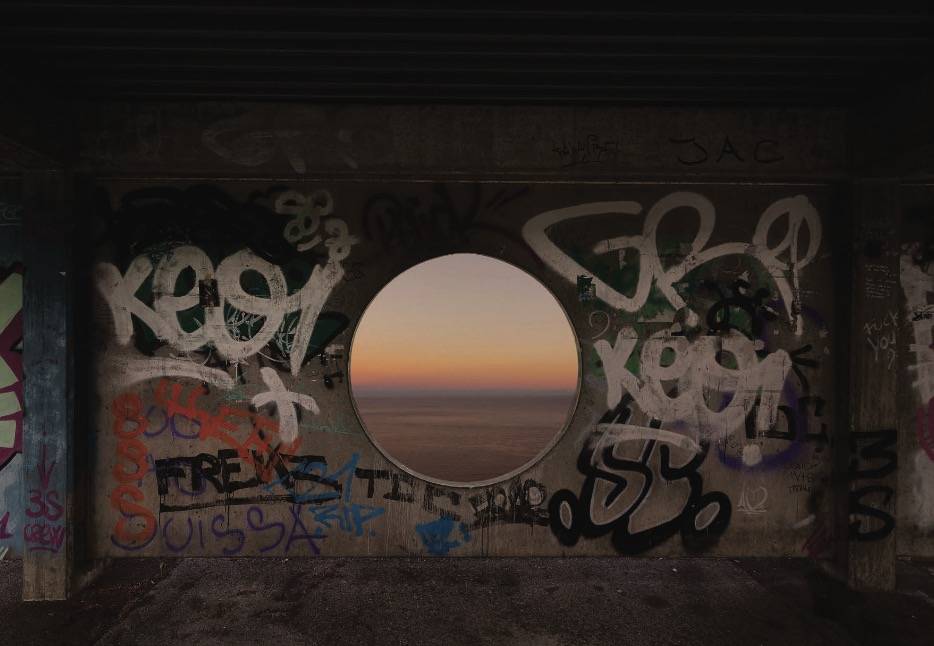 © GIOVANNI OZZOLA, Fallen Blosson - Svizzera, 2017. Courtesy of Galleria Continua (San Gimignano, Beijing, Les Moulins, Havana)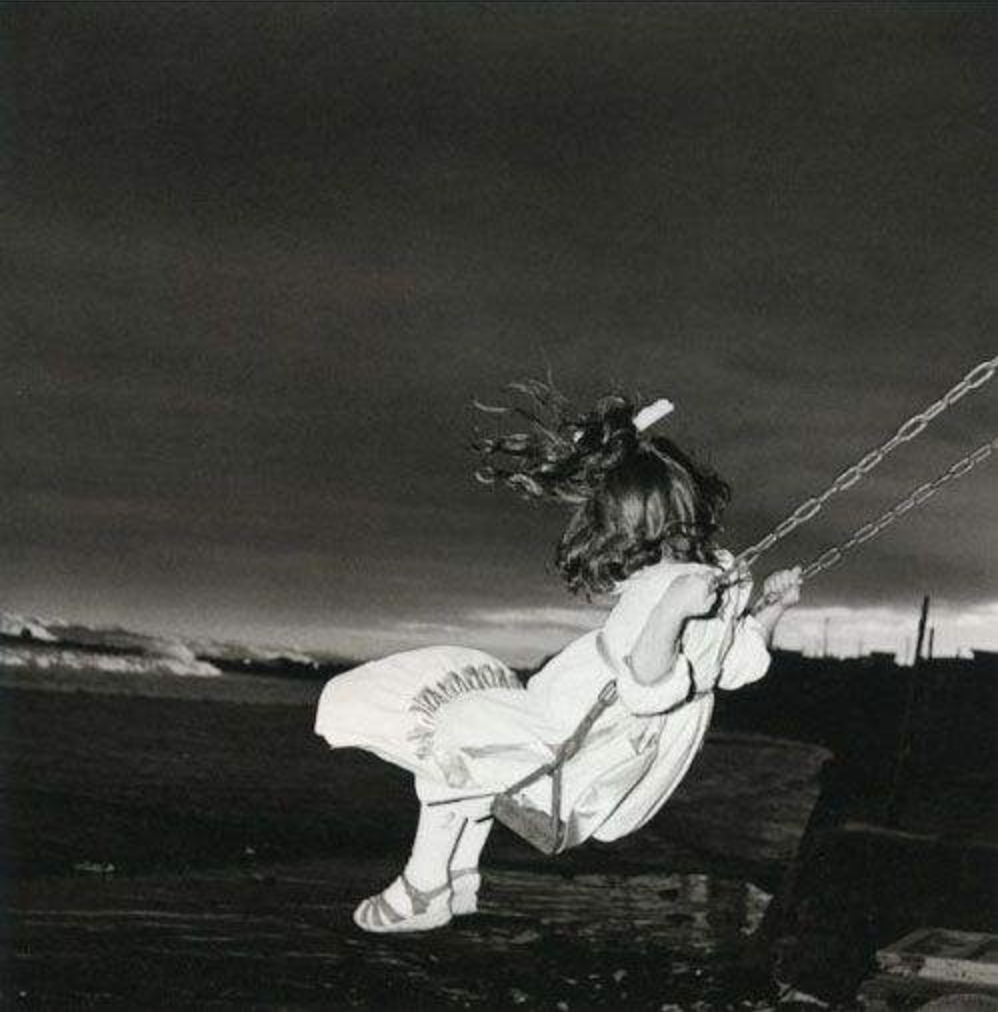 © ISSEI SUDA, Girl on Swing, 1970. Courtesy of see+ Gallery (Beijing)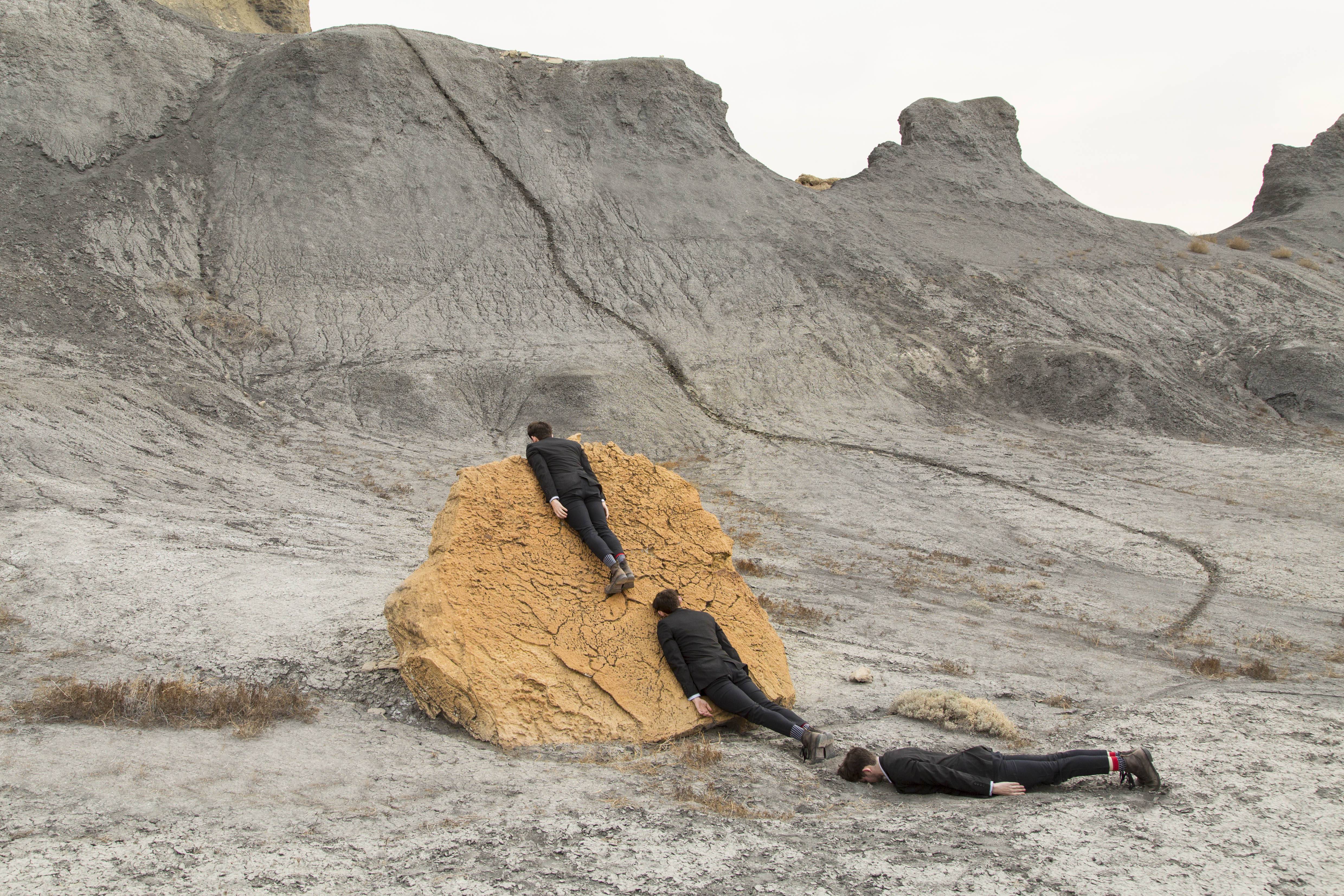 © BEN ZANK, I Don't Know Anymore, 2017. Courtesy of ALTER Gallery (Shanghai)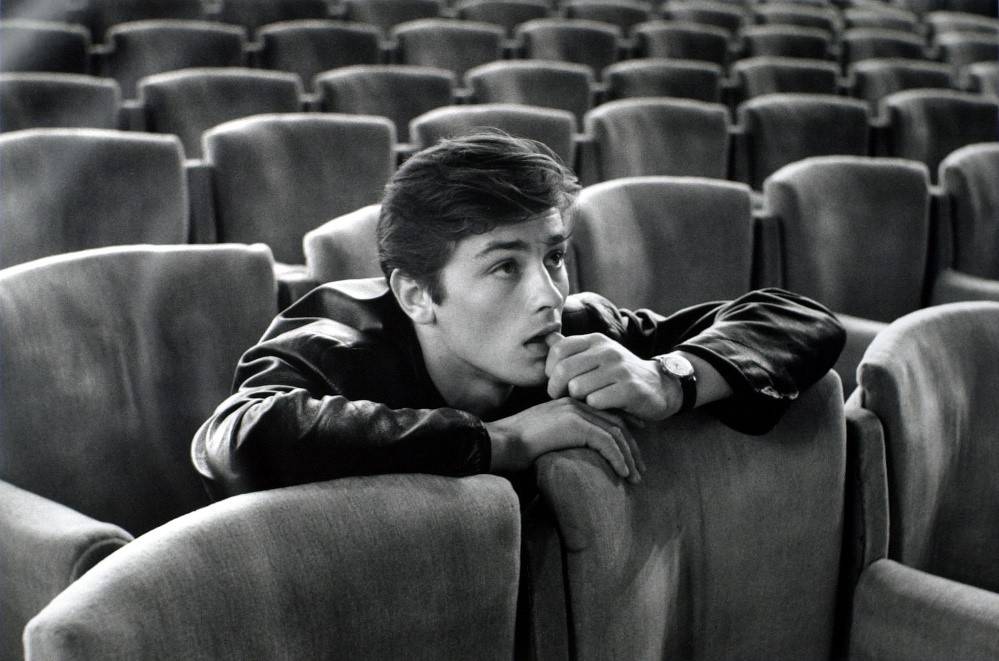 © LUC FOURNOL, Alain Delon, 6 Mai, 1958. Courtesy of Galerie Photo 12 (Paris & Los Angeles)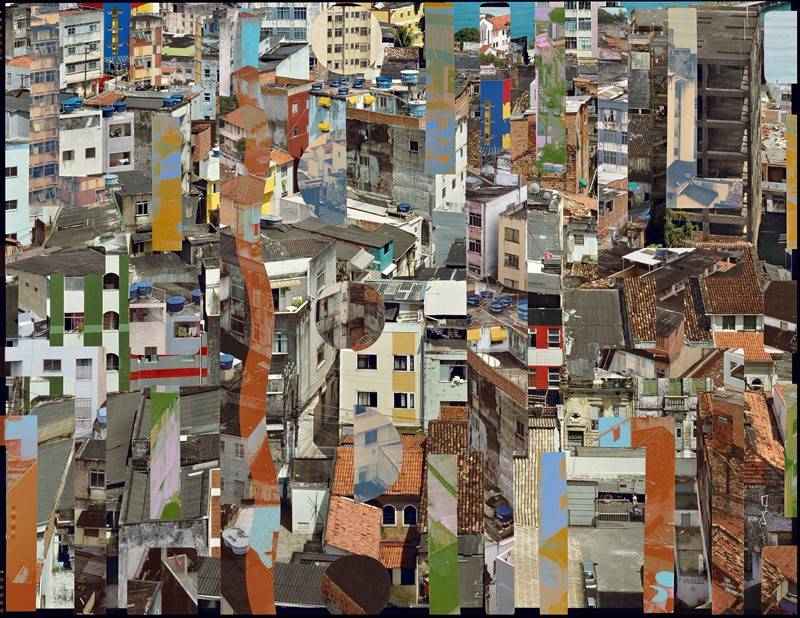 © STÉPHANE COUTURIER, Melting Point: Salvador de Bahia no3, Bairro Iguatemi, 2011-2013. Courtesy of Les Douches la Galerie (Paris)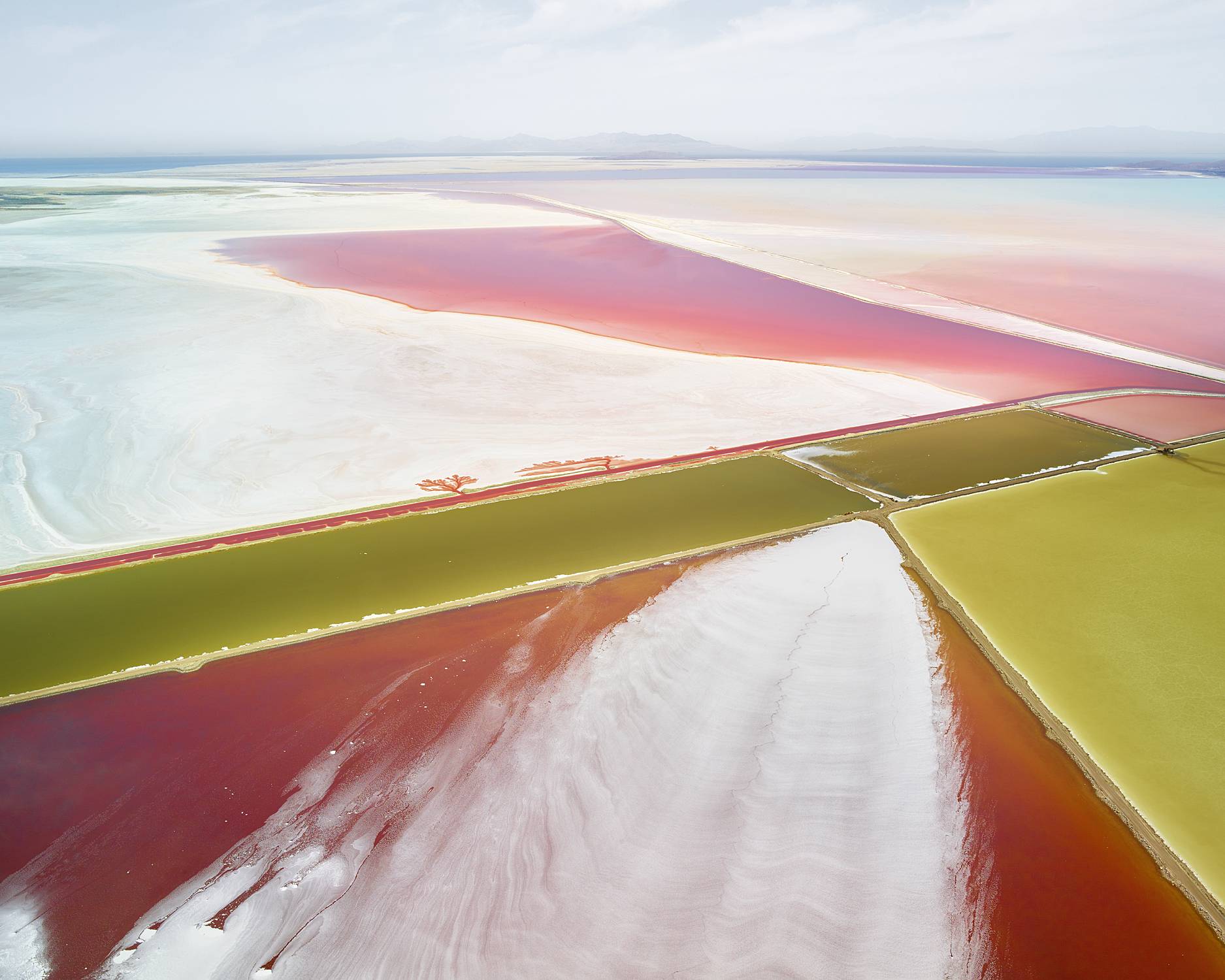 © DAVID BURDENY, Saltern Study 02, Great Salt Lake, UT, 2015. Courtesy of Per van der Horst Gallery (Hague & Taipei)