Philippines Puerto Galera Diving Trip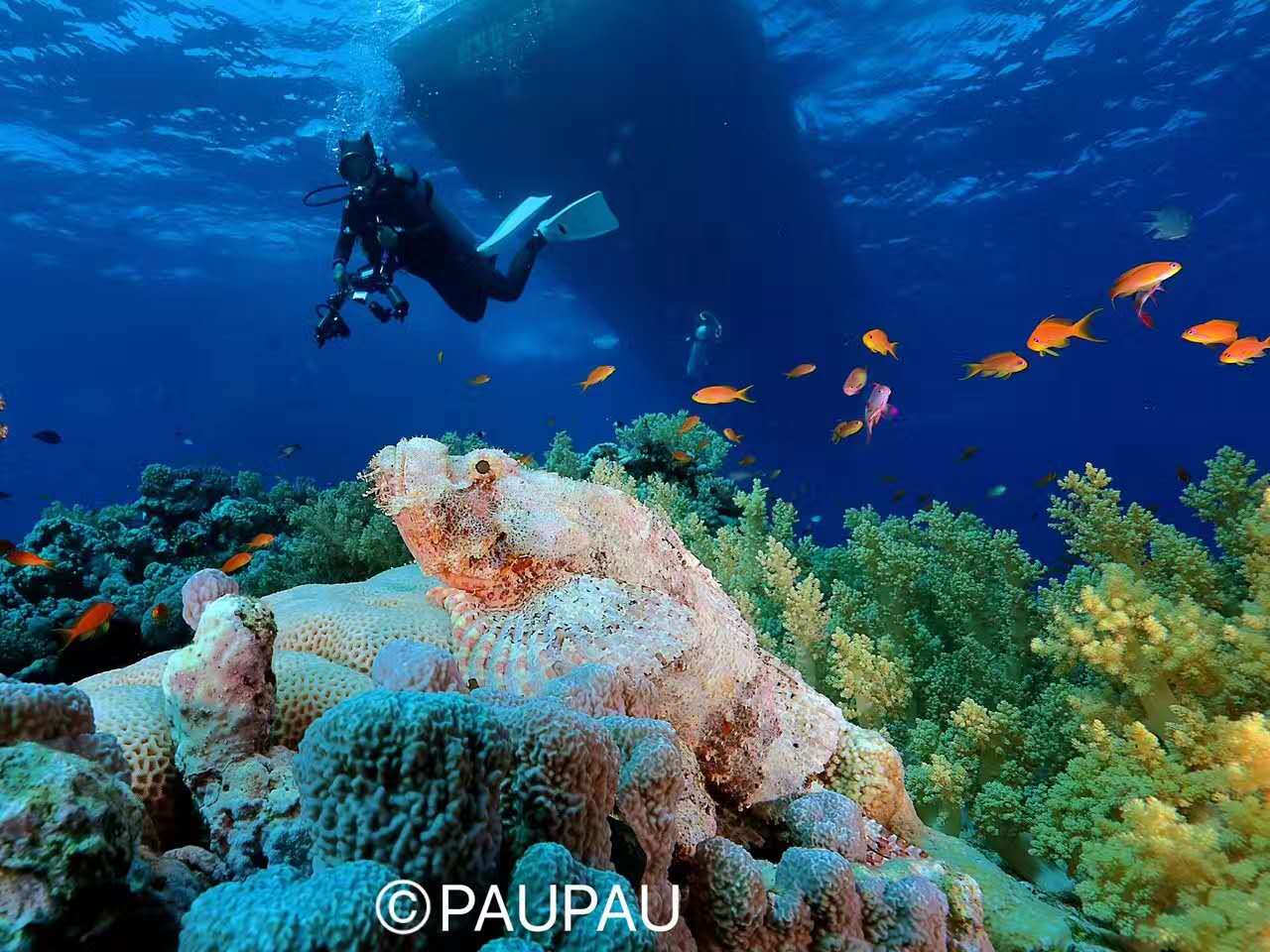 Puerto Galera (PG for short), which means "Sailing City" in Spanish, is located in the Oriental Mindoro in the Philippines with a wonderful natural harbor. It not only has the fascinating natural above ground view, but also possesses the best underwater sightseeing.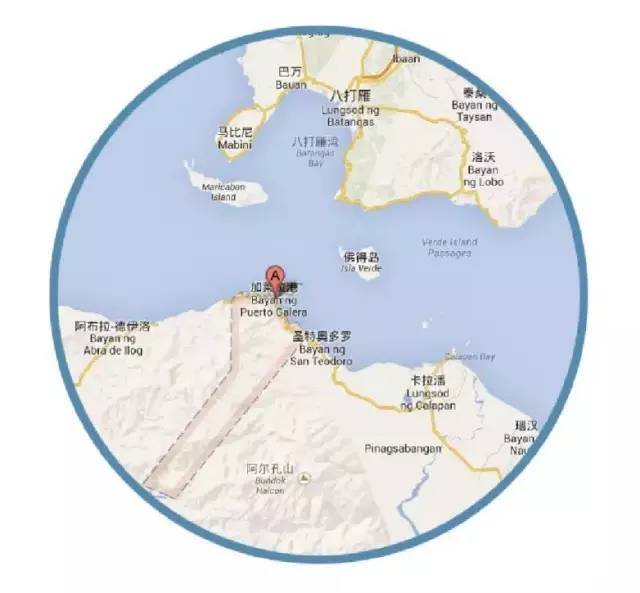 You can go to more than 30 gorgeous diving spots within 20 minutes by taking ships on the beautiful bay east of Puerto Galera, and there will be even more diving spots the further you go. The shallow sea with coral, various rock textures and colorful aquatic creatures build up a dreamlike diving paradise.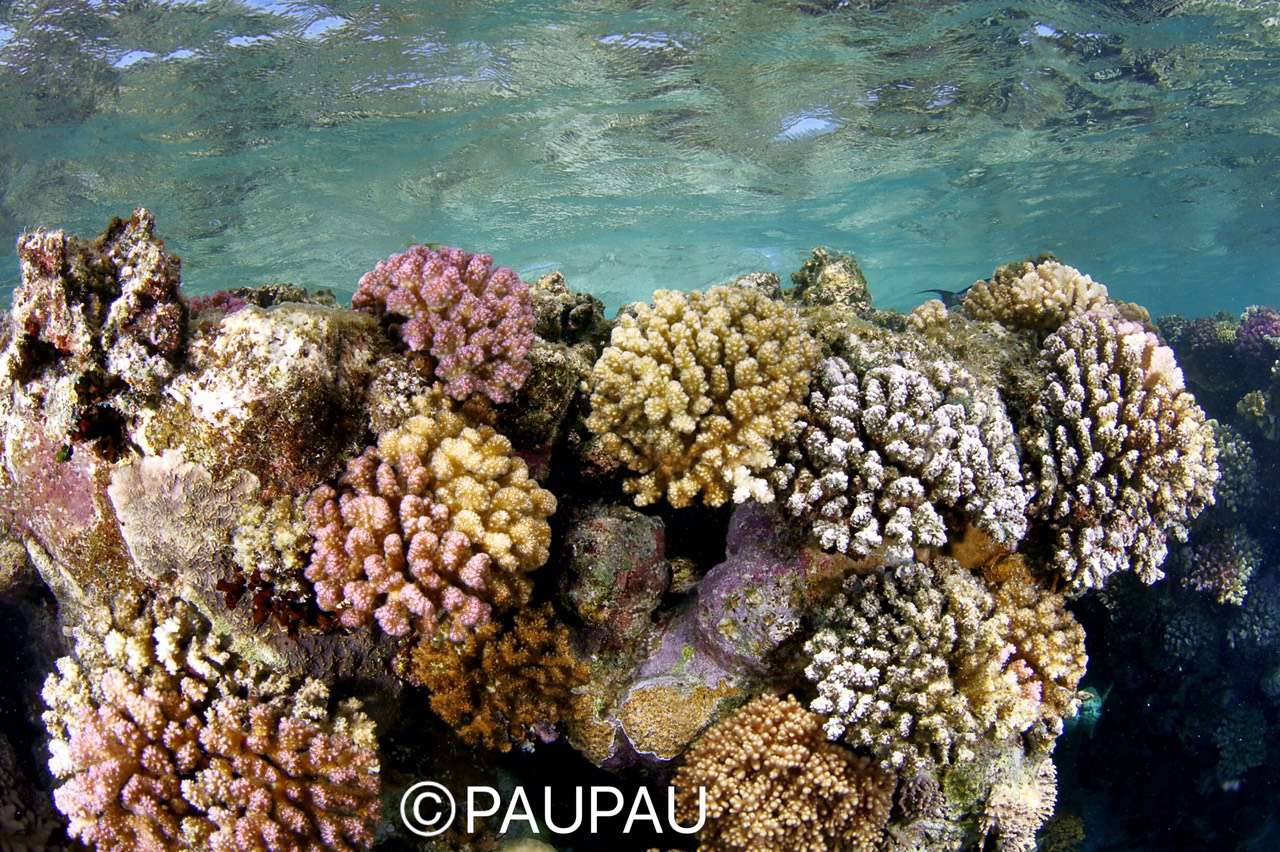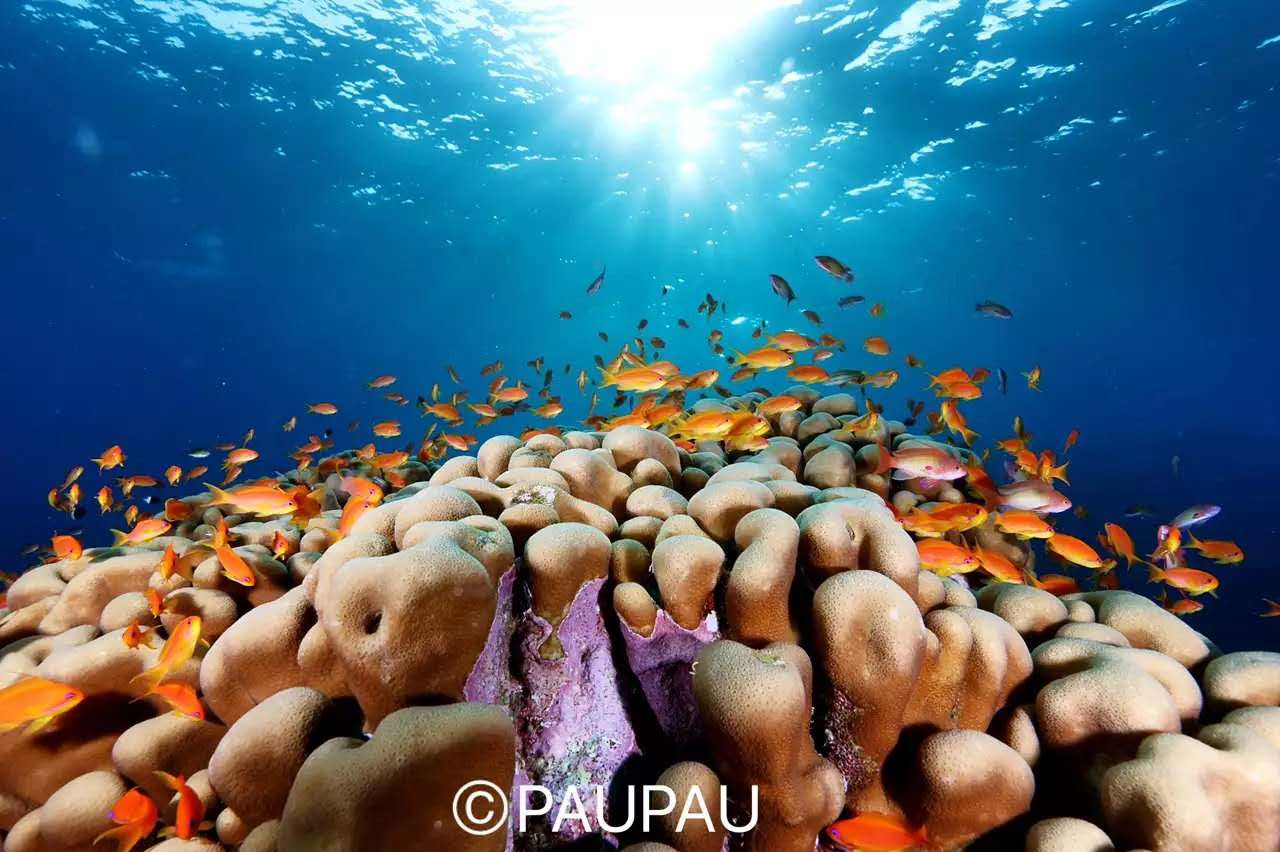 Puerto Galera is suitable for diving in every season. Most diving spots require a ship to reach them. Puerto Galera is also a good place to teach and learn about diving, there are lots of professional diving instructors and courses from beginner to tech diving. There are also many accommodations for you to choose from, such as the simple Philippine style seaside cottage or an exquisite resort and everything in between. The diving center has excellent equipment and they provide professional service for divers.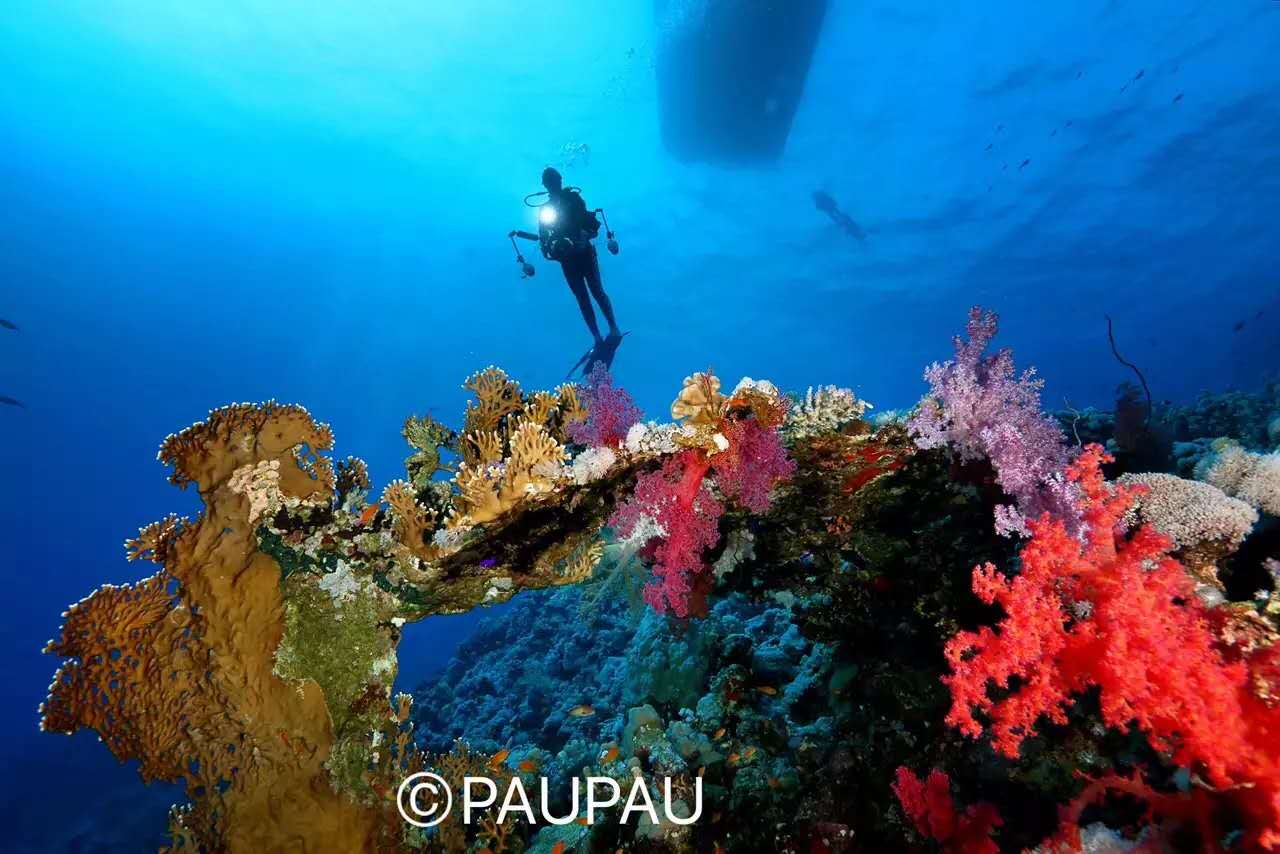 Time Arrangement:
08.23-08.27 (5 days 6 nights)
Recommened Flights:
| | | | |
| --- | --- | --- | --- |
| Departure | Arrival | Flight Number | Time |
| Shanghai Pudong | Manila | 5J679 | 00:30-04:00 |
| Manila | Shanghai Pudong | 5J678 | 20:20-23:45 |
Price (for 5 days 6 nights):
Standard room: RMB 4980/per person
Included
1. Accommodation (double room, if you need to change to single room, you will need to make up the price difference)
2. Shuttle car fee and ship fee between Manila airport and pier.
3. Diving fee and gear rental
4. Underwater photograph and video
5. Tips
Not Included
1. The course fee for PADI open water certification(OW) (2500rmb) / The course fee for PADI advanced open water certification(AOW) (2500rmb)
2. Meals
3. Flight ticket and airport tax
4. Philippine visa fee
5. Personal fee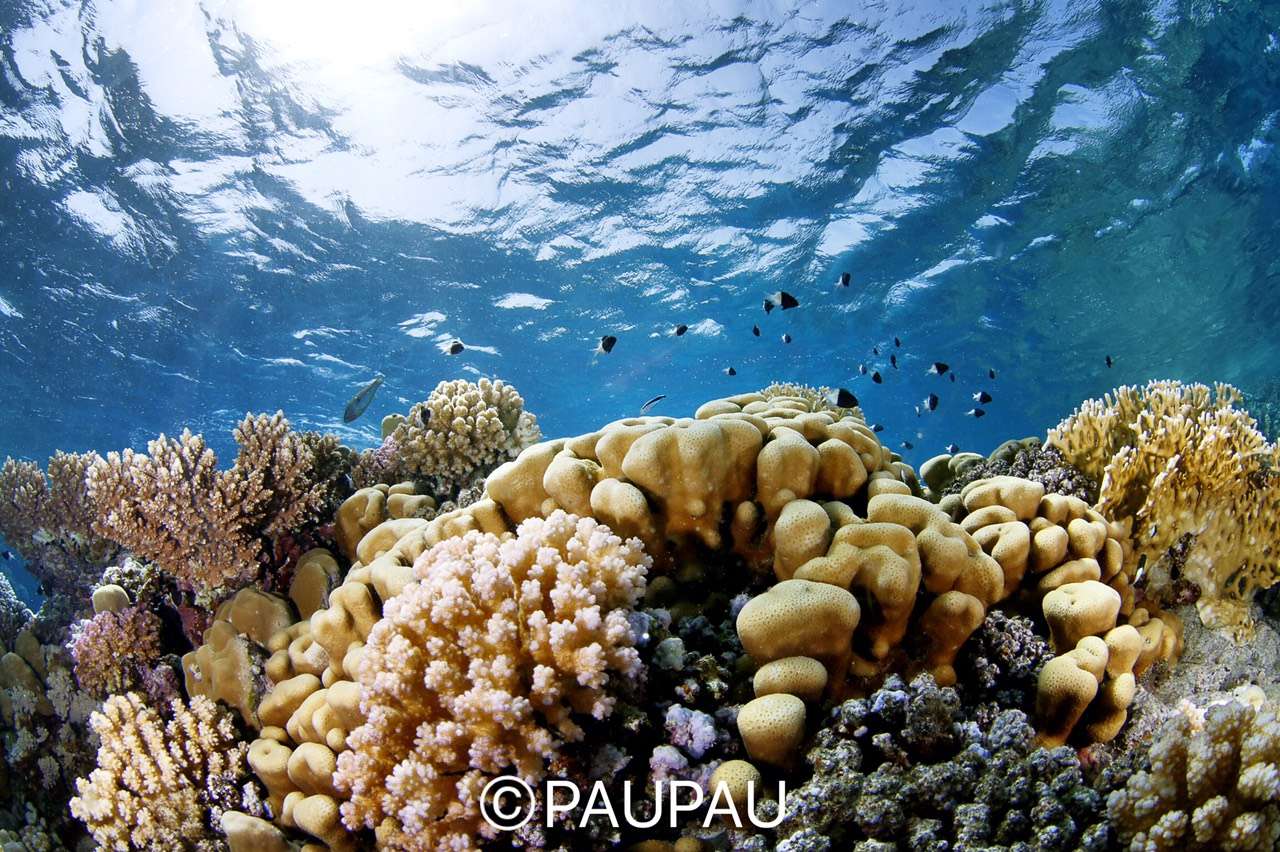 Schedule
Divers who are going to get certified in this trip need to attend theory lesson and pool training in Shanghai before you leave.
Day 1 - Arrive PG in the morning, and 1 shore dive after lunch.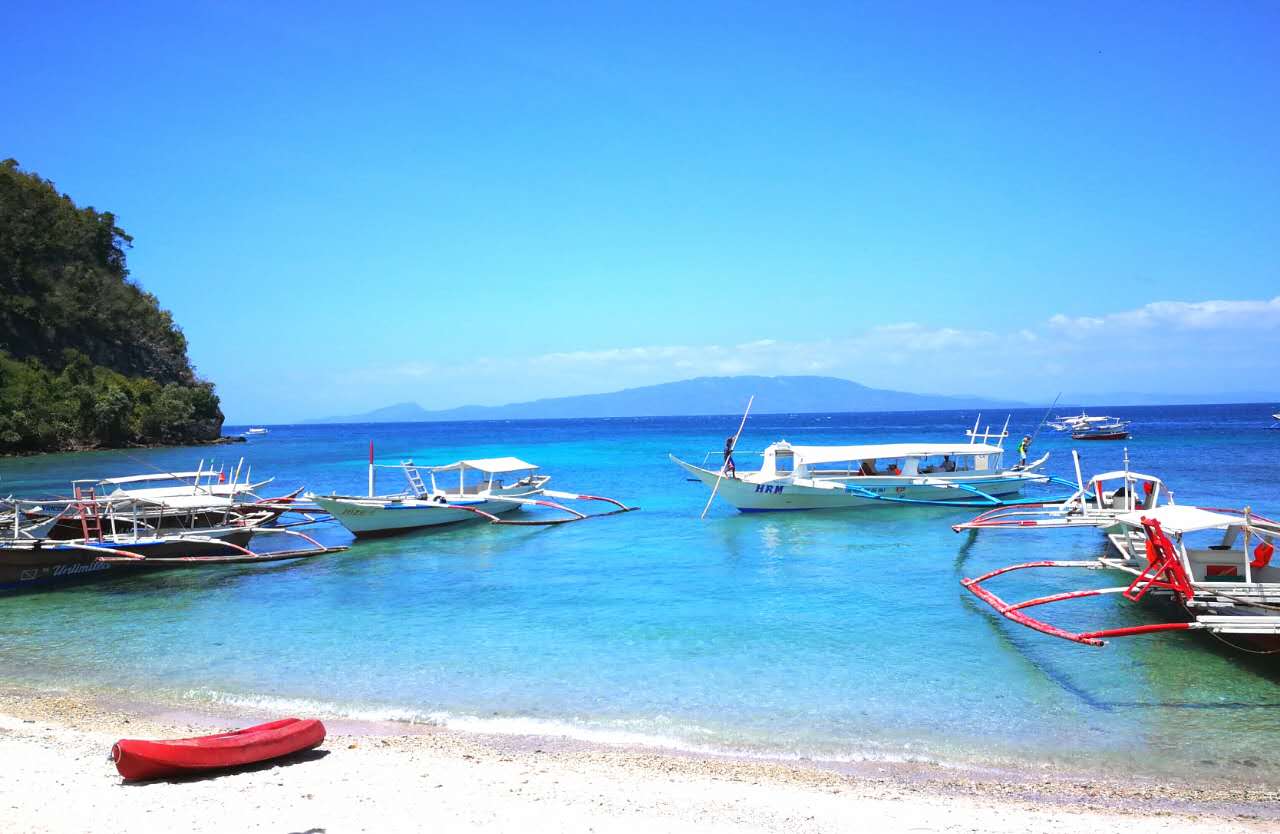 Day 2 - 3 dives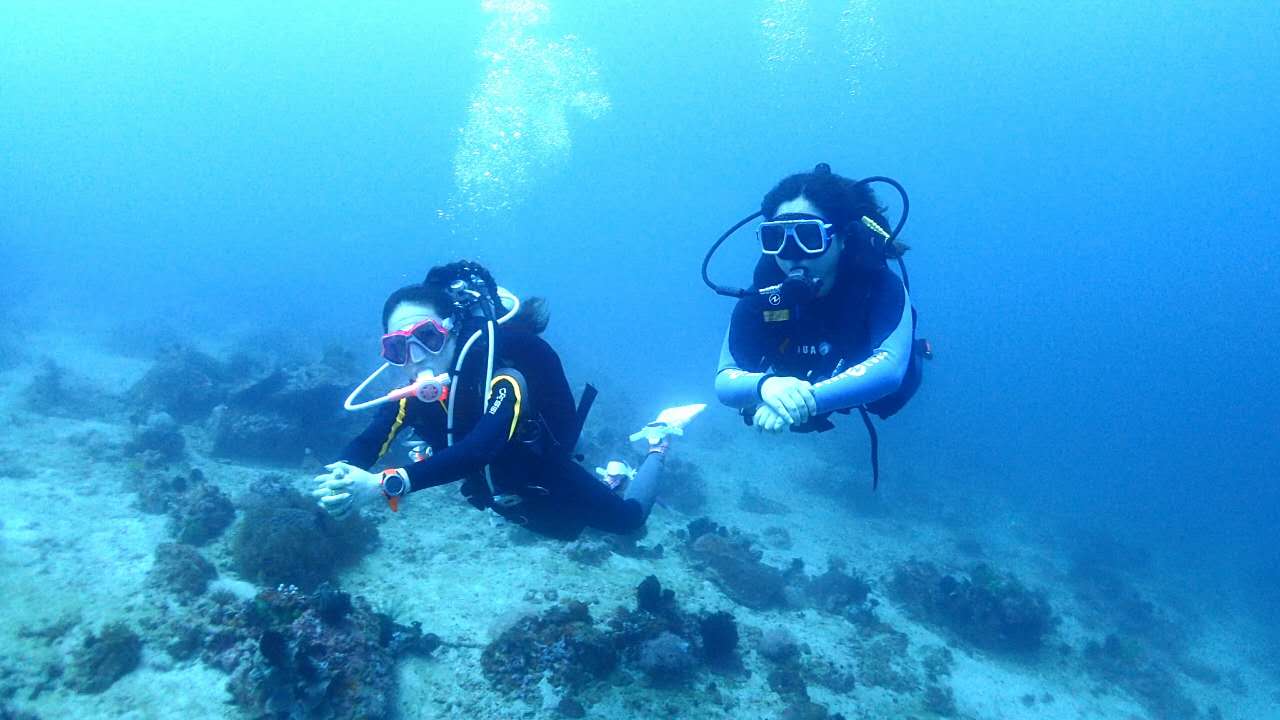 Day 3 - 3 dives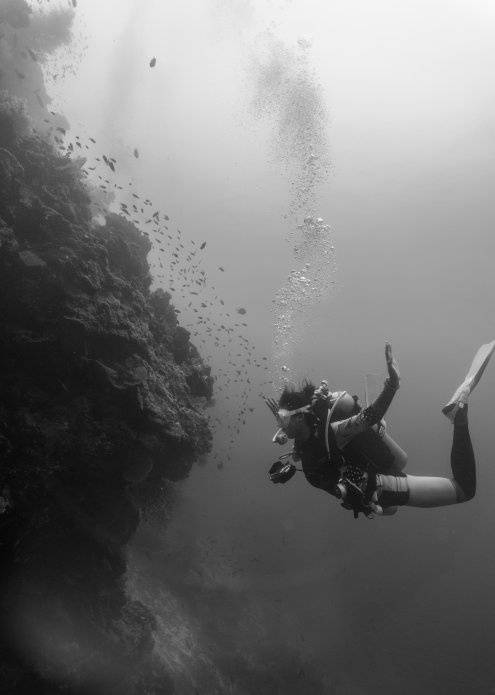 Day 4 - 3 dives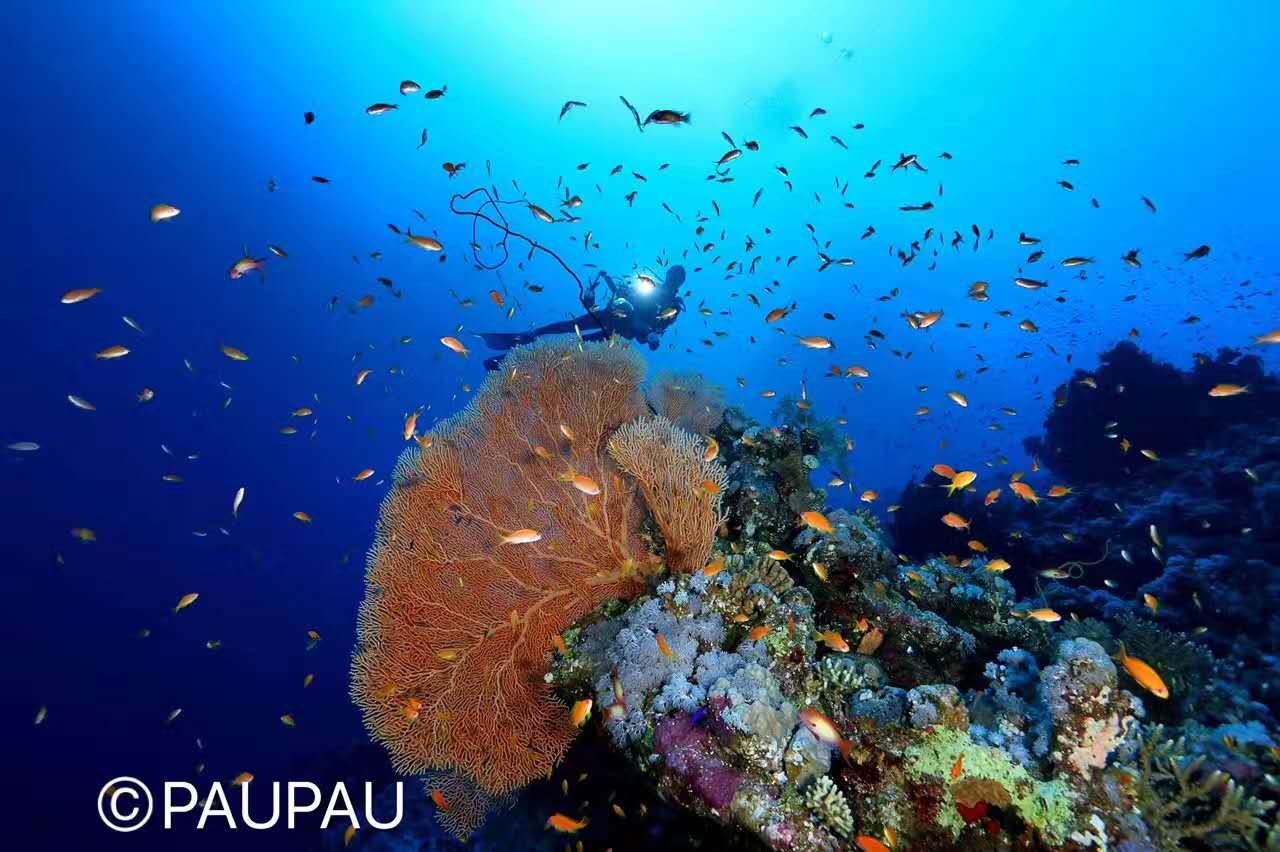 Day 5 - Return to Shanghai in the evening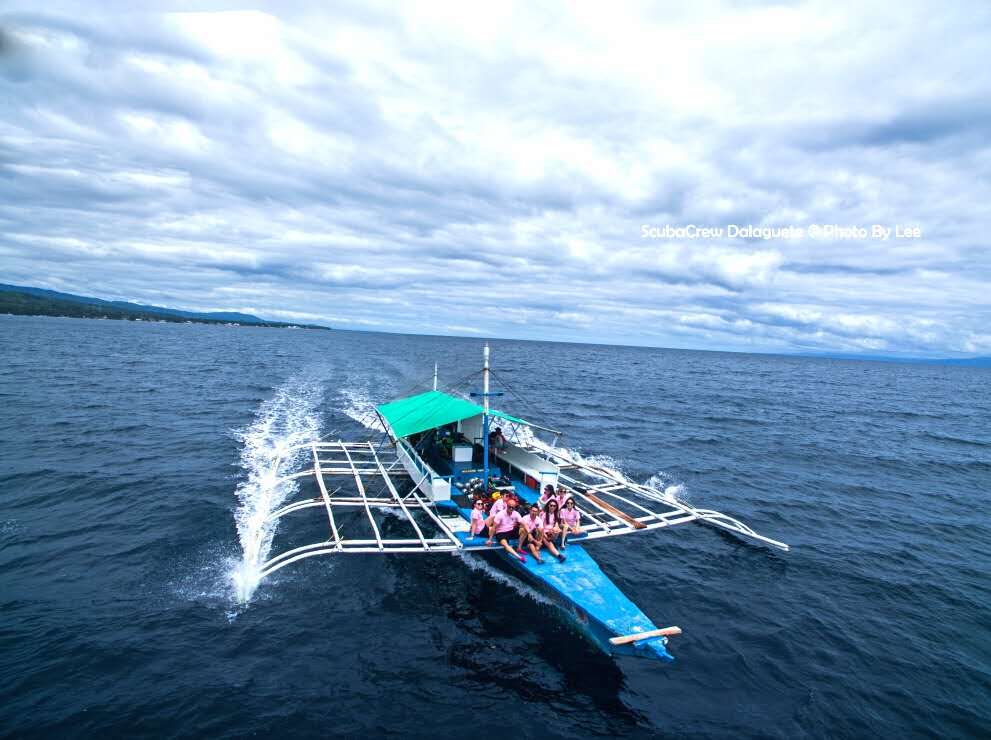 This schedule are expected to arrange 10 dives, specific allocation arrangement depends on the actual situation.

Application Requirement
- Certificated diver (no level limit)
- Dive students
OW Teaching Arrangement
1. You need to make an appointment to attend OW theory lesson and the pool training before you leave.
2. Attend written examination (you can do it in Shanghai or Philippines).

Attention
1. The exchange rate RMB:peso is 1:7
2. The extra fee caused by traffic jam, bad weather and flight cancellation and any other majeure factors should be undertook by the individual.
3. The fee which team dive package includes will not be returned if you cannot accomplish for your personal reason.
Choice at your own expense
"Real guns and bullets, experience shooting like in the Hollywood film".


Guns are legal in Philippines and there are many shooting fields where you can test your shooting abilities. You will need to wear earmuffs before you enter the shooting fields, because your ears cannot bear the huge sound from the gun. The shooting fields are full of smoke and shell cases just like a real battlefield. There are instructors in the fields who will teach you how to shoot and correct your standing posture, then you'll be able to enjoy shooting the target!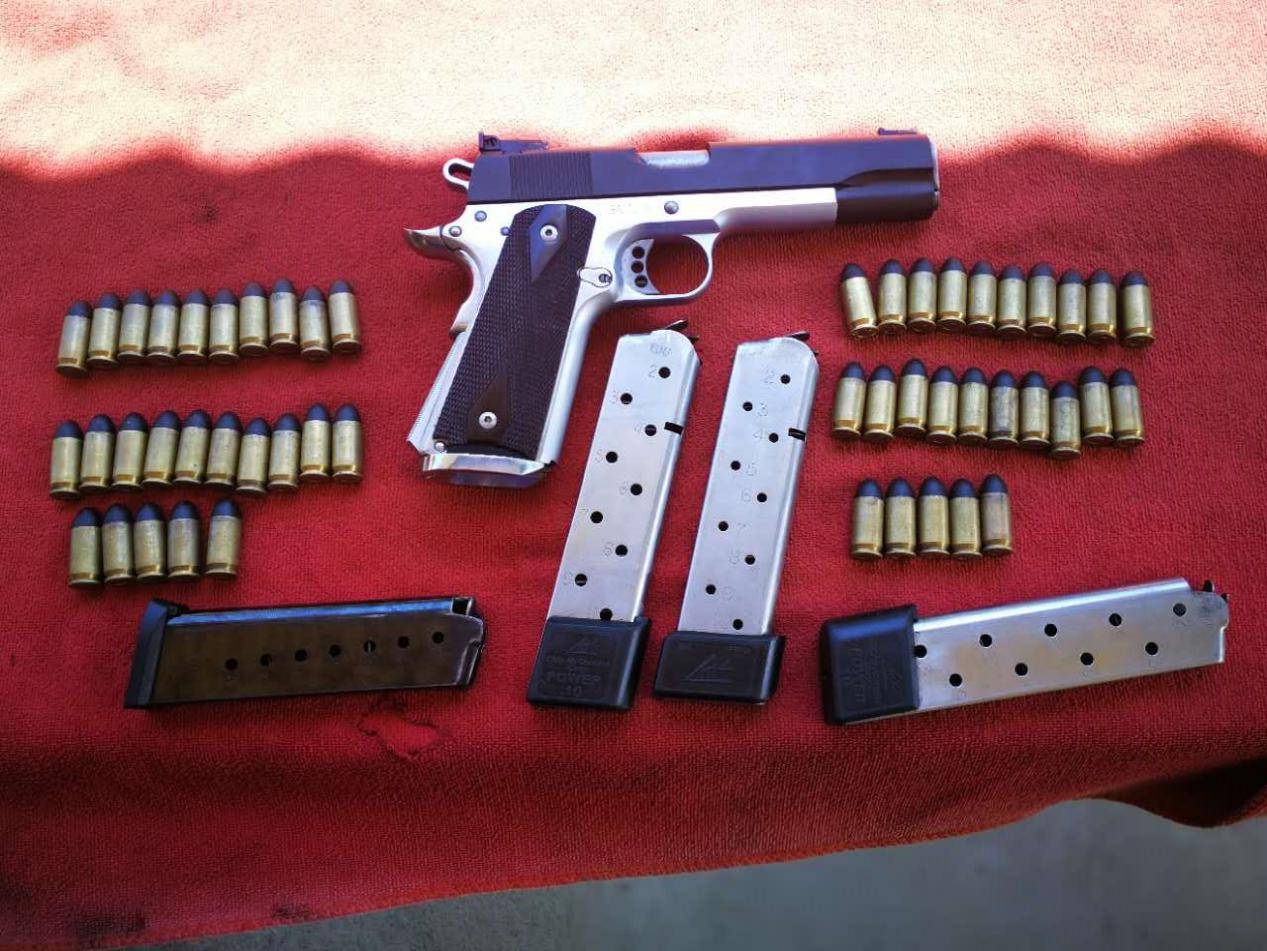 Delicious seafood
LOBSTER SASIMI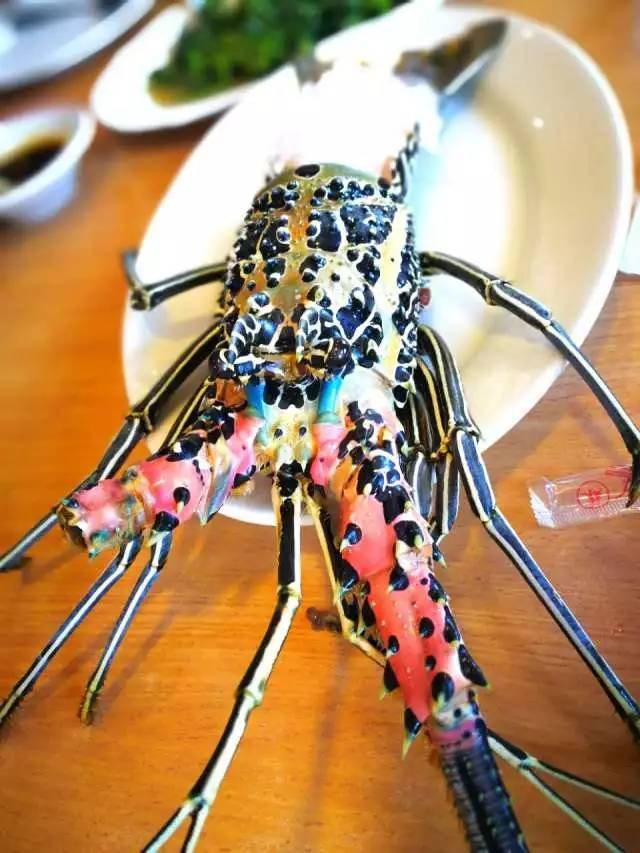 LOBSTER CONGEE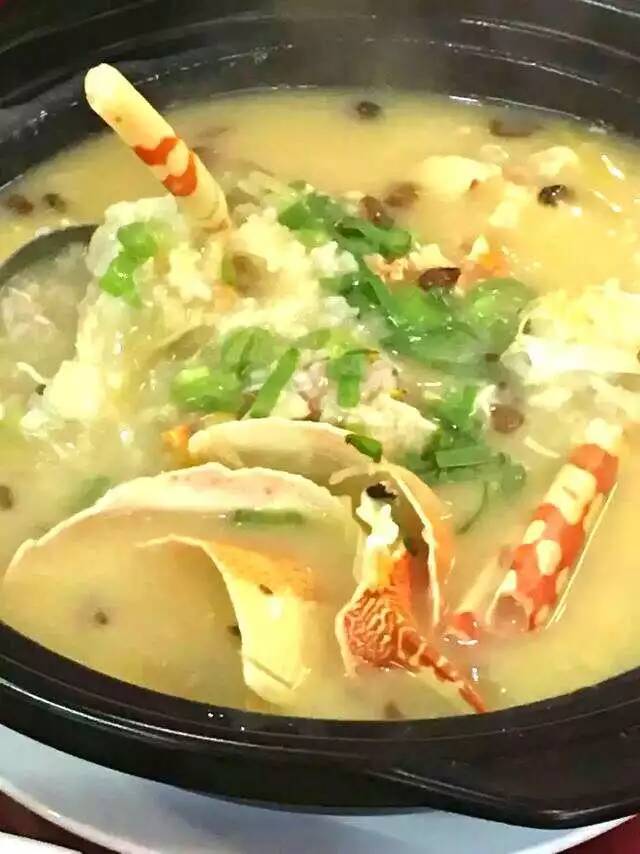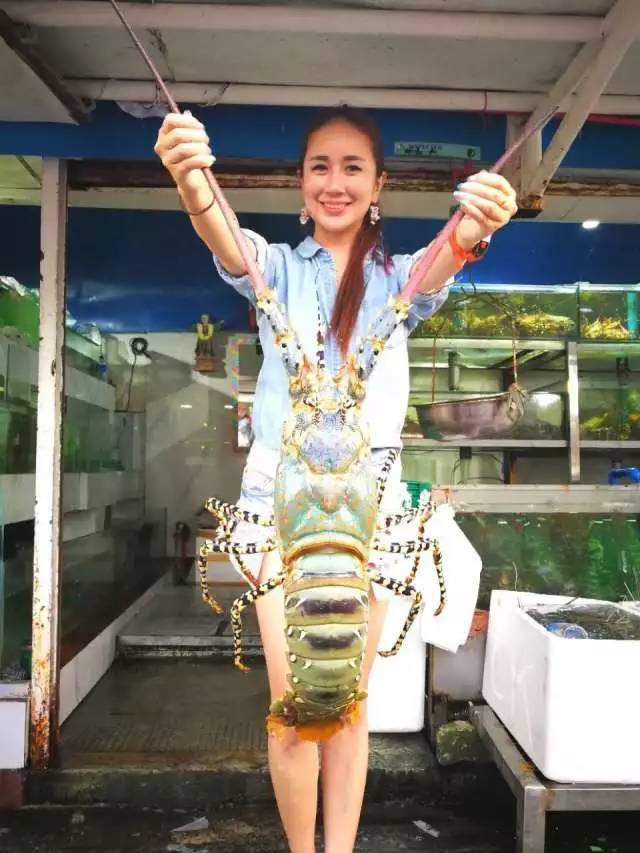 BIG CRAB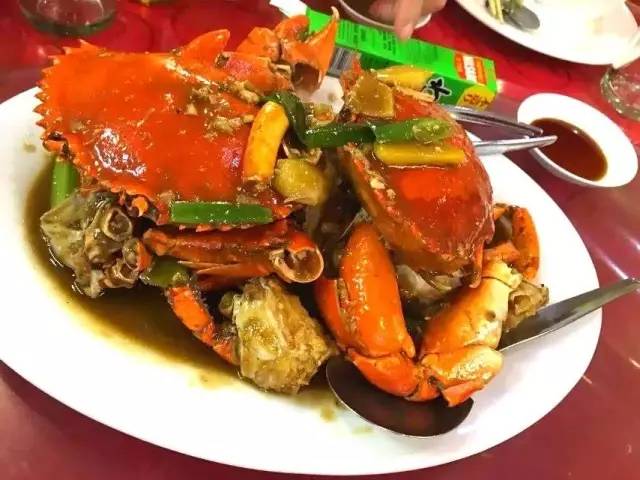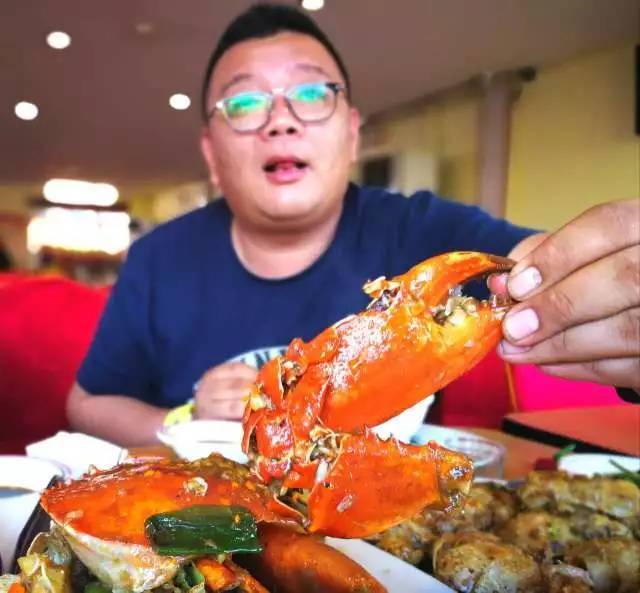 BIG MANTIS