9:00-10:00 Registration and check-in
10:00-10:15 Welcome
10:15-10:45 Update on China's pet food production and new pet food regulations – Wang Jinquan, Ph.D., associate professor with the Feed Research Institute (FRI) of the Chinese Academy of Agricultural Sciences (CAAS) and one of the drafters of the Chinese petfood regulations, provides an update on the country's pet food manufacturing facilities and production. He also reports on new pet food regulations that took effect in May, covering areas such as labels, packages, hygienic standards, raw materials and more.

At CAAS, Wang is the project leader of the Evaluation Research Group of Feed Mycotoxin Detoxification, the Pet Nutrition and Food Processing Technology Team as well as the Quality and Safety Standards Project. He also serves as team leader of the pet nutrition and food processing technology research lab of FRI and consults with several pet food manufacturers in China. Previously, Wang was a visiting scholar at the University of Guelph in Canada. He earned a bachelor's degree in animal husbandry/nutrition and a master of science in animal nutrition from Shenyang Agricultural University in China, then a doctorate in animal nutrition and feed sciences from the Department of Graduate School of CAAS.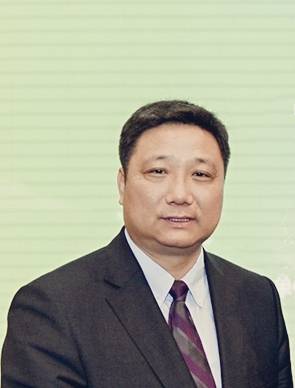 10:45-11:15 What's driving the performance of the Chinese pet food market? – George He, account director with GfK Retail and Technology China, gives an in-depth look at this dynamic market, highlighting growth drivers, changes and new products and trends making an impact. His outlook on the Chinese pet food market answers these questions and more: Who is dominating? Which category will be the new driver? Why do consumers prefer that category?

He has been serving various clients over the past 10 years by analyzing business challenges, designing creative solutions and offering inspirational insights to help clients make strategic decisions. He has rich experience in building strong brands, managing and enhancing consumer relationships, winning at point of purchase and identifying innovation opportunities. Prior to joining GfK, He worked in TNS & the POP Co. A graduate of Zhejiang University with a bachelor's degree in mechanics, he also attended University of California, Los Angeles, for a summer exchange program where he was involved in a cutting-edge research project.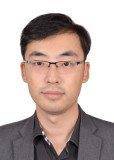 11:15-11:45 Coffee break
11:45-12:15 Does kibble diameter affect canine palatability? – Kristopher Figge, senior technical sales and service with AFB International, presents new palatability studies that evaluated the effect that dog food kibble size and diameter have in dogs of different sizes and breeds. He provides analytical data to show why the initial hypothesis – that all dogs would prefer smaller pieces of dry food and that small dogs especially favor small kibble – was disproved.

Figge has been with AFB International for more than 17 years, working with customers to improve the palatability of their dog and cat diets. He holds a master of business administration degree and has presented at numerous Petfood Forum events, the Brazil Animal Nutrition Congress and Argentina Animal Nutrition Congress.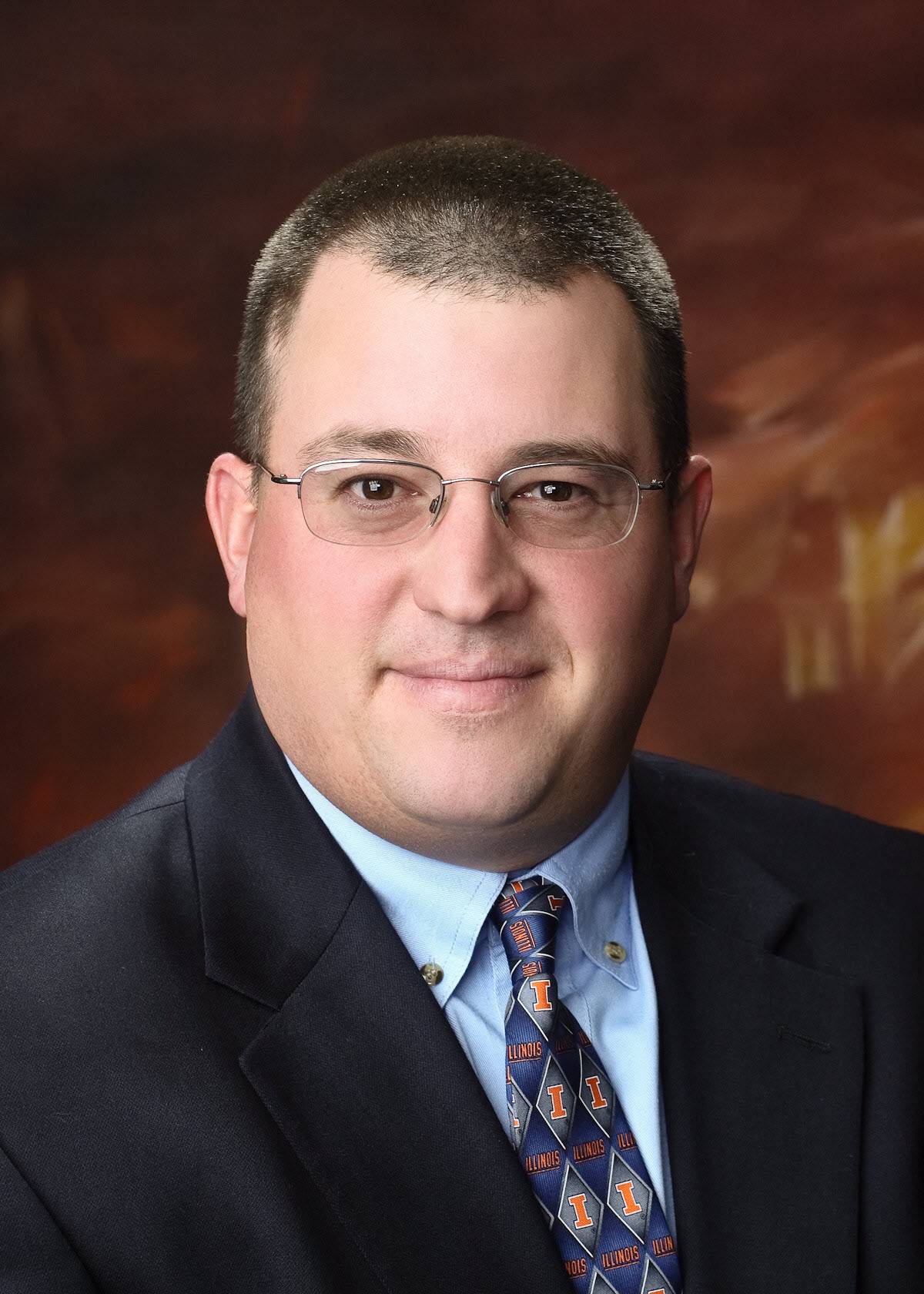 12:15-12:45 Choosing, establishing and effectively maintaining the right pet food safety management system – David Rosenblatt, D.V.M., director of training for Sher Consulting and Training, offers an expert overview of available safety certification schemes, with an emphasis on the June 2018 version of ISO 22000 and its impact on the third-party food safety standard, FSSC 22000. He provides key success factors for establishing a sound and effective pet food safety management system that protects the manufacturers' reputation and satisfies the concerns of brand owners and regulators. This includes the risk-based thinking approach, the basis of many safety systems, and the major pet food safety risk factors globally.

Rosenblatt received his doctor of veterinary medicine degree from Hebrew University, then worked at Unilever Israel as company veterinarian, R&D manager for pet food and SHEQA (safety, health, environment & QA) manager. He then joined the Standards Institution of Israel as head of the food sector and senior educator and is still a lead auditor for numerous international standards. In 2005, Rosenblatt joined Sher Consulting and Training. He teaches companion animal nutrition and food safety at the Koret School of Veterinary Medicine and has lectured at numerous conferences and workshops internationally on food and pet food safety and quality management. Rosenblatt contributed to the textbook Petfood Technology as writer and chapter editor and is a member of the American Academy of Veterinary Nutritionists and the International Association for Food Protection.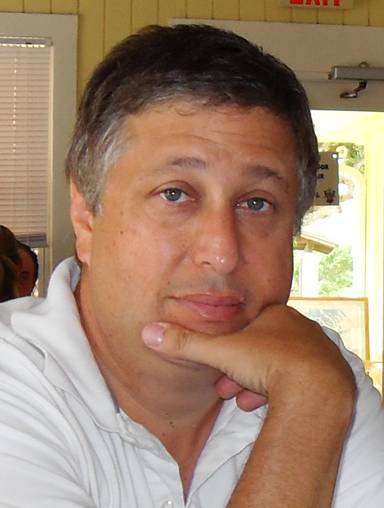 12:45-14:00 Lunch
14:00-14:30 Keeping up with the high growth and demand of pet food in China and Southeast Asia – Warren Rickard, co-founder of Anivive, explains how China and other markets in Southeast Asia are at a critical juncture where the demand for high-quality pet food is growing rapidly. He offers lessons from another recent high-growth market, the U.S., including what has worked and what has not for creating quality products that will retain customers and build trust, developing sustainable retail and online channels and learning from data and social media to know your customers and their pets.

Rickard is an animal health entrepreneur with two prior stints in pet consumer products. Most recently, he co-founded Anivive Lifesciences, a fast-growing company that repurposes human drugs for use in veterinary medicine and for which he raised significant funding and recruited top industry professionals. Rickard currently serves as a pet industry advisor to companies in the U.S., Hong Kong, Taiwan and Singapore, and is on the board of directors of the Petco Foundation, associated with one of the U.S.'s leading pet food retailers.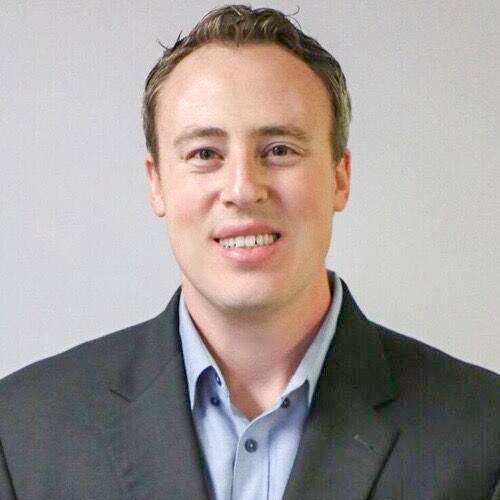 14:30-15:00 'Free from' negative pet food marketing claims: consumer acceptance, market opportunity and compliance – Paola Cane, Ph.D., manager for Mia Solution reviews regulatory aspects, pet food labeling principles, consumer research and marketing strategies for the use of health-related, "free from" claims for pet foods in Europe, giving Chinese pet food companies tools to export their products to the European Union (EU). Besides adhering to regulations, competing successfully in the EU means considering market trends regarding consumer reactions to claims such as gluten free, grain free and GMO free.

Cane previously served as a junior asset allocation manager in the Pama Group, developing the most appropriate key performance indicators in the distribution and retail sectors. For the past 10 years, she has been involved in marketing and compliance, having gained experience in the pharmaceutical, food supplements and pet food sectors developing trade marketing and promotional plans for the definition of category management activities at the main national brands and retail chains. Since 2010, Cane has worked on numerous food and pet food brands, taking care of positioning strategies and compliance with EU regulations, and publishing many articles in specialty magazines.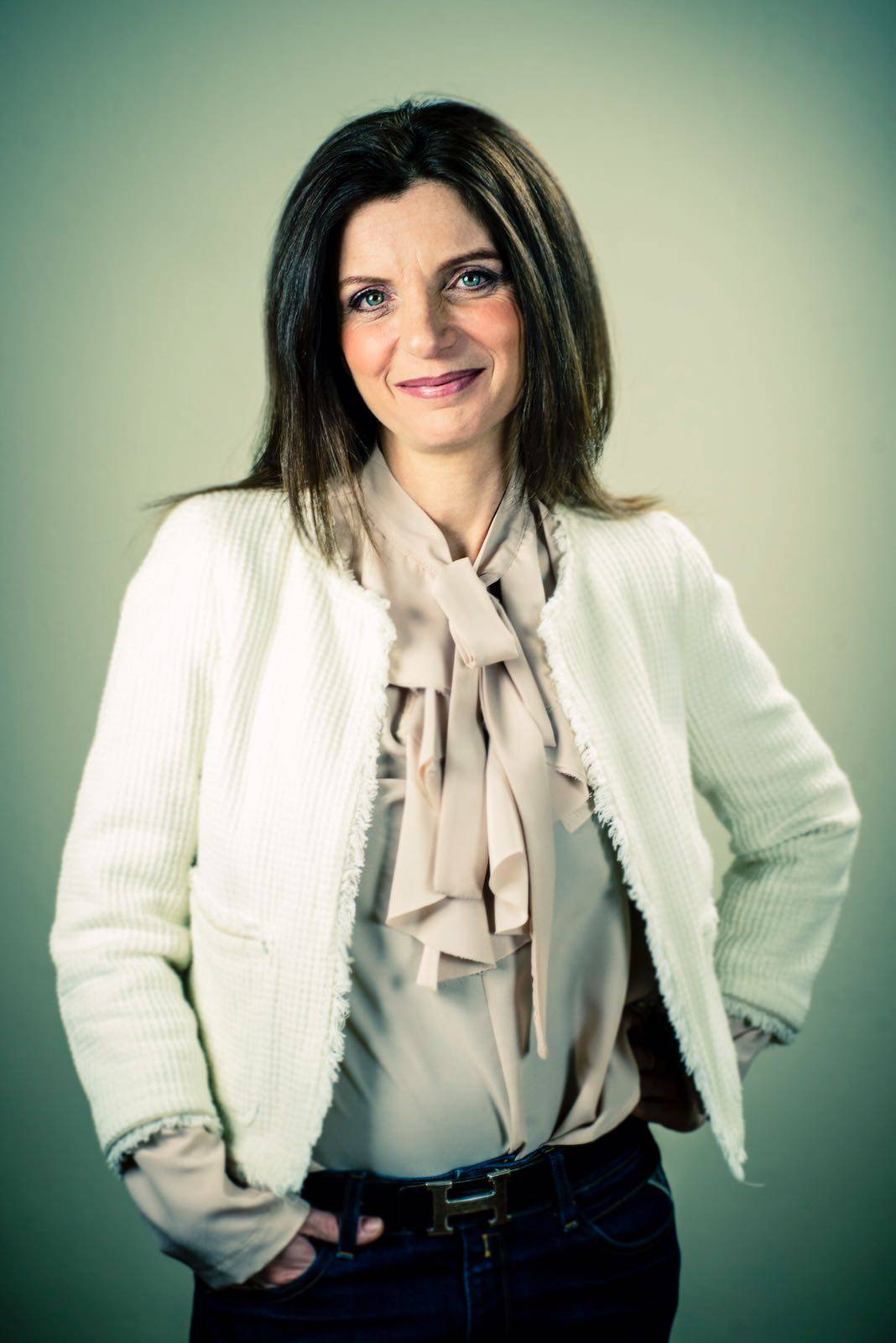 15:00-15:30 Coffee break
15:30-16:00 Safety first: handy tips to design safe pet food – Grace Wang, quality, safety, health and environmental manager for Diana Pet Food China, shares efficient tools, methods and good manufacturing practices, including zoning of production areas, to ensure a maximum level of safety for pet food products. From the selection of raw material and ingredients to the manufacturing process, all steps of creating pet food products must be conducted to comply with local and global regulations and to avoid risks of microbiological contamination, as pet parents are increasingly asking for safety, transparency, trust and ethics from pet food companies and their products.
Wang joined Diana Pet Food in 2017, after eight years of experience in quality and food safety management. She participates in Diana Pet Food's food safety excellence program and coordinates food safety and quality policy, as well as the safety and environmental aspects of SPF palatant operations on five continents. Wang constantly implements new methodologies to ensure a continuous and sustainable improvement of the company.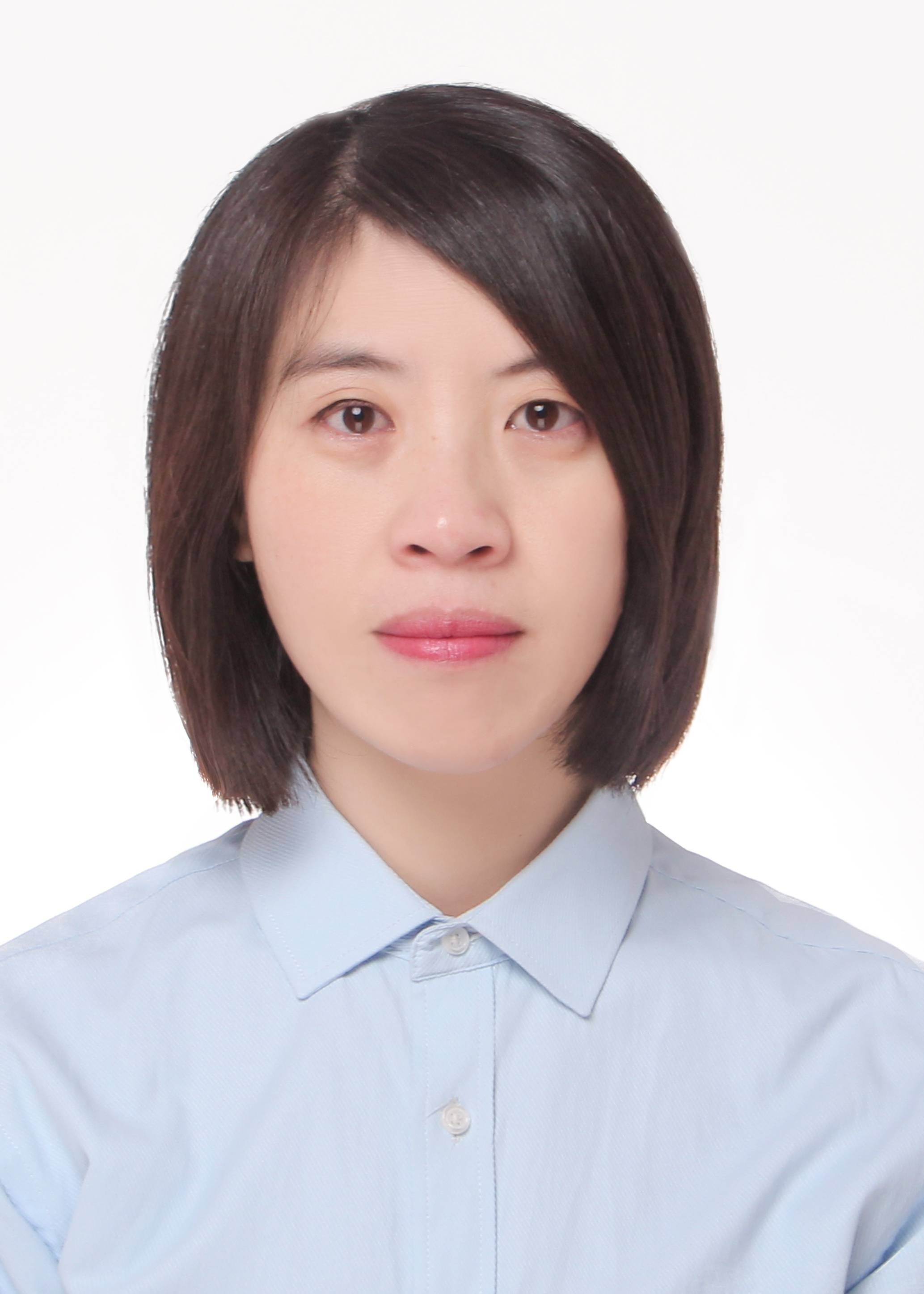 16:00-16:30 From the gut to the brain and back: a two-way connection to improve pet well-being – Francesca Susca, Ph.D., pet development manager for Lallemand Animal Nutrition, highlights recent research on the gut-brain axis, a well-documented concept in humans showing that enteric microbiota communicate with nervous, emotional and cognitive systems in the body. Newer studies indicate that shaping pets' intestinal microbiota with specific probiotic strains, as well as prebiotics, have positive effects on areas such as optimal nutrition, obesity, immune defense, healthy aging and stress, and may be a way to optimize pets' overall health and well-being.

Susca graduated from the University of Milan with a D.V.M. degree and holds a doctorate in animal feed and food safety. The focus of her studies has been the evaluation of the effects of dietary supplementation of nutrients on the metabolism and performance of dairy ruminants, but her professional career has been dedicated to pets. Susca worked 10 years for Nestlé Purina managing several categories and roles within the areas of product development, regulatory and compliance. In her role at Lallemand Animal Nutrition, she has further enriched her experience in the optimization of pets' health and well-being through specific and natural microbial solutions.