Peppa Pig returns as a LIFE-sized mascot in this brand new live musical show that's more fun than a muddy puddle!
Mummy Pig has prepared a special treat which includes new songs, games and surprises, and all of Peppa's friends are invited to join in the celebration to celebrate treasured memories with the family!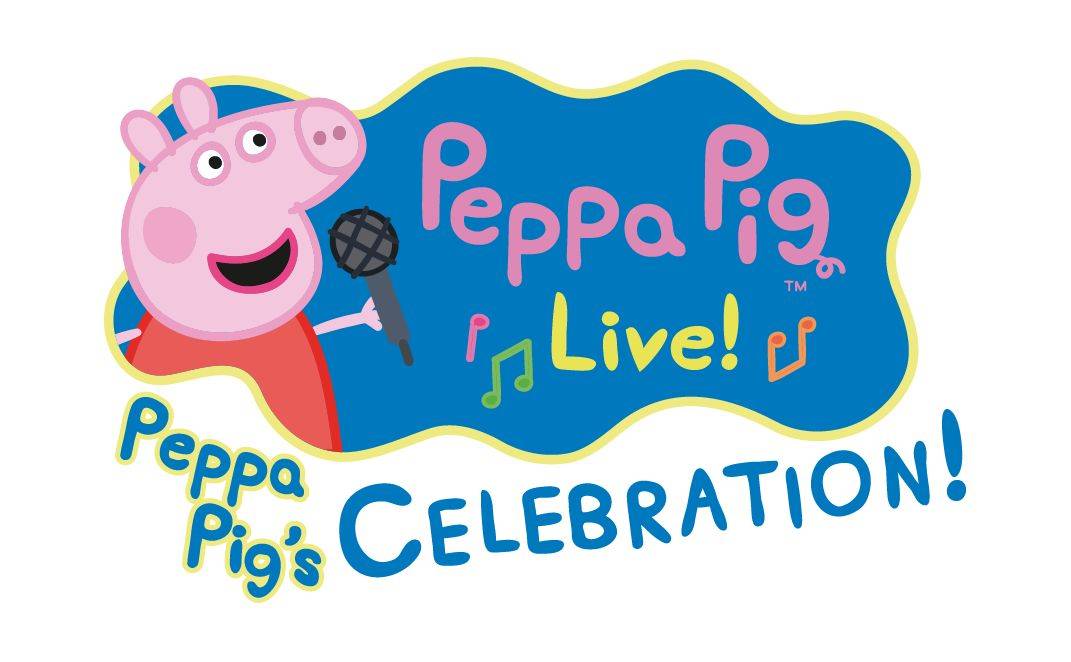 The most popular Piggy in universe is coming again to play with her fans in Shanghai.
There is not only cake, magic show, and exciting balloon ride,
most important of all, it is in English!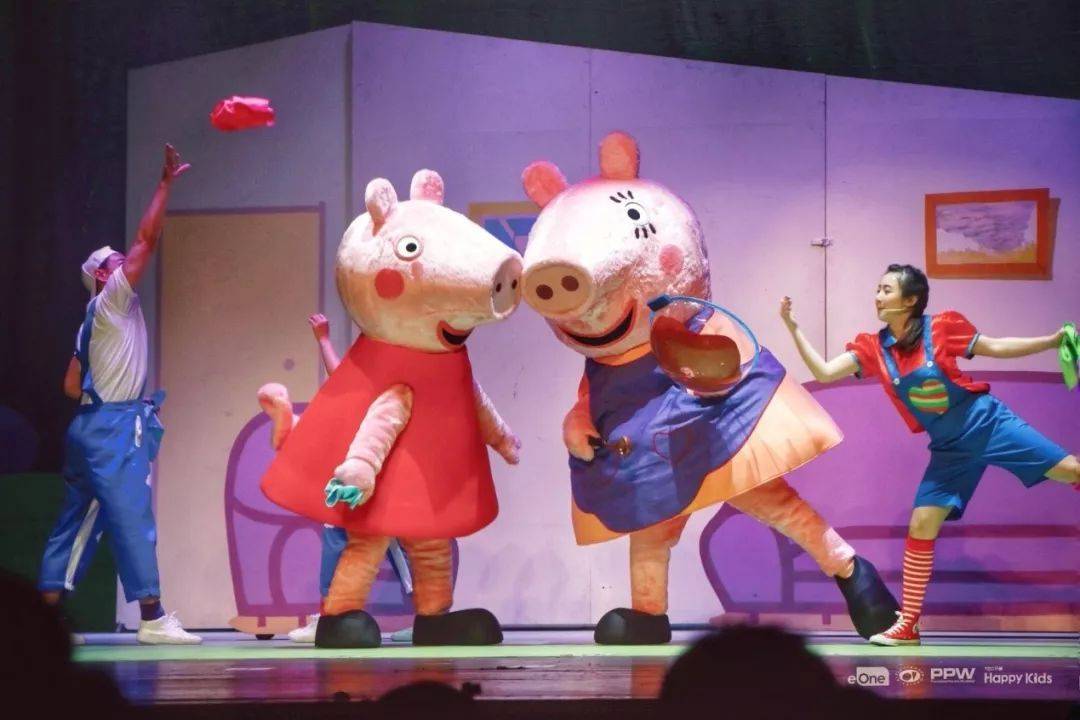 Let's jump up and down and shout out,
Hello, Peppa!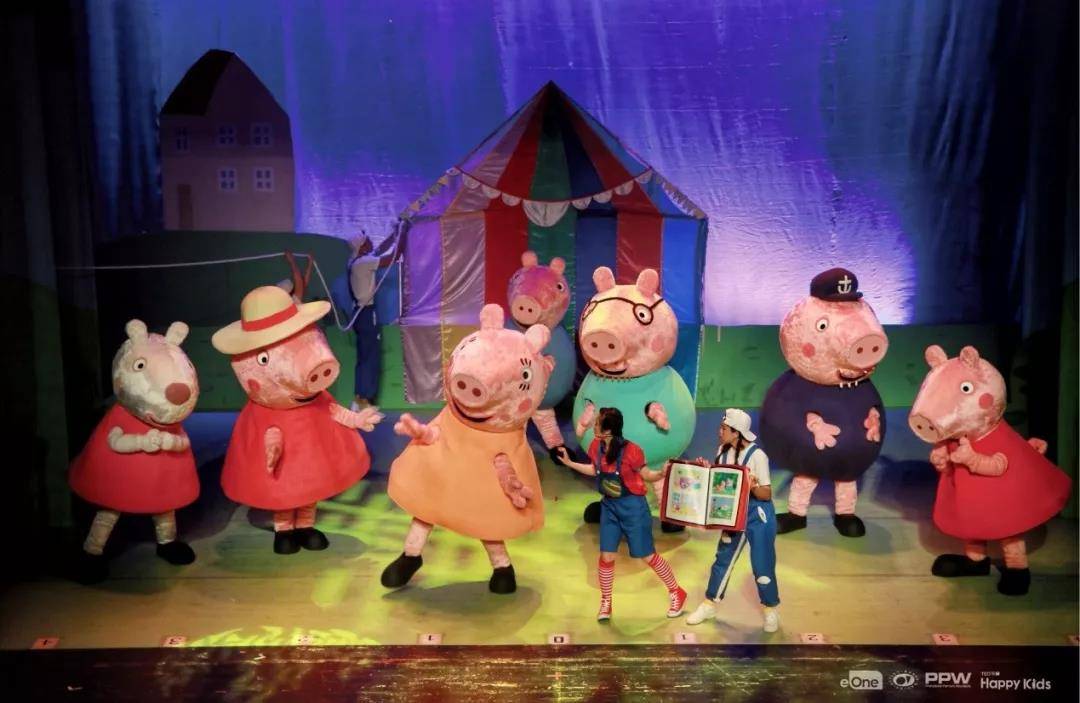 The premiere of Peppa Pig's Celebration in Singapore on Mar. 9, 2018 is a real blockbuster.
The Peppa Heat is no less than any super stars in the world.
There is no doubt how precious it is to meet and have fun with Peppa.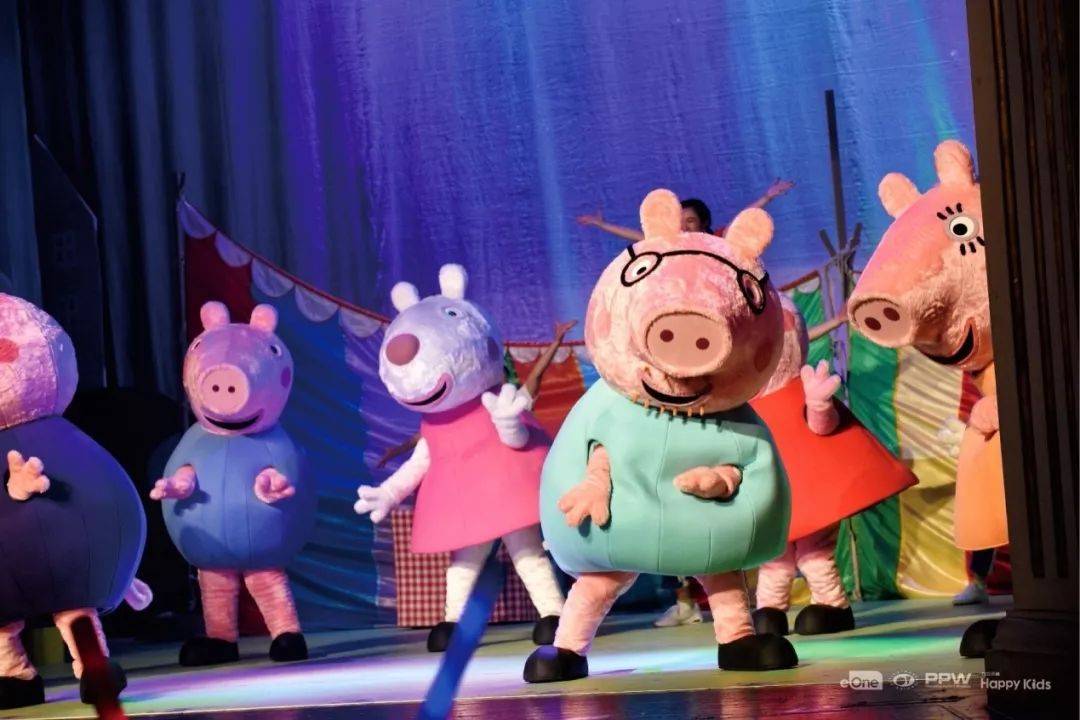 If you are a fan of Peppa, you really shouldn't miss any chance to meet her.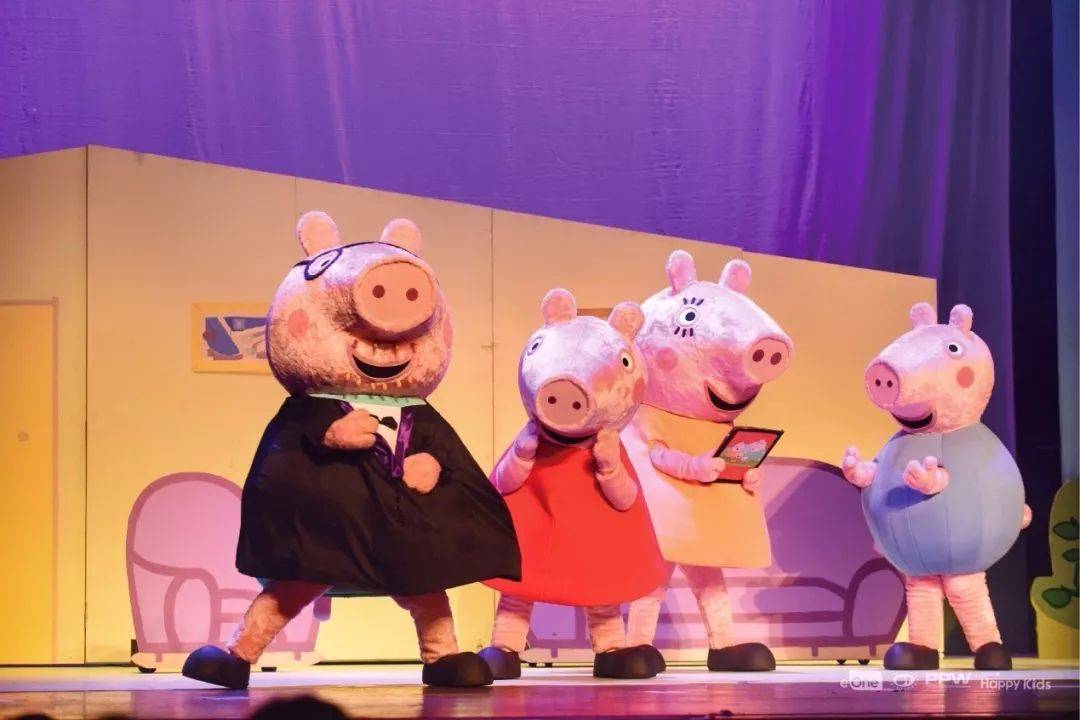 Mommy Pig has prepared a super special feast,
and invited a bunch of Peppa's best friends
to come to share the happy moments.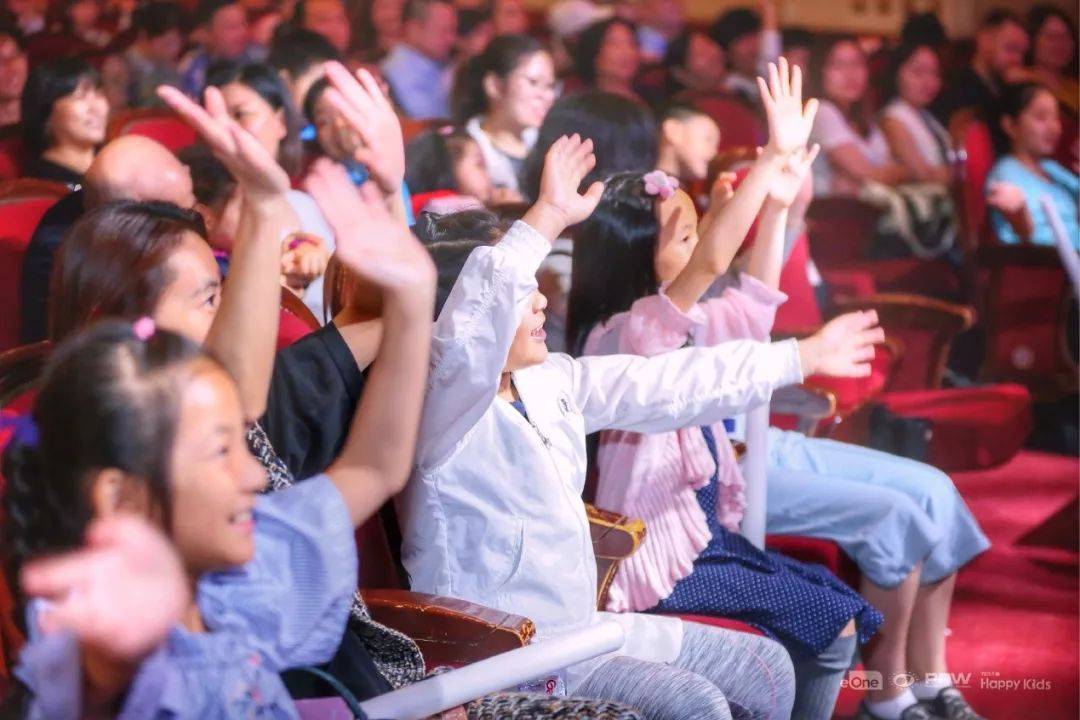 What fun stuffs are there in the celebration?
What unexpected plots will be revealed in the show?
Do you want to join this gorgeous festival?