👉 Receive E-ticket via Email
👉 Gain Admission with E-ticket
👉 Age 18+
👉 Tickets DO NOT Guarantee Seating
👉 No Cancellation
---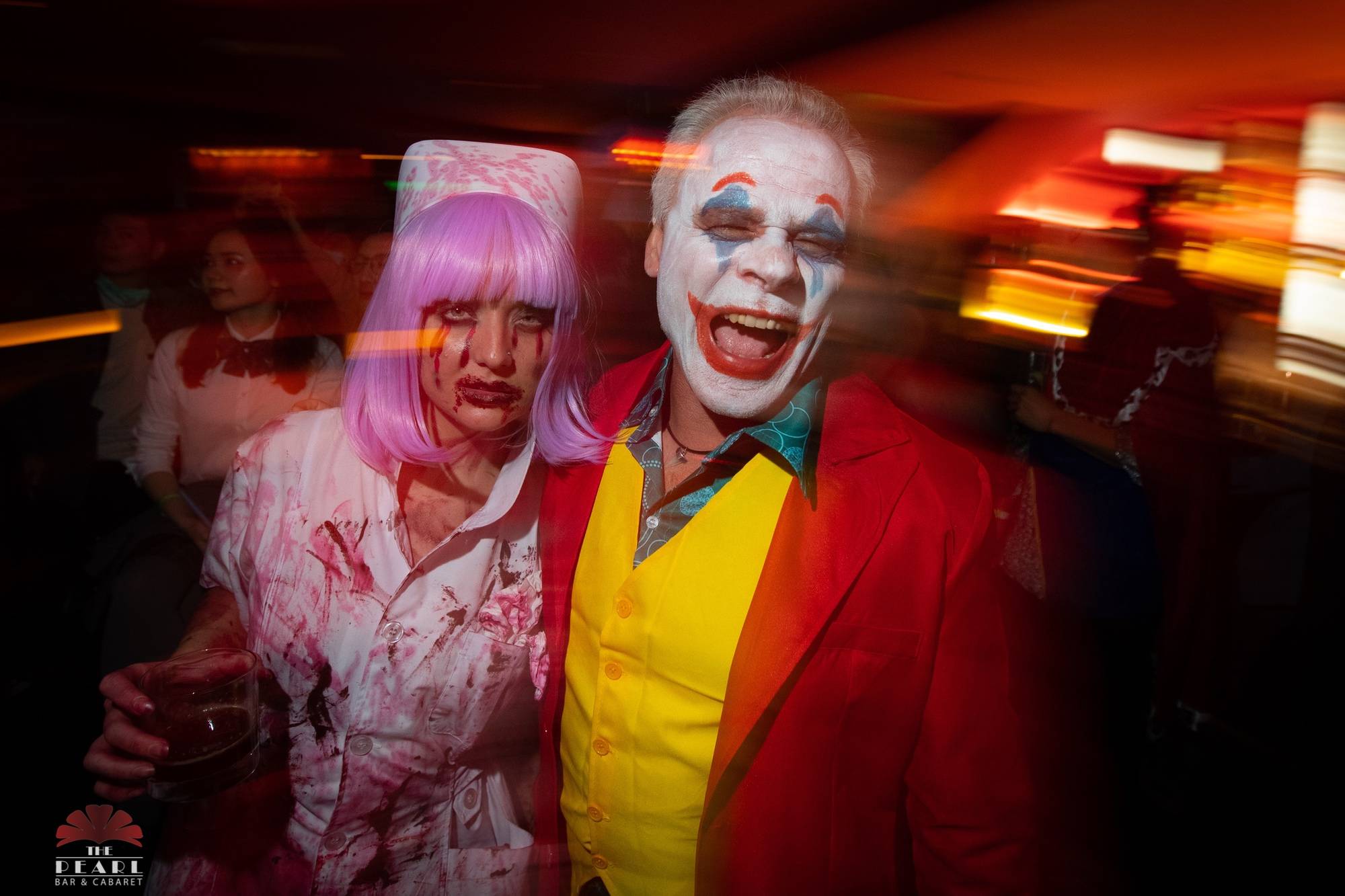 The Pearl's Halloween Monsters' Bash
Concert on October 29 – 30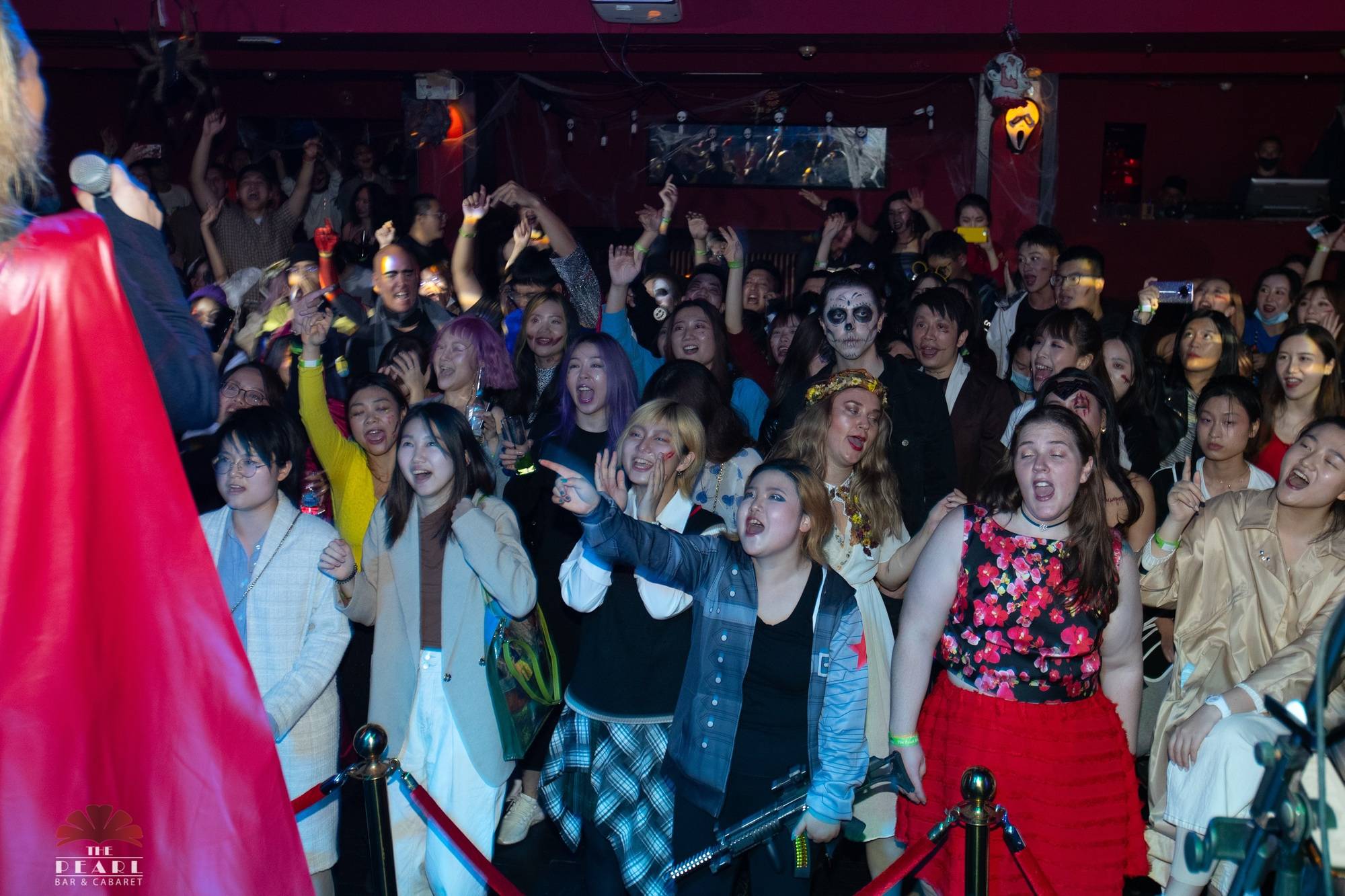 There is only one destination come All Hallows Eve and that's at the Pearl. The theatre will be decorated in the season's offerings and bathed in fake blood, jack-o-lanterns, ghosts, vampires, and zombies that come to life when they call the Pearl home. As they say in Shanghai, wǒjiā jiùshì nǐ jiā and we mean just that!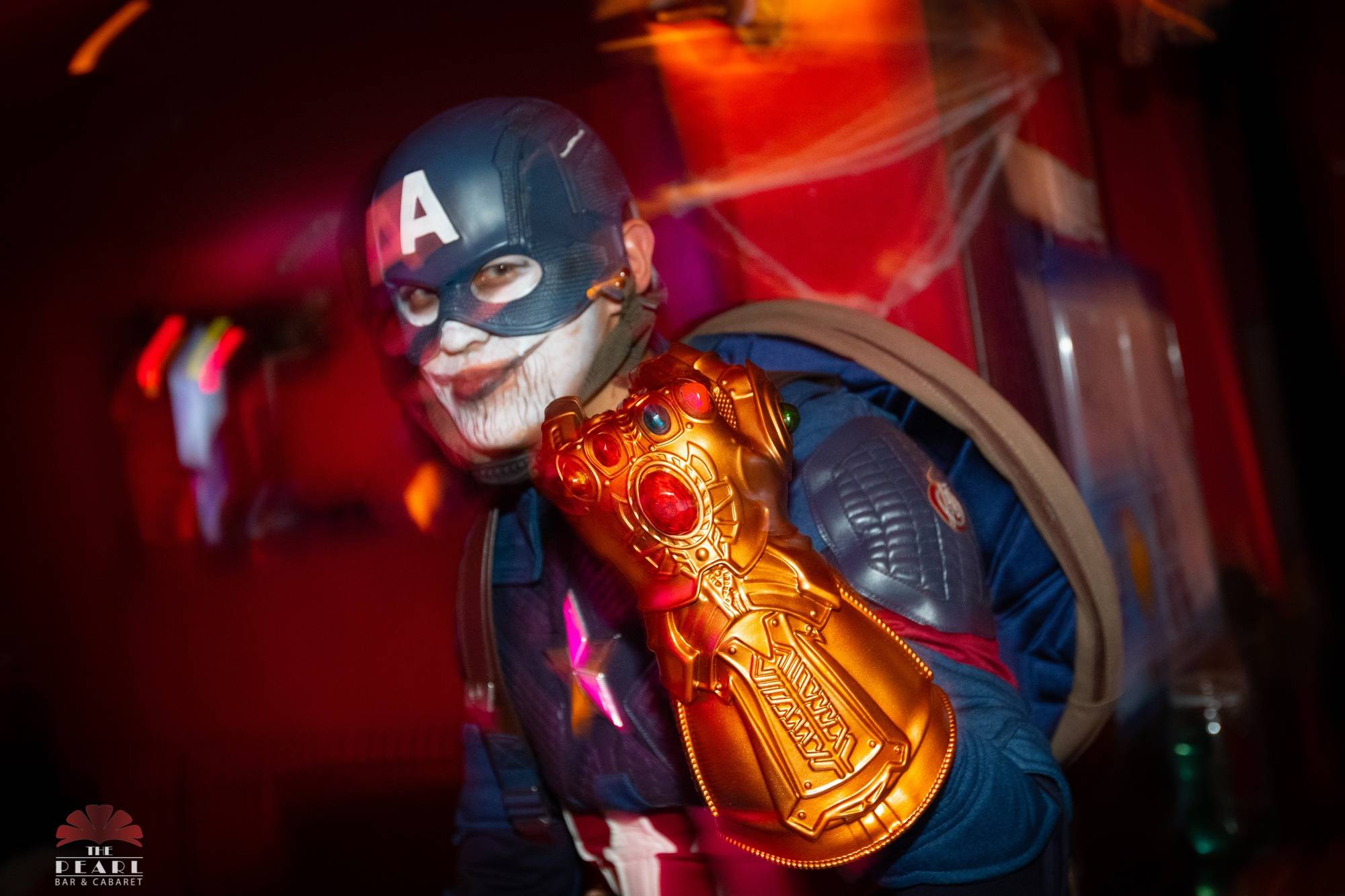 Throw on a costume and enter at your own peril the cold and deadly embrace of the Pearl. None other than everyone's favorite master of ceremonies, Cocosanti, will be there to greet you from his/her casket. Only Cocosanti can breathe life into an audience of the dead by providing the laughs and taking the names of those who are dressed up on this auspicious occasion. There will be prizes for those costumes that are inspired. For those souls struggling with Halloween creativity, face painting will be provided to get you in the mood and make you a part of this ghostly scene!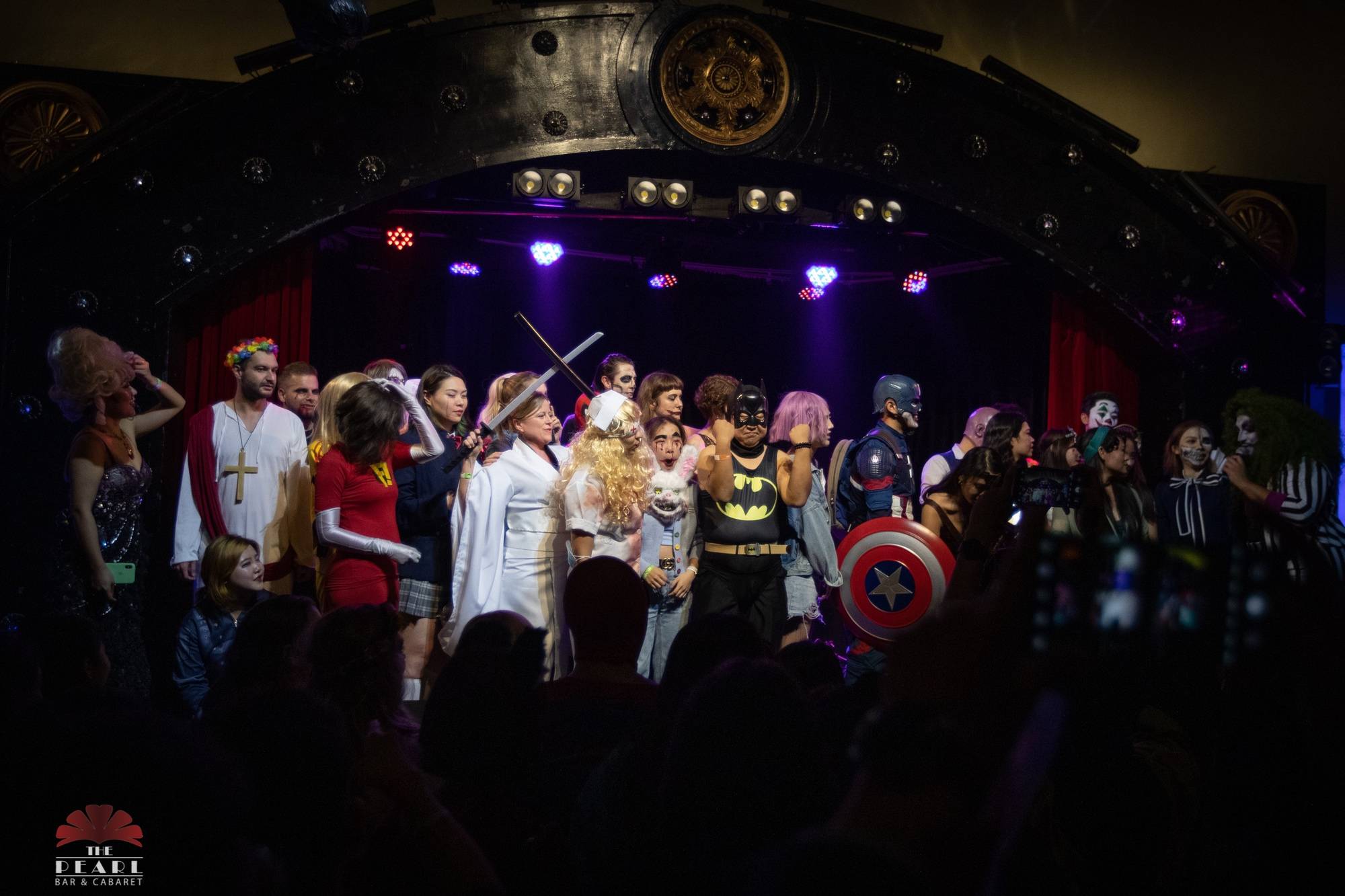 Expect an evening of unearthly performances throughout the evening. There will be a whole host of breathtaking performances showcasing humor, sexiness, aerial acts, fire displays, and some unique surprises that have been in the works for months. It wouldn't be a proper bash if there wasn't live music and we have that in garlic, holy water, and wooden crosses with the Pearls Red Stars band pumping out the hits and DJ Michele Grant setting the mood.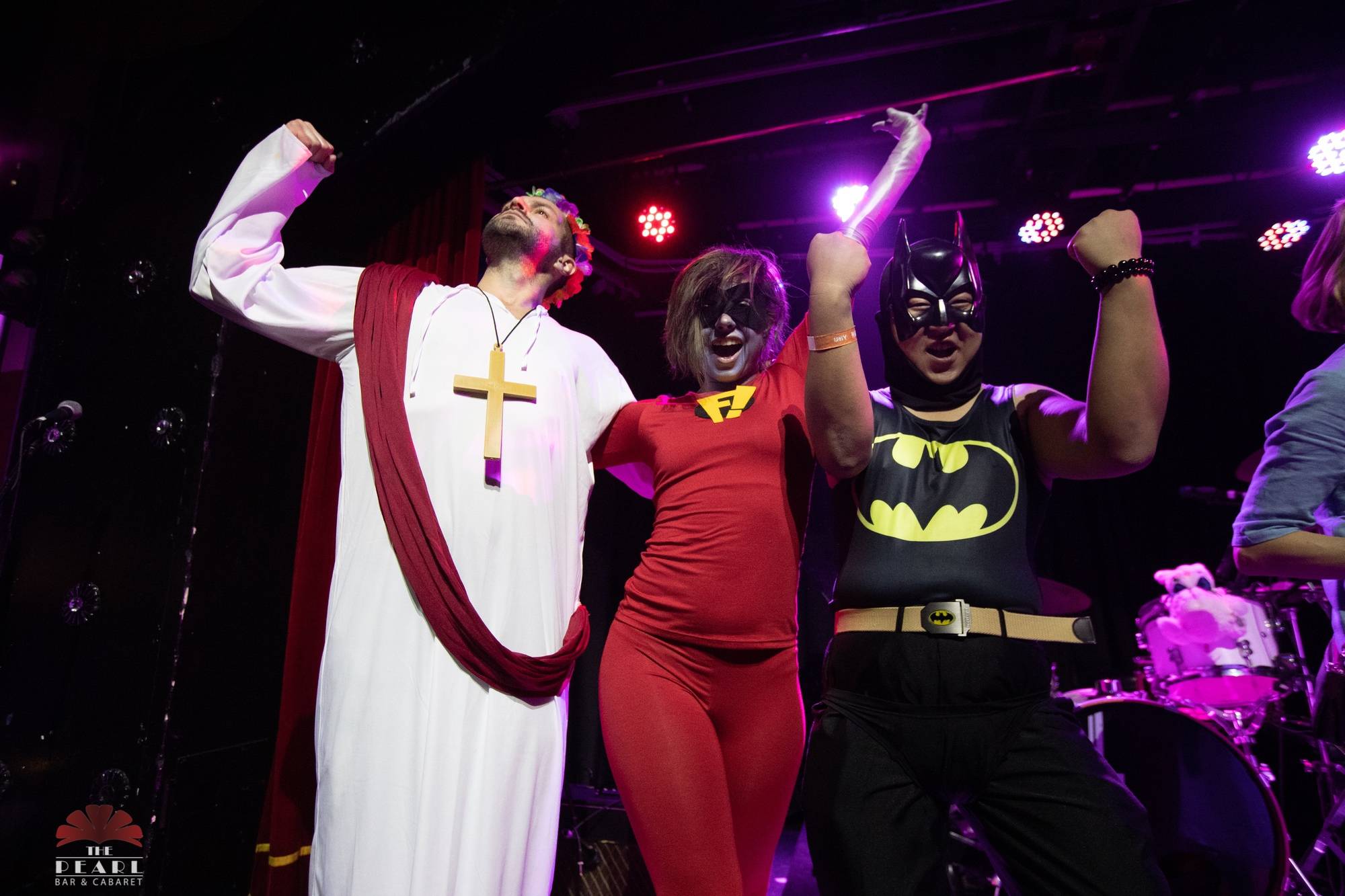 Naturally, the evening wouldn't be complete without potions, blood bag cocktails and a special Halloween food menu concocted by Doctor Baidas Frankenstein. This event is usually sold out, so get your tickets ahead of time. Tickets can be purchased for RMB 120 (early bird) or if you want to take your chances, RMB 150 at the door. They can be purchased via WeChat by scanning the QR code or at the door. Doors open at 6pm, happy hour is from 6 to 8 pm, the Halloween Bash begins at 8pm.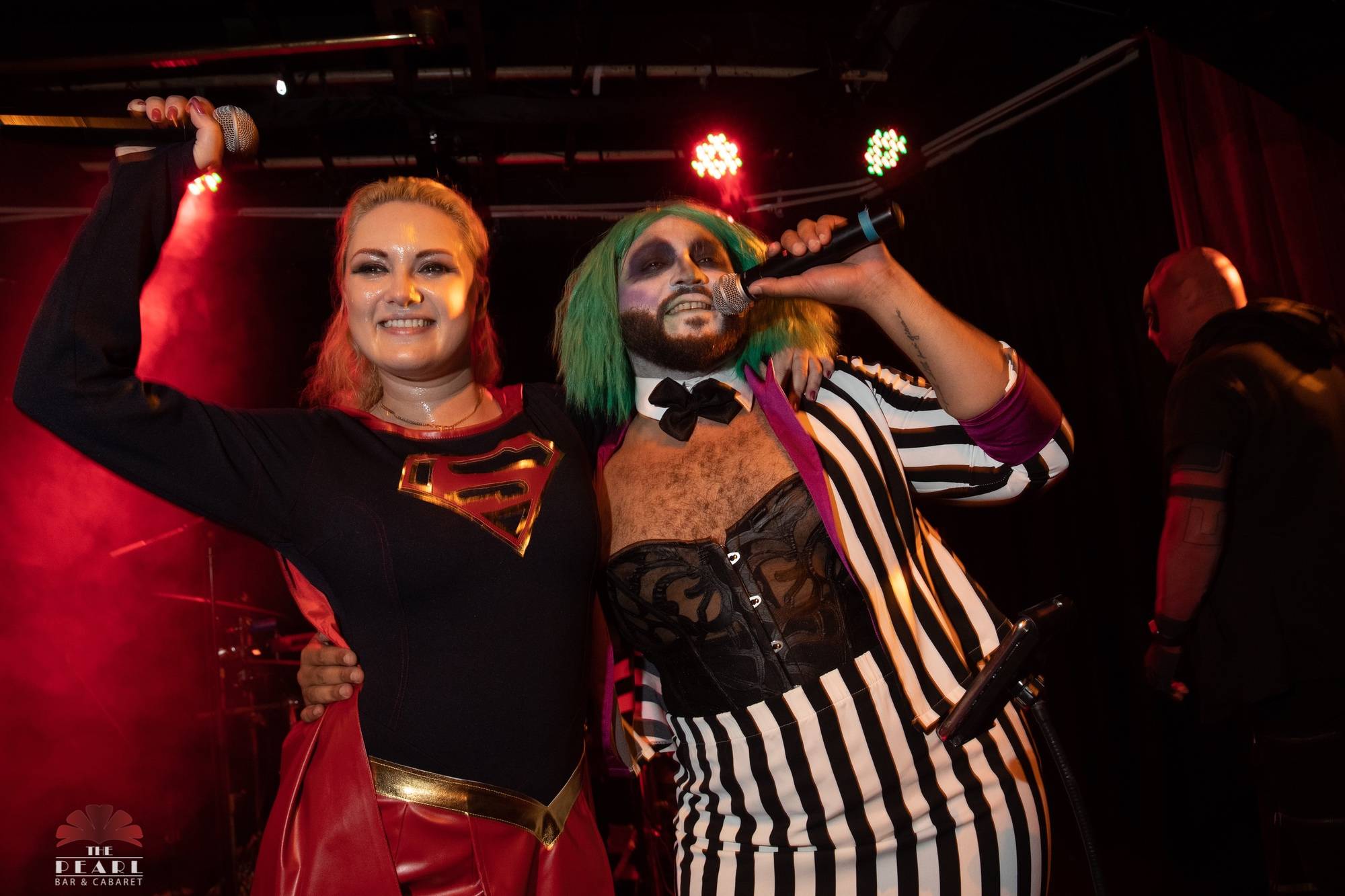 Be afraid ... Be very afraid!