👉 Receive E-ticket via Email
👉 Gain Admission with E-ticket
👉 Age 18+
👉 Tickets DO NOT Guarantee Seating
👉 No Cancellation
---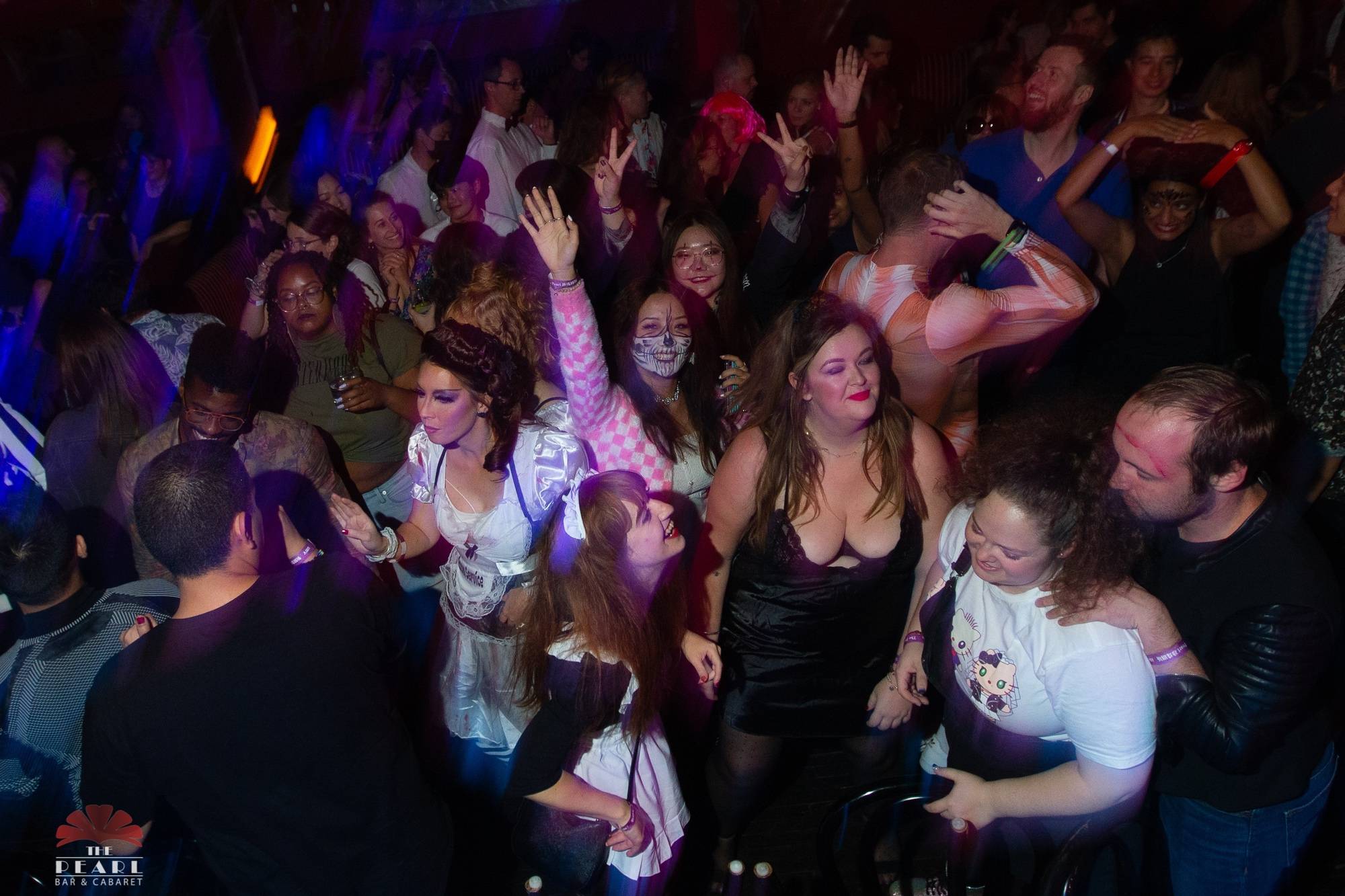 Let's do the time warp, AGAIN!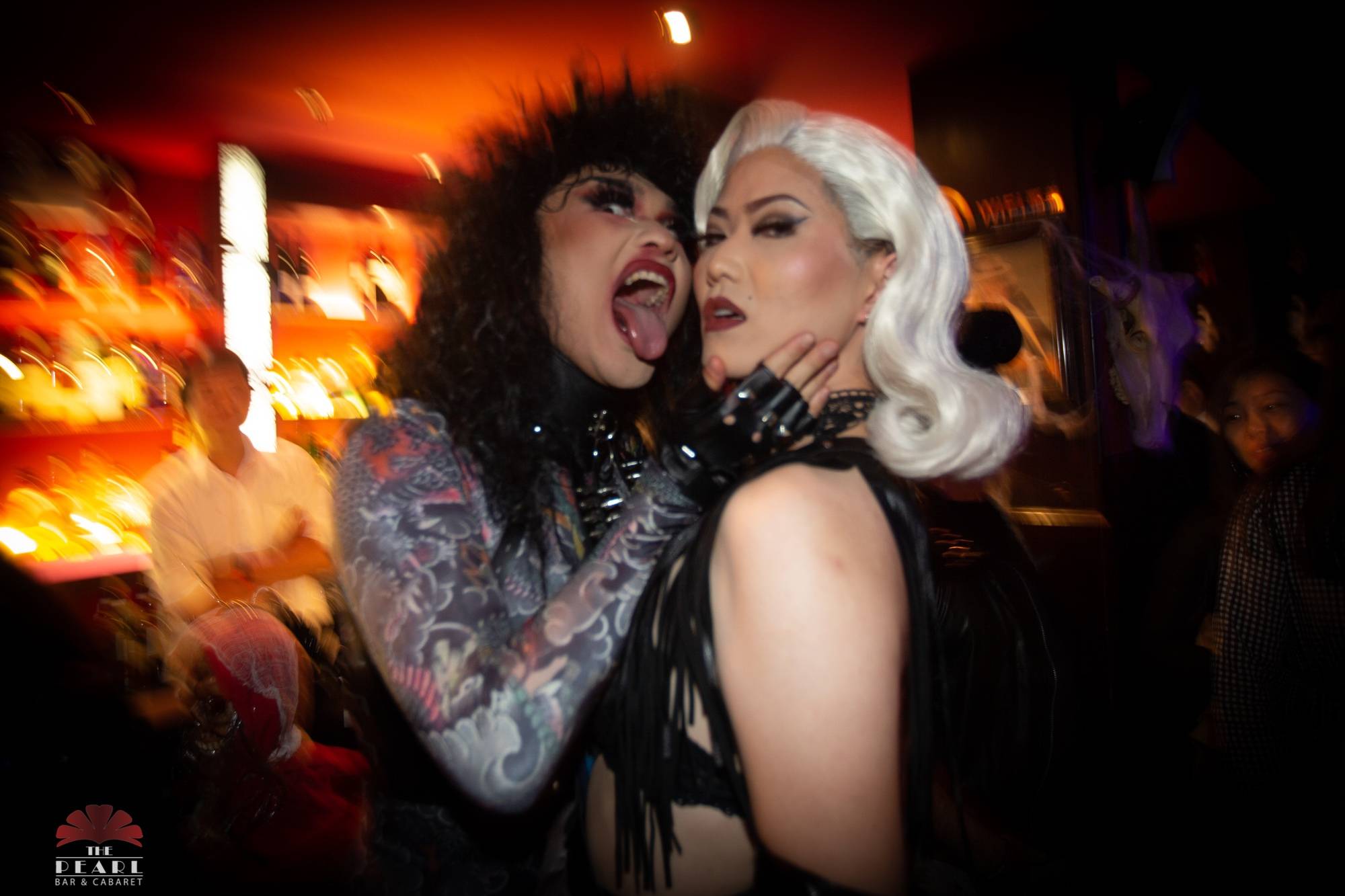 Warning! "This is not the F#@KING Movie"… or a re-enactment of the movie… Yes, we have some familiar characters and a few new ones, that Dr. Frankenfurter whipped up in the lab!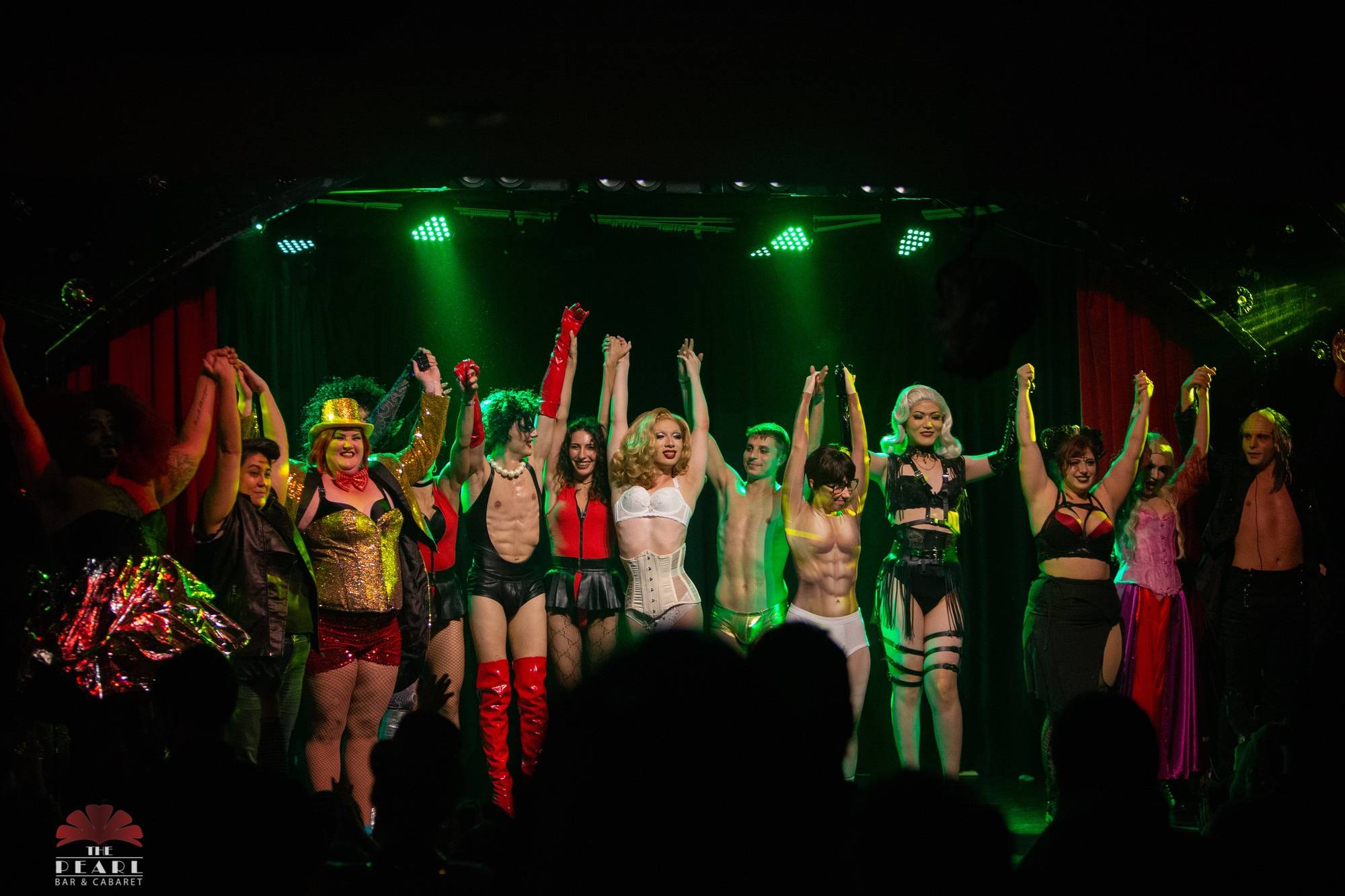 Give yourself over to absolute pleasure this October at The Rocky Horror Halloween Show: an outrageously sinful, genderbent reinterpretation of the ultimate smutty cult classic. Join us as we follow the light over at the Frankenstein place, find out what's on the slab down in the lab and whatever did happen to Fay Wray in the end. It's not easy having a good time, but dammit Janet, we're gonna try.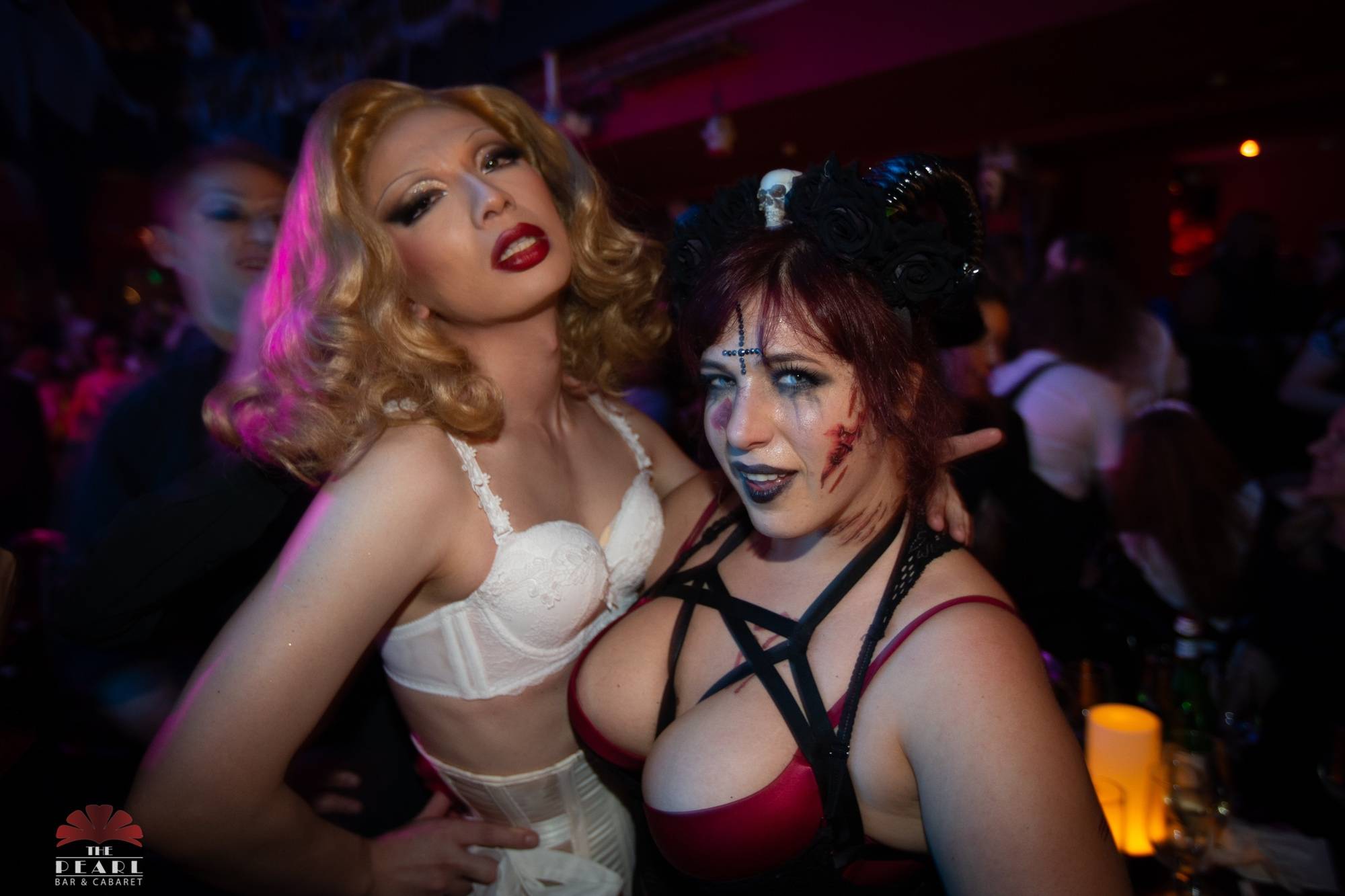 Don't dream it. Be there. Tickets starting just 200rmb, and they're going fast as a motorbike out of a deep freezer, so get in quick.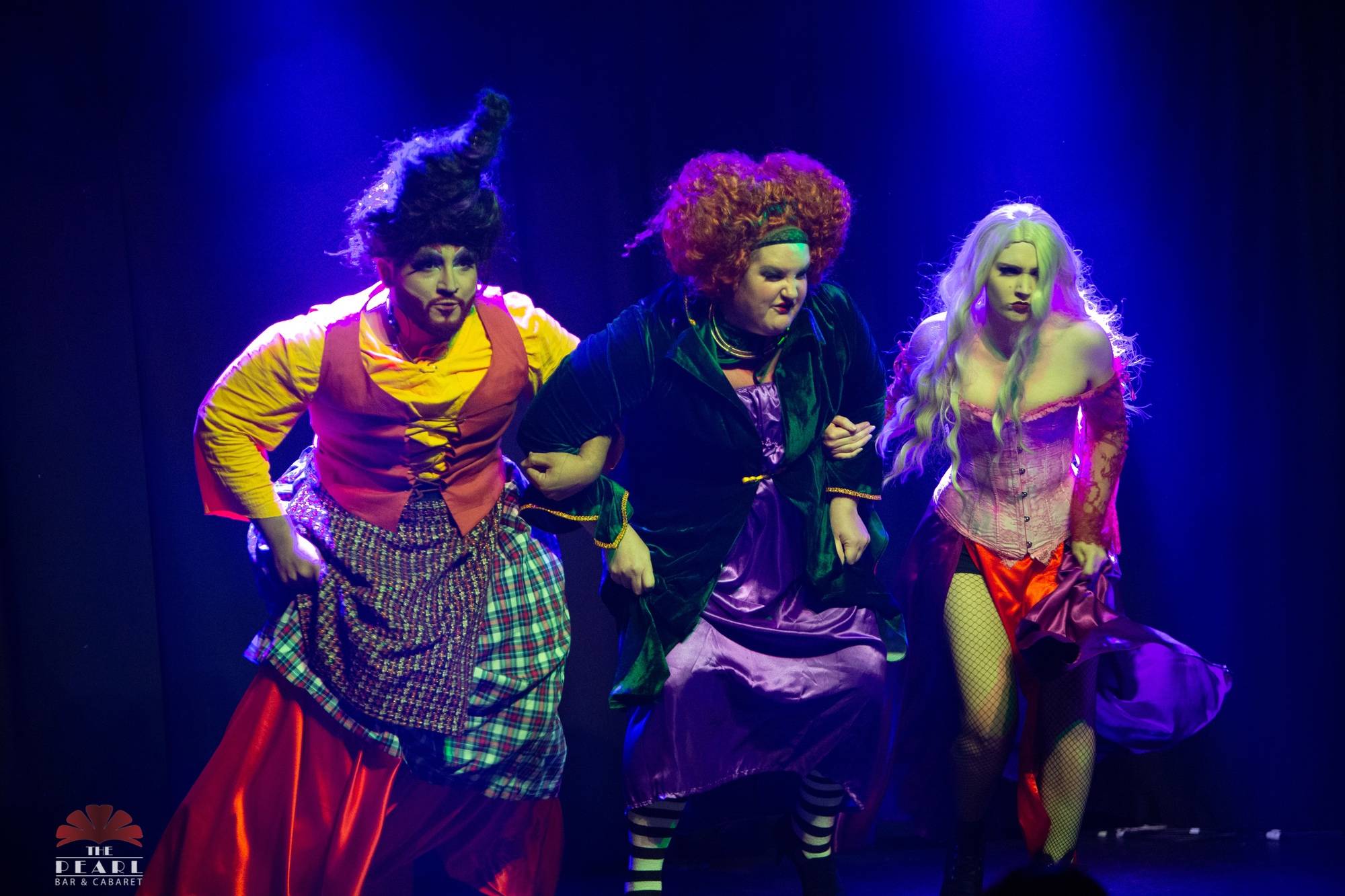 I see you shiver with antici …pation!