- Receive E-ticket via Email
- Gain Admission with E-ticket
- Age 18+
- No Cancellation
Pink Anderson and Floyd Council. Two obscure blues players that caused a young psychedelic musician named Syd Barrett to rename his London band from "The Tea Set" to "Pink Floyd" in 1965. What happened next has influenced the course of modern music evolution. From the 1967 album The Piper At The Gates Of Dawn, to 2014's The Endless River, and all the weird and gorgeous music in between... Pink Floyd is etched into the annals of the greatest bands of all time.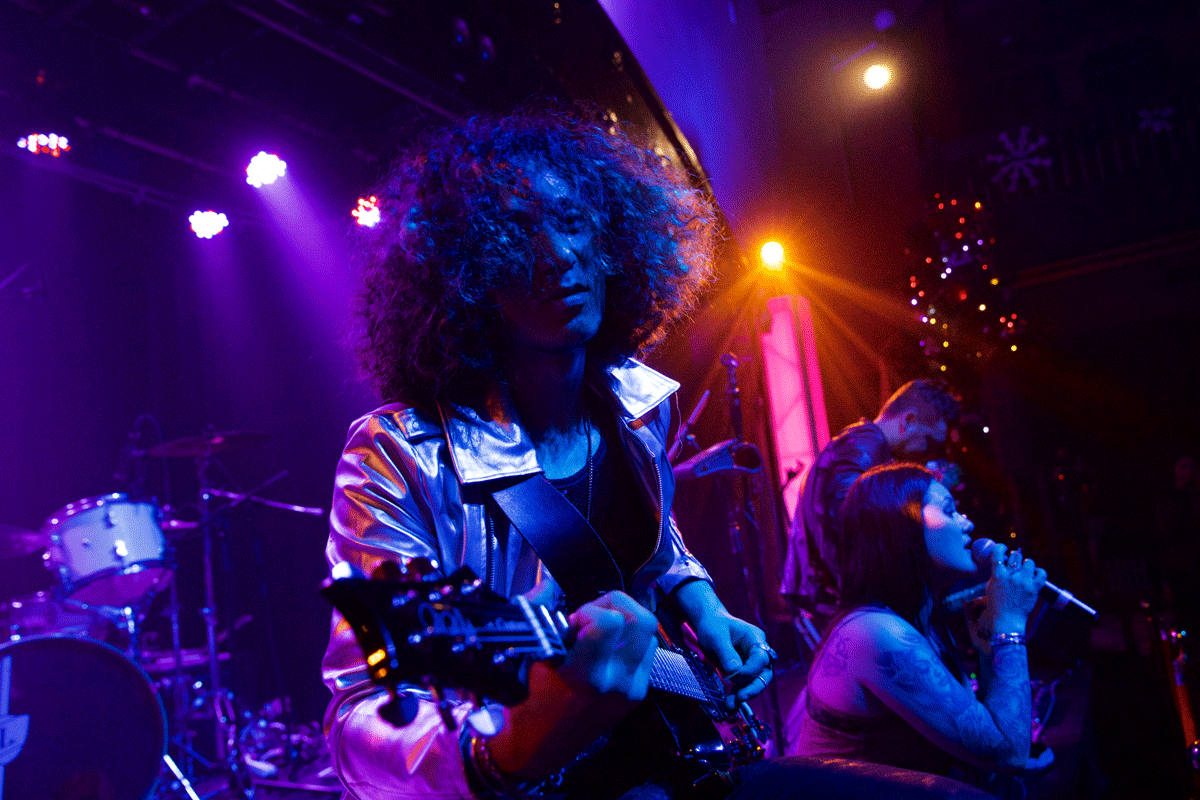 The Pearl's 'Red Stars' band are doing their thing again, and teaming up with guest performers and a visuals team for an epic Pink Floyd tribute that focuses on tracks from four of the superband's most powerfully defining albums:
1979 - The Wall
1977 - Animals
1975 - Wish You Were Here
1973 - The Dark Side Of The Moon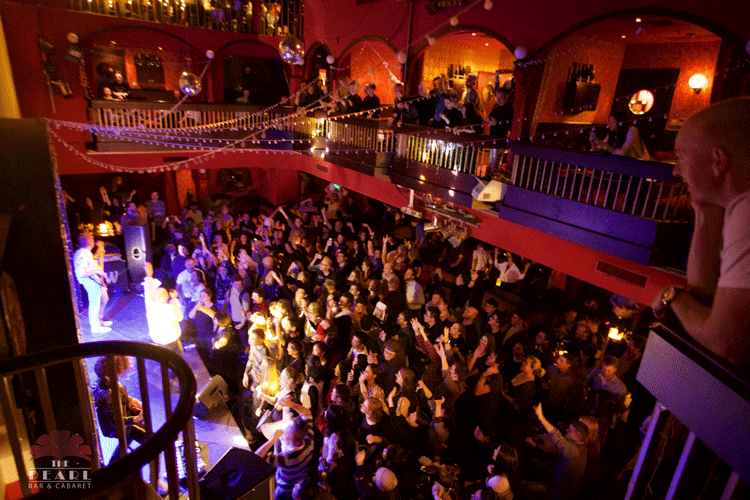 Don't be disappointed if we missed one of your favorite albums… The Pearl just might have to follow up this show with a new run of Pink Floyd's other famous albums! But for now, lock in your tickets and be prepared for a trippy spaceship flight of music and visuals at The Pearl on March 13, 14. We wish you were here!